With all the walking, working, and sitting non-stop we do in our daily life, a treat for self-care is always a good idea. Take a break for your health by rejuvenating and stimulating blood circulation with a good amount of pressure spreading on your skin. Selecting where to go is key. So here you have it, our list of Jakarta's best places to get quick reflexology and massage to pamper your mind, body, and soul.
Martha Tilaar Spa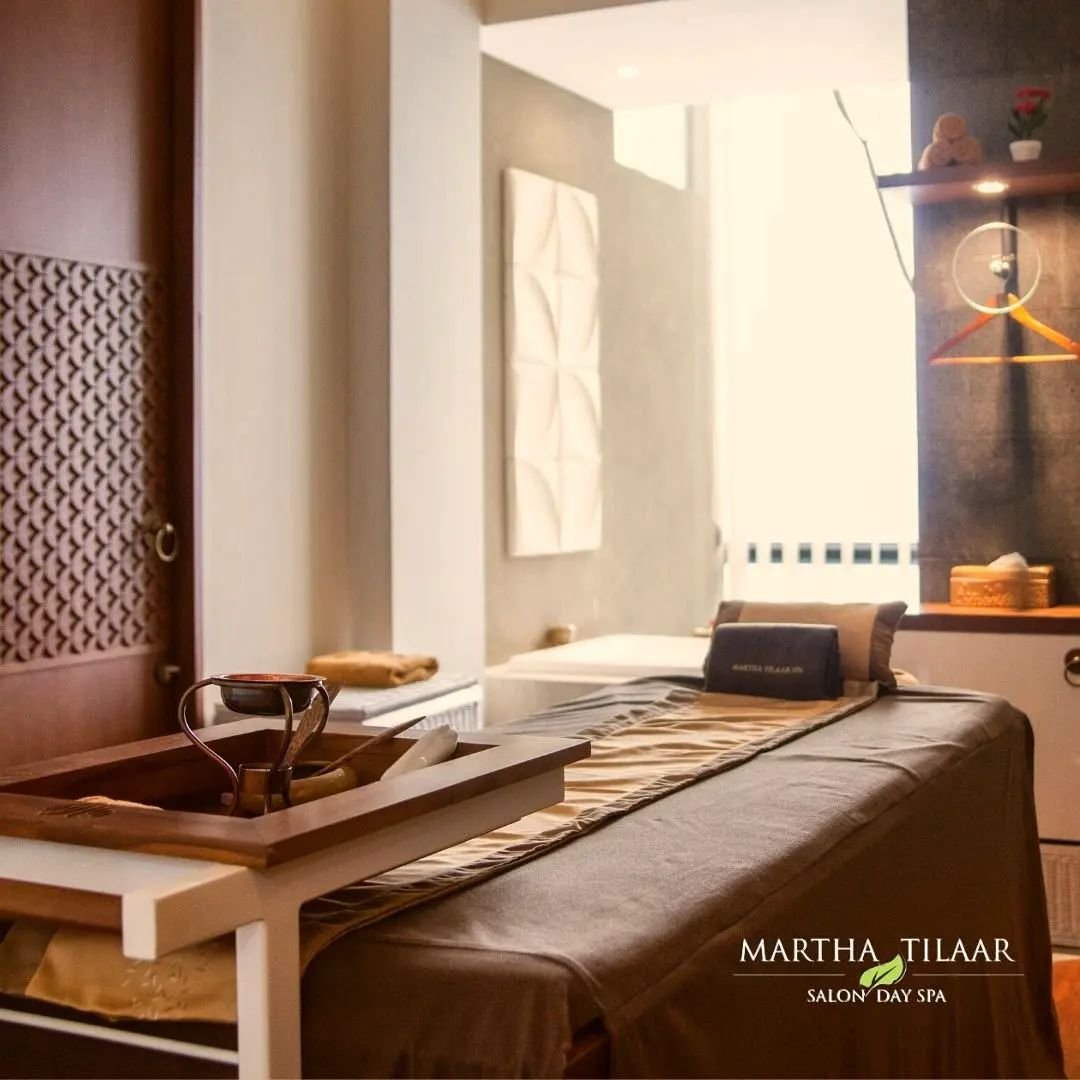 With the desire to offer "the authentic Indonesia spa experiences" only the best experience for the customers, Martha Tilaar Spa uses a holistic approach using centuries-old eastern traditions of health and beauty throughout the human lifecycle.
*Multiple outlets: Wahid Hasyim, Cikini, Kelapa Gading
Instagram: @marthatilaar_spa
http://www.marthatilaarspa.com/home
Kokuo Massage & Reflexology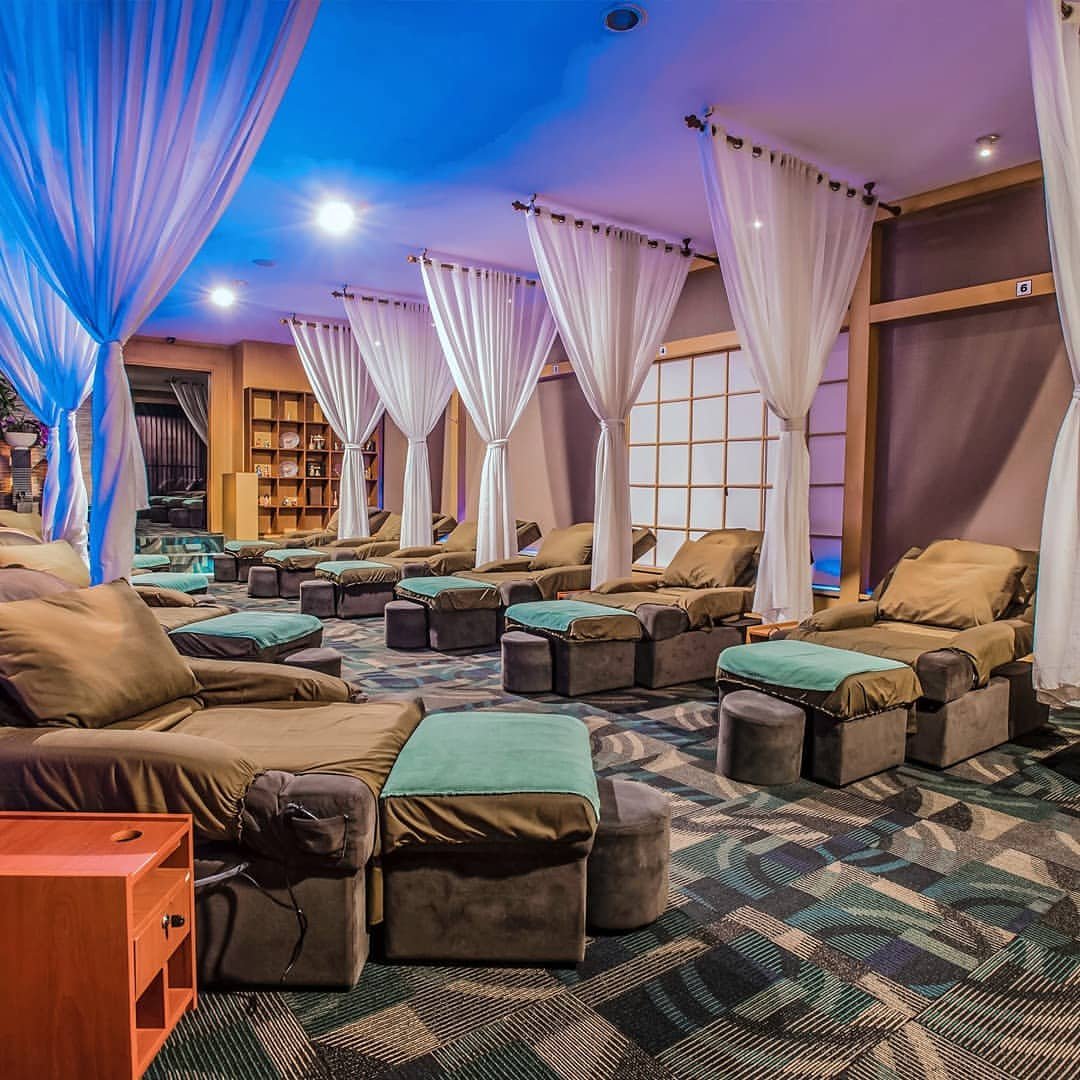 Photo credit by Instagram @kokuoreflexology
Kokuo Massage & Reflexology is a massage parlor for family health. All therapists are reliable by combining the Chinese and Japanese reflexology techniques plus traditional Indonesian technique that has proven to our physical fitness. The quiet, serene, and comfortable ambiance in Kokuo will help to get the freshness of your soul.
*Multiple outlets: Pacific Place, Midplaza, FX Sudirman, Menteng, Melawai, Lotte Shopping Avenue
Instagram: @kokuoreflexology
http://www.kokuo.co.id/
Meiso Reflexology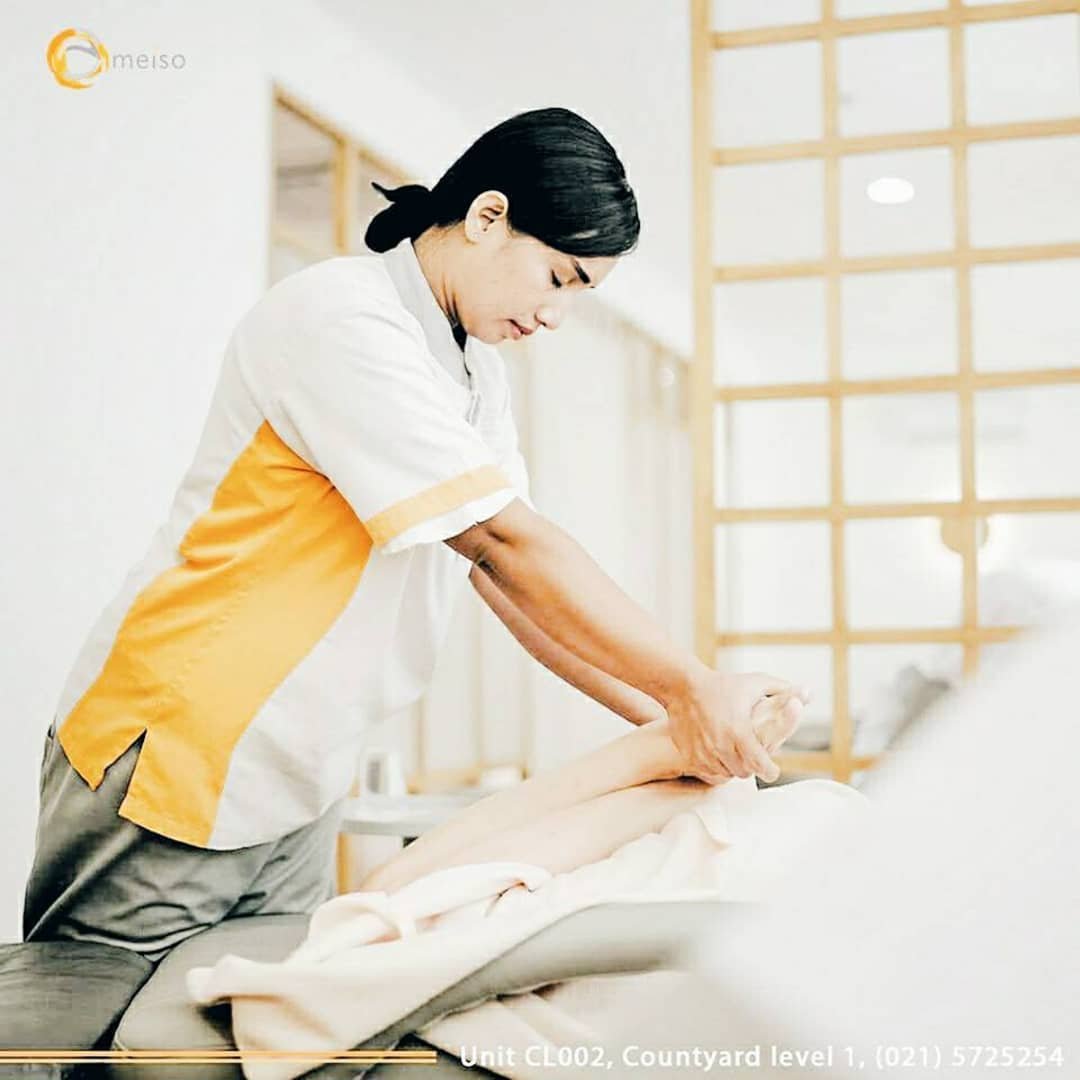 Photo credit by Instagram @meiso_reflexology
Good quality reflexology is sometimes needed after a long work week. Enjoy a reflexology treatment that stimulates pressure points on the soles of the feet to increase blood circulation and relax the whole body after your bustling day. At Meiso Reflexology you can just sit back, relax, and let professional therapists relieve your muscle tensions.
*Multiple outlets: Gandaria City, Pondok Indah Mall, Kota Kasablanka, Citywalk Sudirman, Pacific Place, Senayan City, Plaza Senayan, Kemang Village, Plaza Indonesia
Instagram: @meiso_reflexology
Energy Reflexology
Energy Reflexology is the right place to unwind after a long day of work. They offer a range of relaxing treatments from foot reflexology, back massage, to the whole body treatment that will maintain your health by improving blood circulation.
*Multiple outlets: Kota Kasablanka, Pacific Place, Plaza Indonesia, Bukit Gading Raya
Instagram: @energymassagejakarta
Relax Living Spa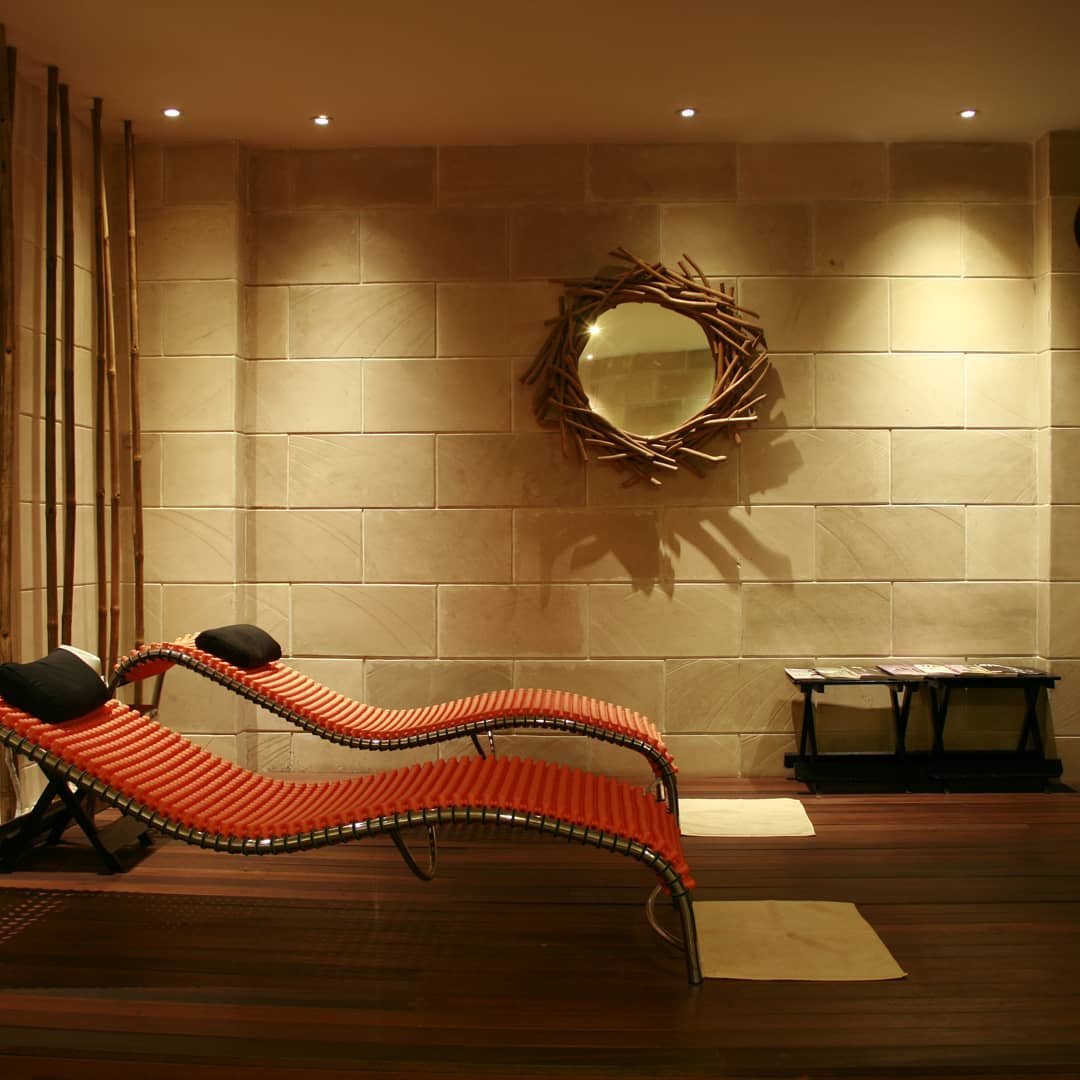 Photo credit by Instagram @relaxlivingspajkt
The treatment offered by Relax Living Spa can be a mainstay to help pamper yourself with a massage performed by a therapist who is successful and highly experienced. You can choose different types of body massages with a variety of oil massages. The price is also reasonably fair for the service they give.
*Multiple outlets: Menteng, Kemang, Pondok Indah
Instagram: @relaxlivingspajkt
https://relax-living-the-city-spa.business.site/
Fivestar Reflexology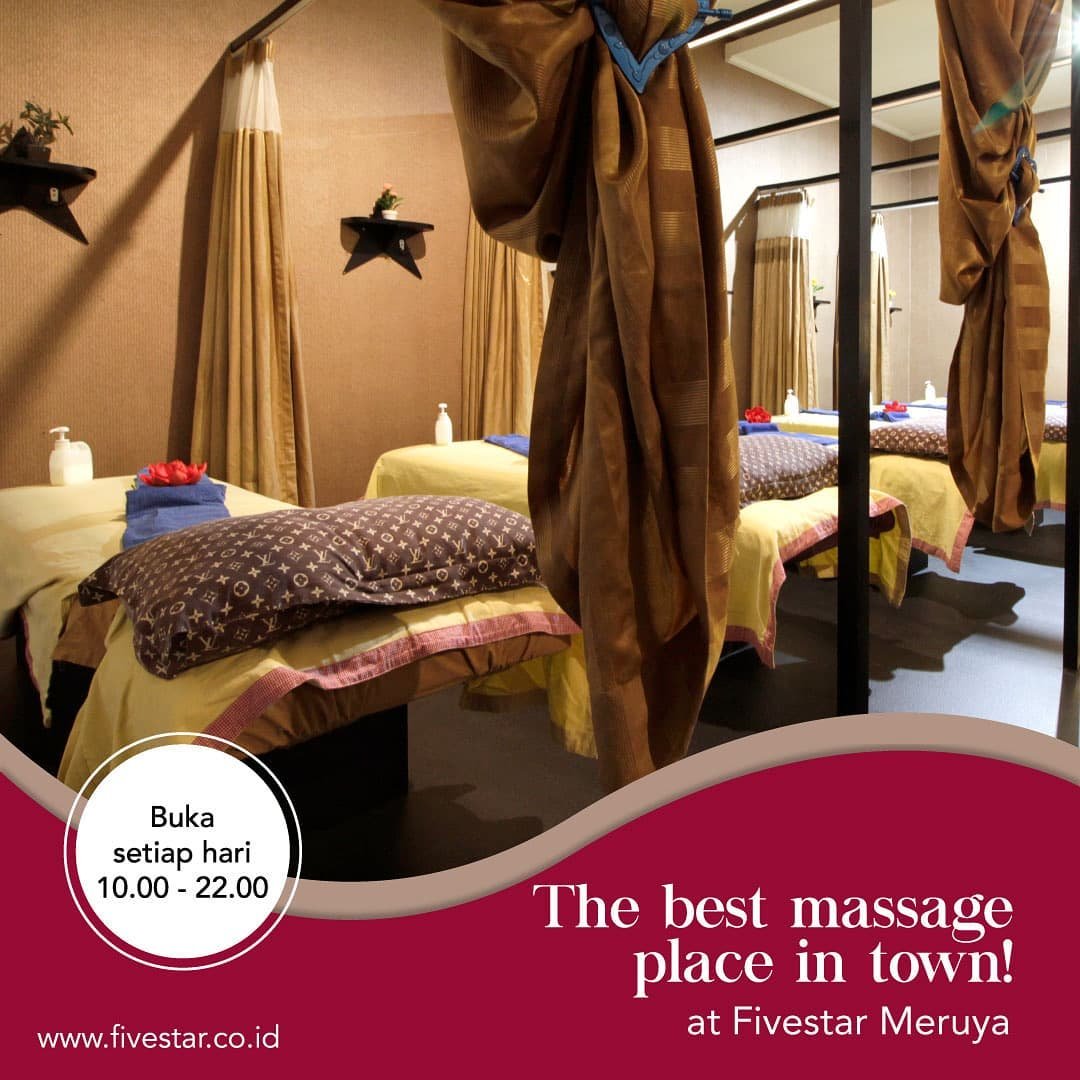 Photo credit by Instagram @fivestar_reflexology
For those of you who seek the best massage parlor in town, let's unwind and relax at Fivestar Reflexology! With professional treatments and high-class facilities, your body and mind will be refreshed and plus some extra entertainment from their advanced facilities.
*Multiple outlets: Sunter, Kelapa Gading, Daan Mogot, Meruya
Instagram: @fivestar_reflexology
Yang Shen Tang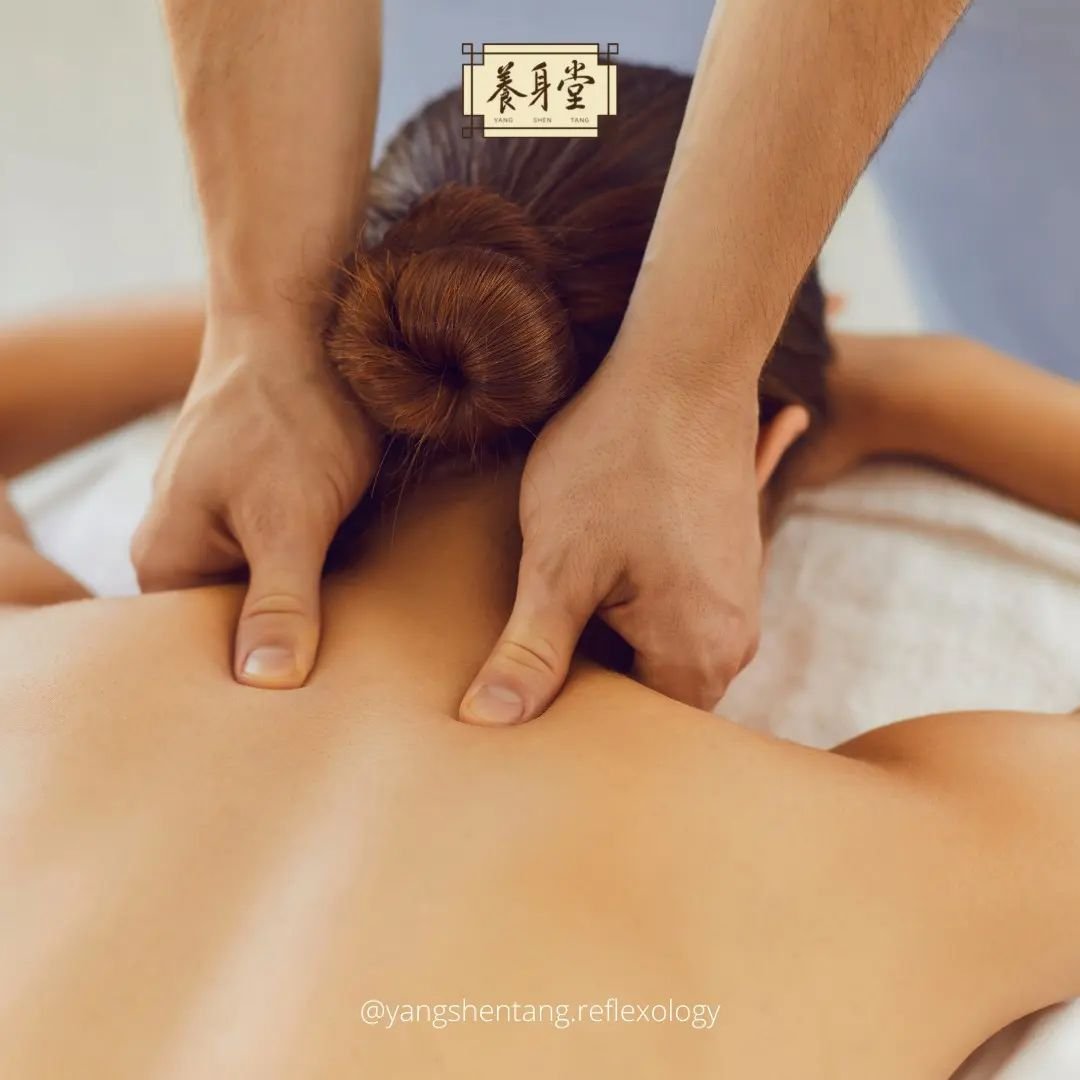 Photo credit by Instagram @yangshentang.reflexology
Don't let your health be ignored. That's what Yang Shen Tang is here for. Nestled in the Cideng area, Yang Shen Tang promises to serve as a quick Eastern wellness center for those who want to relax their body and mind.
Jalan Cideng Barat No. 8
Phone: +626332535, +626344749. +6281289826109
Instagram: @yangshentang.reflexology
CKT Thai Reflexiology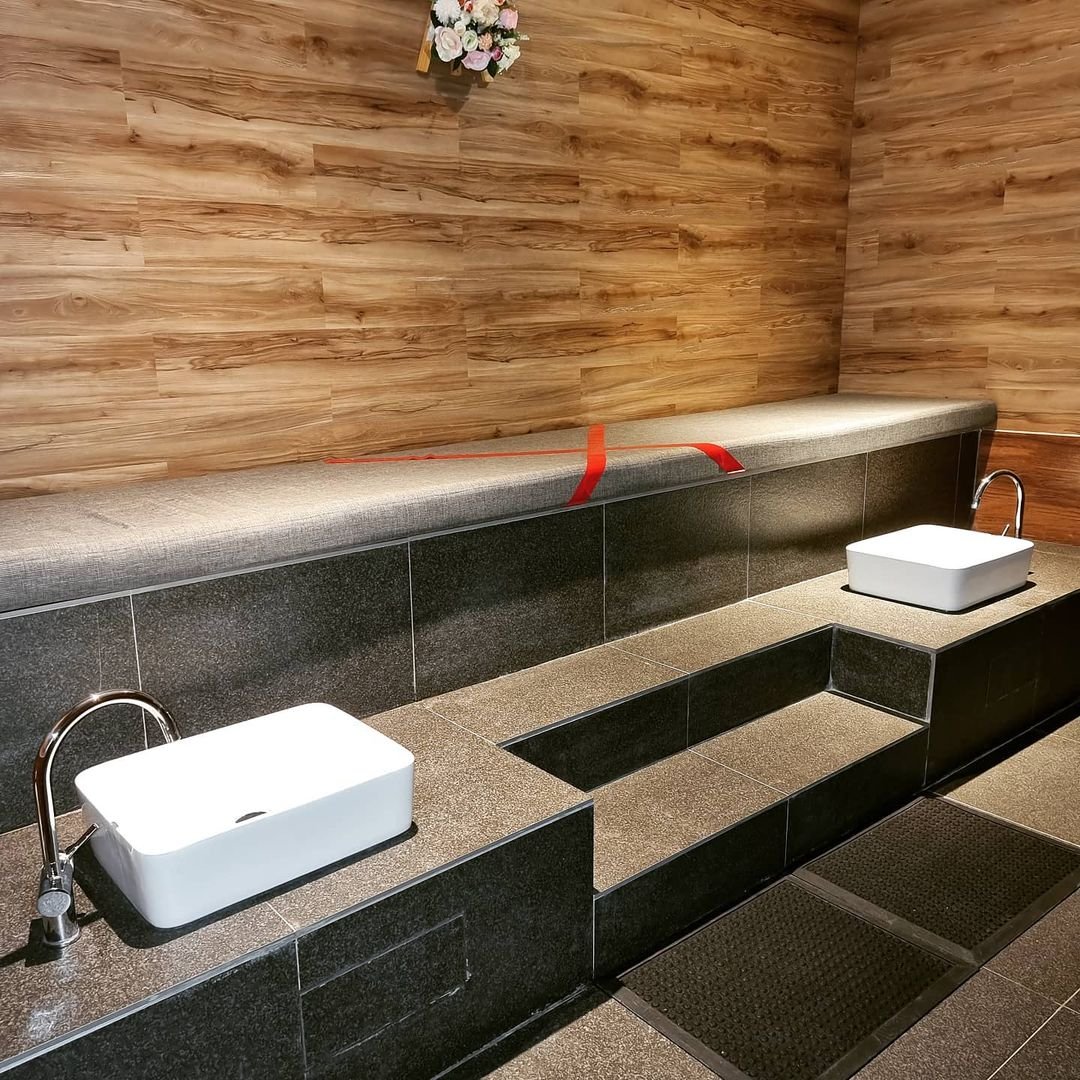 Photo credit by Instagram @ckt_reflexology
Chien Khang Thang (CKT) Thai reflexology is claimed to be the first and best Thai reflexology in Indonesia. They aim to not only give the customers a healthy life and the most memorable time but treat every customer with love, care, and attention to detail.
*Multiple outlets: Pantai Indah Kapuk, Mall of Indonesia, Pluit
Instagram: @ckt_reflexology
https://www.cktararasa.com/
NEST Family Reflexology & Spa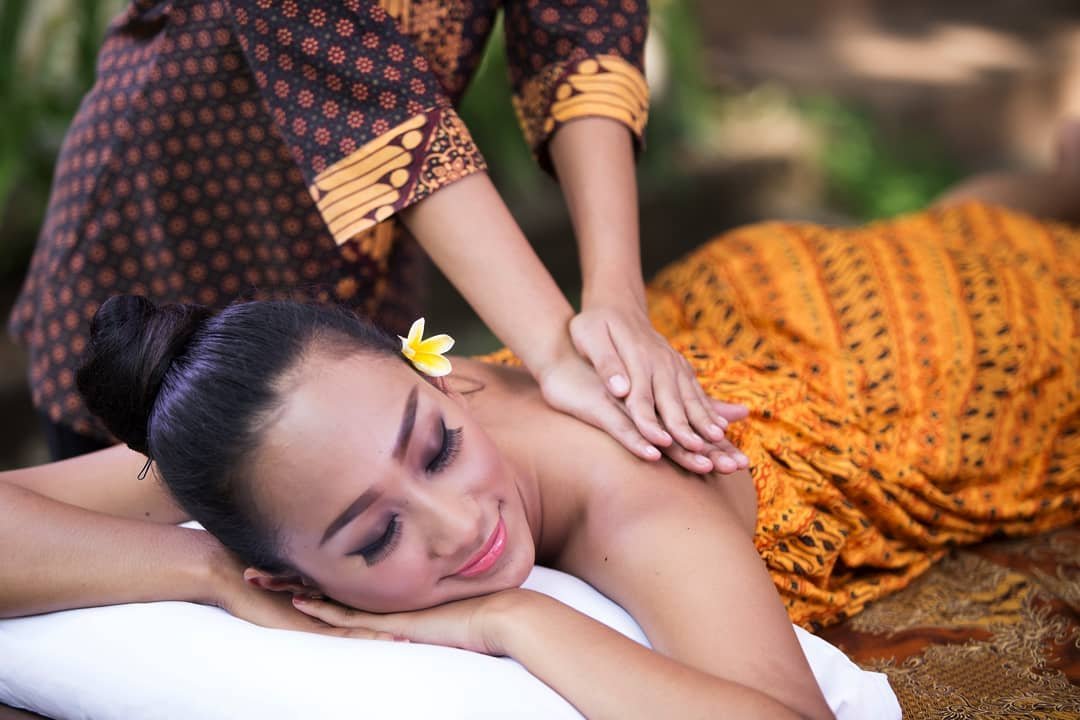 Photo credit by Instagram @nestrefleksi
Here at NEST Family Reflexology & Spa, they are concentrating on the treatment of reflexology, massage, and spa. In tune with their principles like a good therapist, cozy culture, and a very nice price, be prepared for a total bliss.
*Multiple outlets: Sunter, Bayview
Instagram: @nestrefleksi
https://nestspa.co.id/
The Healing Touch Nakamura
You can find holistic care to improve your body and mind at The Healing Touch Nakamura. Here, you can find treatments to improve your physical and mental health naturally, enhance blood circulation, and soothe your muscles using traditional and natural Japanese healing methods.
*Multiple outlets: Kelapa Gading, Modernland, Citra 6, Green Lake,
Instagram: @nakamuratherapy
https://www.nakamura.co.id/