Looking for where the best party places for clubbing and throwing parties in Jakarta? Here are some best bars and nightclubs for Jakarta's partygoers to bar hopping and party all night long!
CASPAR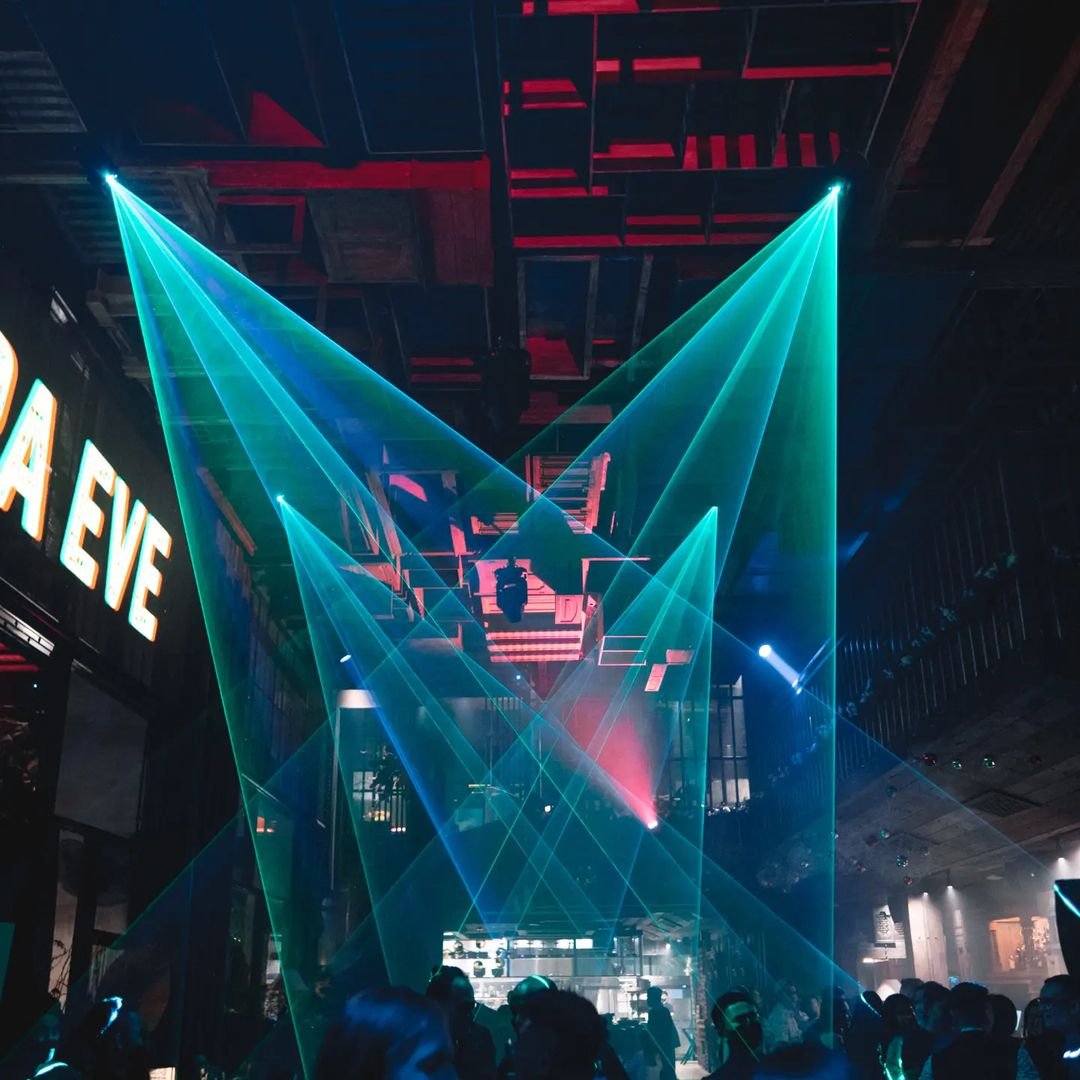 Photo credit by Instagram @casparjakarta
As the late hour approaches, CASPAR offers state-of-art entertainment to celebrate Jakarta's vivacity. Expect live DJs, live performances, and many exciting events for those who are looking for fun night-outs or just to escape from the routine in the big durian.
Jl. Jendral Sudirman No. 36, Bendungan Hilir, Kecamatan Tanah Abang, Jakarta Pusat, 10210
Phone: +6282217817880
Instagram: @casparjakarta
https://www.casparjakarta.com/
LEON Goldstein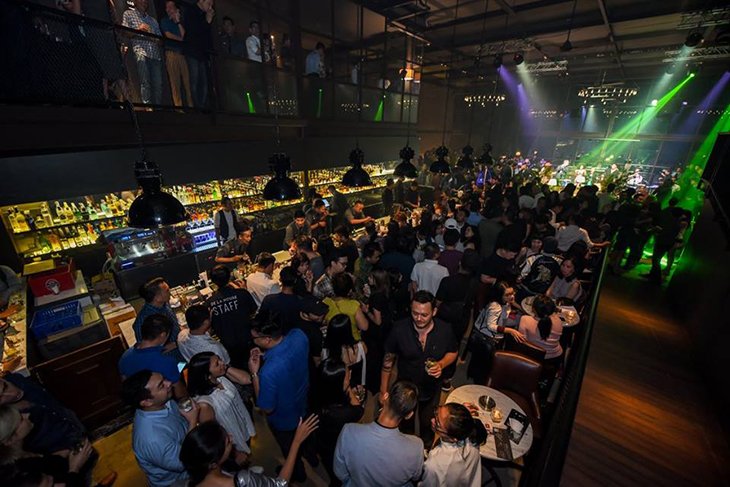 LEON Goldstein is a powerhouse of a speakeasy bar, lounge, and restaurant that has turned into the 'it' place to be seen in the city. As the night goes down, LEON Goldstein becomes the trendiest place for nightlife seekers. The bar has a massive selection of drinks and well-crafted cocktails, the ceiling is high, its style is on par, the patrons are cool and stylish, and the most important point is the music is turning up the crowds. What more could you ask for?
Jl. Wijaya 1 No. 25, Dharmawangsa, Jakarta
Phone: +62217221188
Instagram: @leongoldstein_jakarta
Embassy Jakarta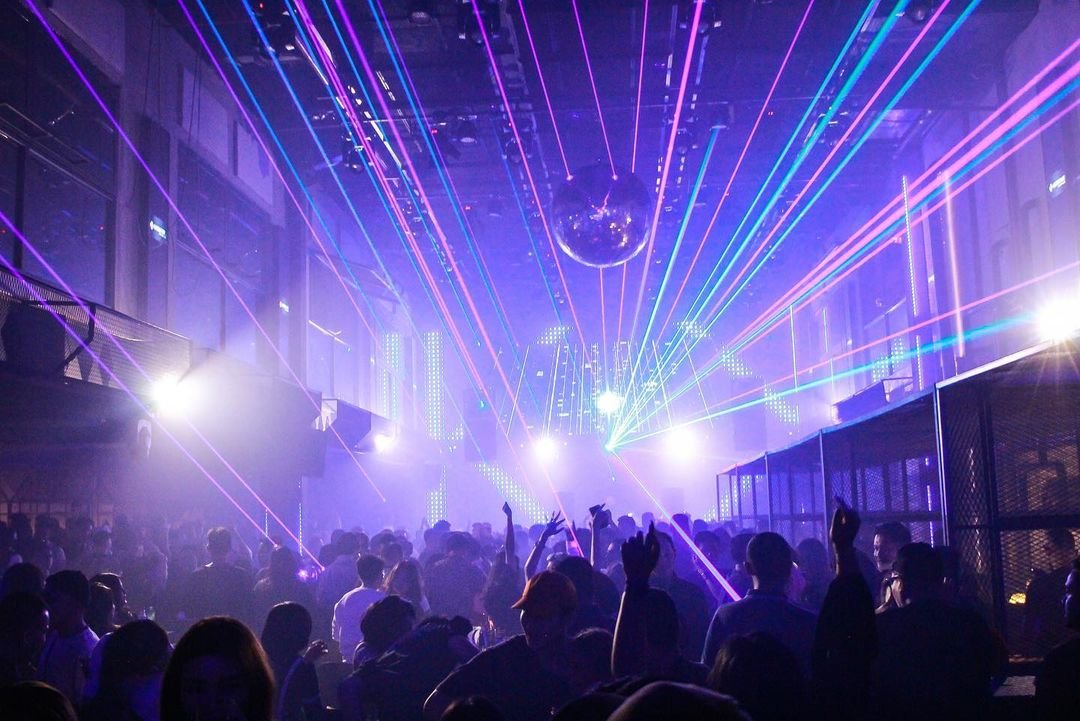 Photo credit by Instagram @embassy.jakarta
The legend is back! It's one playground to another. Drink, dance, and dine at the new Embassy Jakarta. With a whole lot of space to dance, party goers will now have the perfect excuse to get away from the hustles and just let loose.
Elyseè Building, Level 3A. SCBD, Senayan
Phone: +62811211676
Instagram: @embassy.jakarta
DRAGONFLY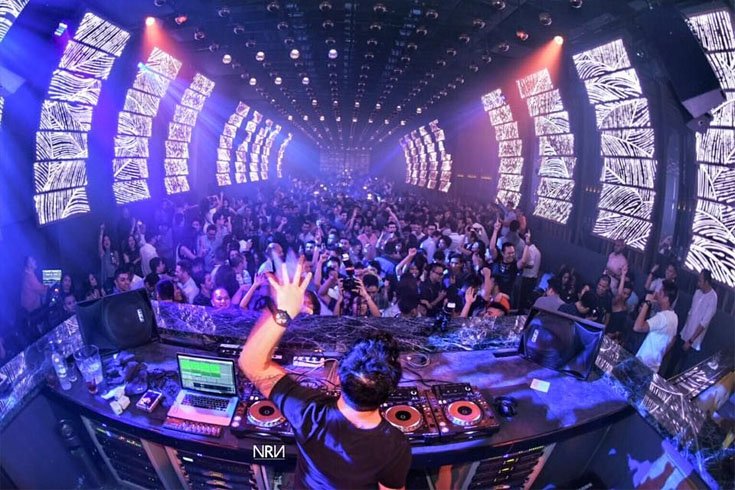 This club reopened in September 2015 after months of restoration. Not many has changed, Dragonfly still tops the list as one of the hippest party spots in Jakarta where top world DJs play, and where young Jakartans, expats and executives are regular.
Graha BIP. Jl Gatot Subroto 23. Tel. 62-21-5206789
Operation hours Lounge/Bar Thursday 18.00WIB-02.00WIB Wednesday, Friday, Saturday 18.00WIB-02.00WIB
Crowd: 25+
Black Owl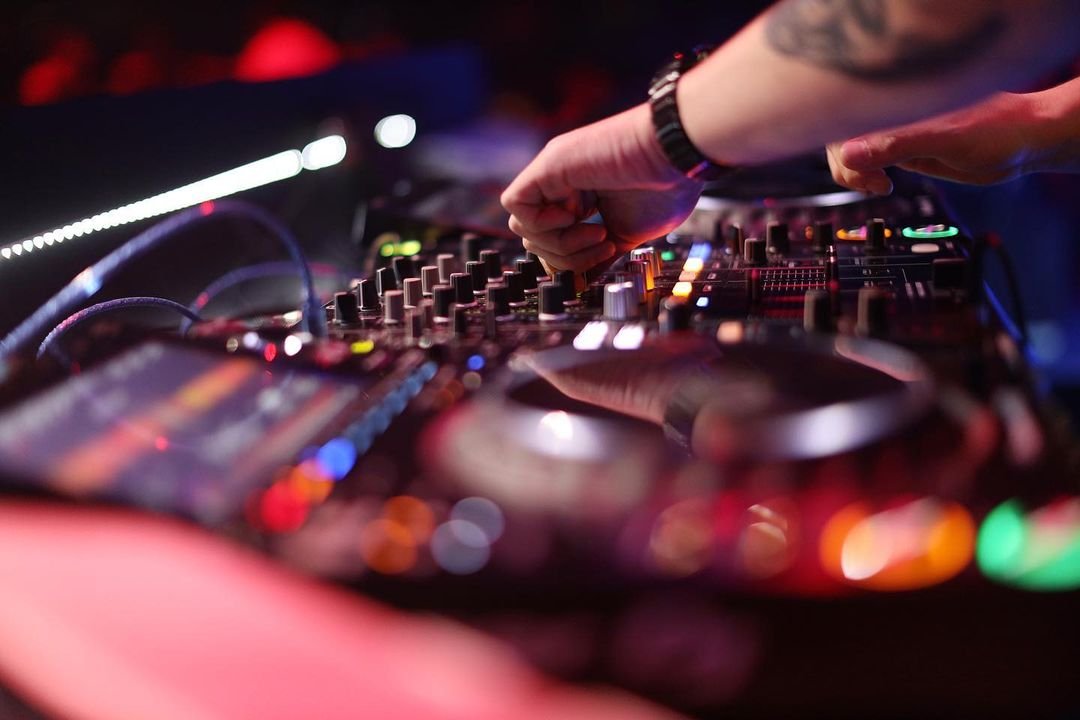 Photo credit by Instagram @blackowl.jkt
Black Owl is set to deliver an authentic quality-driven International experience. The stylish 1000m2 space invites guests to enjoy live music from renowned bands, and lavish late-night parties with dazzling DJ performances and live shows. Guests can expect an intimate, socializing scene that also provides them a spacious lounge to dance and enjoy a captivating night out with Jakarta's fashionable party people.
Golf Island Beach Theme Park, Jl. Pantai Indah Kapuk No.77, Kamal Muara, DKI Jakarta 14470
Phone: +62888-8889-999
Instagram: @blackowl.jkt
https://www.blackowl.id/
Zodiac Space & Bar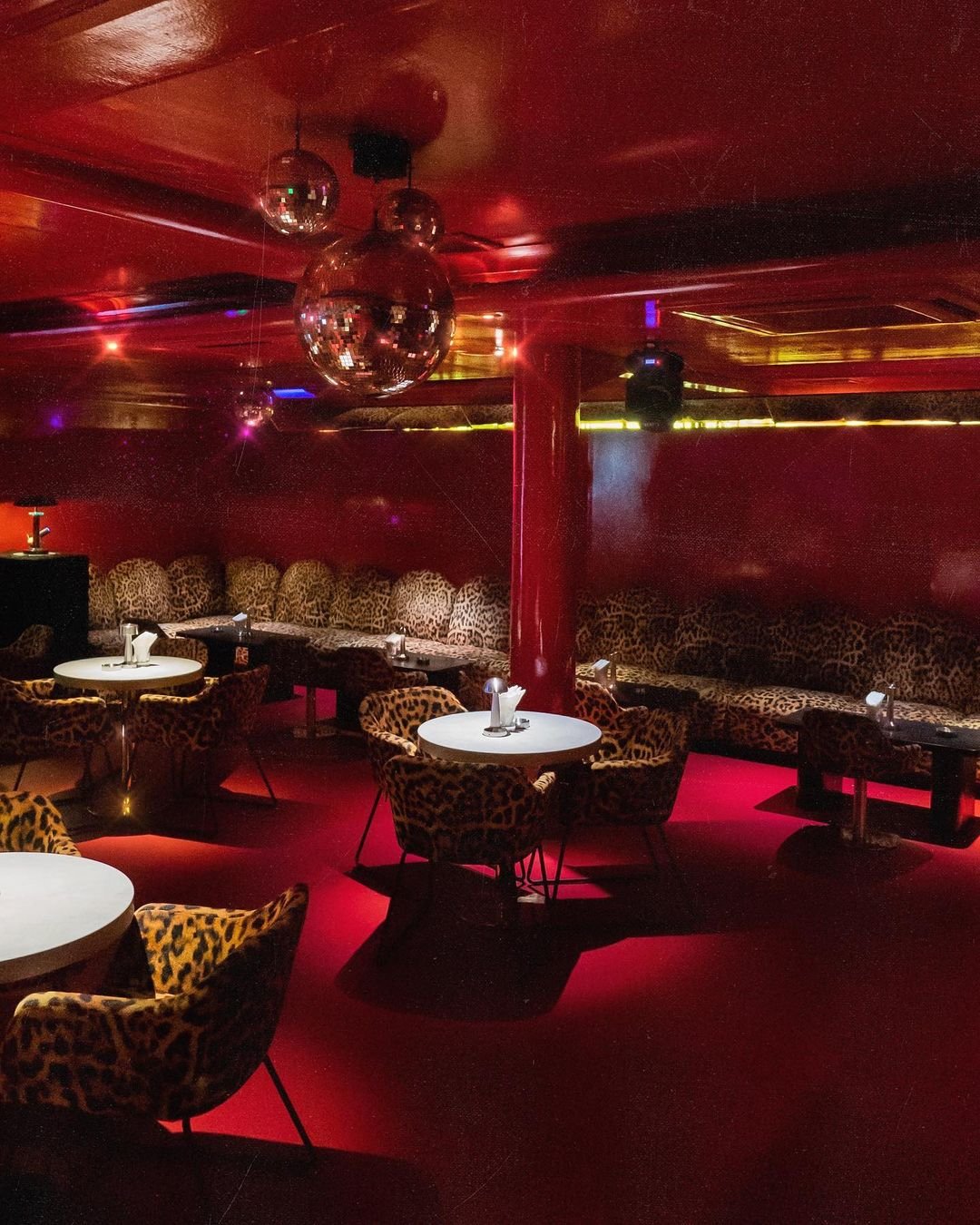 Photo credit by Instagram @zodiacjakarta
Established in December 2018, Zodiac is a light-mood music bar on the weekdays, turning into a small club on the weekends. Taking it a step further beyond the bar's immaculate sound landscape, Zodiac provides a permanent retail exhibition space created for showcases, exhibitions, and pop-up shops. Zodiac actively finds fresh activations with different fashion brands, music collectives, DJs from around the world, and neighboring businesses. Integrating the three things that shape today's culture: music, fashion and art.
Jl. Senopati Raya No.64, Jakarta 12190, Indonesia
Phone: +62 878-8896-3422
Instagram: @zodiacjakarta
www.zodiacjakarta.com
Mr. Fox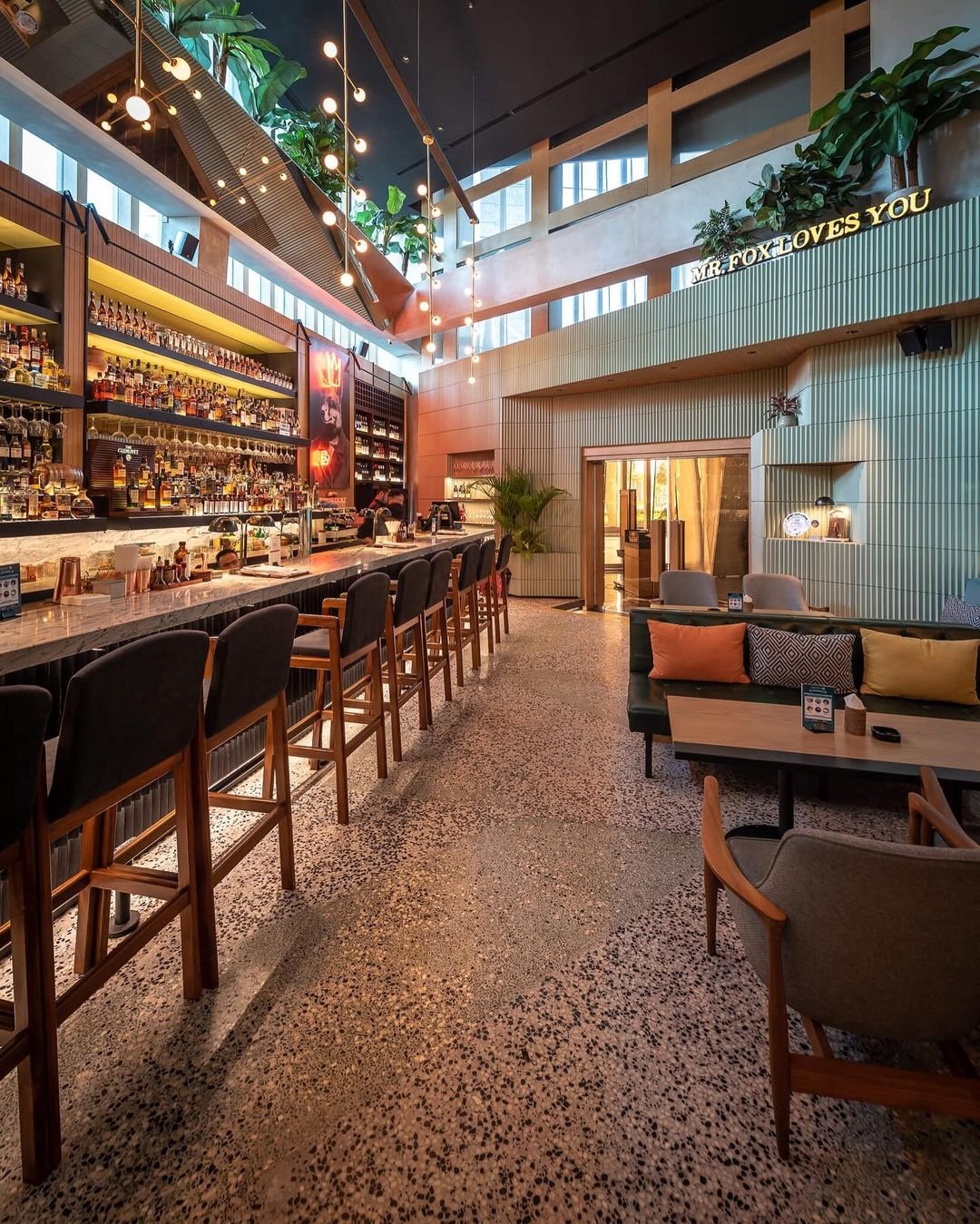 Photo credit by Instagram @hello.mrfox
Complete with a refined bar, friendly mixologists, and exciting weekly music programs, Mr. Fox is the ultimate place to hang out for cocktail enthusiasts and foodies alike. So if you are in the mood to hunt down some unique flavors while you're blasting a full enjoyment of music, Mr. Fox will welcome you with open arms.
The Energy Building, GF Jalan Jend. Sudirman Kav. 52-53, SCBD, Jakarta Selatan 12190
Phone: +622152961999, +6287782961999
Instagram: @hello.mrfox
https://www.ismaya.com/eat-drink/mr-fox
COLOSSEUM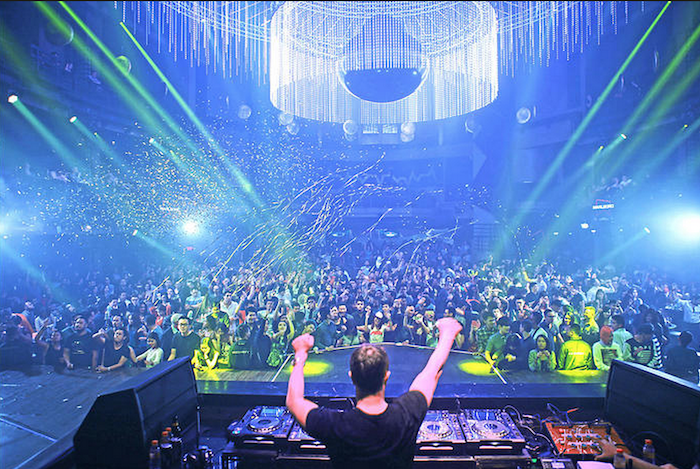 Colosseum is an entertainment arena that spans over 1,000 sqm. Colosseum starts the quest by flaunting its size. Think you have seen a high ceiling before? Try 16 meters. That's right. 1,000 square meters of floor area with 16 meters ceiling. This allows us to present an angle you can't find anywhere else in town: a balcony view of the stage. Then comes one masterpiece as the main event. Powered by the best audio system in the world, Colosseum brings you a new dimension to the entertainment world.
Colosseum Club / 1001 Hotel, Jn. Kunir No. 7 West Jakarta,Indonesia 11110
Phone: +62-21-690-9999, +62-822-7000-1001
Instagram: @colosseumjkt
BOCARICA Tapas Bar & Lounge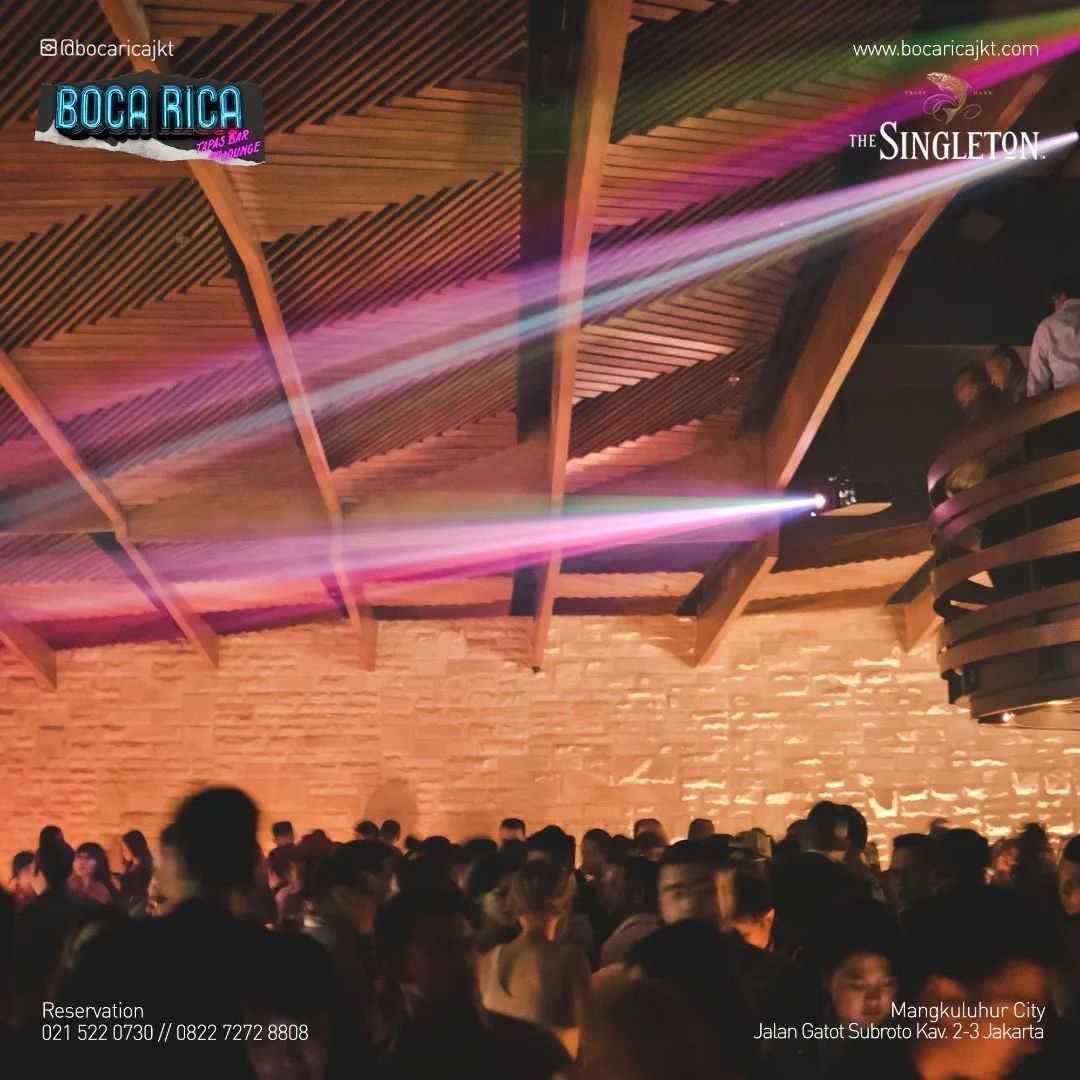 Photo credit by Instagram @bocaricajkt
BOCARICA Tapas Bar & Lounge is a concept that provides guests with an intimate, socializing scene but also provides them a spacious lounge to dance and enjoy a captivating night out with Jakarta's fashionable party people. In addition, their Instagram-able interior design, world-class audio visual systems including video mapping, first-rate live and DJ-driven entertainment, a fun-loving staff, delicious Spanish Tapas, innovative cocktails, and a large selection of fine wine and spirits are other plus points to the venue.
Mangkuluhur City, Lobby Crowne Plaza
Jalan Gatot Subroto, No Kav 2-3 RT.1/RW.4
Karet Semanggi, Jakarta 12930.
Phone: +6221 5220730, +628119728808
Instagram: @bocaricajkt
https://www.bocaricajkt.com/
Domain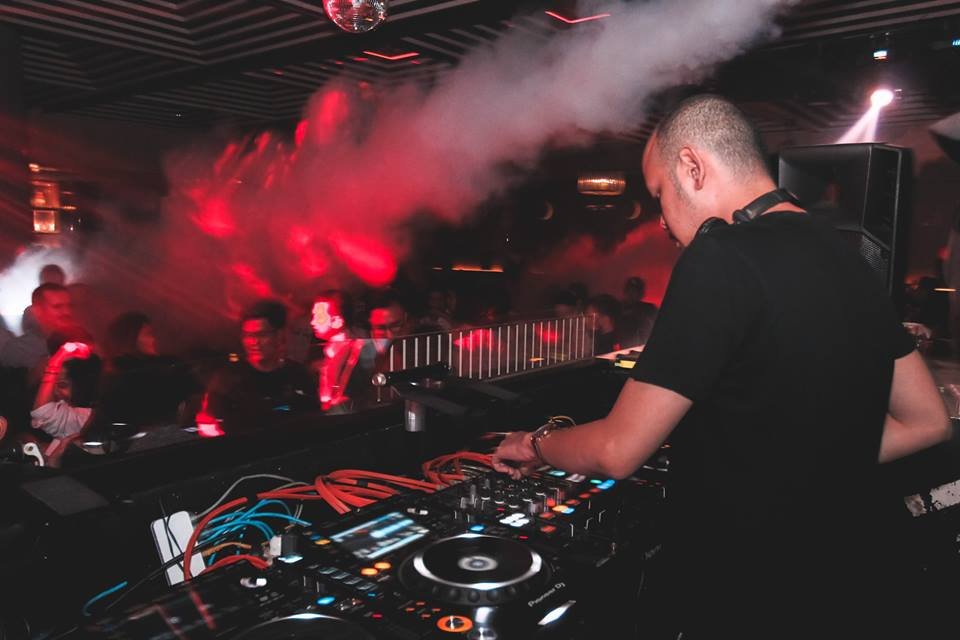 As one of the hippest clubs in Jakarta, Domain comes with the chic and cool interior concept. People come to Domain to party only as the guests will always be hyped by amazing music from local to international DJs. Check out their official Facebook and Instagram account to update some great party hosted by the club.
Panin Tower Senayan City Lantai B2, Jl. Asia Afrika Lot 19, Gelora, Tanah Abang, Jakarta Pusat
Phone (6221) 72781641
Instagram: @domainclub
BASQUE Bar de Tapas 

One of the good things about going to Basque is that you'll know exactly what to expect. Booty-shaking music and soul-searching sensation of going to a proper bar is what Basque is all about. Located in one of the capital's main artery, the joint is home to the city's finest tapas and pinxtos.
Noble House Building, 8th Floor. Mega Kuningan, Jakarta
Phone: +62-21-2978 3111, +6287829783111
Instagram: @basquejkt
Tipsy Monkey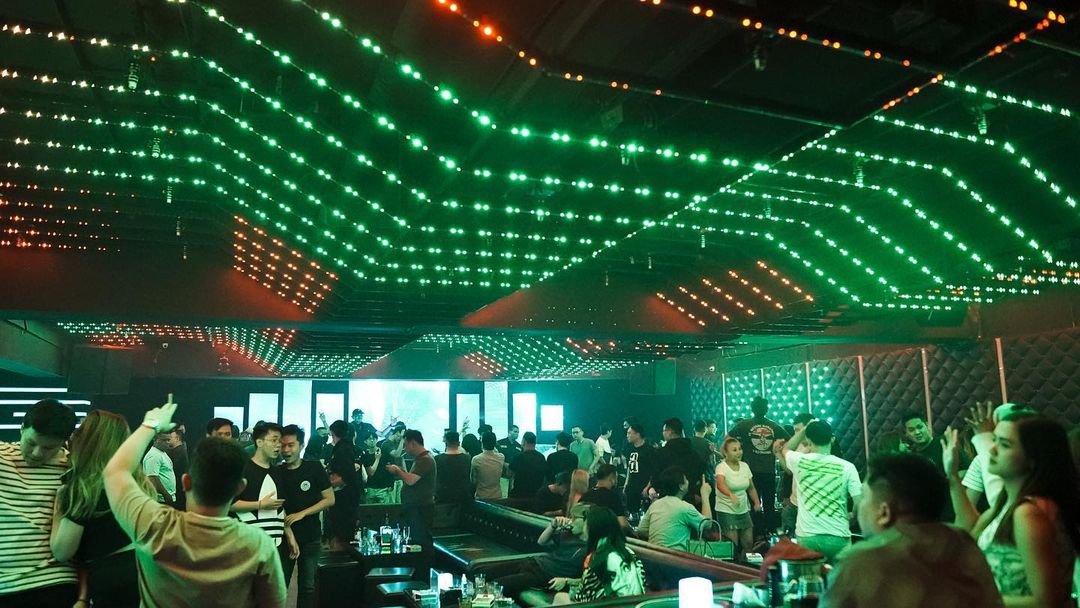 Photo credit by Instagram @tipsymonkey_
Established in 2019, Tipsy Monkey is an all-in-one-stop entertainment destination in Pantai Indah Kapuk. It has become a fixture in the Pantai Indah Kapuk area. They pair the spirit of good drinking with food and it makes for one deliciously unique experience. Tipsy Monkey is ready to bang your night away!
Jl. Mandara Permai VII The Metro Blok 6 No KU, Jakarta Utara 14460
Phone: +62812 1353168
Instagram: @tipsymonkey_