The upcoming major exhibition projects by Museum MACAN will bring Indonesian, Southeast Asian, and the global artistic voices together. 
Museum MACAN announces a lineup of major exhibitions by leading artists from Southeast Asia and from the museum's collection. In June, the museum will open a major survey exhibition by Philipines-born Brisbane-based artists, Isabel and Alfredo Aquilizan; followed by an exhibition developed from the collection featuring important works from Indonesian modern period, as well as leading contemporary artists, and will include the museum's recent acquisitions. In November, a major exhibition titled 'Voice Against Reason' is set to bring important global voices together.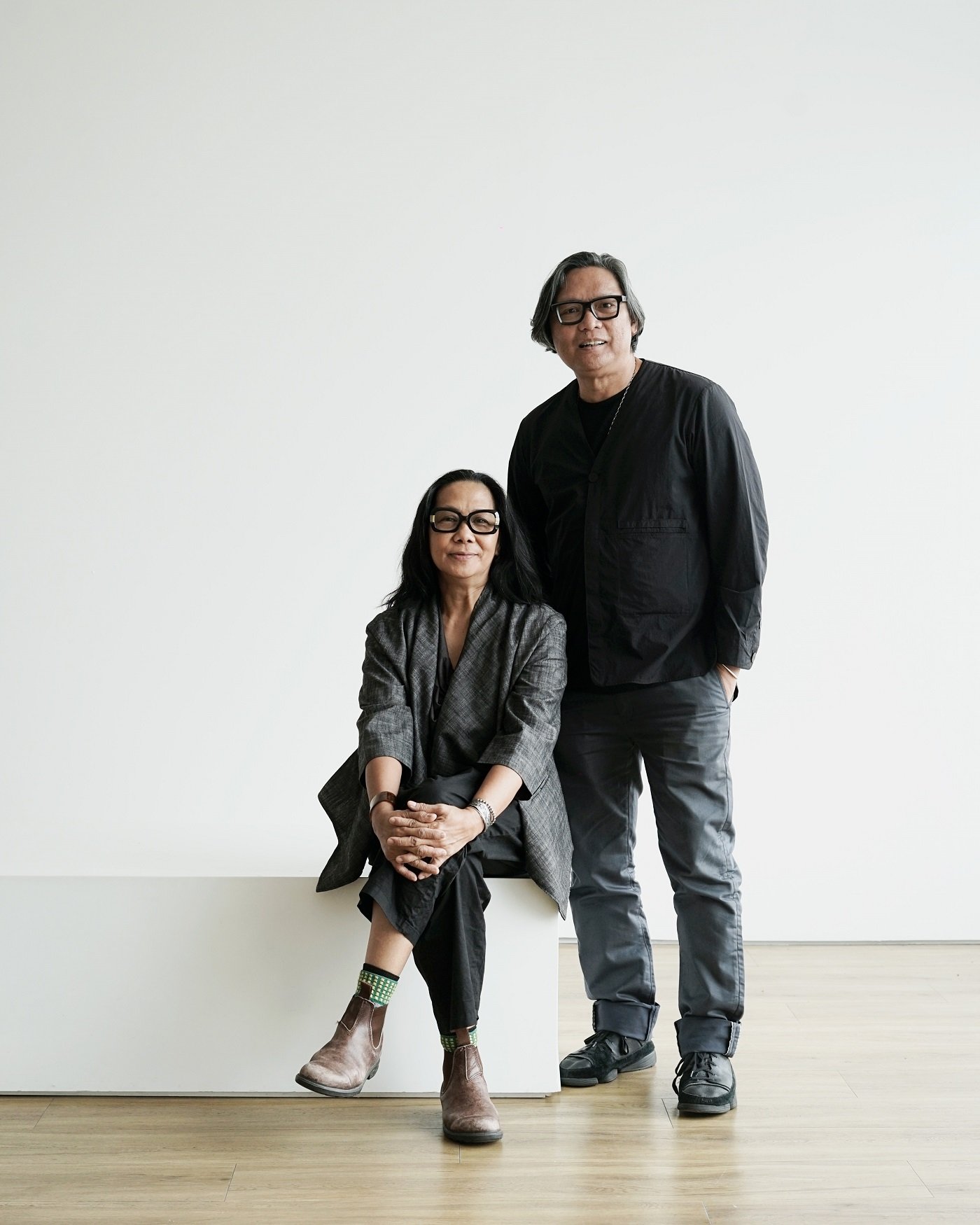 Isabel and Alfredo Aquilizan: Somewhere, Elsewhere, Nowhere (17 June- 8 October 2023) 'Somewhere, Elsewhere, Nowhere' is a major survey exhibition by Philipines-born Brisbane-based artists Isabel and Alfredo Aquilizan. Having exhibited extensively in major exhibitions and biennales around the world, Museum MACAN is proud to present the artists' first ever museum survey exhibition. The exhibition will feature large scale installations, highlighting themes like urban development, human movement and journeys, exploring what it means to belong, and how identities are formed through the movement of people. The Aquilizan's collaborative practices often revolve around the spheres of home and family, incorporating found materials, including cardboard boxes, paper, and plastic bags. Indonesia is of particular importance to the artists, as they have developed strong relationships with the artistic scene in Yogyakarta, with one of their important series Belok Kiri Jalan Terus (2017-2018) being inspired by previous trips working in Indonesia. For this exhibition, the Museum will also commission a new work, continuing their long standing connection with artisanal practices in Indonesia. 
di sini, d.l.l. (3 June - 8 October 2023) 
'di sini, d.l.l.' ('here, etc.') is an exhibition drawn from the collection of Museum MACAN. 'di sini, d.l.l.' in the title, partly references The Proclamation of Independence of The Republic of Indonesia text and is a starting point for the exhibition, which revisits some of the core themes of Indonesian art history including landscape, experiences of colonization, revolution, and the emerging nation. The exhibition will include works by Raden Saleh, S. Sudjojono, I GAK Murniasih, Handiwirman as well as many others, and a number of recent acquisitions including Ashley Bickerton and Irfan Hendrian.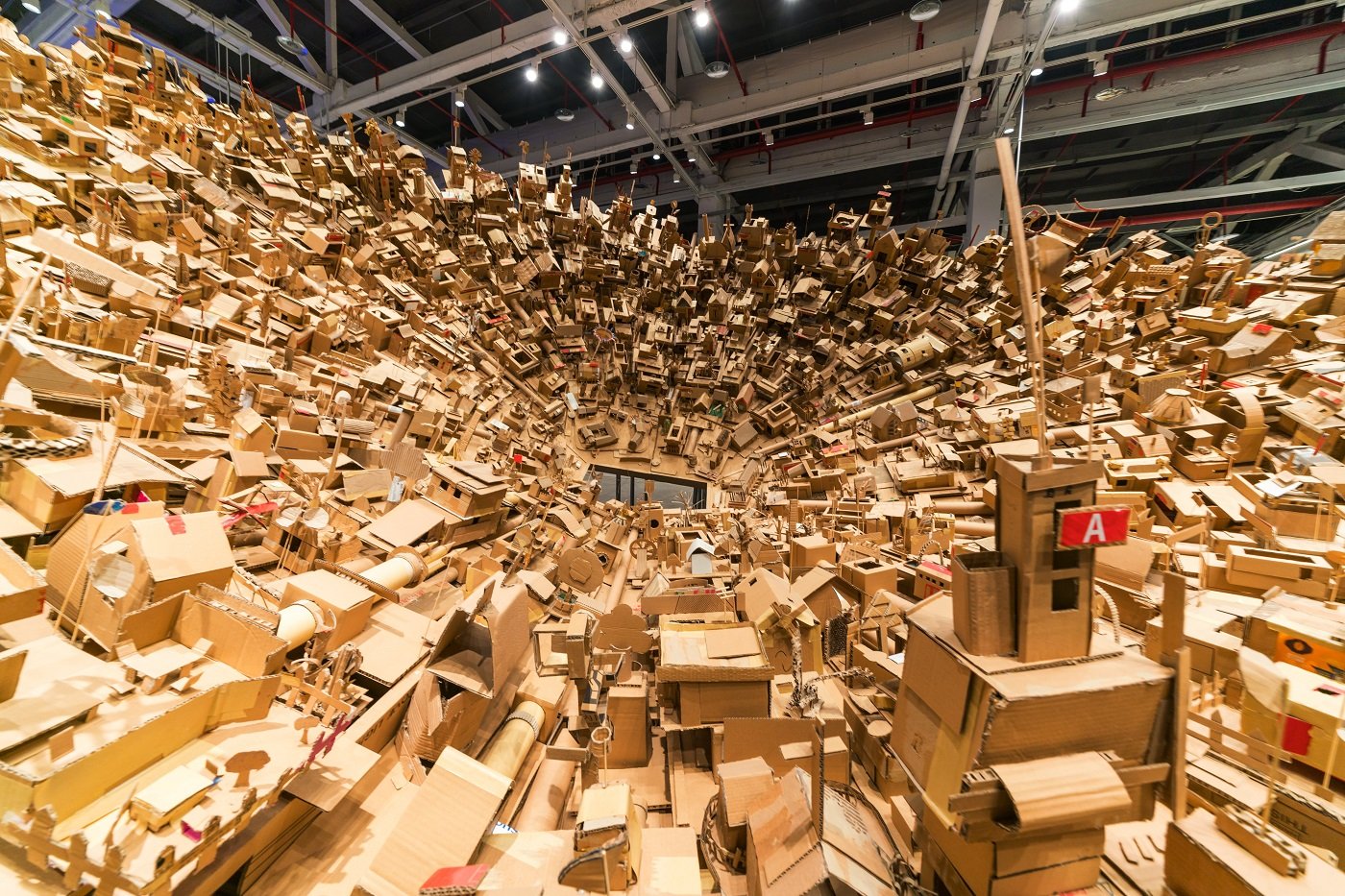 Voice Against Reason (25 November 2023 - 14 April 2024) 
'Voice Against Reason' is a major curatorial and artistic project developed by Museum MACAN, involving artists from around the world, with a particular emphasis on emerging practices and perspectives emanating from the Asia Pacific, particularly from Indonesia and Southeast Asia. The exhibition provokes a deeper understanding of the fragile temporalities which connect personal, historical, and political narratives to geography. Presented in all of the museum's galleries, the full list of artists will be revealed over the coming months, and will include important modern and historical artists, alongside leading contemporary practices. 
'Somewhere, Elsewhere, Nowhere' and 'Voice Against Reason' are assisted by the Australian Government through the Australia Council, its arts funding, and advisory body. 
Follow the latest updates on Museum MACAN via www.museummacan.org and our social media platforms (Instagram | Facebook | Twitter | TikTok | YouTube)