If you are thinking of growing out your facial hair, then you cannot afford to let it look raggedy and unkempt. Today, the beauty industry has made men become self-conscious about their overall appearance. In the grooming process, men have to spare a little more time than ever, to care for their facial hair. Before you dahs out of the door and start your week, how about looking into our list of the top most attractive beard and facial hair styles for men? The fortunate thing is that there is something for every man!
A stubble or scruff beard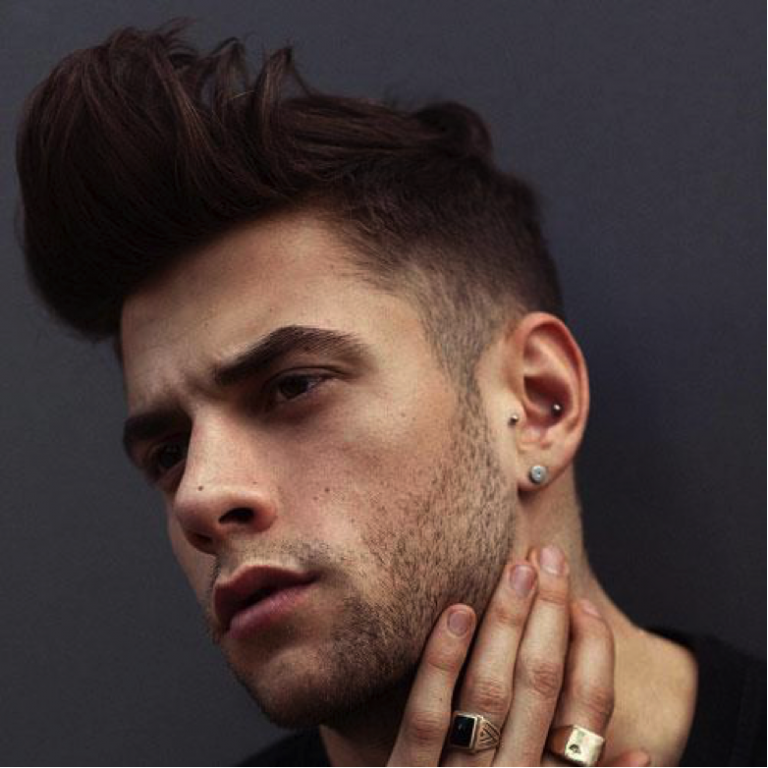 Figure 1 stubble
This is one of the most common beard styles that has ever lived. The stubble or scruffy beard is one that requires regular shaving with clippers because it should be trimmed close to the skin. Men love this beard style because it brings out some texture and grit than with other beard styles. Leave your beard to grow for up to three days before considering your next trim. However, depending on your face type, you can choose to shave it all off, or, trim your cheek lines and necklines.
The corporate beard style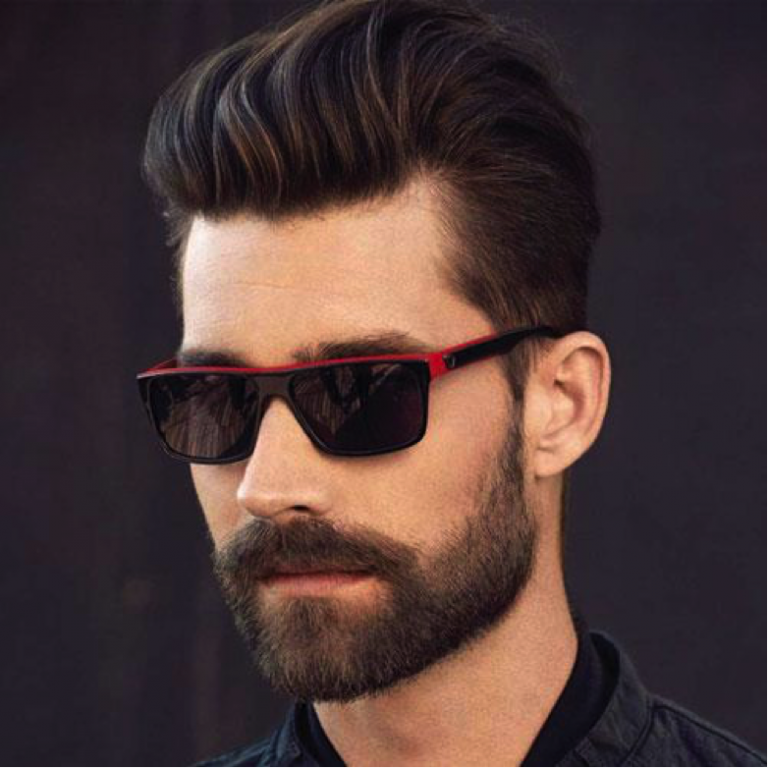 Figure 2 Corporate beard
If you are one who loves to grow out a full beard, then this one is for you. The beard style is perfect for rocking in the corporate world. Ideally, you let your facial hair grow from two weeks to two months. This will let you achieve a corporate length and avoid short hairs sticking out. For that same reason, you will need to actively maintain the look by trimming the cheek line and neckline for a clean and sharp look.
The Yeard beard style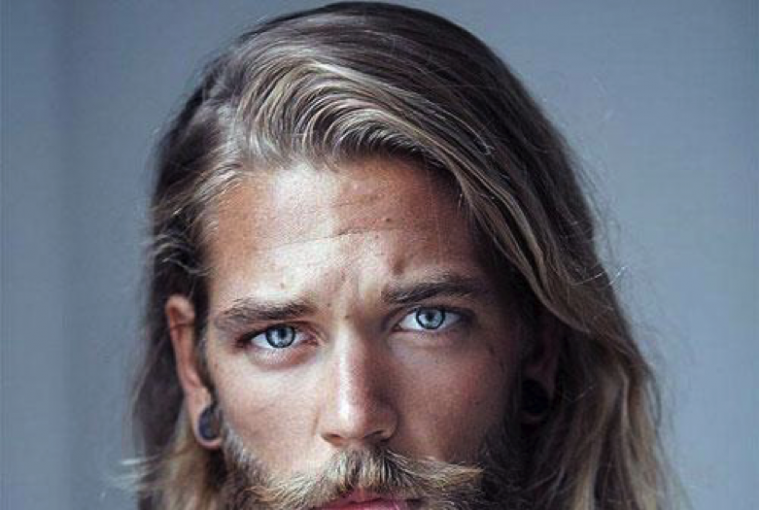 Figure 3 long beard
While everyone is going short, how about a long bold move? The yeard beard style is about letting your facial hair keep growing, for more than just a few months. It can go as far as a year, depending on the rate at which your hair grows. The definitive feature of this beard style is in the constant effort to keep it well-shaped and defined. The efforts help keep away split ends and flyaways. Technically, the length should go as far as beyond your Adam's apple, but you can go further if you want. Over and above, be intentional in keeping your beard clean, smooth, soft, and healthy. The last thing you want is to carry food particles and bacteria all year long.
Sideburns style
There is no denying that the sideburns can make a regular man look very attractive, the best thing is that they are easily recognizable in whatever shape or form they take. However, not all men can grow hair on the sides of their face so this style may not be applicable for all men. Since the facial hair runs down the back of the jaw, you want to be careful with maintenance. The main idea is to maintain a sharp precision with the cuts so that the sideburn looks intentional. For one, ensure that you do not let and hairs wander beyond their earlobes.
Goatee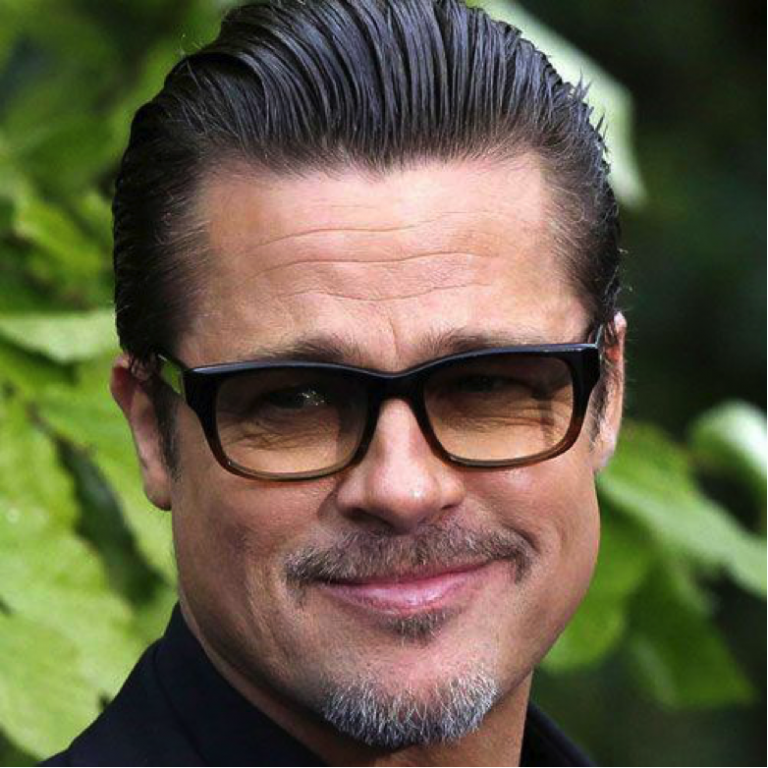 Figure 4 Goatee
More with the short hair is the goatee beard style. The hair is shaped from the corners of the mouth to the chin area. The style changes depending on one's preferences, which means you can spot is in different volumes, lengths, and shapes. This one is the most popular of the chin beard styles, so take your time and try out the cut that best suits your face type.
There are endless options to explore when it comes to picking out a beard style. The most important thing is to consider your face type, along with your preferences regarding everyday life before you choose a specific style. However, since fashion is all about trying something new and keeping it versatile, all the above styles are great options you should try.
More about the article click here: https://www.hairclippersclub.com/black-men-shaving-how-to-avoid-razor-bumps-ingrown-hairs/