A watch is not just an essential part of your daily wear but also one of the accessories to complete your daily outlook and making it more fashionable.
TIK-TOK Watch Repair is a trusted professional watch repair store and a one-stop solution store for watch lovers or watch collectors. If you're looking for a place to repair your analog watch including other services such as polishing, overhaul service, battery replacement and watch cleaning, TIK-TOK Watch Repair provides them all, as well as additional accessories for your favourite watches such as straps, watch winders and collections of clocks. Their online shops are available also on online marketplaces.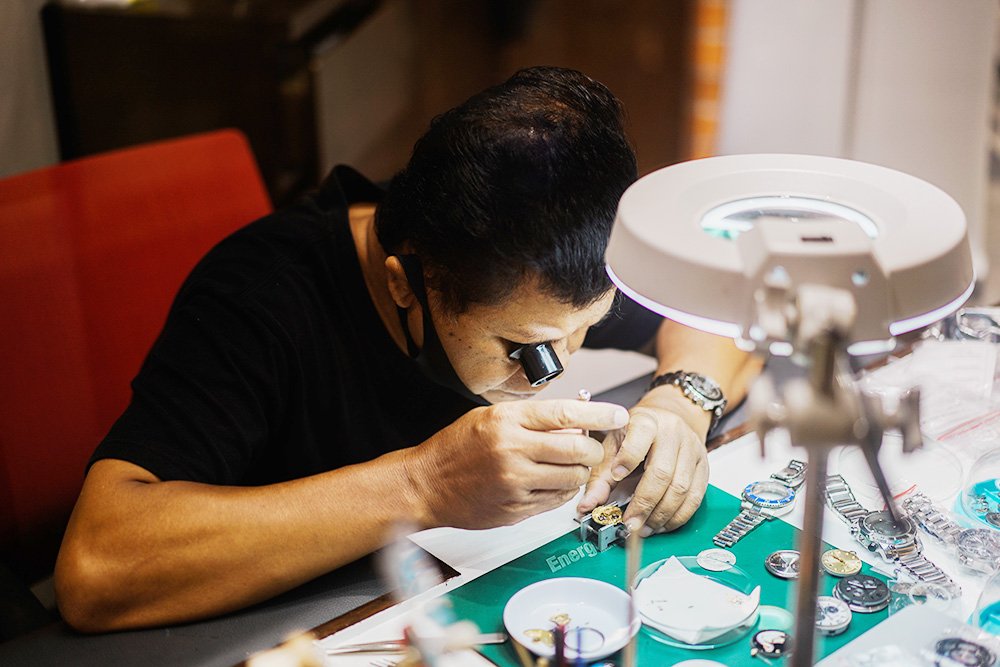 The primary service which is being offered is the Open Lab Concept where customers can view the process of their watch being repaired from a see-through glass window. By this, customers are assured that their watches are in the right hands of professionals skilled workmen or Watch Masters.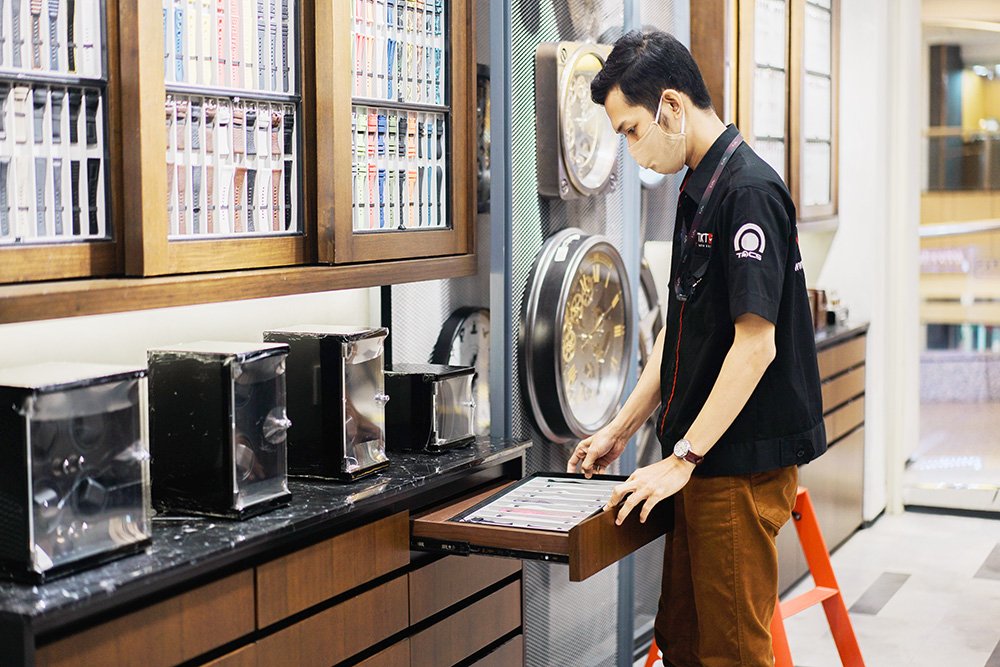 Below are the highlights of why TIK-TOK Watch Repair is listed as one of the best in watch repair service industry:
More than 30 years experience in chronograph watch industry
They see more than just the price value of the watch but also the sentimental aspect or the bonding between the watch and its owner
They are using watch industry's standard of service and repair tools
All the Watch Masters are certified and have passed the internal test as a standard from TIK-TOK Watch Repair
Number one watch repair service provider with its 10 outlets in several big cities in Indonesia.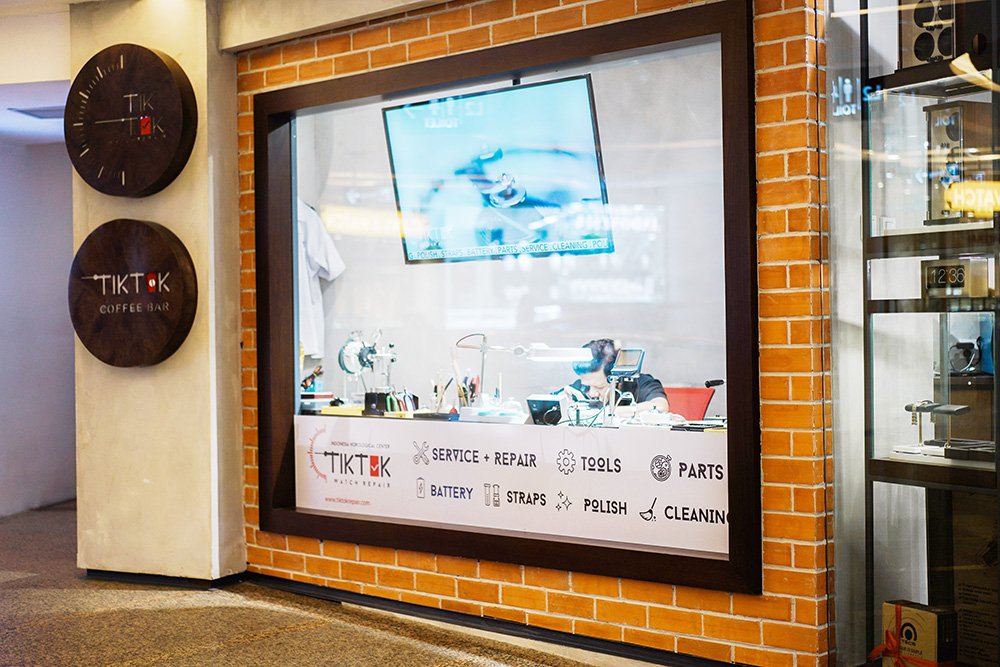 TIK-TOK Watch Repair Store Locations:
Jakarta Area
TIK-TOK Watch Repair Blok M Plaza (2nd Floor, 214-215)
TIK-TOK Watch Repair Pacific Place (B1-15B)
TIK-TOK Watch Repair Kota Kasablanka (LG-L87)
TIK-TOK Watch Repair Lippo Mall Puri II (UG-82)
TIK-TOK Watch Repair PIM 3 (Lt. LG West 2A)
Bali Area
TIK-TOK Watch Repair Mall Bali Galeria (in front of Cinema XXI)
TIK-TOK Watch Repair Level 21 Mall (GF -27)
Surabaya Area
TIK-TOK Watch Repair Pakuwon Mall Surabaya (LG 09)
TIK-TOK Watch Repair Tunjungan Plaza 3 (LG 24-25)
Solo Area
TIK-TOK Watch Repair Solo Paragon Mall (LG-15)
Tangerang Area
TIK-TOK Watch Repair Summarecon Mall Serpong (1F-22)
Website    : http://tiktokrepair.com
Instagram : @tiktokrepair
YouTube   : https://www.youtube.com/channel/UCeo2Ca_-U_MwByViw-iPAWg/videos