Eid Al-Fitr is coming soon. It's time for everyone to appear clean-hearted with joy. "Eid al-Fitr is an important day for Muslims, and it's time to gather with family. The festive moment is the day you've been waiting for to feel the warmth and share laughter with the whole extended family. So RiaMiranda has also prepared a special collection," said Ria Miranda.
Ria and the team have prepared the "SANGSATA" collection. Along with steps, there is hope that is carried by people who really love and miss their ancestral land. "As far as it goes, where the earth stands, that's where the sky is upheld. Embrace tightly the customs and traditions wherever they are. The Ria Miranda collection is always rooted in Minang culture.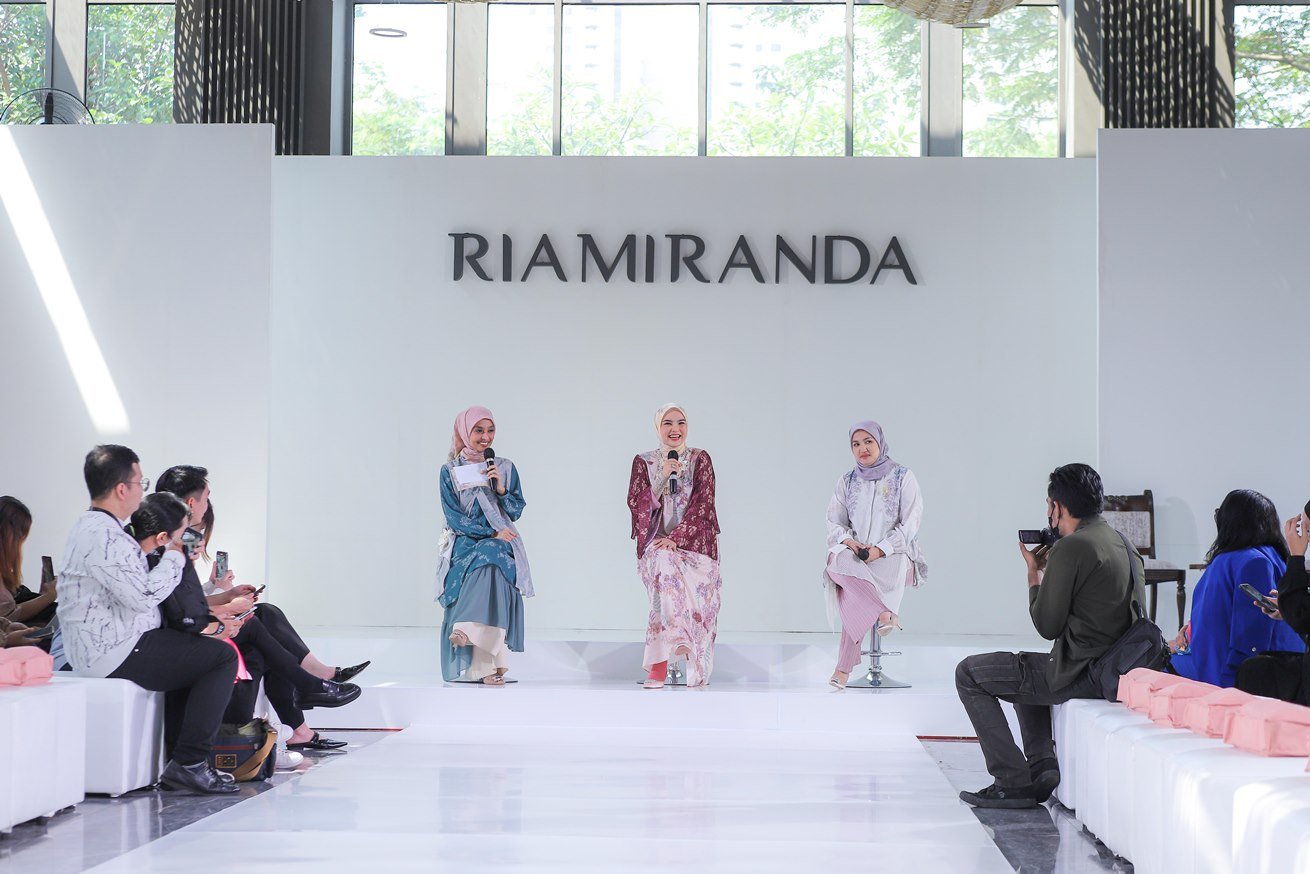 64 head-to-toe items have been prepared along with 8 Sarimbit collections for families. The Sangsata collection does not only enliven Eid, but also the atmosphere of Ramadan, because all worship equipment has been prepared, from mukenas to socks, with special details.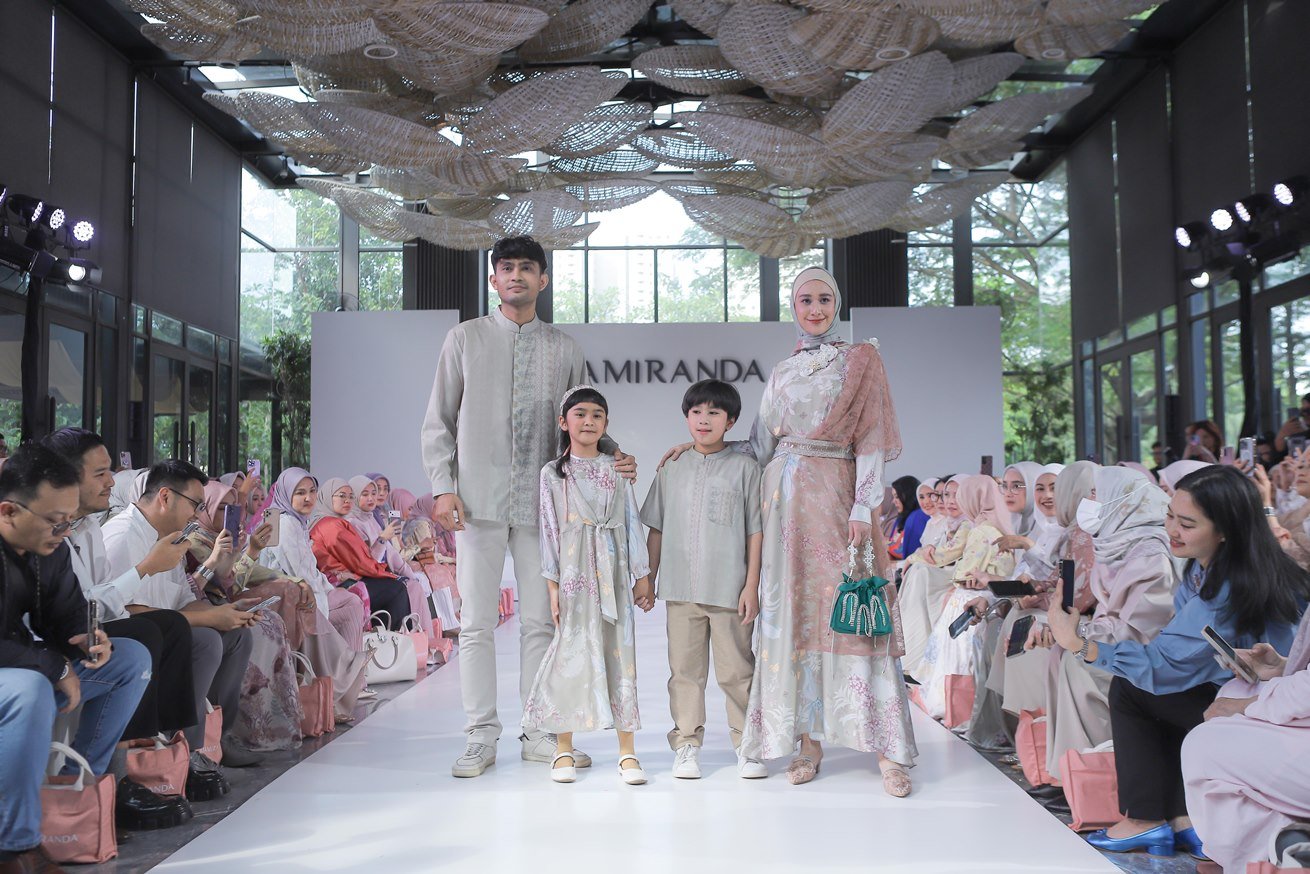 But in this collection, there is a combination of various Indonesian beauties. "Rantau, the flow of the river and the cultural coverage of the Minang ethnic in Riau, Jambi and Mukomuko with the characteristic of the songket motif which became an inspiration. Making this SANGSATA work so modern, wrapped in floral ornament motifs with the play of drapery, layers and pleats," continued Ria Miranda.
The materials used are premium satin matte, silky satin, lace, and cotton for the creation of dresses, tops, bottoms, and this year's sarimbit collection.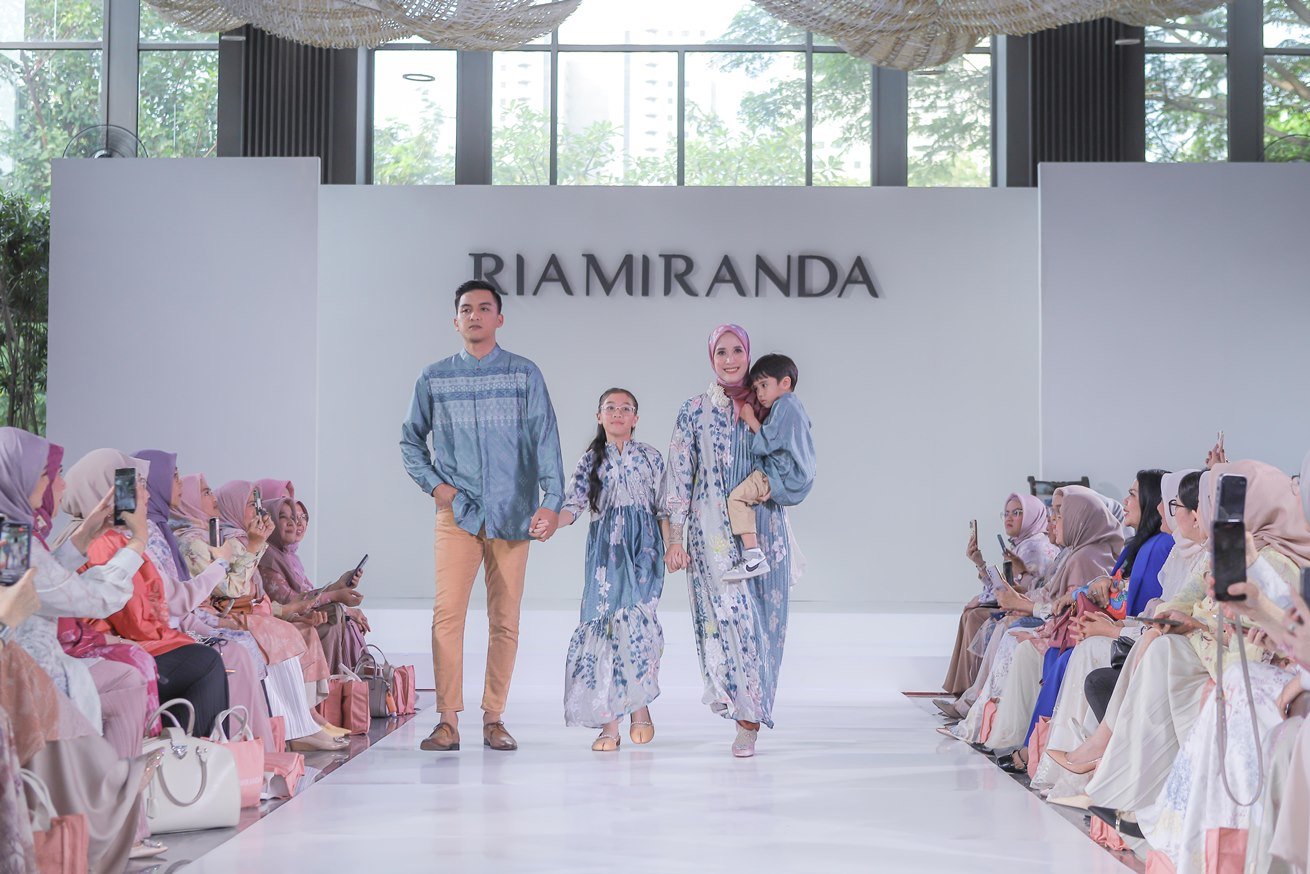 "RiaMiranda Signature with premium details and also present for the single and sarimbit collections," added Yulia Wulandari as Chief Commercial Officer of RiaMiranda. "The specialty of the RiaMiranda collection lies in patterns, cutting, and collection choices for families who want to look uniform with a variety of choices," concluded Yulia.
For Ria Miranda, exploring Minang culture, the land of her birth, is endless. Ria admits that, although she often performs songket in her works, there are still many songkets that Ria Miranda has not performed.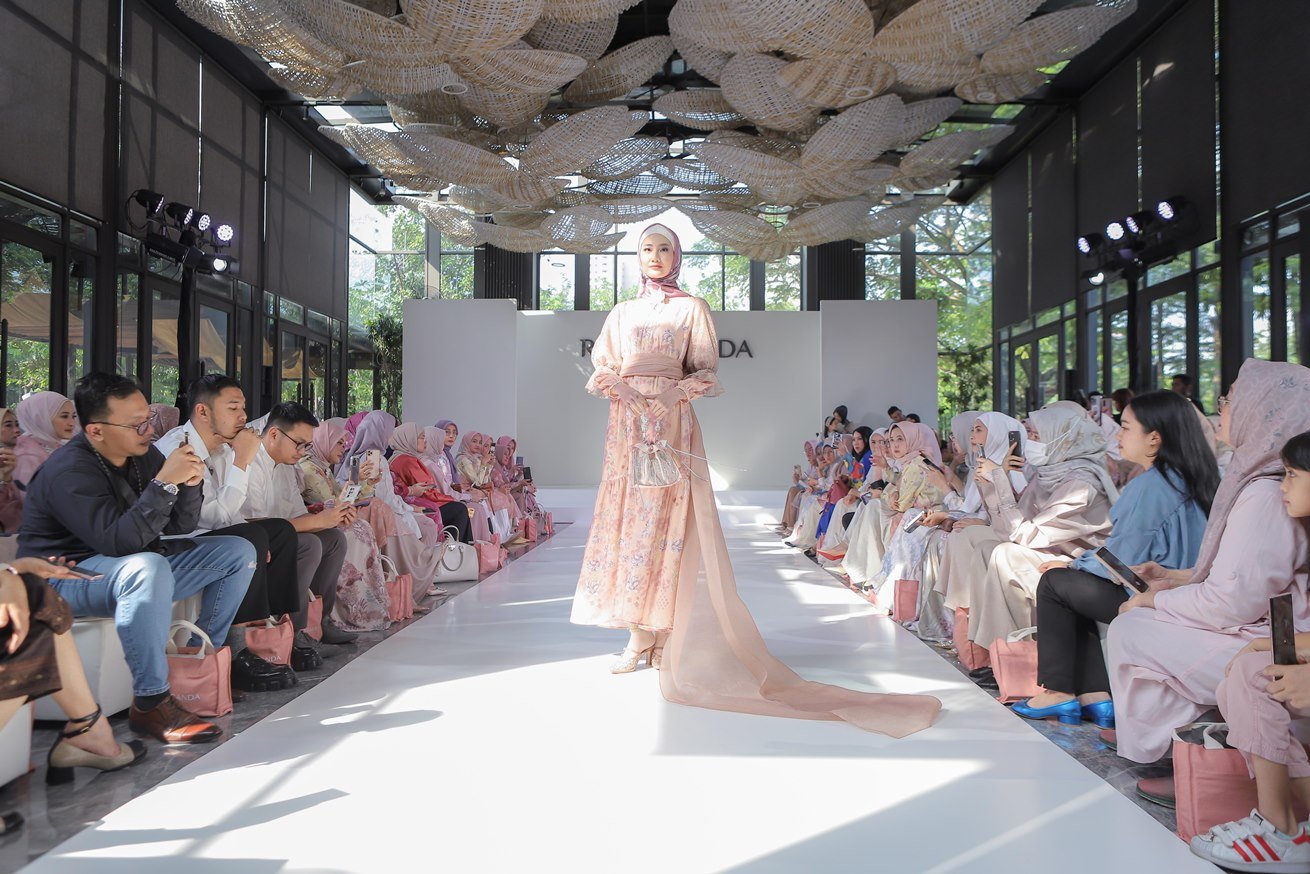 There is a story behind this Lebaran collection with the theme SANGSATA. "Sangsata is the name of gold thread which, among other things, uses real gold, used to weave songket. This name became my inspiration for this year's Hari Raya collection," said Ria Miranda at a press conference at Plataran Senayan. Sangsata became part of Ria Miranda's 10 year celebration.
Ria Miranda always tries to provide the best work for society and her community. Currently, there are 45 thousand RMLC (RiaMiranda Loyal Customer) communities spread across 27 cities in Indonesia.