Park Hyatt Jakarta is committed to improving the sustainability of all hotel operations. Now, with a particular focus on food and beverages (F&B) provision, the hotel is working to take better care of the environment. We will continue to prioritize the taste, quality, and safety of our food, while also ensuring that all F&B operations, equipment, products, and suppliers play a key role in reducing our carbon footprint.
Park Hyatt Jakarta: Building Sustainable Futures
Sustainable F&B initiatives from Park Hyatt Jakarta aim to improve sustainability standards throughout the hotel, cutting down on waste, lowering emissions and reducing our carbon footprint wherever and whenever guests dine or drink with us. With additional focus on the environmental, social and governance (ESG) aspects of operations, we are committed to delivering a more sustainable future to our people, guests, and communities.
We recognize that sustainability is a journey, not a destination. At Park Hyatt Jakarta, we're taking a number of progressive steps forward on this path. This includes switching to paperless record keeping for all kitchens and restaurants; making weekly food donations of bakery and fruit unconsumed to Yayasan Emmanuel; reducing food waste in the dining room; using non-plastic materials for single-use take-away boxes, cutlery and straws; and moving away from single use plastic bottles for drinking water in event spaces, by utilizing Hydrotap technology during event functions.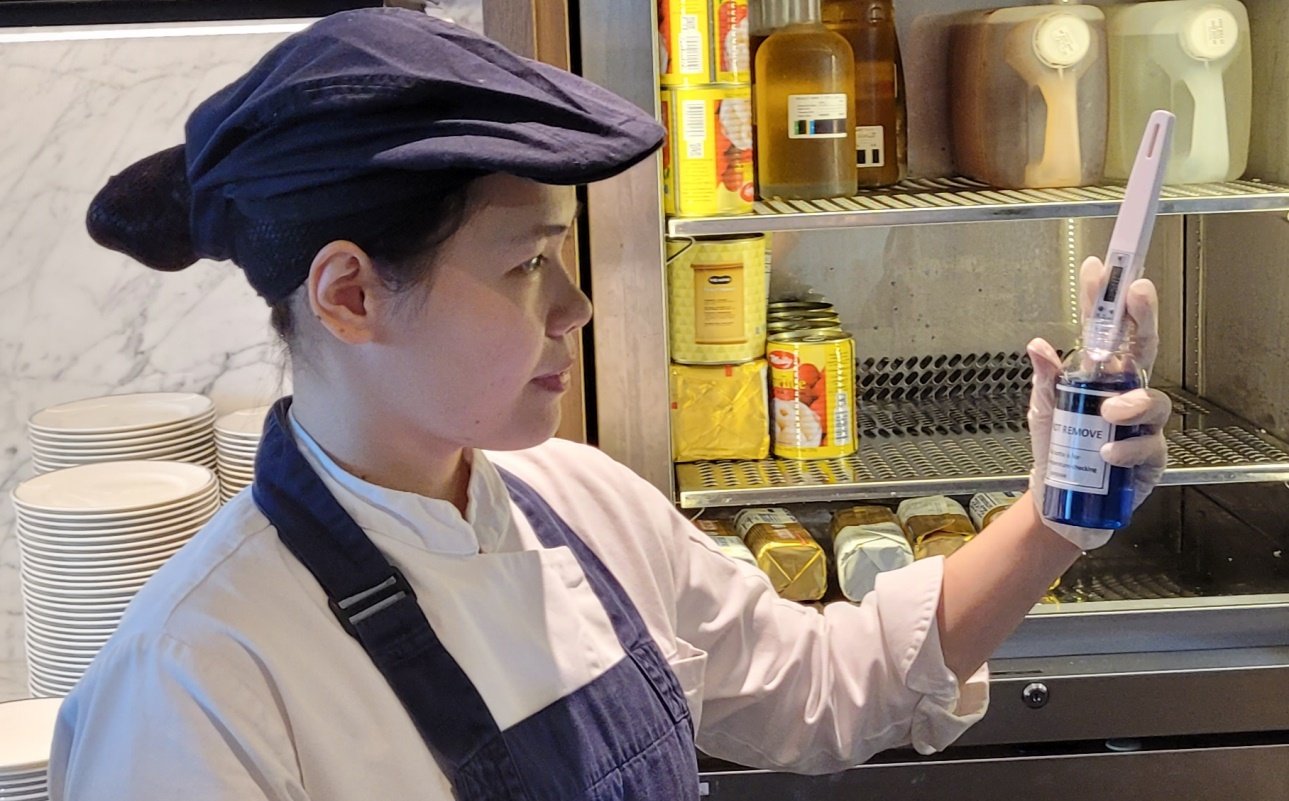 Each of these initiatives may seem insignificant in isolation. But multiplied thousands of times throughout the year, they add up to enormous savings on energy and resources, while also offering substantial benefits to hotel guests and members of neighboring communities. Ultimately, by tackling waste, rethinking our energy consumption and changing the way we use materials in our F&B operations, Park Hyatt Jakarta can significantly lower its carbon footprint, while also elevating its ESG impact. Coupled with various other initiatives being implemented around the hotel, such as the Soap for Hope program, we are taking giant strides forward on our sustainability journey.
Delivering on our sustainability commitments is a team effort. It requires a concerted effort between the culinary departments, stewarding, finance and engineering, all of which will be involved in this campaign. The project will be led by Park Hyatt Jakarta's management team, with implementation spearheaded by the General Manager and supported by our team. Another key figure in this process will be Renandra, our resident ESG champion, who will oversee the sustainability of F&B operations to ensure we stay on track.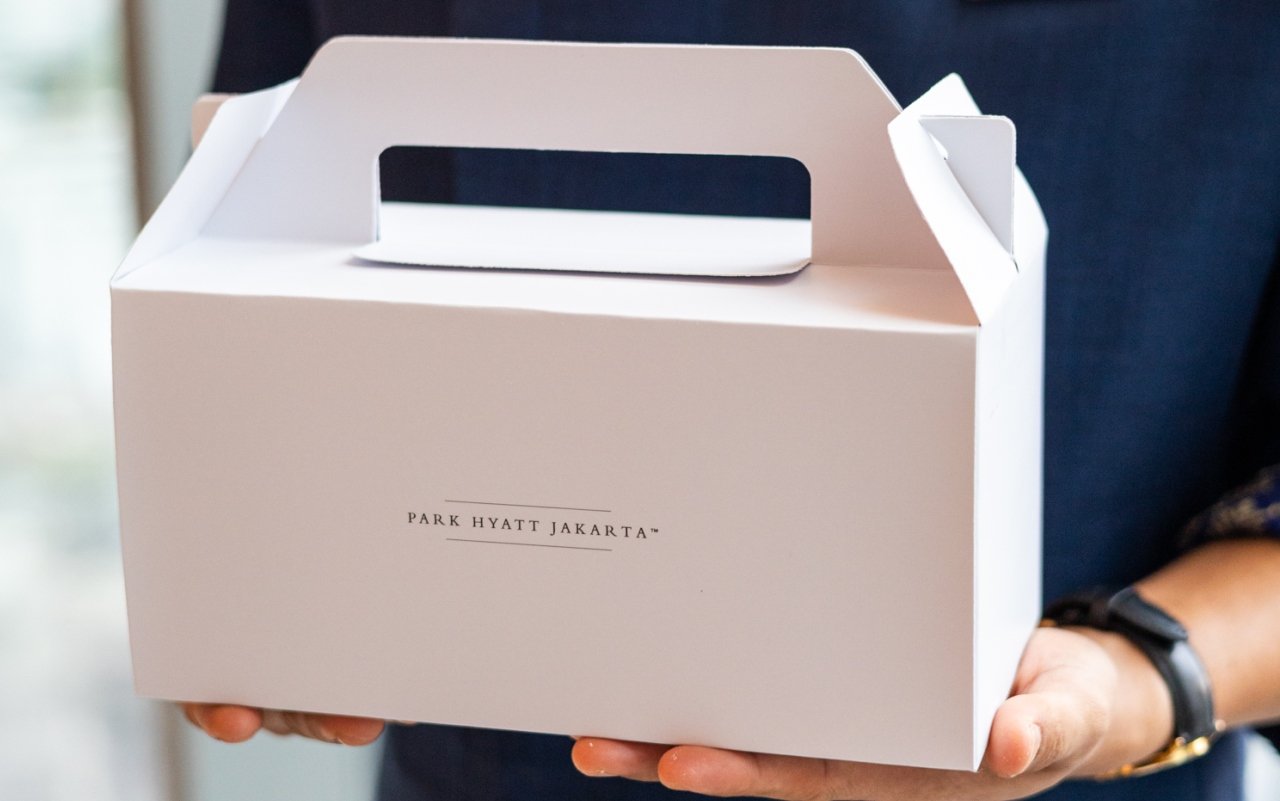 We believe in continual self-assessment and improvement. In line with this approach, the F&B sustainability program will continually evolve and grow to become the best it can be. This process is already underway. The paperless ISO:22000 system platform has been provided by Hyatt, and we are currently working on familiarization, internal training and verification. Collaborations will play a key role in this process. Weekly food donations are already underway with Yayasan Emanuel, while the Food Waste Program is supported by training, systems monitoring and guidance from LightBlue.