Raise your glass high because every weekend is a new beginning, Weekend Brunch 2023 at AMALFI this month. Every weekend is going to be more festive with AMALFI, Weekend Brunch special menu from 11am – 3pm.
The Weekend Brunch range of indulgences is a varied one, with everything from a seafood experience to classic traditional lunch at AMALFI. It's an experience that has to be savoured at a leisurely pace. Presenting the various choice of brunch from the appetizer to the main course on the weekend.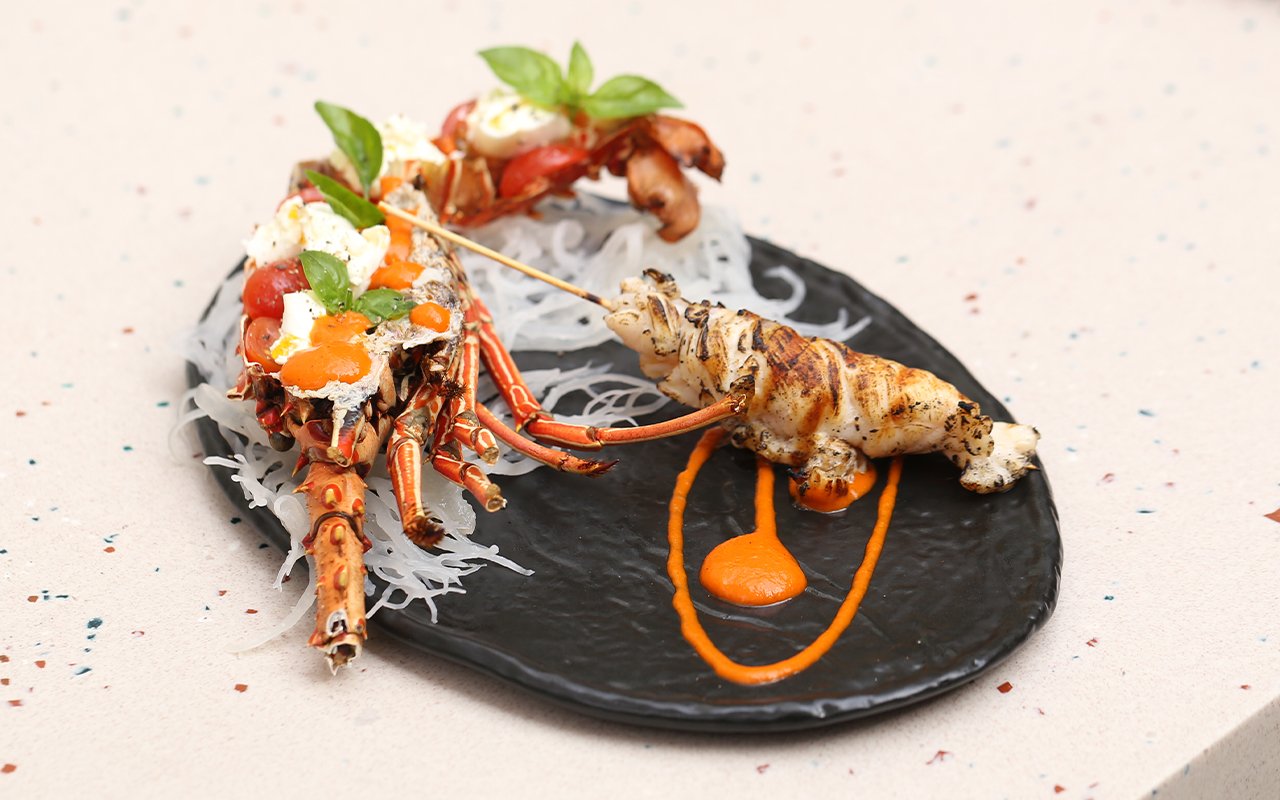 The classic starters "Oysters, served with Marco special sauce or lemon dressing". And "Lobster Caprese, half soft boiled lobster, cherry tomato, burrata, and basil oil". Entrée standouts include "Varizione Di Calzone" amatriciana pesto, potato and green beans carbonara. And "Shakshuka & Sourdough" egg poached in tomato, bell peppers and onion sauce, cumin, smoked paprika and garlic, served with toasted sourdough. Follow with the "Fish of The Day" grilled whole white fish, lemon and butter sauce, potato pesto cake, asparagus and potato as a main course accompany with "Crispy Rice Tuna Burger" crispy rice bun, tuna tartare, avocado and wasabi dressing.
At AMALFI Ristorante & Bar you will start over with an enchanted sense from the bustle of the town.