With the undeniable rise in technology, it is true that reading has become much more convenient, all thanks to e-books. But, there really is nothing quite like the look, feel and smell of holding a physical book – and we are sure that fellow bookworms share the same sentiment. Here's a list of the best bookshops in Jakarta where you can find some of the best selections of English and foreign-language reads, as well as gifts, stationery, magazines and more.
1. Periplus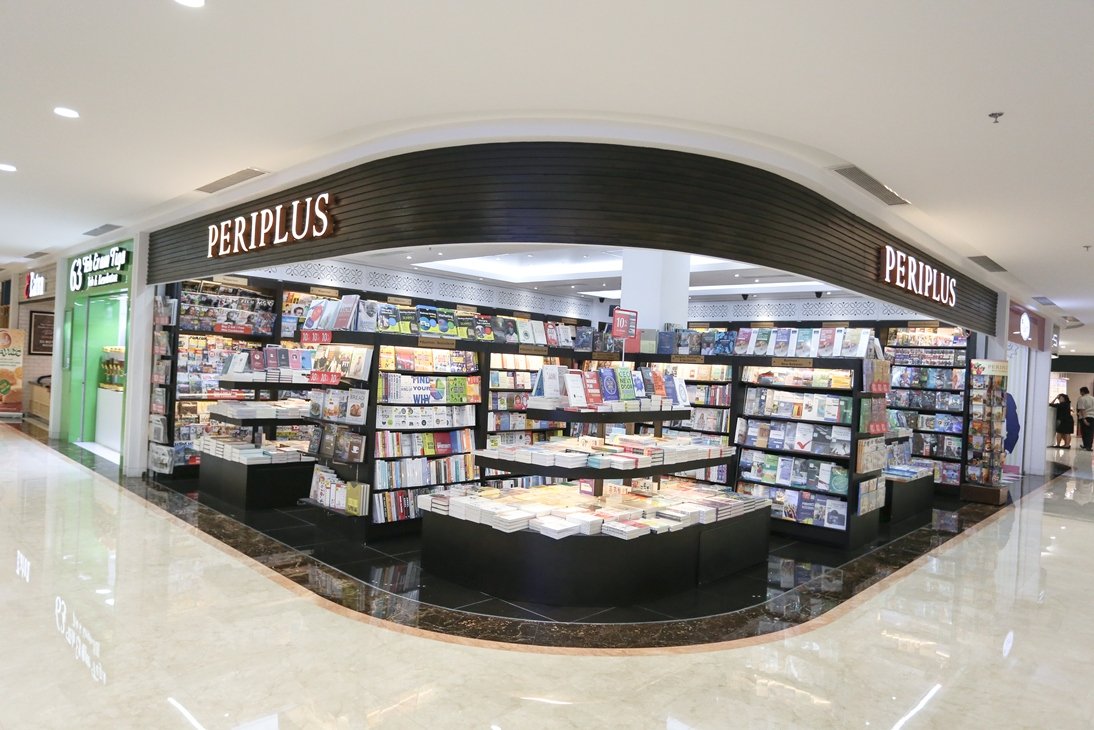 Periplus has an extensive selection of quality books, ranging from local and imported novels, cookbooks, self-help books, children's books, business-related books, interior books, comics and much more. You can also find travel brochures and an epic selection of magazines with the latest news, gossip, trends, and crazes as well as newspapers in English and a couple in European languages. Currently, Periplus has over 15 outlets in Jakarta alone, which are conveniently located at major shopping malls and the airport. If you can't find a particular book at a store, you can always access their comprehensive list of books online and get it delivered to your home.
For more information, visit www.periplus.com, Instagram periplusid, or this link.
2. Kinokuniya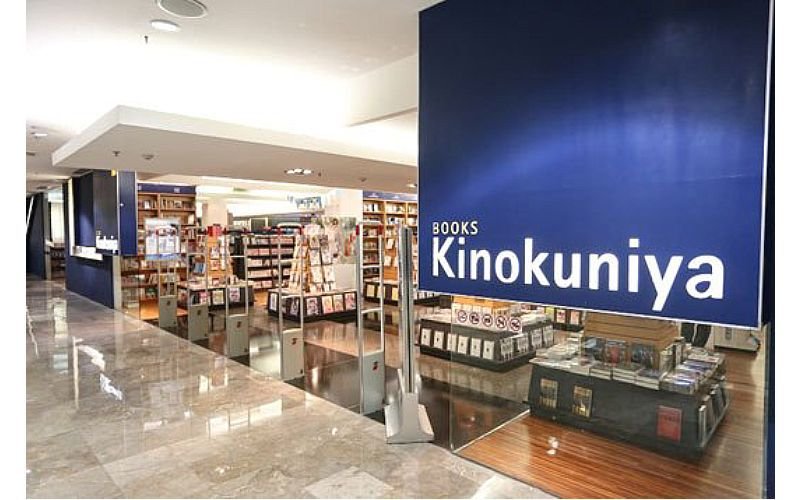 Kinokuniya is a Japanese franchise that has been established in Jakarta since the early 2000s. Kinokuniya has the widest collection of books in various languages including English, Japanese, and Chinese in a range of genres, from fiction and non-fiction books to business, health, travel, magazines, and Japanese manga comics. There are currently two large stores in the city – Plaza Senayan (the largest and main store) and Grand Indonesia Mall.
For more information, visit www.kinokuniya.co.id, Instagram kinokuniya_id, or email at [email protected].
3. Books & Beyond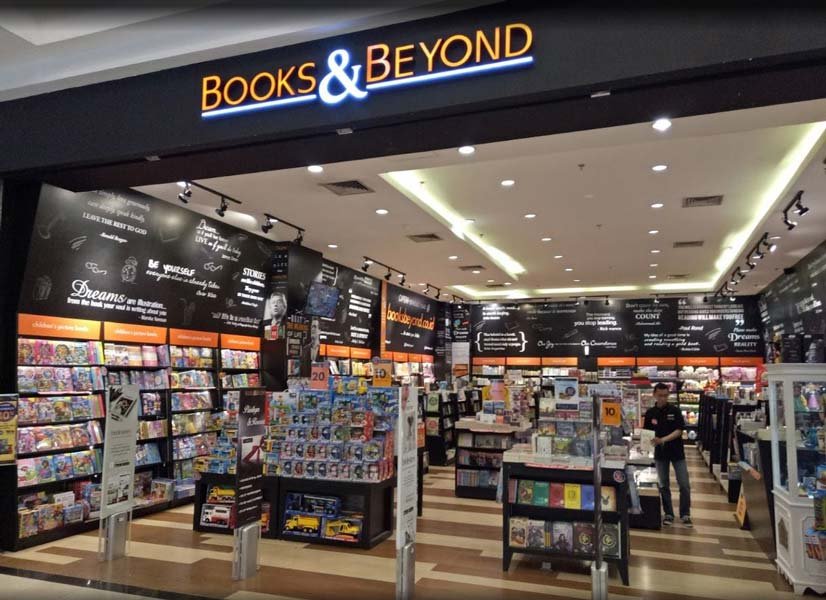 While Books&Beyond may not have a collection of books as large as its competitors: Periplus and Kinokuniya, it is a great store to get imported and local "best sellers". The store also offers educational books, textbooks, magazines, and stationeries. You can also find toys and a collection of board games sold in some outlets. There are more than 20 outlets found in the city. You can also go through more selections of books at their online store and get it delivered to your doorstep.
For more information, visit www.booksbeyond.co.id or Instagram booksbeyond_id.
4. Gramedia
Gramedia is Jakarta's largest megastore that sells everything from books, stationery, sports, musical instruments, electronics, and multimedia products. Not only is Gramedia the go-to store for local books, autobiographies, and biographies of prominent Indonesians, it is also one of the country's largest publishers of books that are mostly in Bahasa Indonesia. While you can only find a limited number of foreign or English books in two of its major stores in Jakarta – Grand Indonesia and Kelapa Gading – Gramedia is the best source for translated Indonesian versions of foreign novels, books, textbooks, and Japanese manga. 
For more information, visit www.gramedia.com or the contact numbers in this link.
5. Gunung Agung
Gunung Agung is also another large multi-functional store in Jakarta that provides a collection of books as well as school and office supplies, electronics, gift items and more. You can find a wide collection of Indonesian as well as English books here, as well as translated-versions, magazines, textbooks, and newspapers. There are more than five major stores in the city.
For more information, visit www.tokogunungagung.com or Instagram gunungagung
By: Divyha Pridhnani-Bhojwani