Getting more health-conscious, people of Jakarta demands gluten-free cakes, bread, or cookies to be easier to find. Thankfully some cake shops and bakeries begin to offer that on their menu. Also, the shop specialized in gluten-free cakes are also starting to appear. We list down some of the cake shops in the city to find your favorite gluten-free cakes and bread.
1. Elevate Bakery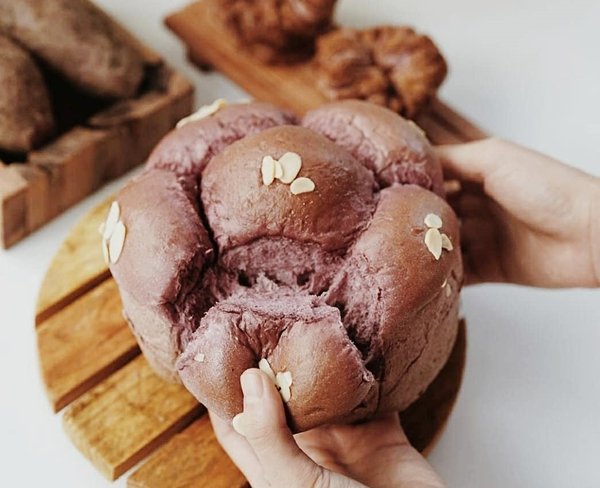 Elevate Bakery is a vegan and gluten-free bakery serving guilt-free cakes and bread. The products are baked fresh every day, without eggs and dairy, and also avoid using chemicals and preservatives. The shop's desire is to create the most delicious and aesthetically-pleasing plant-based cakes and bread. Strives to not compromise with flavor while sneaking in as many vegetables, fruits, and superfoods into its baked goods. In order to be widely accessible to everyone, Elevate Bakery caters to different types of diets by providing options for those who suffer from nut intolerance, diabetes, and other specific allergens.
Blok X Kav. G, Jl. Permata Intan IV, Grogol Utara, Kebayoran Lama, Jakarta Selatan
P: +62853-1233-3387
Instagram: elevatebakery
Website
2. SESA Indonesia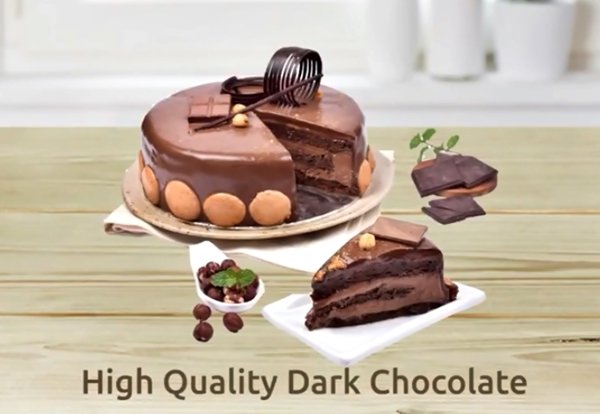 SESA Indonesia sells a variety of healthy products to support your healthy lifestyle. Ranging from fresh products, such as vegetables, fruit, various cooking ingredients, body care, and beauty, as well as home appliances from local and international brands. The shop is just adding its newest healthy product, Organic Chocolate Devil, made of natural and organic ingredients, coupled with high-quality dark chocolate which adds nutritional value. It is also gluten-free, highly nutritious, and lower in calories. FYI, SESA also offers delivery service to your place.
Instagram: sesaindonesia
Website
3. Beyond Treats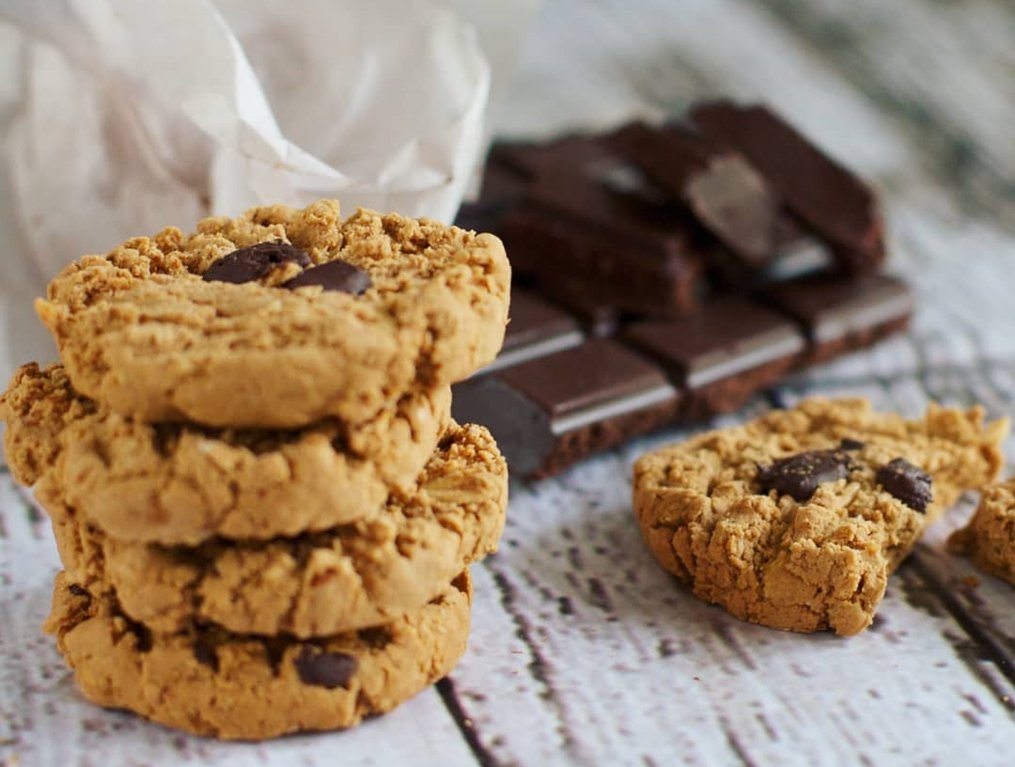 Beyond Treats is one of the best allergen-free bakeshops in Indonesia. Bread is the main product offered here, From breadsticks, croutons, sandwich bread, soft semi-sweet loaves, stuffed sweet buns, burger bun, pizza crust, to sourdough bread. In addition, there are also other product choices, such as various cakes, pastries, to home-made vegan cheese. You can pre-order the product online or find them at Kem Chicks Pacific Place.
Instagram: beyondtreats
4. Minilovebites Cakes & Bakes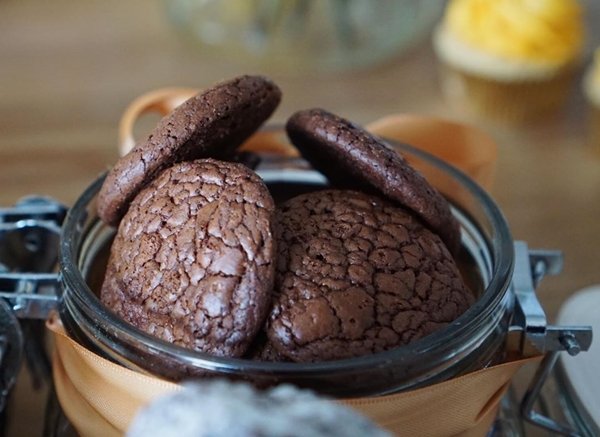 Minilovebites Cakes & Bakes offers healthy homemade cakes and bakes for people on diet or with allergies. The products are freshly made every day, using no preservatives, essences, or shortening, as well as fresh and high-quality fruits. Some of the cakes are also gluten-free, such as Flourless Choco Espresso Keto Diet Cake, Strawberry Keto Diet Cake, Keto Green Tea Creme, and more.
Jl. Ciniru II No.18, Kebayoran Baru, Jakarta Selatan
P: +6221 72789562 | +62811-9409-109 (WhatsApp only)
E: [email protected]
Instagram: minilovebites
Website
5. Goodiebake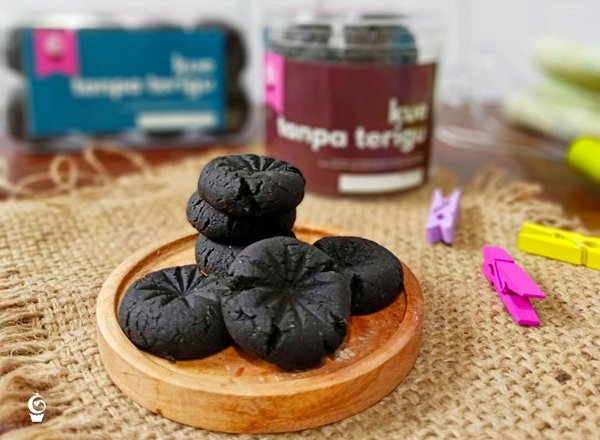 Goodiebake has been a gluten-free cake shop since 2014. It uses premium, organic, and non-GMO cassava flour as the main ingredients of its products which include cakes, cookies, klappertaart, creampuffs, bread, and donuts.
Instagram: goodiebake
6. Little Habit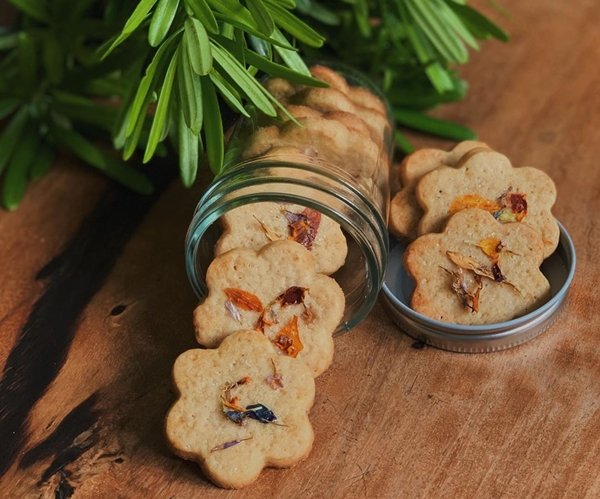 Little Habit is the first shop that sells homemade Brazilian cheese bread. The product is not only tasty but also gluten-free. You can also find other products, including the shop's other highlighted one, Cheese Wheel Cake.
Instagram: ourlittlehabit