Each month, new culinary spots across Bandung continue to open their doors. They are fueling the expansion of Bandung's culinary scene for sure. Here are some of the new spots to sink your teeth into this month or very soon!
Cafe baru di Bandung bulan Desember
The Deli Bakes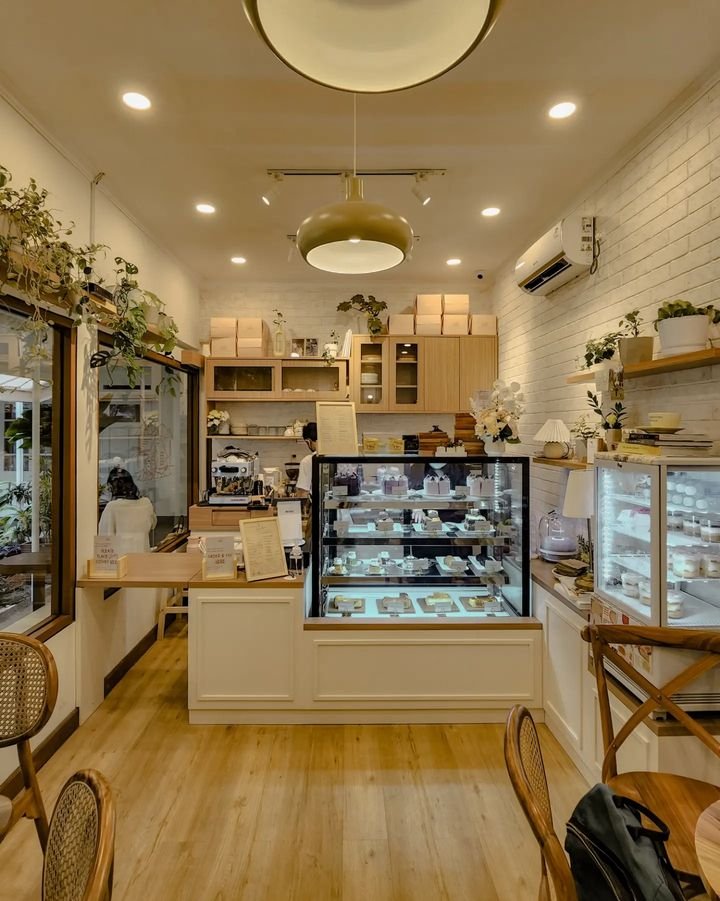 For your sweet tooth, The Deli Bakes is the place you don't want to miss. This petite cafe still embodies an aesthetic place. The location is also quite hidden. If you come here, don't forget to try the Burnt Cheesecake and Raspberry Cheesecake.
The Deli Bakes
Jl. Prof. Ecykman No. 26, Bandung
P: 0889-0504-0633
Instagram
Antare Coffee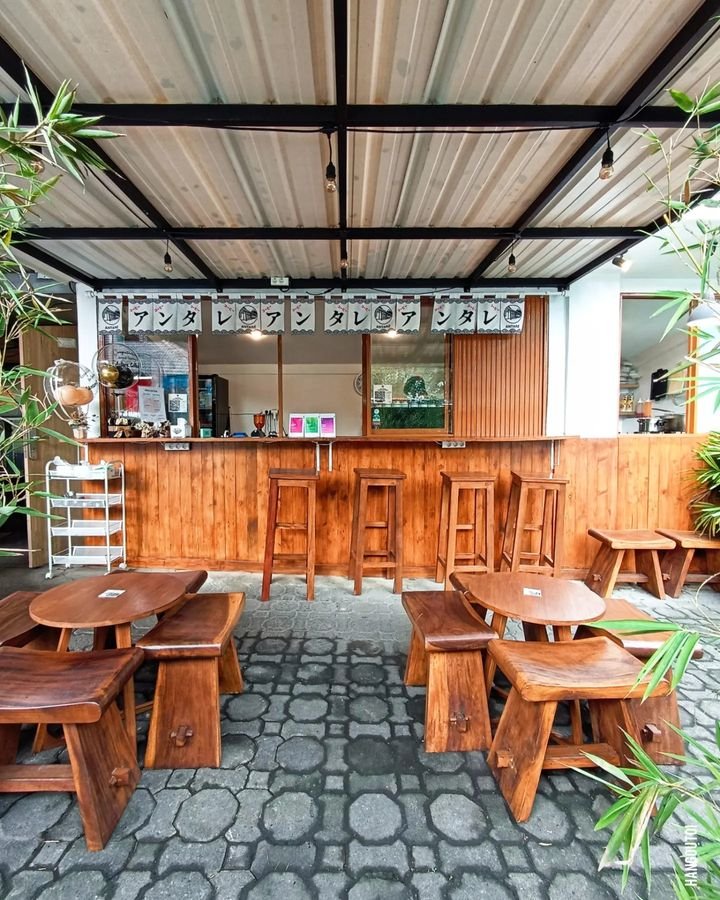 There are many new coffee shop concepts in Bandung, Antare Coffee comes with a different concept, they implement the coffee-to-go system. Dining in is still possible with a few seats provided. The compact Japanese-style design makes you feel like immersing in one of the Japanese alley streets.
Antare Coffee
Jl. Progo No. 28, Bandung
Instagram
Sultan Agung Resto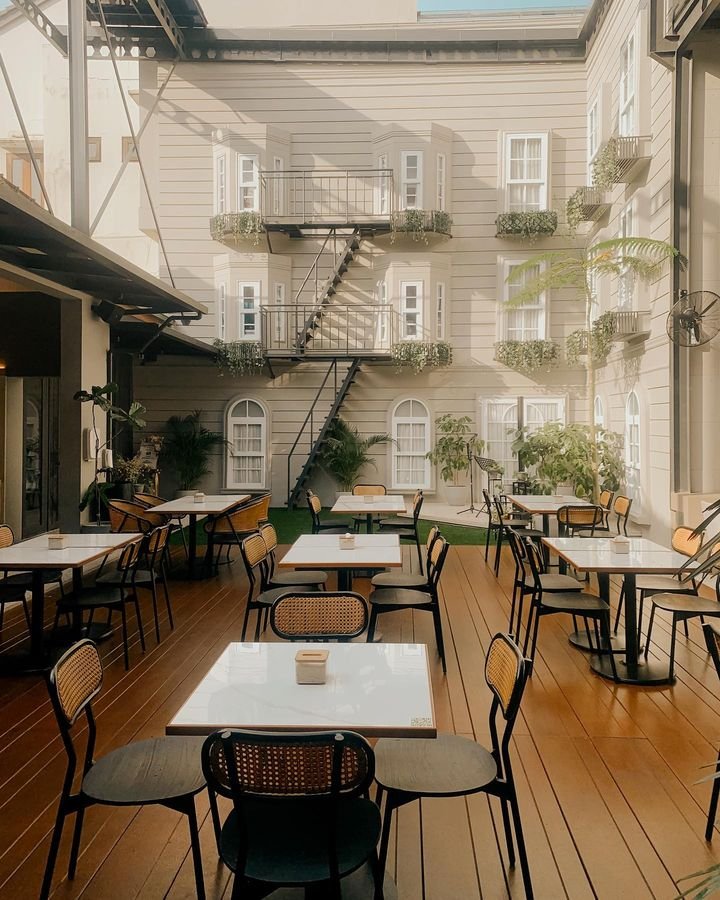 New instagramable resto around Sultan Agung street. This cafe has a spacious area, adorned with many aesthetic spots for aesthetic photos. Here you can find many delicious and affordable foods and drinks. A perfect spot to hang out with friends and family.
Sultan Agung Resto
Jl. Sultan Agung No.23, Bandung
Instagram
Mourteas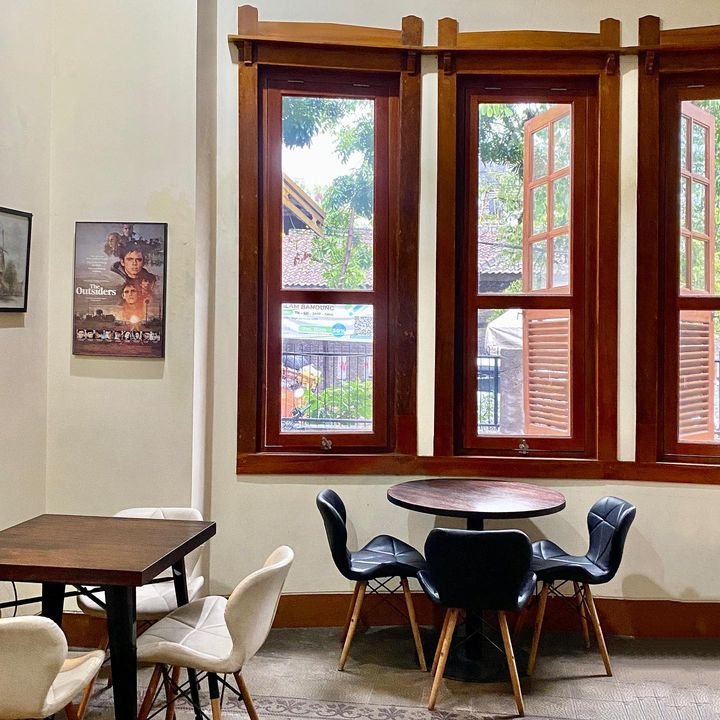 In their new home, Mour Teas dons a more homey and cozy vibe for you to linger. You can enjoy various tea from basic and signature teas to tea-inspired mocktails. Even though it's a tea house, you can still find coffee here with a limited choice.
Mourteas
Jl. Lengkong Tengah No.1, Bandung
P: 0813-1292-5319
Instagram
Sushi Hiro Dipenogoro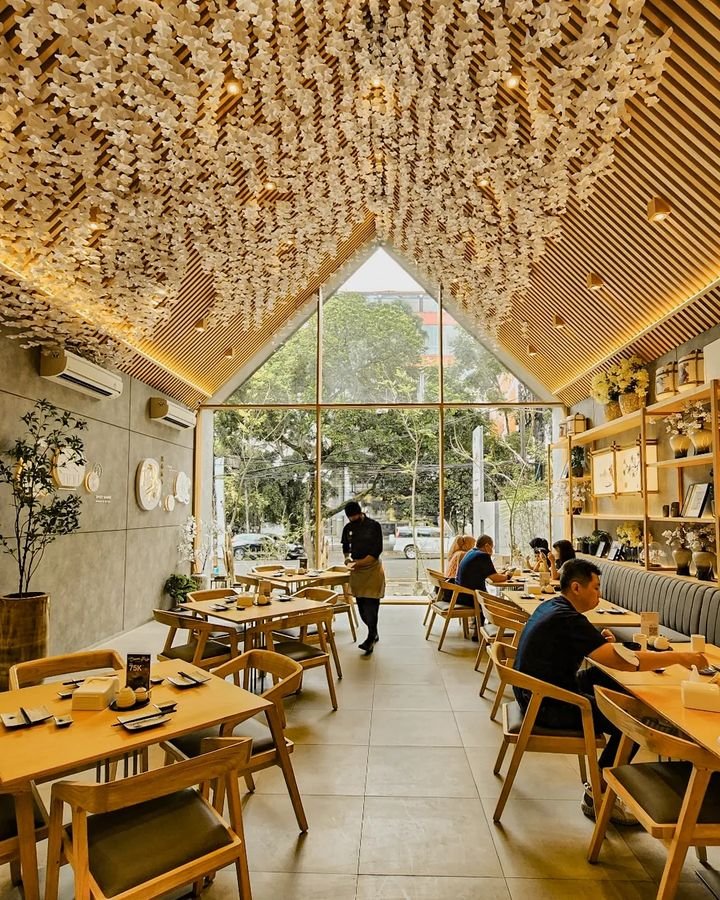 This trendy sushi restaurant finally opened the first stand-alone restaurant in Bandung. Sushi Hiro comes with a new place that carries a Japanese Scandinavian interior style. From the outside, you will easily find this one sushi place.
Sushi Hiro Dipenogoro
Jl. Diponegoro No. 3, Bandung
Instagram
Suis Butcher Braga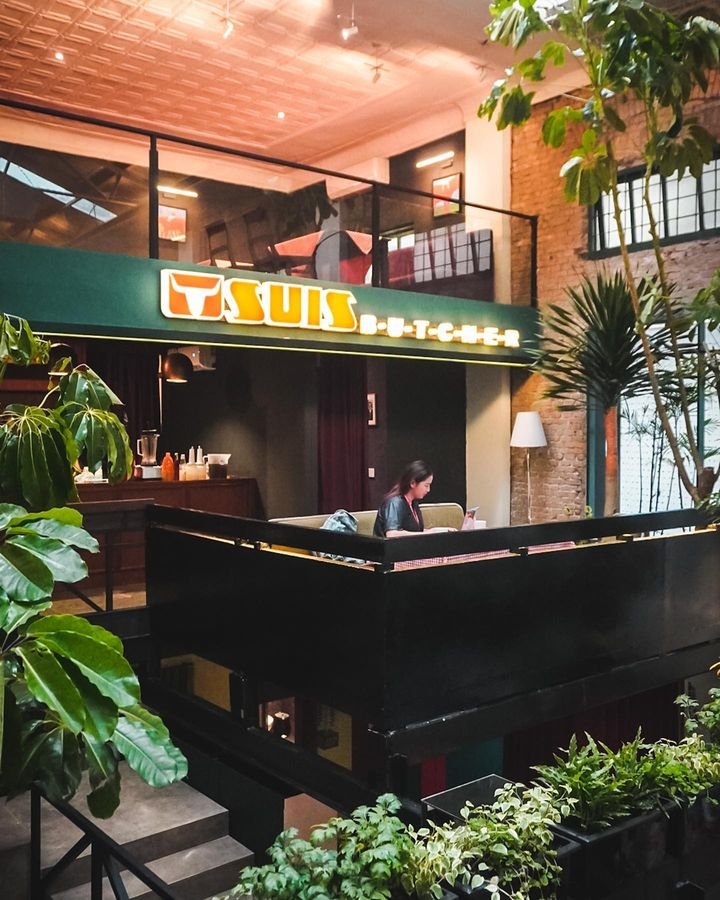 The legendary steak house in Bandung just expanded its wings. The new outlet exudes a new concept that is different from previous outlets, potted plants all over the corners make the atmosphere so verdant. Here you can enjoy their signature steaks.
Suis Butcher Braga
Jl. Braga No. 43, Bandung
Instagram
Odaru Soka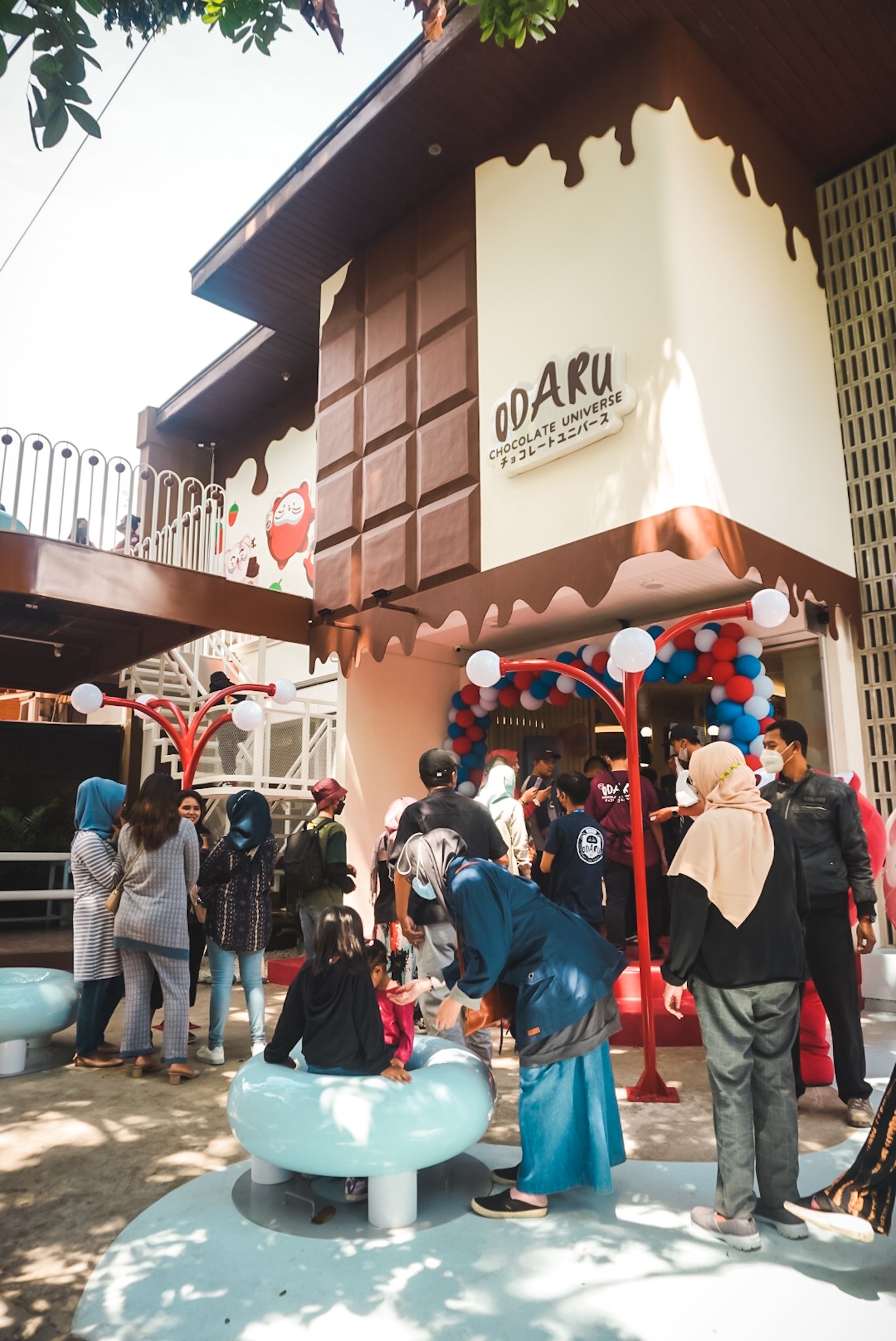 Attention chocolate lovers, Odaru just opened a new outlet on Soka street. Here you can find premium chocolate drinks and snacks. Besides that, this new Odaru outlet offers a fun experience place and aesthetic spots to capture. It's the perfect chocolate wonderland for your family!
Odaru Soka
Jl. Soka No. 23A, Bandung
Instagram