Culinary connoisseurs in Surabaya, get ready to embark on a gastronomic journey of fine dinings like no other. Surabaya, a city known for its rich cultural heritage and vibrant dining scene, offers a plethora of exceptional fine dining establishments that cater to the most discerning palates. From exquisite flavors to impeccable service and enchanting ambiances, these restaurants redefine the art of dining. Join us as we unveil the crème de la crème of Surabaya's fine dining landscape, where every meal is a masterpiece and every bite is a symphony of flavors. Welcome to our curated guide to the Best Fine Dining Places in Surabaya.
Best Fine Dining Places in Surabaya
Higa Asian Eatery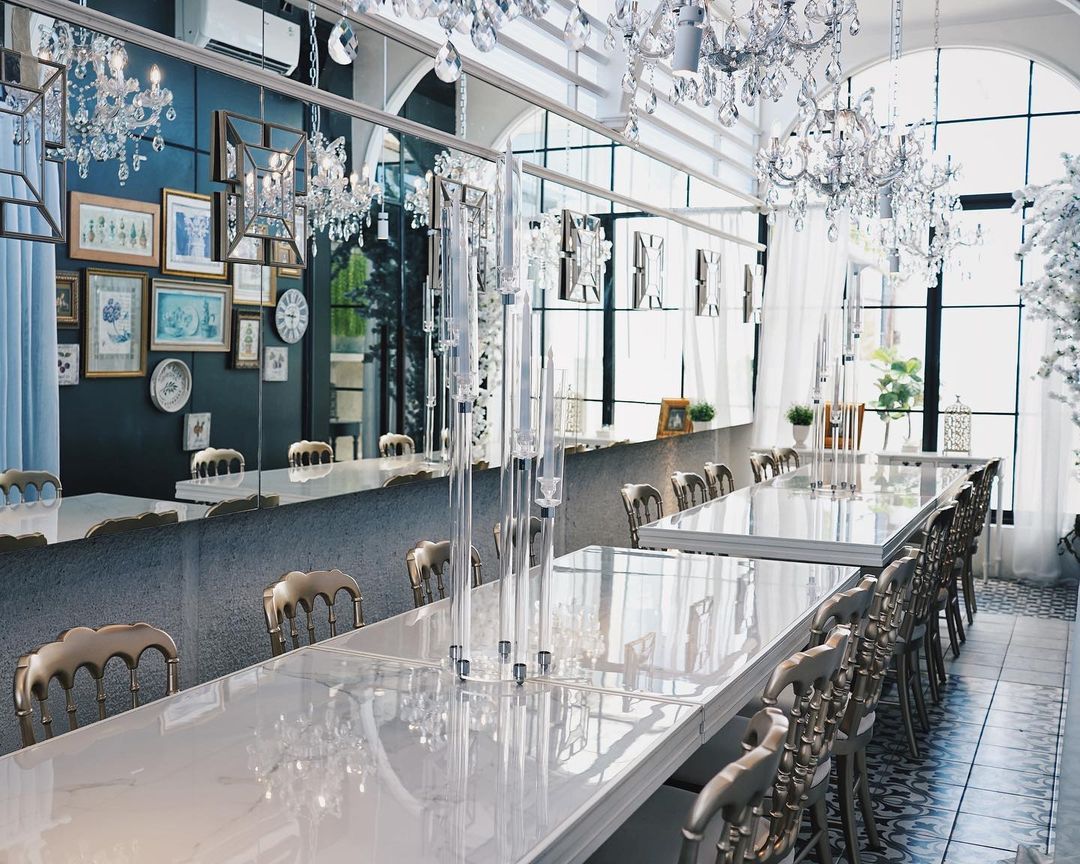 Open daily from 10 am to 10 pm, Higa Asian Eatery is a cozy place with a focus on delivering delicious Asian cuisine. The restaurant's plating reflects the care taken in presenting high-quality dishes. With a reasonable price point for its variety of Asian foods and a fancy ambiance, Higa Asian Eatery offers a delightful culinary experience accompanied by excellent service.
Jl. Raya Kupang Baru No.27, Dukuh Kupang, Kec. Dukuhpakis, Surabaya, Jawa Timur 60225
Phone: +62 811 3599 788
Instagram
Ledoyen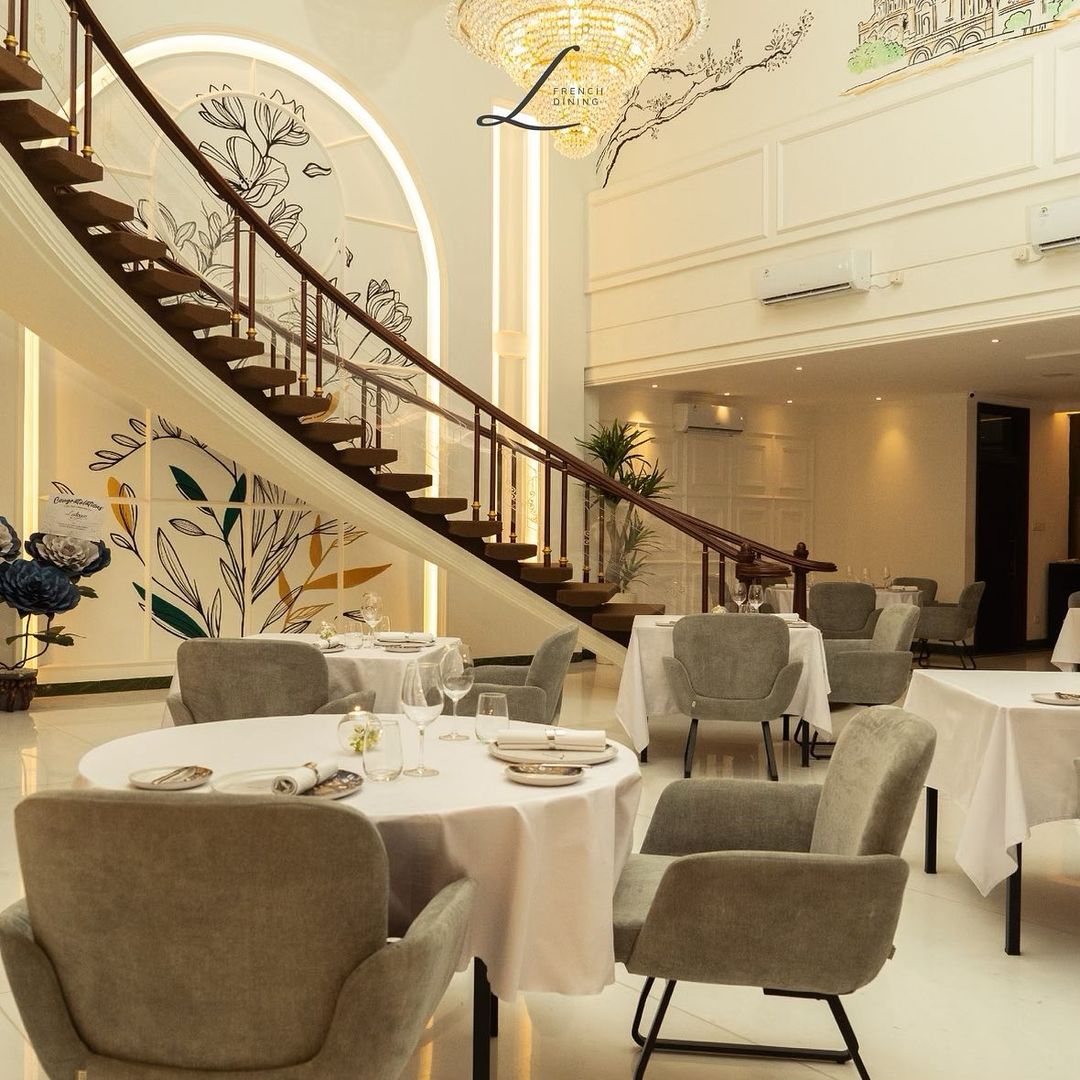 Open daily from 11 am to 3 pm and 5.30 pm to 10 pm, Ledoyen presents an exquisite French dining experience. With a diverse menu, the restaurant offers great food and impeccable service in a beautiful setting. Perfect for fine dining, Ledoyen delivers well-presented dishes of exceptional quality at an affordable price. Whether indulging in appetizers or desserts, patrons can savor the delicious flavors that make Ledoyen a top choice for a sophisticated dining experience.
Jl. Imam Bonjol No.78, DR. Soetomo, Kec. Tegalsari, Surabaya, Jawa Timur 60252
Phone: +62 812 3323 8882
Instagram

SKY36 Restaurant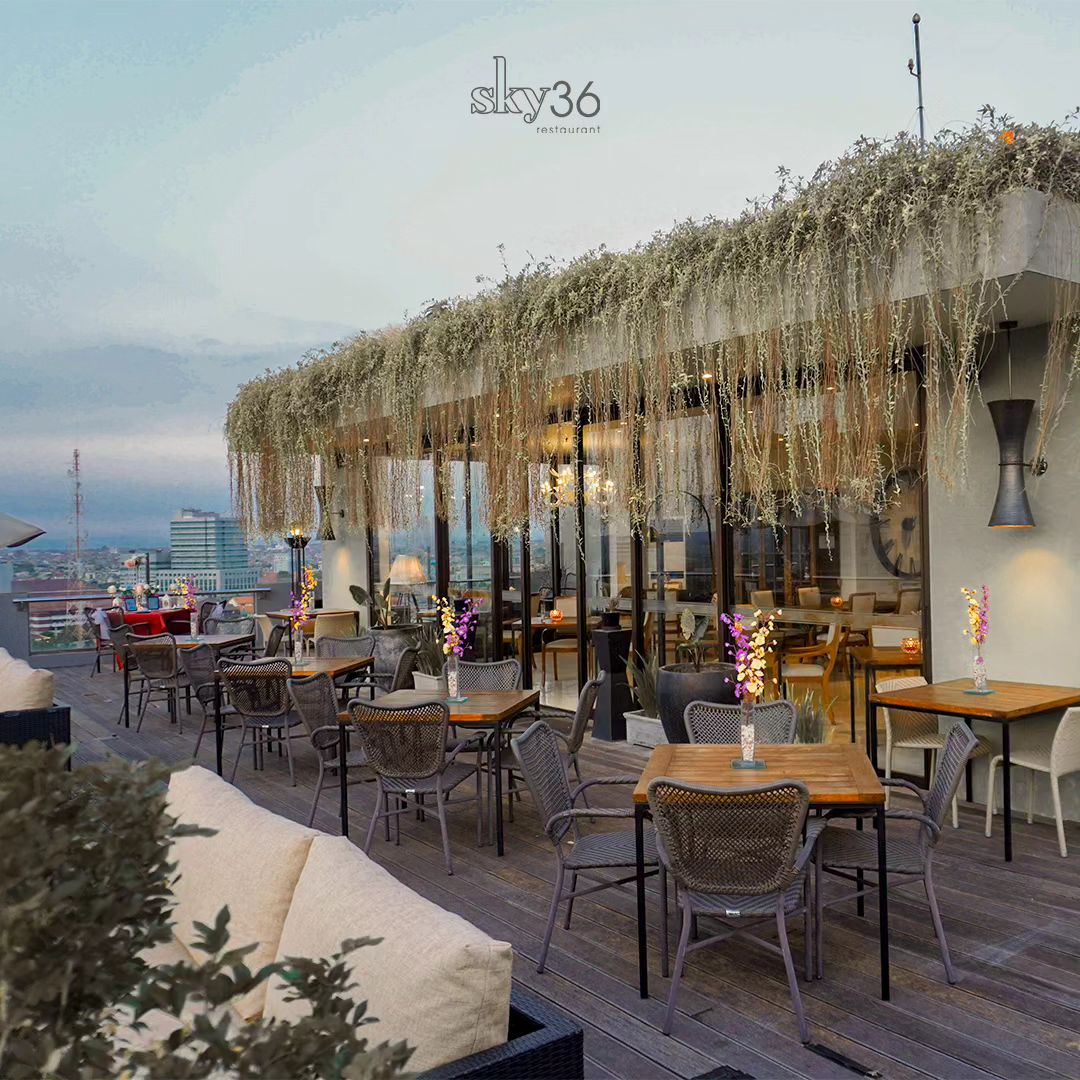 Open daily from 4 pm to 10 pm and located in the De Soematra building, SKY36 Restaurant boasts great city views, making it a perfect choice for a romantic dinner or a night out with friends. The restaurant offers a delicious culinary experience worth trying, providing a nice backdrop for intimate dining. While the prices may lean towards the higher side, the view and service make it a worthwhile experience.
Jl. Sumatera No.36, Gubeng, Kec. Gubeng, Surabaya, Jawa Timur 60281
Phone: +62 821 4197 3636
Instagram
Imari Japanese Restaurant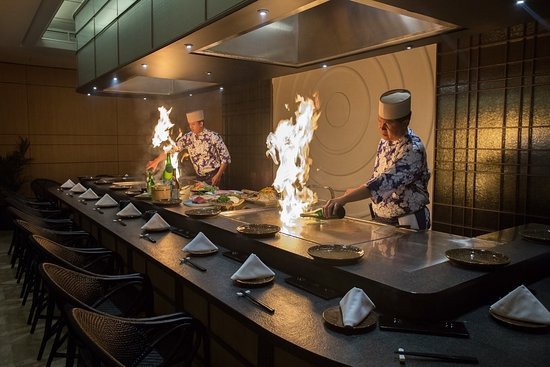 Imari  Japanese restaurant, features a casually refined ambiance, as well as a sushi bar, teppan-style cooking and fresh grilled seafood and meat, all within steps of your room at JW Marriott Hotel Surabaya. Reservations required Open for lunch and dinner Dress code: Casual Phone: +62 31 5458888; ext= 3423
JW Marriot Surabaya Jalan Embong Malang 85-89, Surabaya  60261 Indonesia
https://marriottbonvoyasia.com/restaurants-bars/jw-marriott-surabaya-Imari-Japanese-Restaurant
Uppercut Steakhouse Restaurant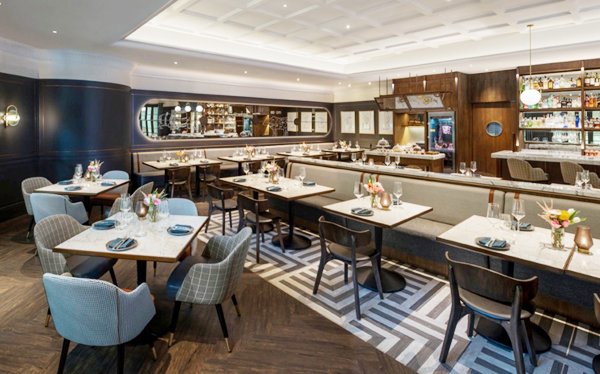 Under the direction of Chef Milo Baldazzi, Uppercut's delightful menu serves a variety of fine quality meats, including dry-aged beef, along with scrumptious side dishes and non-beef selections, using the freshest and finest ingredients.
Open for dinner Dress code: Casual Phone: +62 31 5458888
JW Marriot Surabaya Jalan Embong Malang 85-89, Surabaya  60261 Indonesia
https://uppercutsteakhouse.com/
The Consulate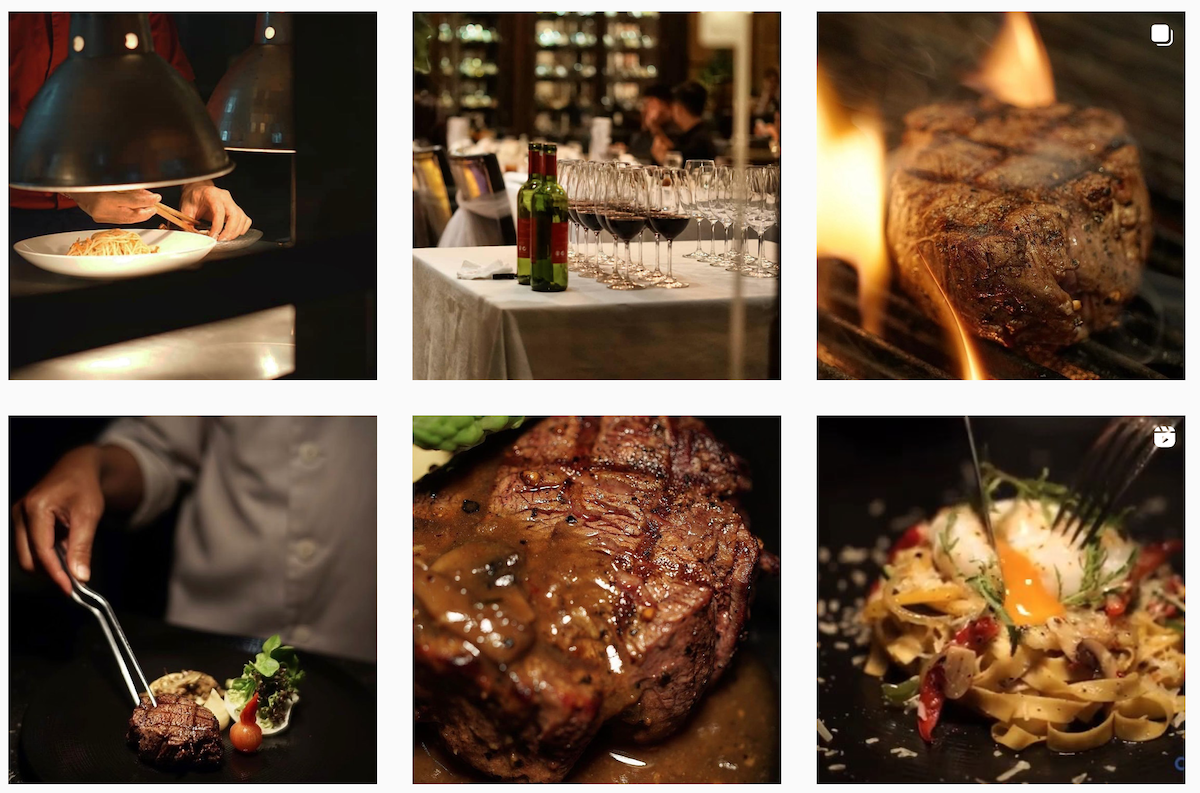 The Consulate offers an unparalleled dining experience in an elegant setting.
Darmokali 10, Surabaya
Tel. +6231 561 1914, +62822 3168 1914
Open everyday : 11.00am – 10.30pm (Last Order)
https://theconsulate.co.id/
CONFIT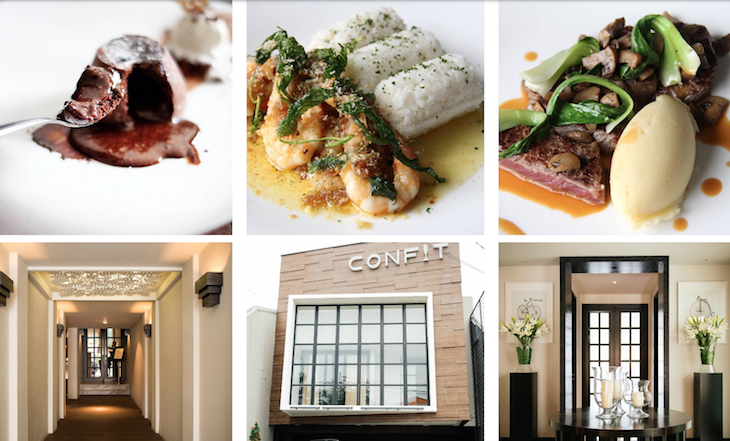 Confit Surabaya opened since December 2014, serving modern food, Australian food and Fusion food.
"A really nice place to get dinner. The ambiance is pretty private/intimate so people usually go here for special-occasions, though you can just eat here for ordinary dinner. Their food selection is great, the tastes are excellent. Staff are incredibly nice and checks on you to make sure you're having a good time. Price are not on the cheap side, but IMO you get more than you paid for. Definitely recommended. Personal favourite is their Escargot and steaks.
– Brilliant H"
Located: Jalan RA.Kartini No.69 DR. Soetomo Tegalsari
Kota Surabaya Jawa Timur 60264 Indonesia
(031) 5683779, (031) 5683477, 0899-2666-998
Opening Hours
Mon: 11:30 am – 3:00 pm, 6:00 – 10:00 pm
Tue: 11:30 am – 3:00 pm, 6:00 – 10:00 pm
Wed: 11:30 am – 3:00 pm, 6:00 – 10:00 pm
Thu: 11:30 am – 3:00 pm, 6:00 – 10:00 pm
Fri: 11:30 am – 3:00 pm, 6:00 – 10:30 pm
Sat: 11:30 am – 3:00 pm, 6:00 – 10:30 pm
Sun: 11:30 am – 3:00 pm, 6:00 – 10:00 pm
Citrus Lee Restaurant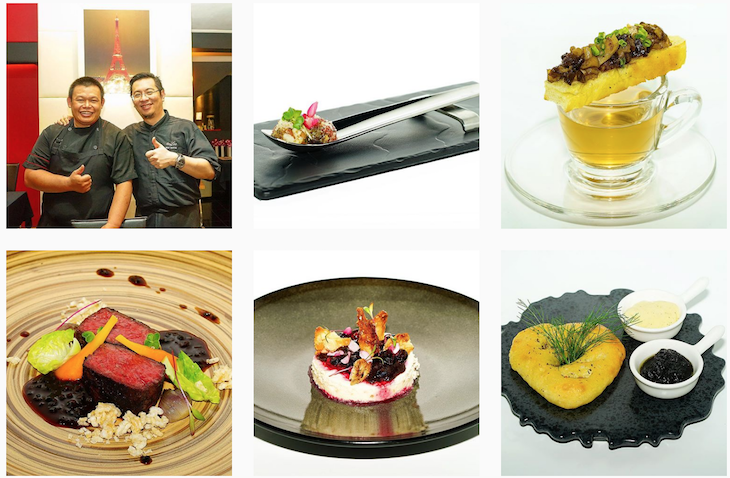 "So far possibly the best fine dining you can find in Surabaya. The taste & experience was really worth the price. Yes, compared to regular meals, I know it's on the expensive side. But, the flavor balance, harmony & food creativity were on the spotlight in a fine dining experience. So, don't ever compare a regular dining with a fine dining price. The owner & the chef was very friendly & constantly checking on us, our experience & our preferences. The parking space was very small, but there was a valet service. Anyways, the dining & flavor experience did pay far off!"
– Evelyn Devina
Jl. kutai 12, Surabaya, Indonesia
RSVP 📞 / WA :
+6281380600080
+6281290671432
DINNER Tues-Sun: 18.00-21.30 (Last Order)
 
de Soematra Function House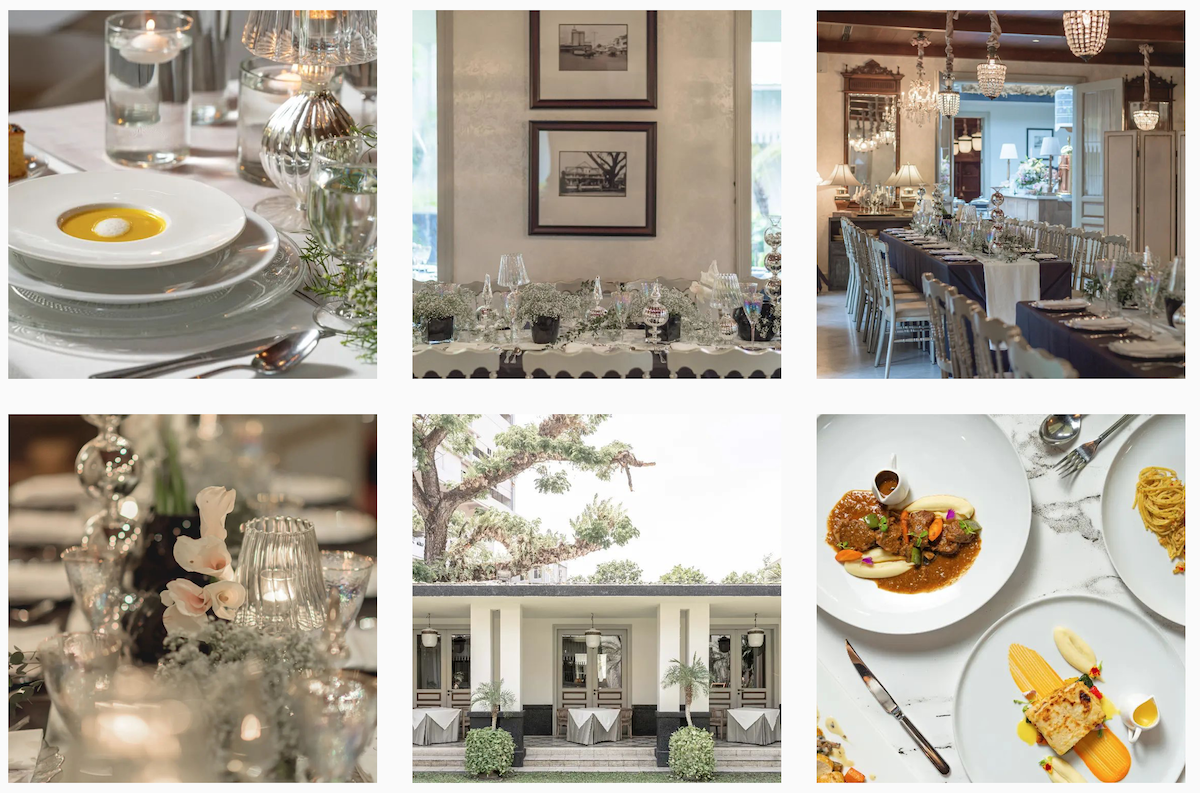 Set amidst authentic colonial surroundings, de Soematra Function House 1910 is a magnificent, high-class multi-function venue which specializes in holding customized events that are memorable and unique. The luxurious period ambiance and five-star service of this exclusive, elegant site sets it apart from any other venue or function hall in the area. Guests can enjoy a lounge area and private dining rooms, as well as two multipurpose function rooms situated outdoors in the garden, which can also be used.
Jl. Sumatra No. 75
Surabaya, Indonesia 60261
Hours 11:00 AM – 10:00 PM
Phone +62 31 5010666
www.de-soematra.com
Domicile Kitchen & Lounge

New-age cuisine and pastry prepared from high quality materials fresh from the kitchen. Unique design through parts of the building to ensure memorable experiences. Open for lunch and dinner Dress code: Smart Casual Phone: +62 31 5016900
Jl. Sumatra 35 Surabaya, Indonesia - https://www.instagram.com/domicilesby/?hl=en
Altoro Spanish Gastrobar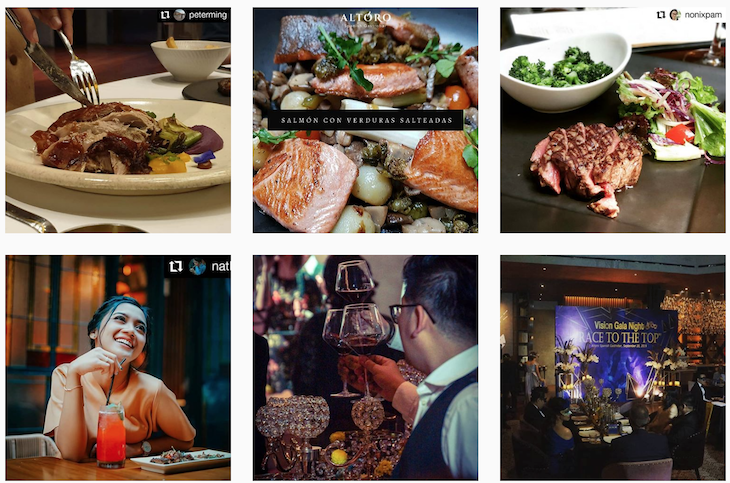 The perfect place that stirs the senses and stimulates the appetite.
One building, two concepts. ALTORO is more than just a place to dine, it is a culinary masterpiece. The building itself resembles the legendary market in Spain along with its majestic architecture and culture. A two-story-building, two different concepts in one whole remarkable experience. The first floor is Tapas & Cocktails area where people can have a good time and enjoy the food together. Meanwhile, the second floor is the Restaurante. Elegant, private and relaxing atmosphere for the best gastronomic experience you deserve. Step into ALTORO and discover your new culinary journey.
Raya Kupang Indah No 3 West Surabaya, Indonesia
[email protected]
Phone 031 991 42262 - 081381623232 
https://www.altoro.id