atmos just opened its newest outlet in Indonesia. After making debuts at Plaza Indonesia, Plaza Senayan, and Grand Indonesia, this time, atmos is now open at Pondok Indah Mall (PIM) 2. Through this collaboration between Sosco and MRA Group, every time atmos opens a new store, they always bring new excitement. This aims to spoil sneakers fans and provides a new experience when shopping.
Unlike other atmos outlets, this outlet at PIM 2 brings the Japanese Vibes Store with Otaku Room, which is predicted to make people interested in looking for the latest atmos collections, and feel the privileges of the Otaku Room which is exclusive and full of nostalgic value.
The Japanese Vibes Store with Otaku Room concept presented by atmos will be the first time it has been presented in Indonesia. This concept is also supported by Japanese-style interiors that use natural elements such as wooden shelves, stone tables, and bonsai.
Marcel Lukman, President Director of atmos Indonesia, said, "It's great to be able to continue opening new outlets in Indonesia. So far, people's response to atmos has been very good. atmos' commitment has always been the same, namely developing a sneaker culture and lifestyle brands."
The Otaku Room at Pondok Indah Mall's atmos store will be decorated with a collection of vintage items such as manga books, vinyl, and collector's items that can be enjoyed by shop visitors. Visitors who have a love for Japanese culture can also channel their enthusiasm through this Otaku Room.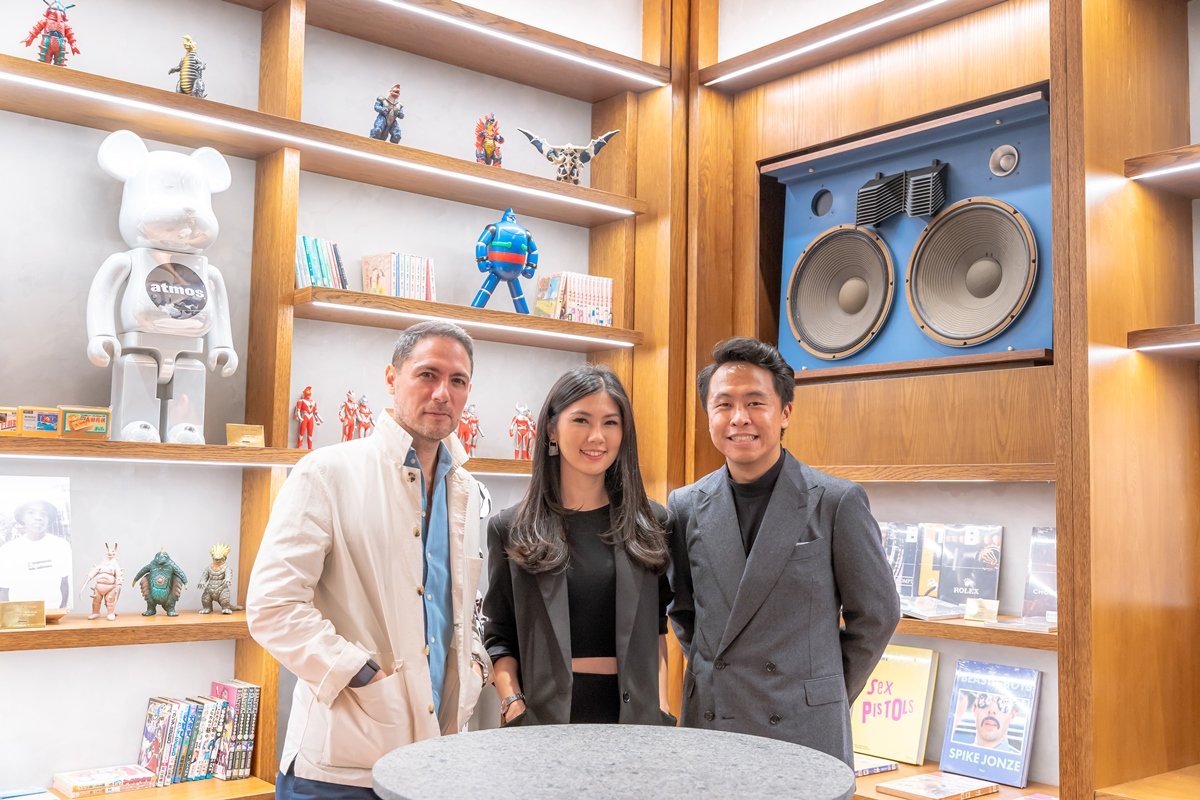 Sara Calista, Head of Marketing Communication of The 707 Company, explained, "The most obvious difference this atmos store from other atmos is the new design direction and the addition of the "Otaku Room". Inspired by elements of Japanese culture and architecture, the new store adds a lot of unique natural elements of wood and stone, while maintaining the clean aesthetic approach and neutral color palette of our flagships at Plaza Indonesia and Plaza Senayan."
In particular, according to Nicholas Schaefer, Founder of The 707 Company, PIM's atmosphere will still feature many rare and exclusive products which will bring a wider variety of products that are more accessible for those who are new to 'street culture'.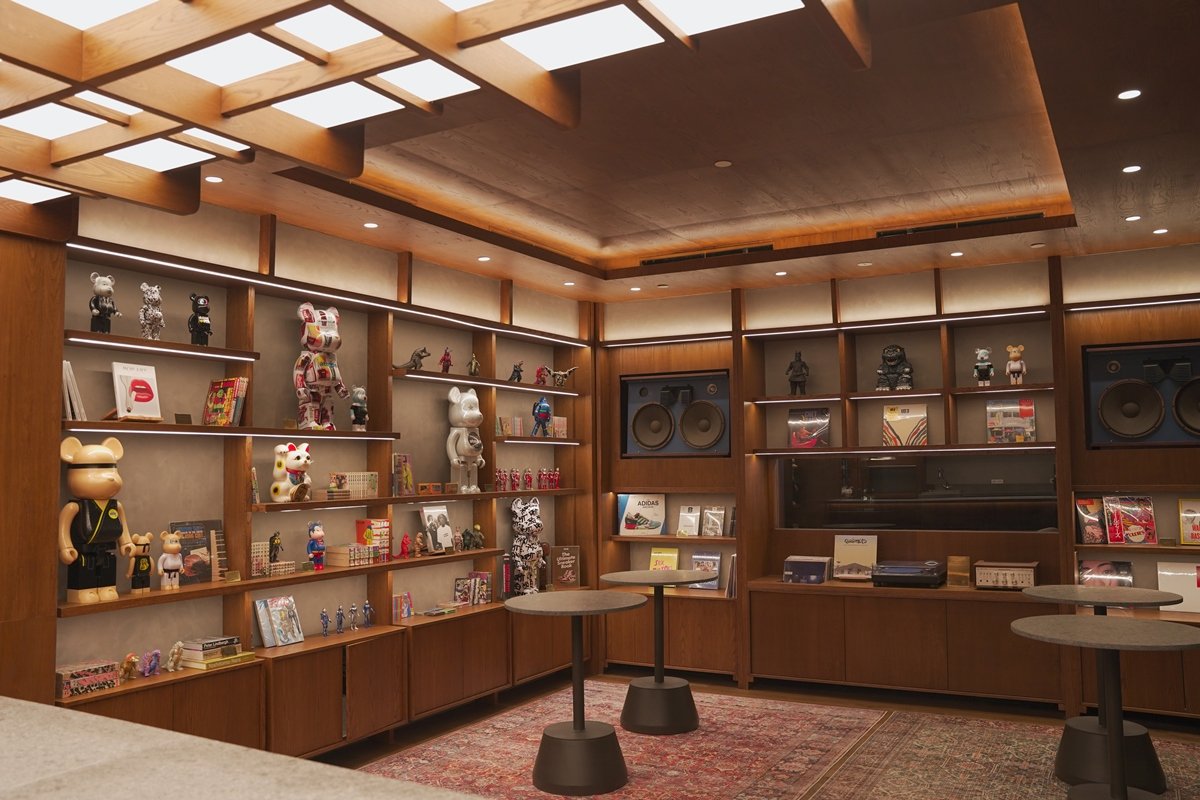 Furthermore, Nicholas explained the concept of Otaku. "Otaku is a term the Japanese use to describe people who generally take an interest in popular culture and collect to an obsessive degree. This area is for the indulgence of those with such interests. A room with a 50-year-old vintage sound system that plays only vinyl records, and shelves decorated with unusual Japanese toys and collectibles, classic Manga, and more. Our desire to foster an appreciation of and interest in Japanese culture is reflected here."
The community's experience will be even more intense with special offerings, such as Japanese Coffee, Matcha, and also selected Cream Soda at the mini bar inside the Otaku Room.
Marcel hopes that customers will be attracted by the new Japanese-influenced design, "Also ultimately appreciate the new experience above, also enjoy rare and exclusive products, a knowledgeable and friendly team, and selected premium products."
In addition to the unique concept it brings, with the opening of this newest store, atmos has the hope of strengthening the sneakers culture in Indonesia through local communities that have the same vision. Therefore, Atmos always invites well-known influencers who have a great love for sneakers culture. 
At the opening of this new store on Friday, 13 January 2023, there was a sneak preview along with DJ Performance by Bergas and EONE to enliven the opening atmosphere.