Immerse yourself in an extraordinary musical experience as the sun sets on another beautiful day at Padma Hotel Bandung's Pool Deck. The Saturday Sunset Jam event offers the perfect blend of live music performances, breathtaking sunset views, and a delectable selection of a la carte menu options. From 4:30 pm to 6:30 pm, this event invites you to indulge in soul-stirring melodies, delicious drinks, and mouthwatering snacks, all while reveling in the serene ambiance.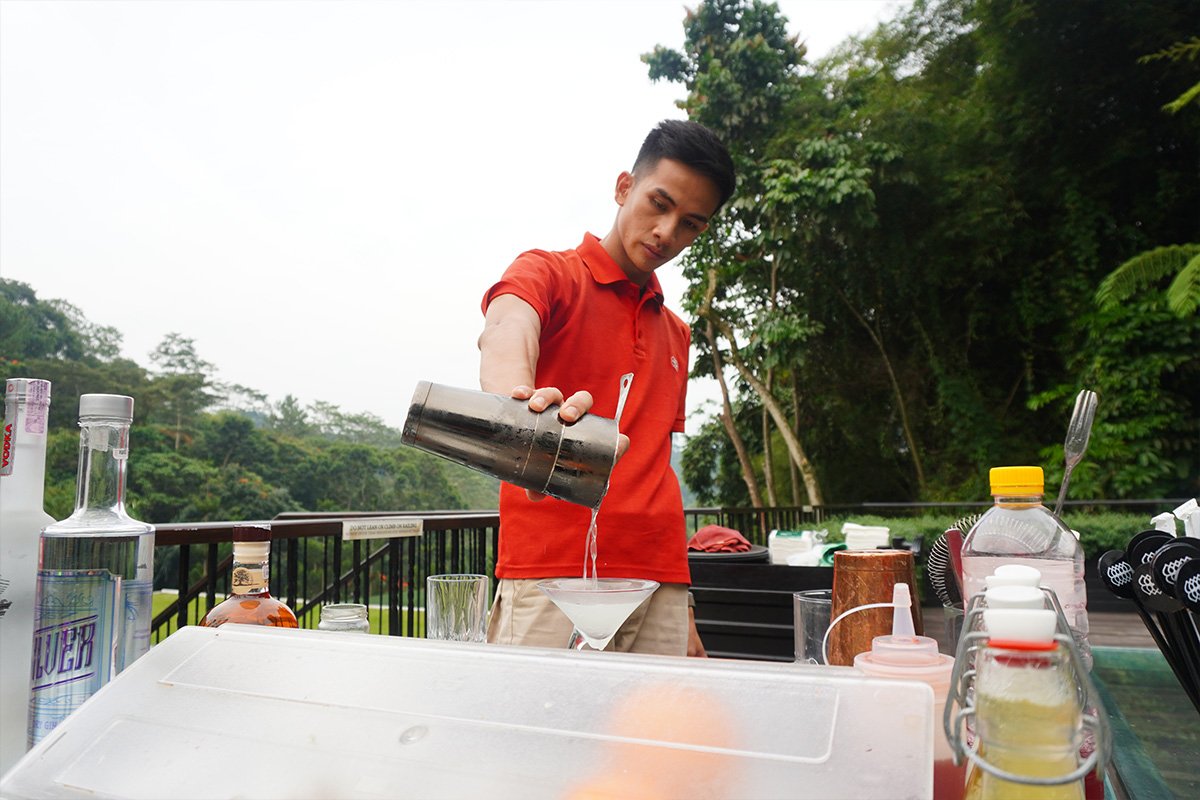 The open-air venue offers panoramic views of the surrounding landscape, creating a serene and intimate atmosphere to celebrate the beauty of the sunset. As the sun gradually descends, painting the sky with vibrant shades of orange and pink, the live music becomes an integral part of the atmospheric symphony. Guests are encouraged to sing along, tap their feet, or even join in on the jam session.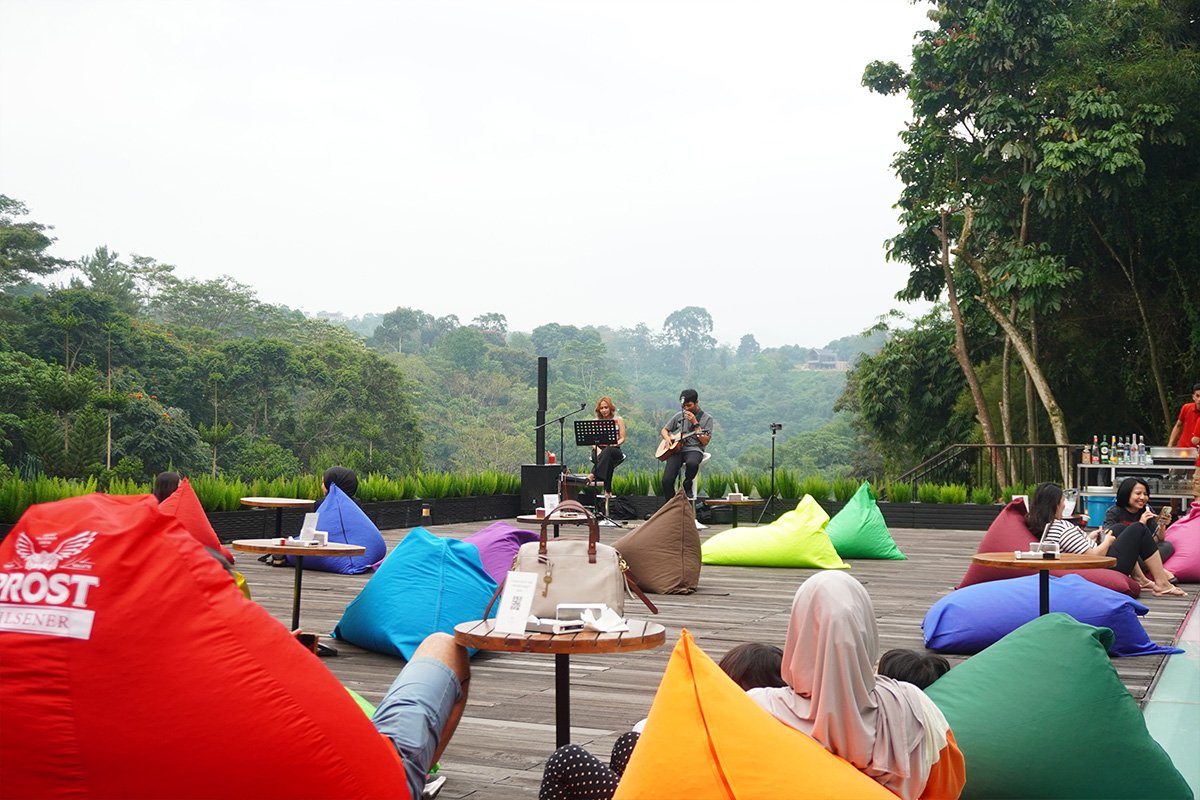 To enhance the overall experience, Padma Hotel Bandung offers an extensive a la carte menu featuring an array of culinary delights. From refreshing beers, and crafted cocktails including Mojito, Cosmopolitan, Martini, Old Fashion, Margarita, and Long Island Iced Tea Pitcher, to a selection of wine by glass, there's something to suit every preference. As you groove to the music, treat yourself to delightful snacks like crispy spring rolls, flavorful bolognese fries, and more, carefully crafted to satisfy your cravings.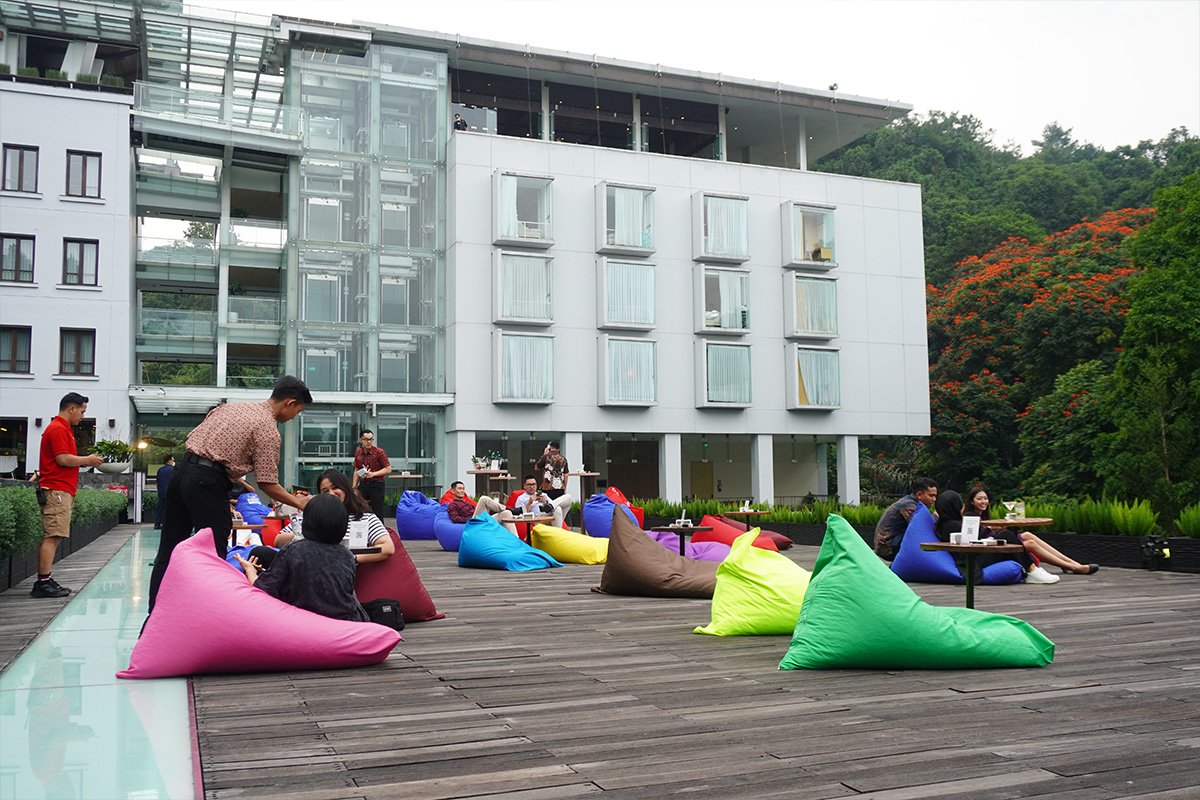 Both hotel guests and outsiders are warmly welcomed to the Saturday Sunset Jam. Hotel guests can simply stroll to the pool deck and immerse themselves in the ambiance. For outsiders, booking reservations through Padma Hotel Bandung's website is required. This inclusive event invites individuals from all walks of life to come together, share their love for music, and create lasting memories in the embrace of a stunning sunset.
The Saturday Sunset Jam allows you to connect with friends, old and new, sharing laughter and creating memories. The relaxed atmosphere, combined with the enchanting music and stunning sunset backdrop, bringing together a new and enjoyable experience to spend your weekend.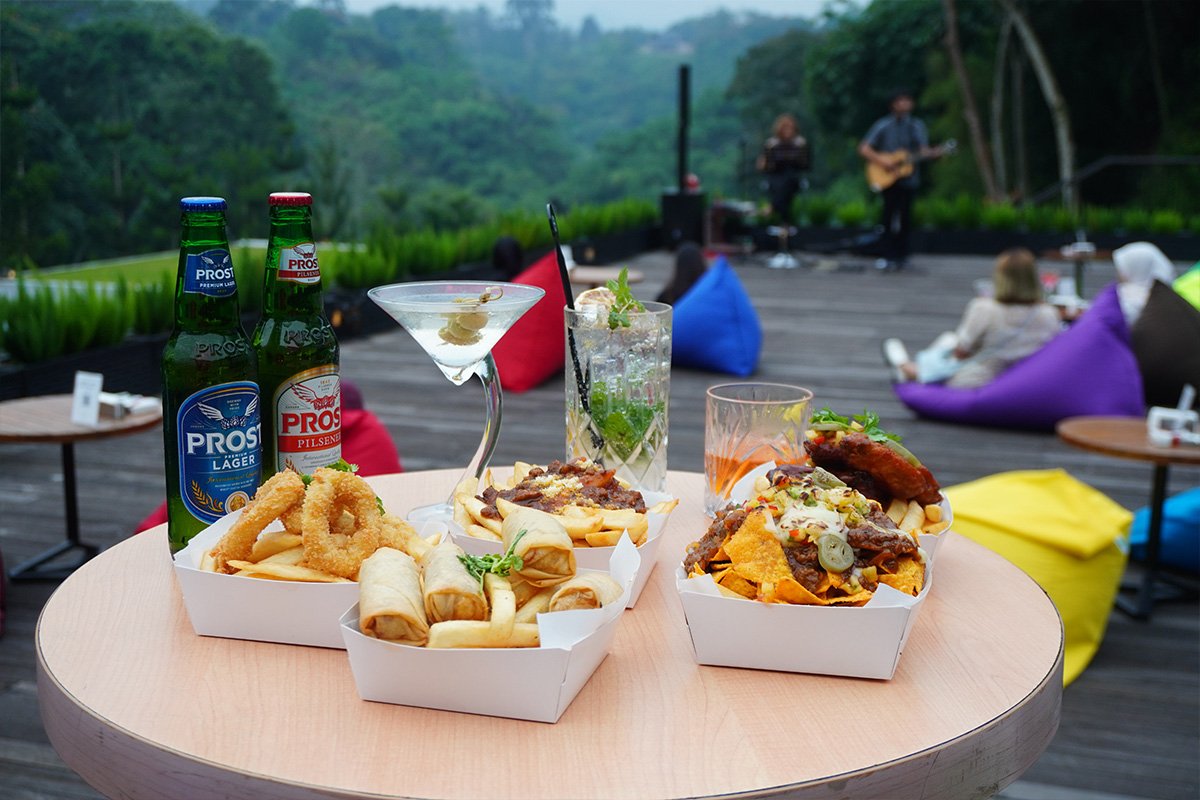 This event offers an extraordinary opportunity to unwind and immerse yourself in an evening of sensory delight. From the captivating melodies that blend with the enchanting sunset to the various offerings on the a la carte menu, every aspect of this event is designed to provide an unforgettable experience. Whether seeking a romantic outing, quality time with friends, or a serene solo retreat, this event promises to be a cherished memory, where the combination of music, nature, and culinary pleasures will leave you rejuvenated and uplifted.
Padma Hotel Bandung
Jl. Rancabentang No.56-58, Bandung
P: (022) 2030333
Instagram
Website