Tattoos are a form of art and self-expression symbolizing many things including freedom, creativity, independence, commitment, and even rebellion. These days, the stigma towards getting a tattoo for both men and women in Jakarta is changing for the better. Choosing the right place to get "inked" is crucial not only for the design of your tattoo but also for hygienic purposes. Below are a few recommended tattoo parlors in Jakarta known for their incredible tattoo artists, designs and cleanliness.
1. Bucksbuks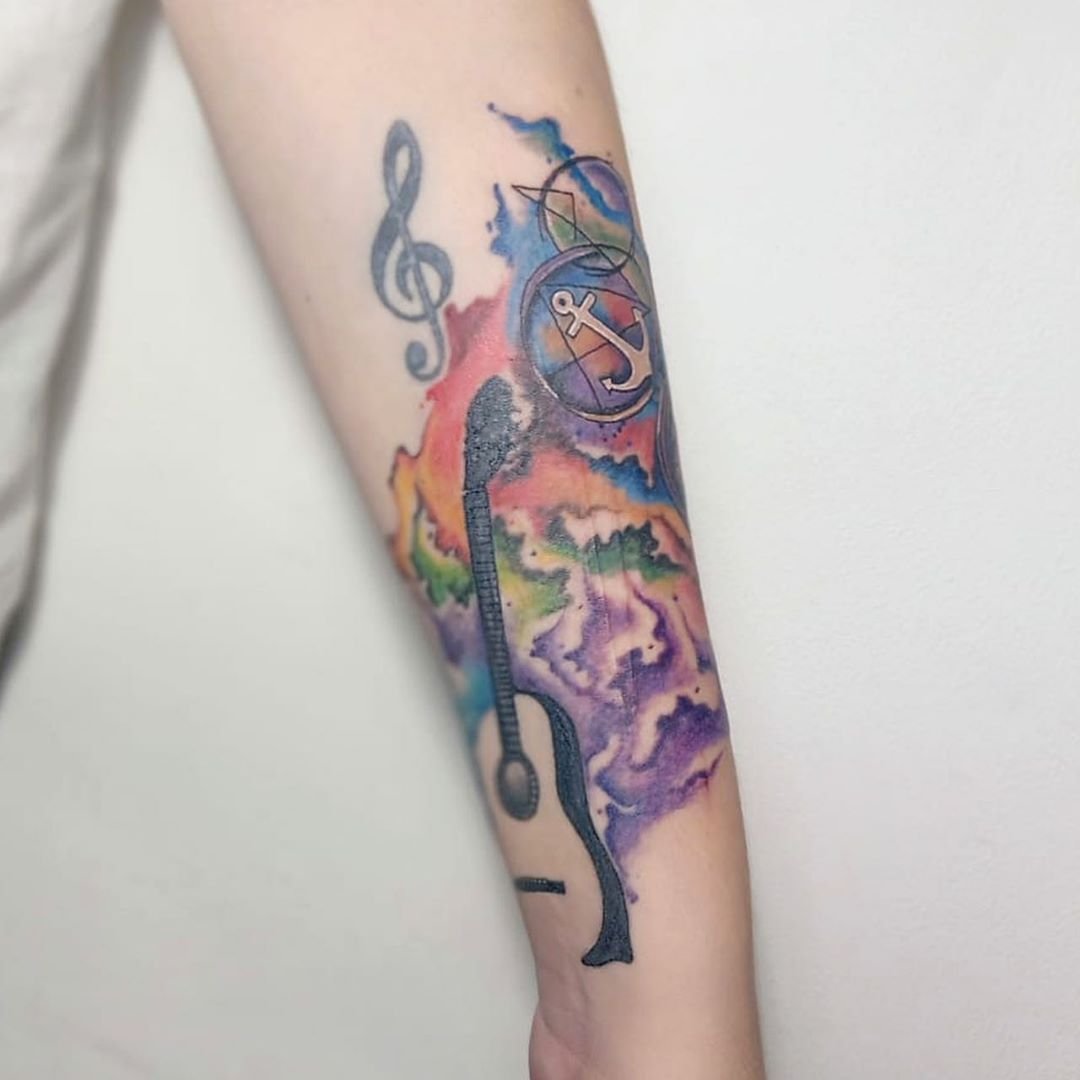 First established in Bandung over 15 years ago, Bucksbuks is now located in Kemang, South Jakarta and has become one of the oldest tattoo parlors in the city. Aside from the founder, Ricky "Panky" Stefanus, Bucksbuks features four experienced artists with a variety of styles from oriental to 3D portraits, realism, geometric, tribal, cover-ups and more. Aside from permanent tattoos, Bucksbuks also provides body piercing, henna tattoos, body painting as well as piercing accessories. The artists at Bucksbuks take the health and safety of body arts very seriously, therefore, all of their tools are constantly sterilized. They also ensure to always use new needles for every guest and dispose of used materials properly. Open every day, there is a minimum charge of Rp. 800,000 for designs measuring 5cm by 5cm as well as an hourly rate of IDR1,200.000 per hour.
Jl. Kemang 1A No.29B, Bangka, Jakarta Selatan
To make an appointment: (+62 813) 1532 4159
IG: bucksbuks_tattoo
www.bucksbukstattoo.com
2. Laura Tattoo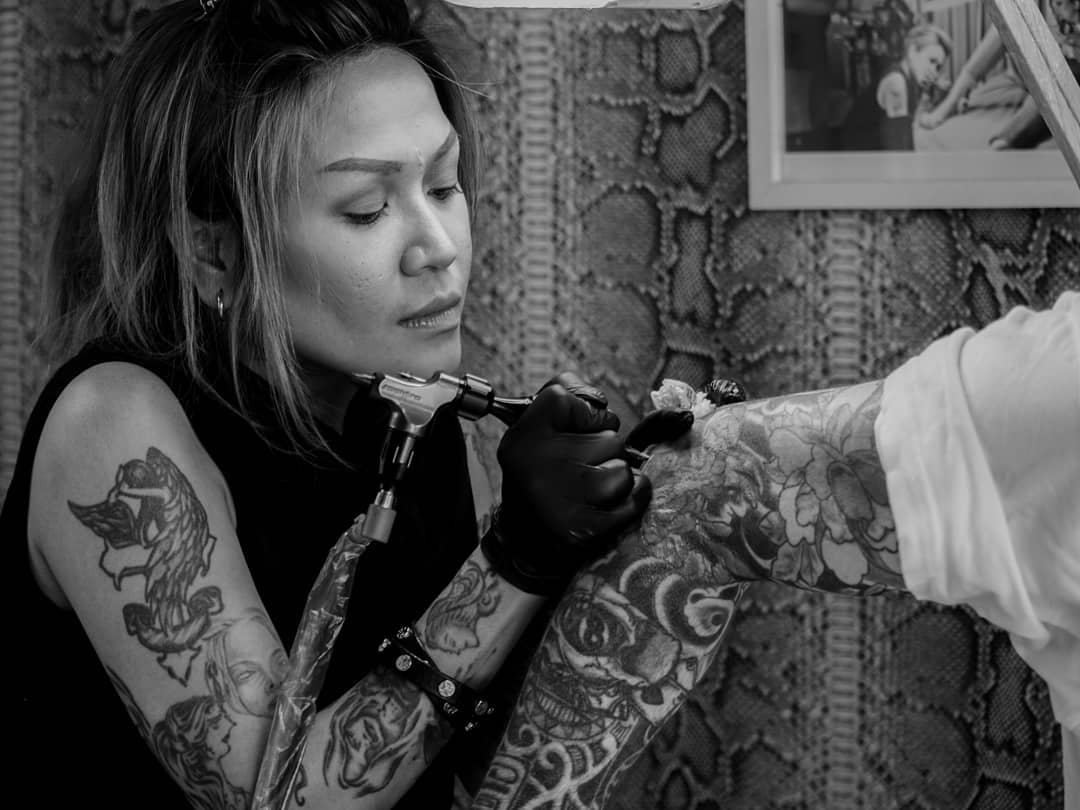 Laura Sihombing is one of Indonesia's leading female tattooists, who has established one of the first female-owned studios in South Jakarta. Trained in Singapore, one of Laura's specialties is shading. Aside from body tattoos, the studio also offers make-up tattooing and other body parts. Laura Ink studio features the latest grips, tips and sterile hygienic single-use needles as well as UK handmade machines and ink. Your inking process can include an optional pre-treatment such as pain-numbing medications and an after-treatment unique to the Laura Ink brand. A free follow up appointment for your newly inked tattoo is also part of the deal.
Jl. Kemang Selatan VIII No. C-3, The Red Building, Floor 2, unit 212, Jakarta Selatan
To make an appointment: (+62 811) 110 5134
www.lauratattoo.com/web/  
3. Lawless Tattoo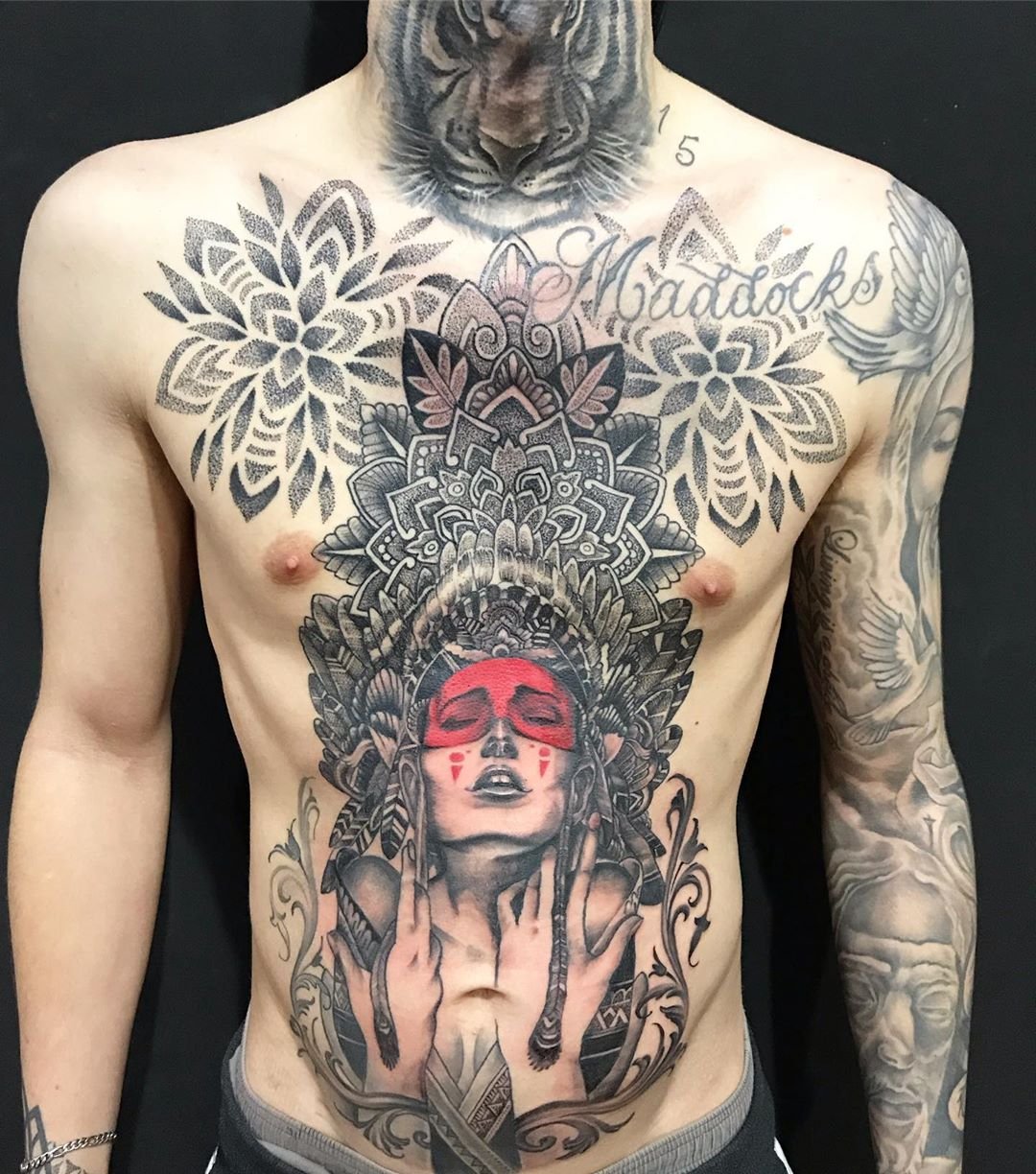 Established in 2011, Lawless Tattoo is one of the most popular tattoo parlors in South Jakarta with two fabulous tattoo artists – Ferdy and Bongga. Both Ferdy and Bongga specialize in different tattoo designs, for example, Bongga is all about neo styles and American traditional designs, while Ferdy loves working on designs that are black and grey and realists, but of course, they can handle any other designs you have in mind. The studio also keeps every item clean, sanitized and renews the needles used for each guest, ensuring a safe and sanitary process. Open on Tuesdays to Sundays, Lawless charges a minimum of IDR800,000 per tattoo and IDR18,000 for every square centimeter.
Jl. Kemang Selatan VIII No. 64 B, Jakarta Selatan
To make an appointment: (+62 21) 719 2871
IG: lawless.tattoo
www.lawlessjakarta.com 
4. Sidespace Tattoo Parlor
The recently established Sidespace Tattoo Parlour has quickly risen to be one of the city's favorites. Hailing four seasoned tattoo artists each specializing in various tattoo styles and designs: Nadya "Nadcil" Natassya, Danang "Unbound" Prihantoro, Agatha Prawiti and Jati, guests are spoiled with tattoo choices, including customized ones, here. For example, Nadcil, the owner, specializes in colorful illustrations and contemporary tattoos, while both Agatha and Danang are recognized for their black designs as well as sketches and fine lines, respectively, and Jati is also known as "Anti-Simetri" because he loves working on realist styles and oriental illustrations instead. Open every day, Sidespace has a minimum charge of IDR850,000 and a separate hourly rate for more intricate designs.
Jl. Bates No.18, Karet Kuningan, Jakarta Selatan
To make an appointment: (+62 877) 8823 8258
IG: sidespaceparlour
5. Something Tattoo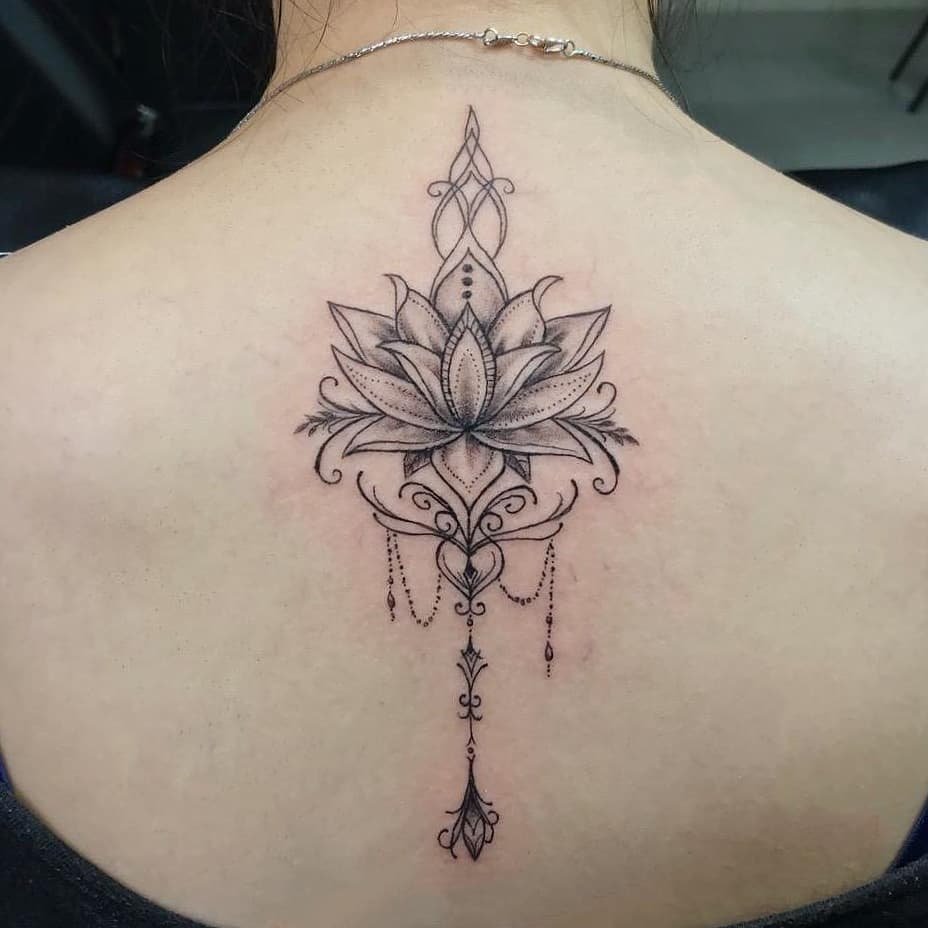 Located in North Jakarta, Something Tattoo is well known for its wide array of tattoo collections. Also known for its excellent artwork by professional tattoo artists, service, and quality equipment. You could find all kinds of tattoo designs in their portfolio including complicated ones, such as animals, realistic pictures, asymmetric design and more, as well as simple ones like a quote. Something Tattoo ensures constant sterilization of equipment and always use new needles for every guest. Expect to spend a minimum of IDR800,000 per tattoo here. The more complicated the design, the higher the price will be.
Ruko Puri Mutiara Blok C No.17, Sunter Agung, Jakarta Utara
To make an appointment: (+62 812) 1390 0901
IG: somethingtattoo
6. Suban Tattoo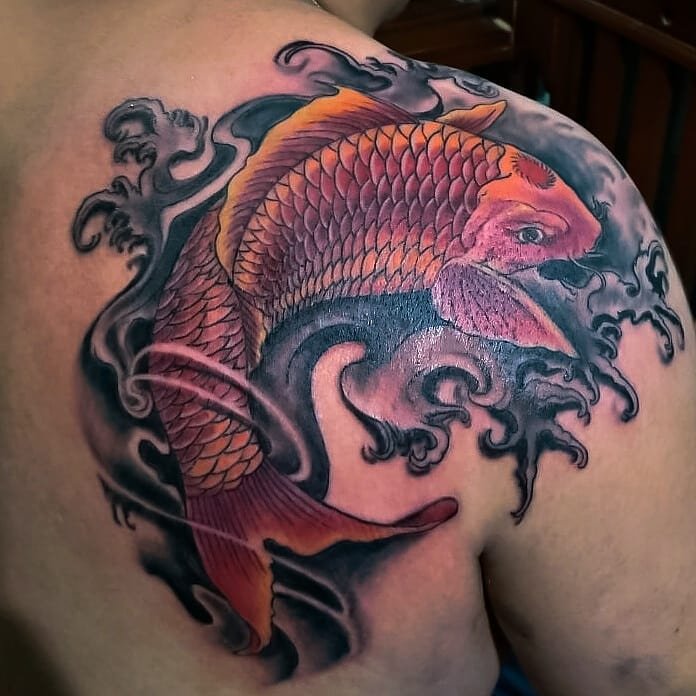 Suban Tattoo is another well-known tattoo parlor, especially amongst Indonesian celebrities including Ozzy Saputra and Jeremy Blezynsky. The studio has also won numerous awards from competitions held in different cities in Indonesia. Before getting "inked", guests are recommended to personally consult with the owner, Suban, to get his take on your decision. He will give you a few suggestions as well as the pros and cons of your tattoo design and placement. This is an important service to Suban as tattoos are a life-long commitment that can make or break one's confidence. Prices of tattoo here start from IDR750,000 per tattoo and range more depending on the size, color, and intricacy of the design.
Mall Taman Palem, Floor Lower Ground, Block A 117-118, Jl Kamal Raya Outer Ring Road, Cengkareng, Jakarta Barat
To make an appointment: (+62 811) 177 8118, (+62 852) 2142 0020 or (+62 21) 2903 8695
IG: subantattoo
www.subantattoo.com/en
7. Twin Monkey Tattoo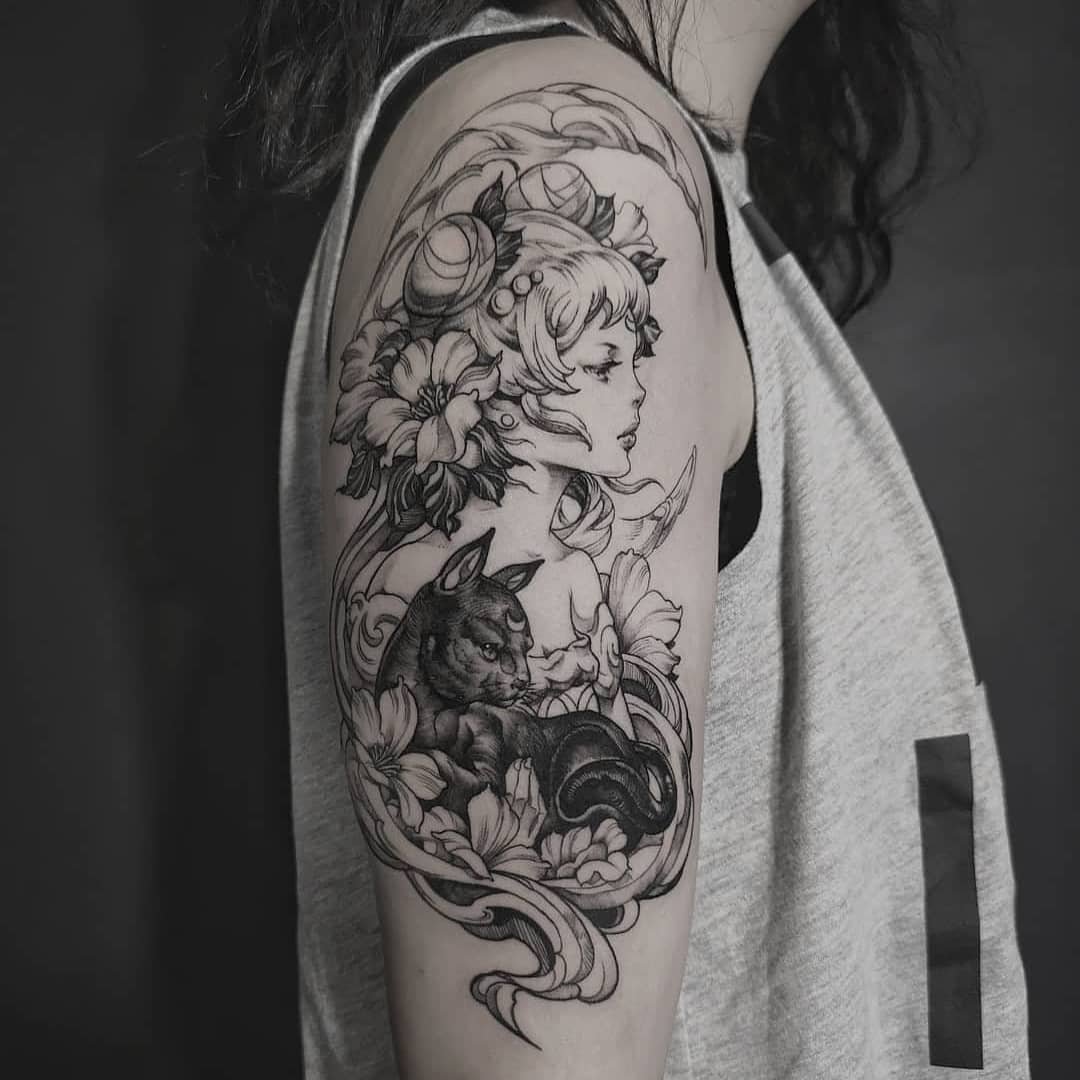 Founded by Adith Setya almost a decade ago, Twin Monkey Tattoo is especially known for the modern and traditional style of tribal tattooing. Through its gallery, you will be able to see a wide array of unique and unparalleled geometric patterns that are tastefully married with tribal features. If you're looking for other designs, they can do it too, simply call the studio to make a consultation appointment and meet the artists who will draw up a sketch for you. Twin Monkey Tattoo also takes on tattoo modifications. Based on the type of design you're looking for coupled with their quality and hygienic work, you could expect to spend a minimum of IDR900,000 for tattoo concepts that take under 30 minutes to complete.
Jl Palem Barat no.37, Duri Kepa, Kebon Jeruk, Jakarta Barat
To make an appointment: (+62 822) 2026 2126
IG: twinmonkeytattoostudio
www.twinmonkeytattoo.com
By: Divyha Pridhnani-Bhojwani