​
 Even in these recent times, the newest and hippest nightclubs have been shrooming around in the SCBD, Senopati, and Gunawarman areas, you just can't count out the Kemang area yet. If you love the nightlife scene, you'll still find all kinds of live music venues and dance clubs in Kemang. Whether you're an old-school partygoer or still fresh to this night world, here are some of the best spots to party and dance the night away in Kemang that will blow you away and deliver the pumped heartbeat music on a vibrant dance floor.
Best Nightclubs, Bars, and Lounges for a Great Party in Kemang
Backroom On Fifth (BOF)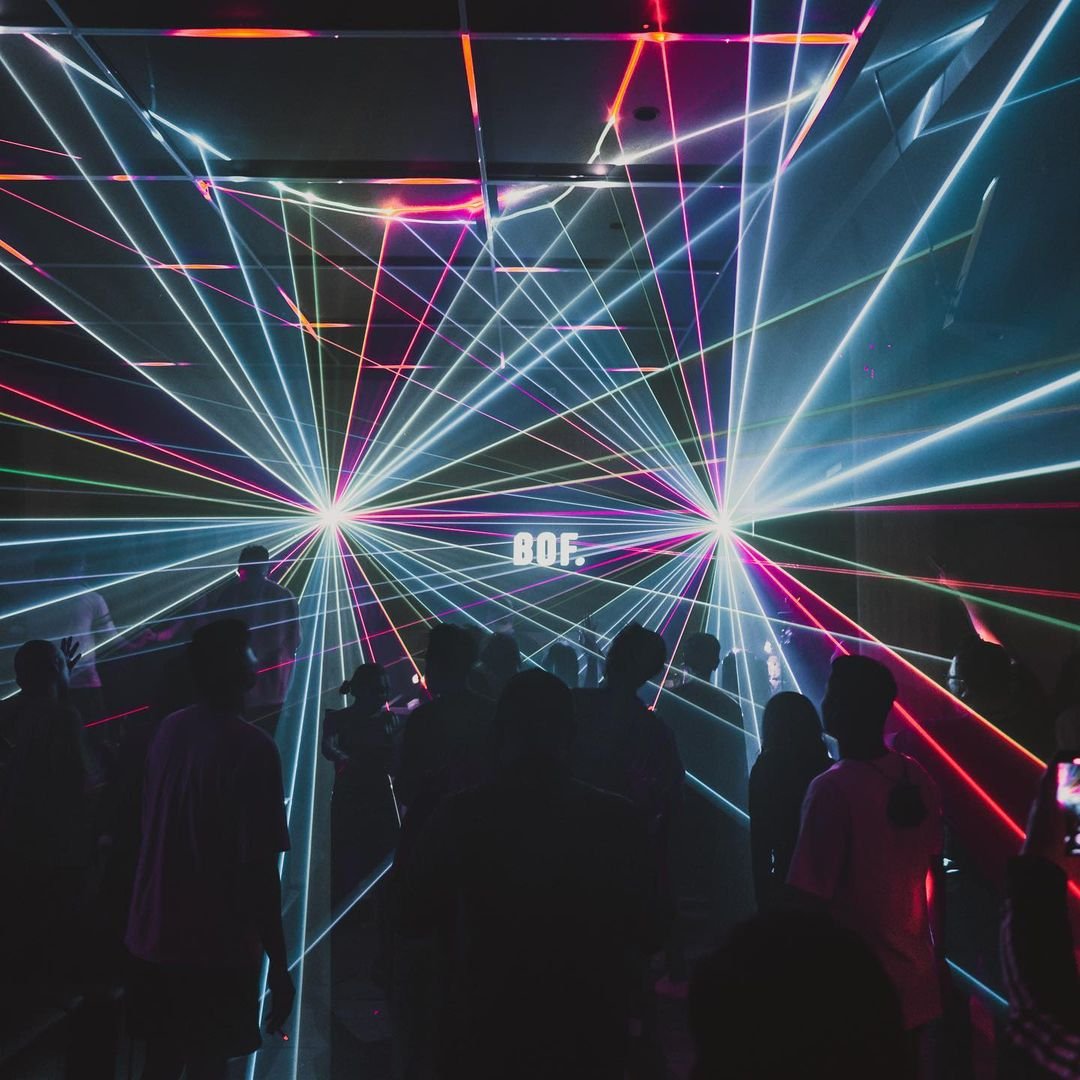 A sanctuary for electronic music lovers craving good vibes, good tunes, and a real good time. Enjoy the food, drinks, the vibrant atmosphere and dance the night away at this cozy lounge nestled on the fifth floor of the Decorous Building.
Decorous Building
Jl. Kemang Raya No.89, Jakarta 12730, Indonesia
Phone: +6281818866029
Instagram
Brexit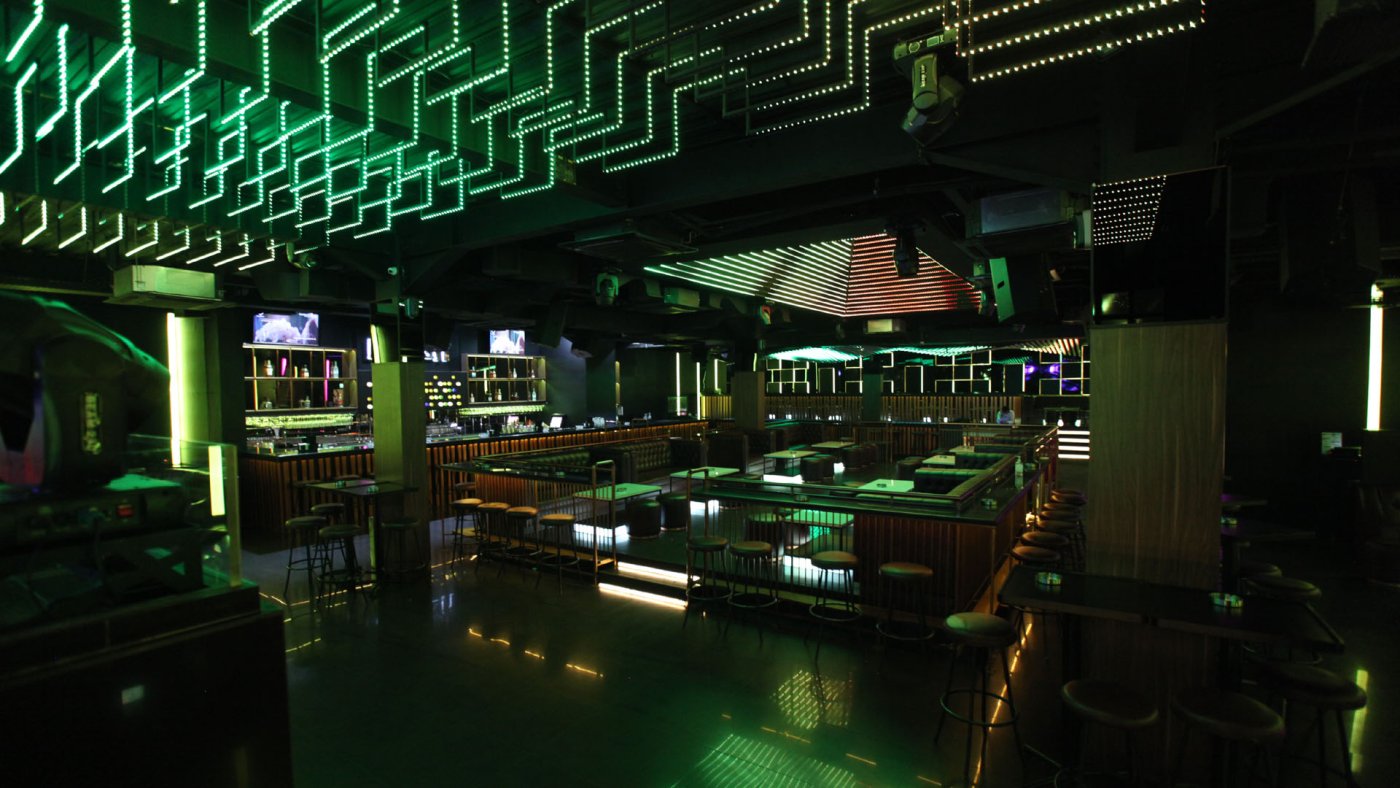 Brexit is a club in the Kemang area nestled on the 3rd floor of the Kemang Arcade Building. Stands for breakbeat exist, Brexit is playing mostly progressive music and breakbeat with their weekly featured DJ in a techno vibe at its finest.
Kemang Arcade Building 3rd Floor
Jl. Kemang Raya No.20, Jakarta 12730
Phone: +62838 0591 0999
Instagram
Ding Dong Disko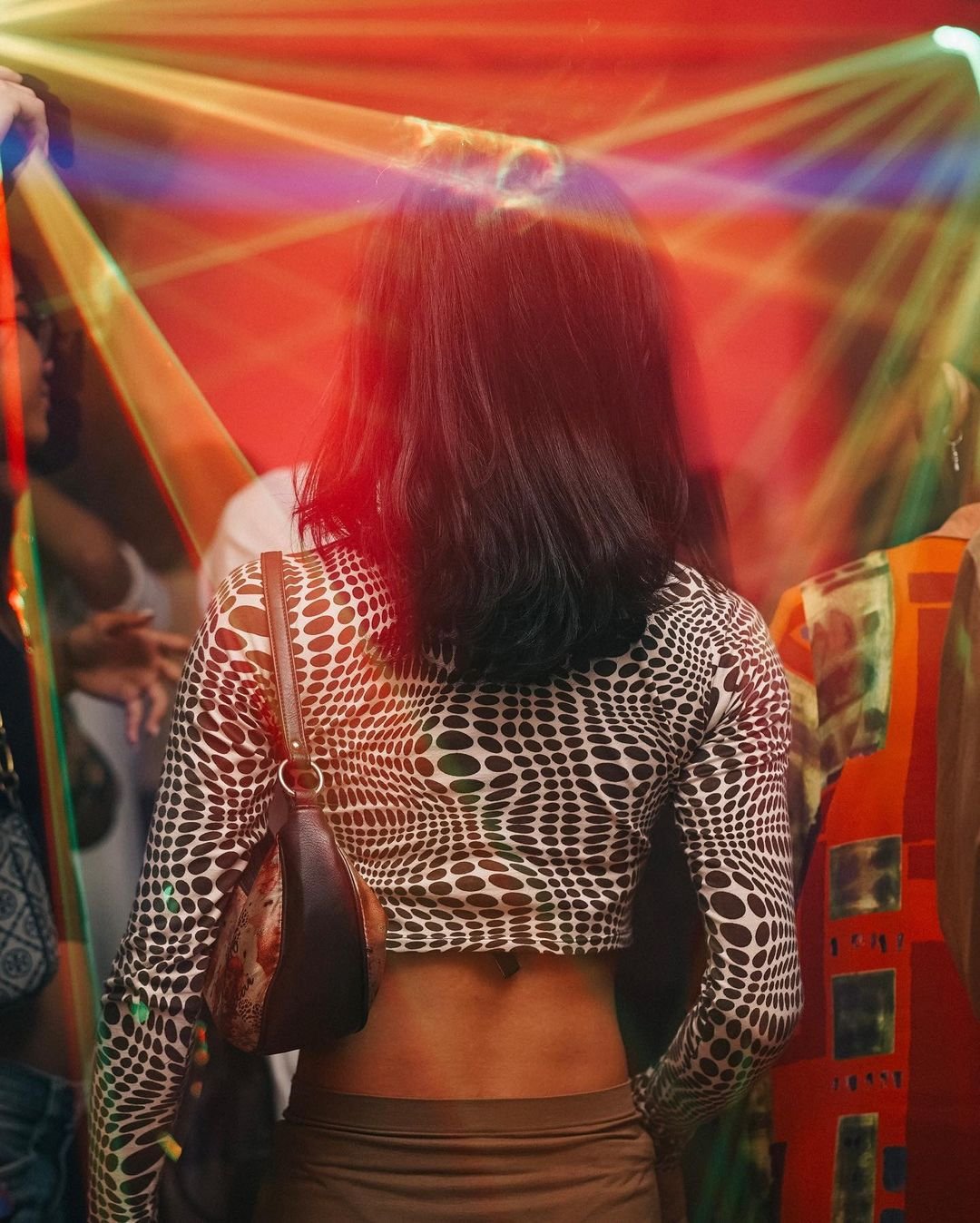 Ding Dong Disko comes as a late-night watering hole serving cocktails, beer & wine in vintage-chic digs with built-in TV screens on the wall. It's where you reminisce the golden memories of the disco era cloaked in a monochromatic orange scheme and a splash of neon lights.
Jl. Kemang Raya No. 8B, Kemang, Jakarta Selatan
Phone: +62 812-1939-7895, +62 811-1097-895
Instagram
FOS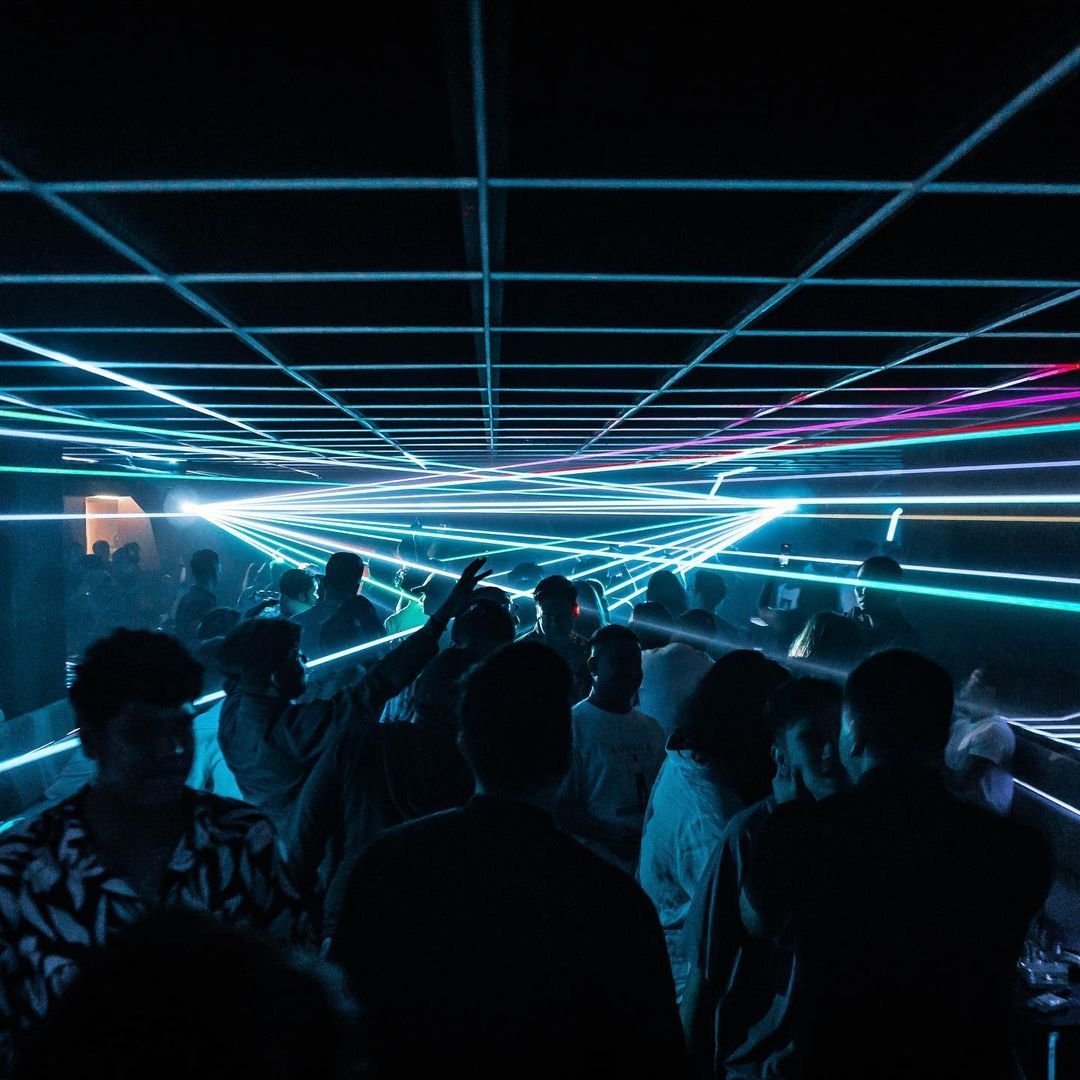 Get ready to immerse yourself in an extraordinary experience that will leave you breathless, as FOS sets the stage for a night you'll never forget. Prepare to lose yourself in a whirlwind of beats and melodies, guided by the DJ's intuition beneath the dazzling fluorescent lights, and relive the unforgettable party moments.
Jl. Kemang Raya No.7, Jakarta 12730
Phone: +62 811-1922-2299
Instagram
Gamma Kitchen & Bar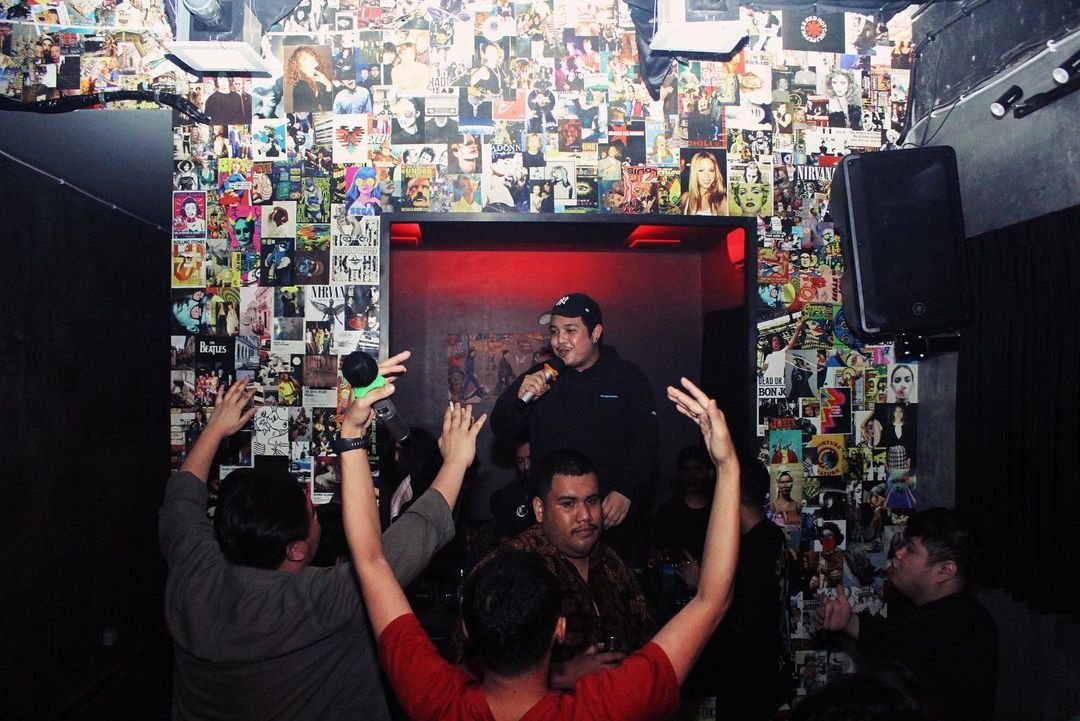 Get ready to unleash your inner party animal at Gamma Kitchen & Bar! Gather your squad, hit the dance floor, and let loose to the electrifying beats of the DJ performances. 
Jl. Benda No.35, Kemang
Phone: +62 813 2000 0840
Instagram
Golden Tiger Club Kemang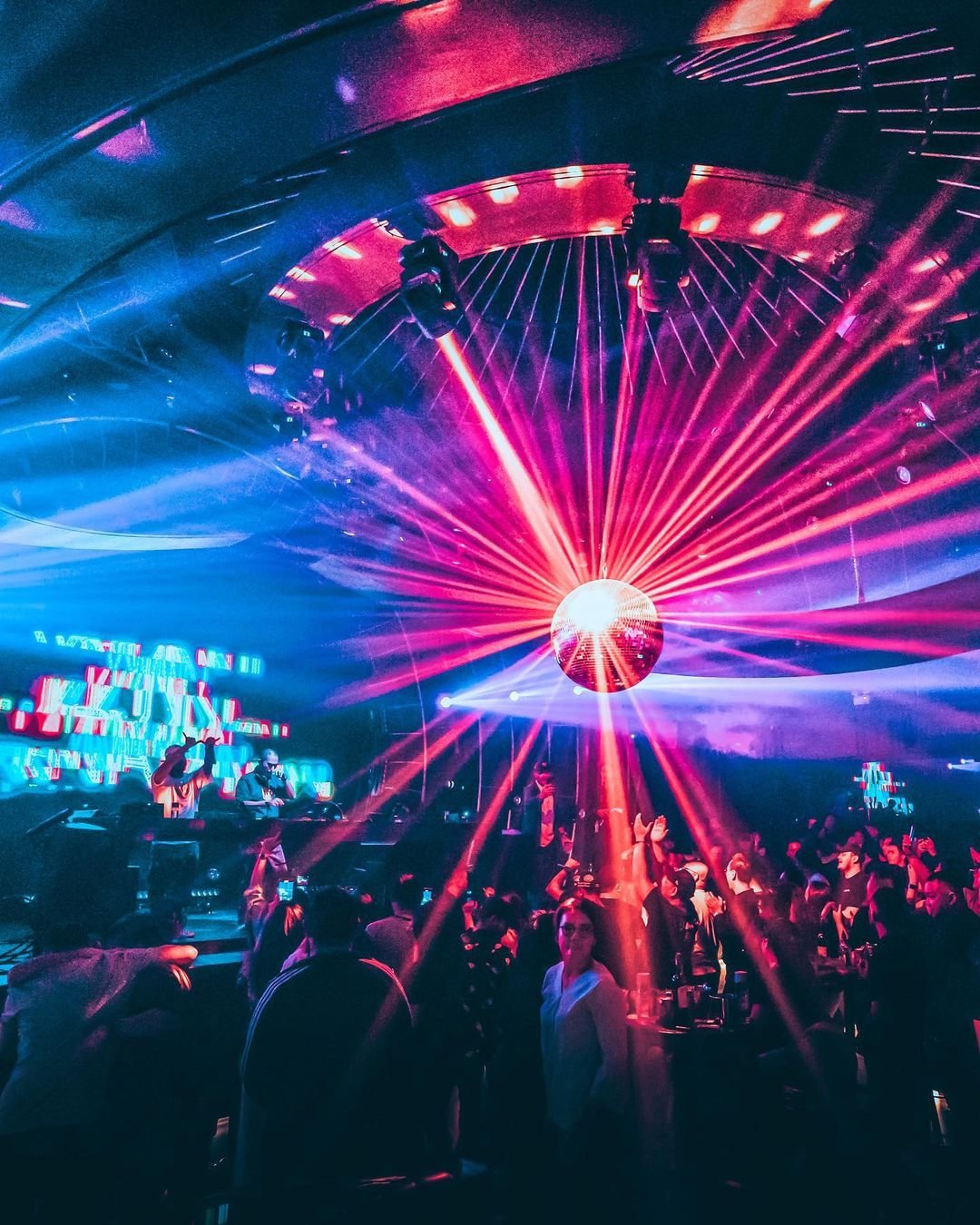 Golden Tiger Club Kemang is a modern nightclub with an exclusive mix of design and entertainment, Golden Tiger is here to present a new landscape in the entertainment industry market. Carrying the concept of an open format genre, allows the club to form a musical culture that can be enjoyed by various segments of visitors, as well as facilitate the absorption of music trends that continue to change over time. 
Jl. Kemang Raya No.3 Bangka, Jakarta Selatan 12730
Phone: +62811-1908-6167
Instagram
NuChina Jakarta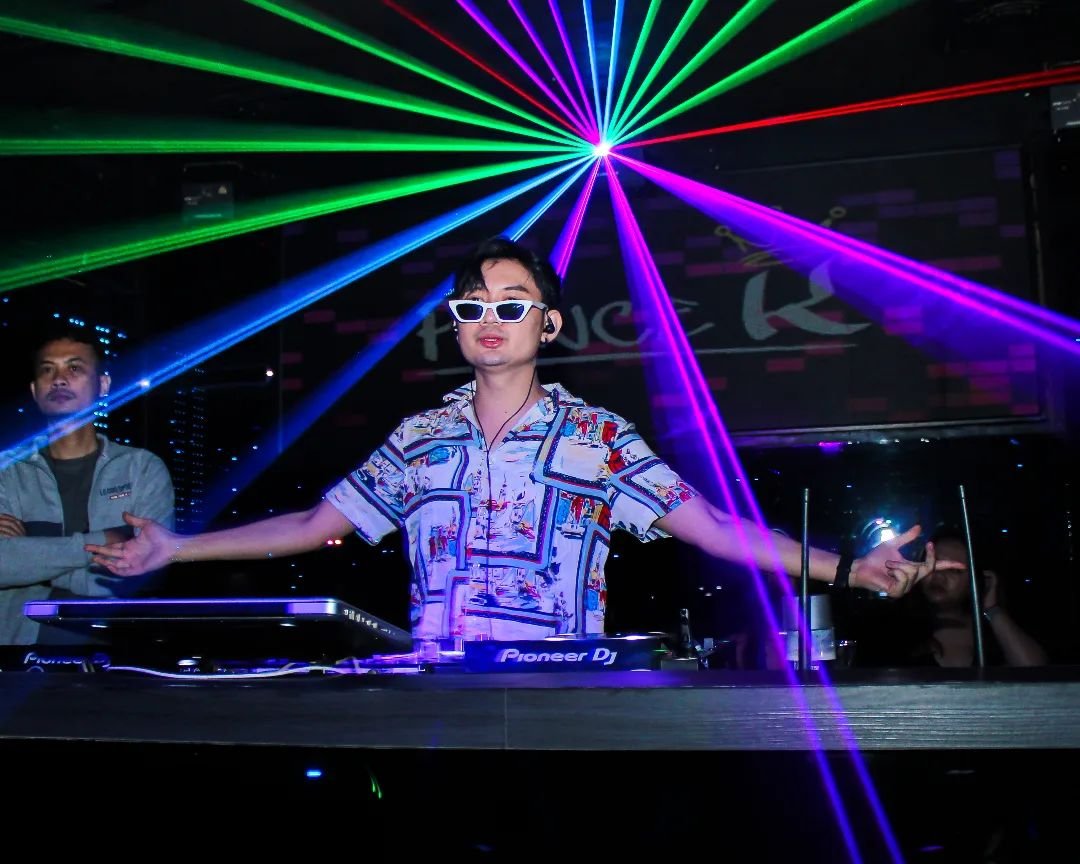 One of the legendary party places in Kemang, Nuchina Jakarta is a gathering place to pass a beautiful night with RnB, hip hop, mashup, commercial songs, and even breakbeat from local and international DJs. The excitement of the night was enlivened by the live music performance before you will be herded to the stunning DJ performance.
Jl. Kemang Raya No.24, Jakarta 12730
Phone: +6221 719 3854, +62 813-9897-6371 
Instagram
The Moon at Hotel Monopoli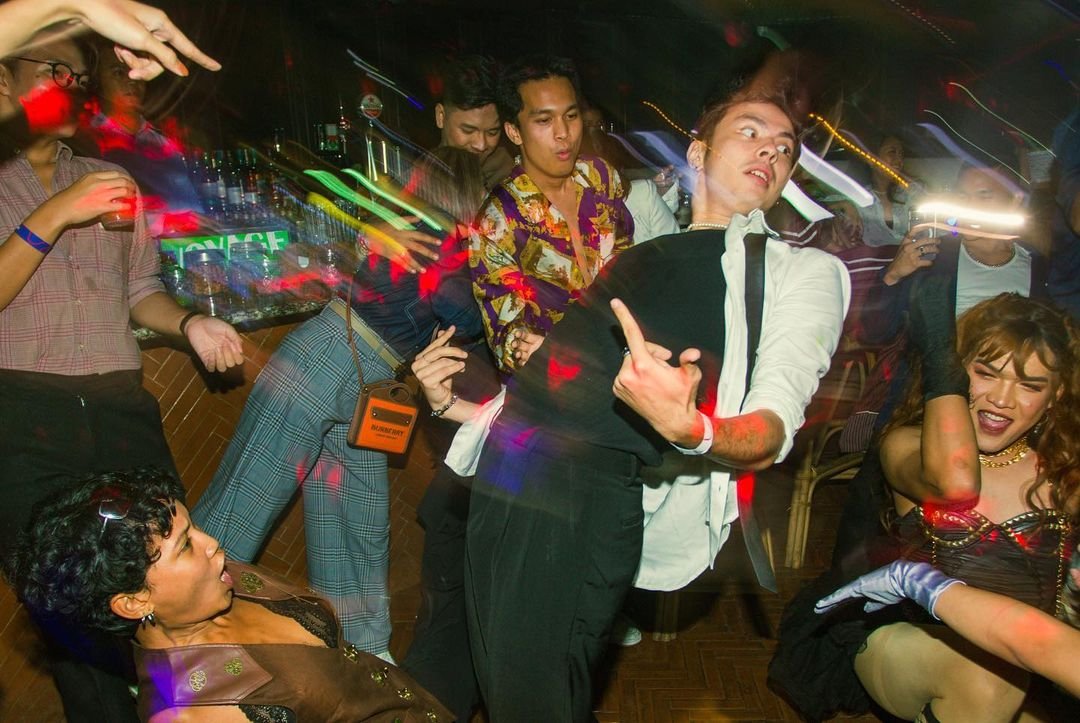 The hotel's rooftop space comprises of a collective sprawling space with the inviting lap pool and its adjacent glass structure indoor and outdoor seating areas. The Moon is home to endless parties on many nights to remember over and over.
Jl. Taman Kemang No. 12, Jakarta Selatan 12730
Phone: +6285782309886
Instagram
XDRONK Jakarta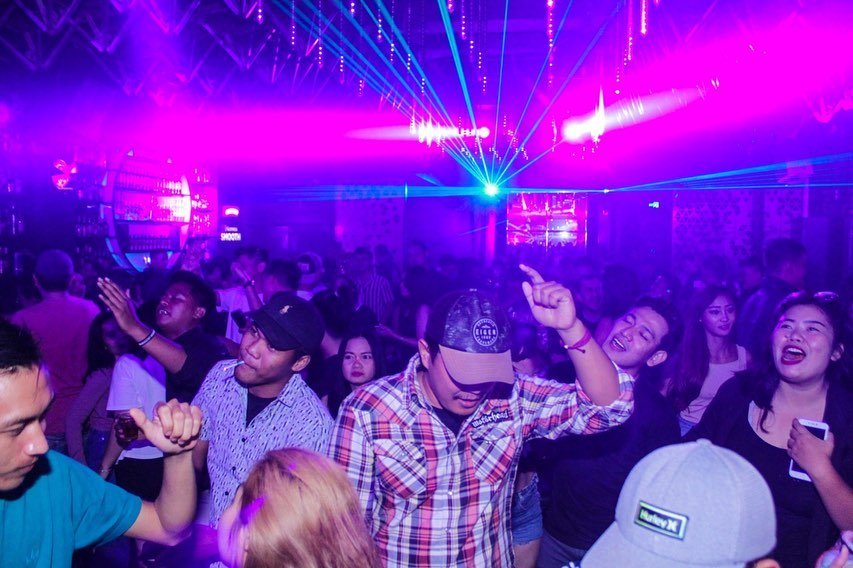 At XDRONK Jakarta, make every party even bigger than usual. Join the lively crowd at an expansive nightspot with moody lighting, a dance floor & a full bar for creative cocktails.
Jl. Kemang Raya No.43A, Jakarta 12730
Phone: +6281290912019
Instagram
​