A Powerful Celebration of Self-Belief and Women Empowerment
Jakarta Performing Arts Community (JPAC), a Jakarta-based non-profit performing arts organization, is set to stage its 2023 musical production in mid-November with the iconic title "Legally Blonde" The Musical.
"Legally Blonde" is a 2007 Broadway musical with music and lyrics by Laurence O'Keefe and Nell Benjamin. It is based on the novel "Legally Blonde" by Amanda Brown and the 2001 movie of the same name which starred Reese Witherspoon.
This musical tells the story of Elle Woods, a blonde fashionable sorority girl who enrolls at Harvard Law School to win back her ex-boyfriend Warner. She is underestimated for not being a typical "Harvard material", but she doesn't give up to pursue her goal, and throughout the show, she discovers how her knowledge of the law can help others. Elle becomes a great lawyer and a better person not by changing her identity, but by building on her strengths.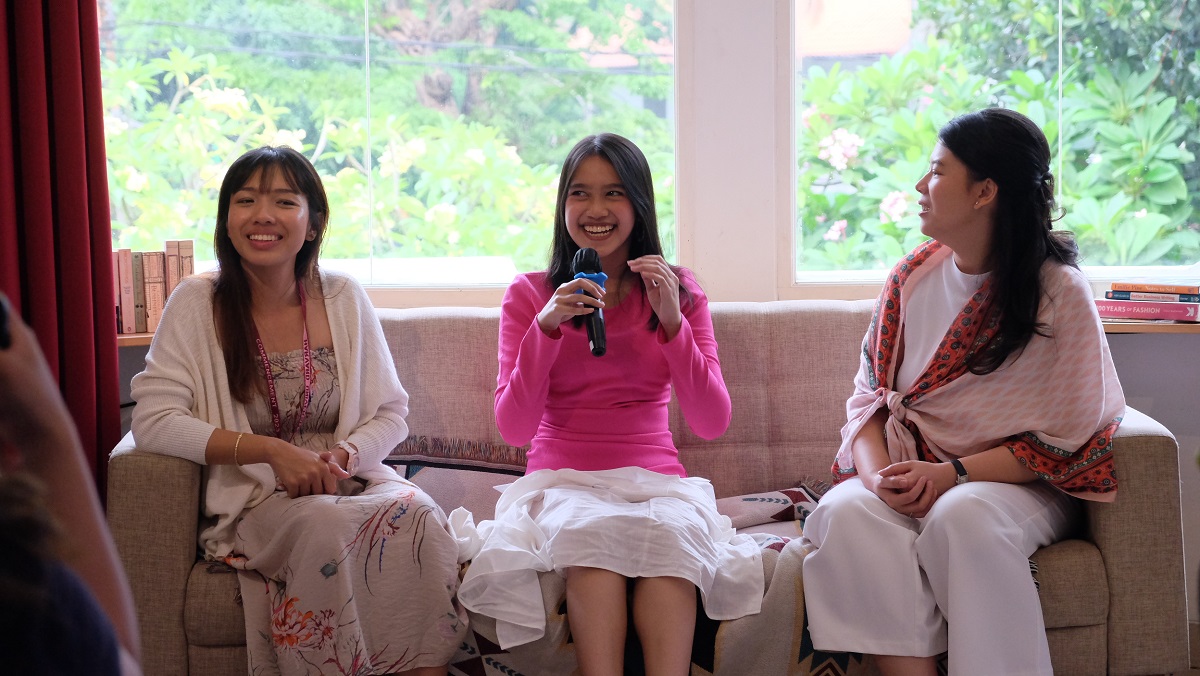 In this 2023 musical production, Jakarta Performing Arts Community (JPAC) proudly presents the exhilarating musical production of "Legally Blonde." This high-energy performance is set to captivate audiences with its powerful messages of self-belief, women's empowerment, independence, integrity, and the unwavering fight for justice. This heartwarming tale encourages the audience to have faith in themselves and to break through the stereotypes that often confine us. Audiences can expect an inspiring and entertaining performance filled with catchy tunes, dynamic choreography, and an unforgettable cast, all while being reminded of the importance within these values:
1. Self-Believe: "Legally Blonde" reminds us that success begins with self-belief. Elle Woods, our charismatic protagonist, defies societal expectations to chase her dreams. Her journey is a testament to the incredible things we can achieve when we have faith in our abilities.
2. Women Empowerment: This musical is a celebration of women's strength and resilience. Elle Woods and her friends empower each other to face challenges head-on, demonstrating the importance of female solidarity.
3. Independence: Elle's journey from a sorority sister to a Harvard Law School student highlights the value of independence and self-reliance. She shows that it's possible to shape your own destiny.
4. Integrity: The story underscores the significance of staying true to oneself and upholding one's principles, even in the face of adversity.
5. Fight for Justice: "Legally Blonde" showcases the power of fighting against injustice and breaking down barriers. The musical reminds us that by staying resolute and fighting for what is right, we can make the world a better place.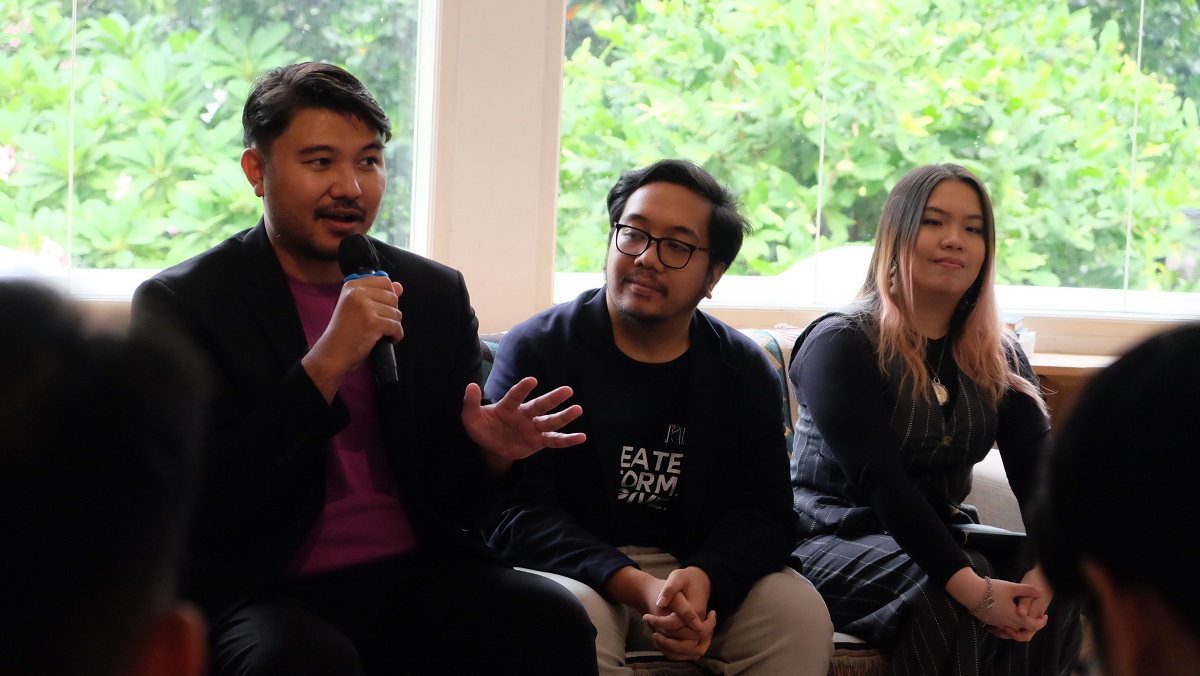 The musical also features a lineup of talented all-local casts and beautiful musical arrangements performed live, led by Audrey Giovanni as the Music Director. The production is also officially licensed through Musical Theater International (MTI), one of the world's leading theater licensing agencies that provides licenses for leading theaters worldwide, including JPAC, to perform Broadway-style musicals. In addition, Goshen Swara Indonesia also participated as the Official Audio Partner in supporting the music and sound system within the performance. 
In this production, JPAC opted to collaborate with local brand COTTONINK as the Official Wardrobe Partner and PAC Martha Tilaar as the Official Makeup Partner. The involvement of these two thriving local brands in supporting this performance has shown a positive collaborative effort among the country's creative community in staging an enjoyable stage performance with utmost quality. 
Rio Rahmansyah, President of Jakarta Performing Arts Community (JPAC) expressed the community's excitement, "JPAC is proud to bring an iconic performance like 'Legally Blonde' closer to our community in Indonesia. This production is a testament to the incredible talent within our country and an opportunity to excite the Indonesian musical theater industry. The fact that it's being performed by young, talented actors in the country adds an extra layer of pride to this experience."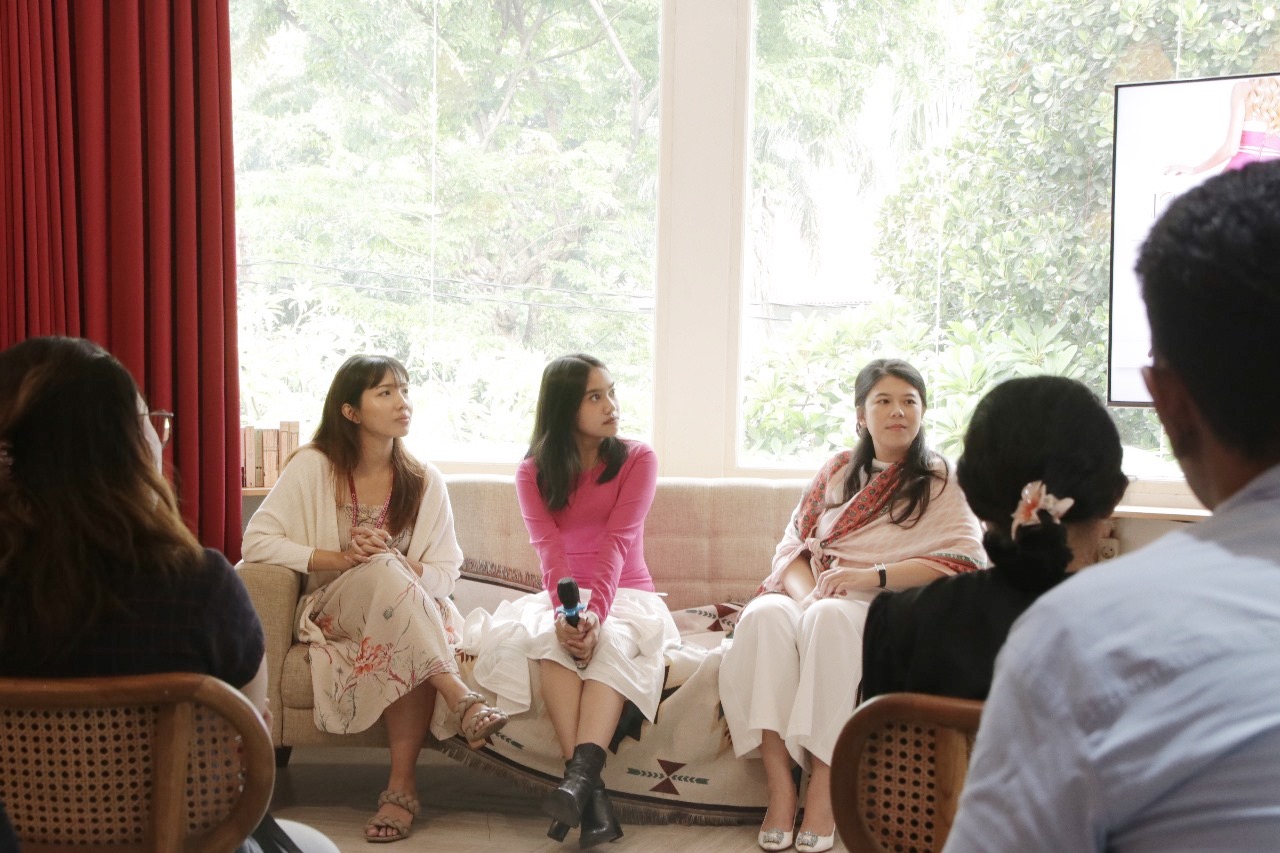 "Legally Blonde" is a thrilling experience that will have you dancing, laughing, and crying in your seats; but it is also much more than that" says Jane Elena, the Co-Director of JPAC's "Legally Blonde" The Musical. "Beyond all the flashy lights and wild stunts, the story is very close to the hearts of anyone who has ever felt like they're too different to achieve anything— the misfits and minorities of various gender, race, sexual orientation, and other backgrounds who are often labeled by society. Through the story of Elle Woods, we hope to invite our audience to always stay true to themselves and never compromise who they are because there is always more to someone beyond society's labels and stereotypes." Jane concludes.
Don't miss this extraordinary performance that celebrates the power of believing in yourself, standing up for what's right, and empowering women. Join us for an unforgettable experience that will leave you with a renewed sense of purpose and an unwavering belief in the strength within.