As the first and largest exhibition, Jakarta Watch Exchange Show 2022 or JWX 2022 is the most anticipated event by luxury watch lovers in Jakarta and surrounding big cities which will also feature various other luxury goods from well-known high-end brands.
JWX 2022 will be held in Jakarta over the weekend from 11 to 13 November 2022 from 10:00 to 22:00 every day and will take place at the Atrium of PIK AVENUE in the trendy area of Pantai Indah Kapuk, North Jakarta.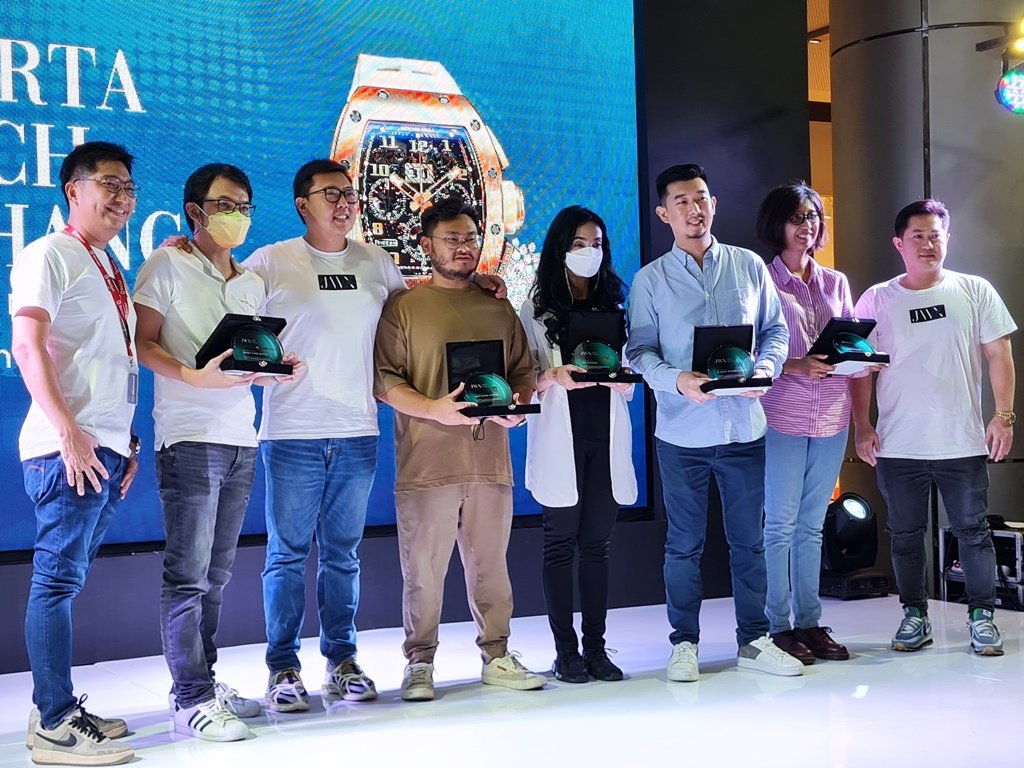 JWX 2022 will feature a collection of luxury watches from the world's most popular brands, both the latest collections and vintage collections which will certainly give prestige to luxury watch collections. Luxurious brands from Richard Mille, Patek Philippe, Audemars Piguet, Rolex, Vacheron Constantine, and various other luxury watch legendary brands will be showcased during the exhibition and trade show.
More than 40 exhibitors from Jakarta, Surabaya and Medan will present their best collections and to add to the luxury of this exhibition, there are also various other luxury items such as luxury cars or commonly called supercars, jewelry of the highest quality, luxury bags from high-end fashion brands, golf equipment and merchandise, accessories for watches, and other luxury goods. Numbers of luxury automotive brands such as Lamborghini, Ferrari, Mercedes Benz and others will display their various collections of exotic supercars. Meanwhile, lovers of high-street fashion will also be spoiled with various collections of world fashion brands ranging from Louis Vuitton to Hermes. There are also some unique and interesting watch-themed paintings for watch collectors to add to their classy collection.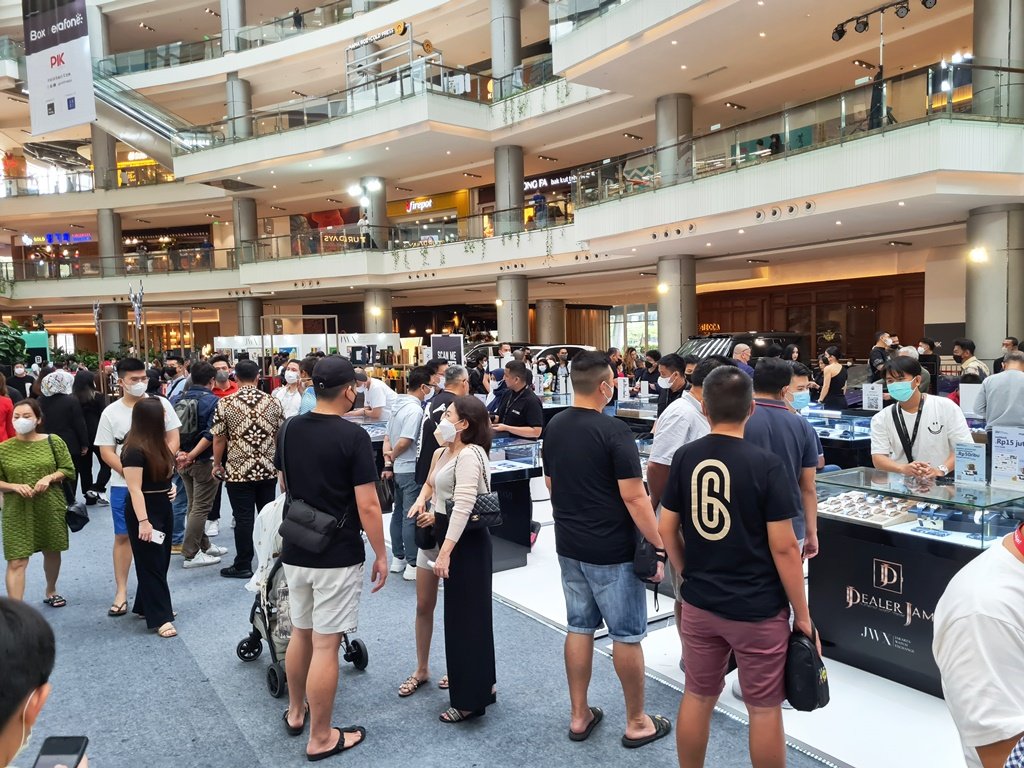 VIP VISITORS
Benefits and exclusivity for VIP visitors will be provided at JWX 2022 such as the opportunity to enjoy premium whiskey drinks as well as wine offerings from W Shop. VIP visitors can also enjoy the best coffee served by Sixtynine Coffee and VIP Visitors can bring home exclusive merchandises from JWX 2022. Invitations for VIP visitors can be obtained from their favourite boutiques or showrooms which can be seen in the list of exhibitors below.
Various agendas will be presented during JWX 2022 such as talk shows around the world of horology which will be about tips on how to take care of luxury watches, how to authenticate luxury watches, tips on choosing luxury watches with a certain investment grade and why watches should use Watch Winder and what are the functions of the Watch Winder itself.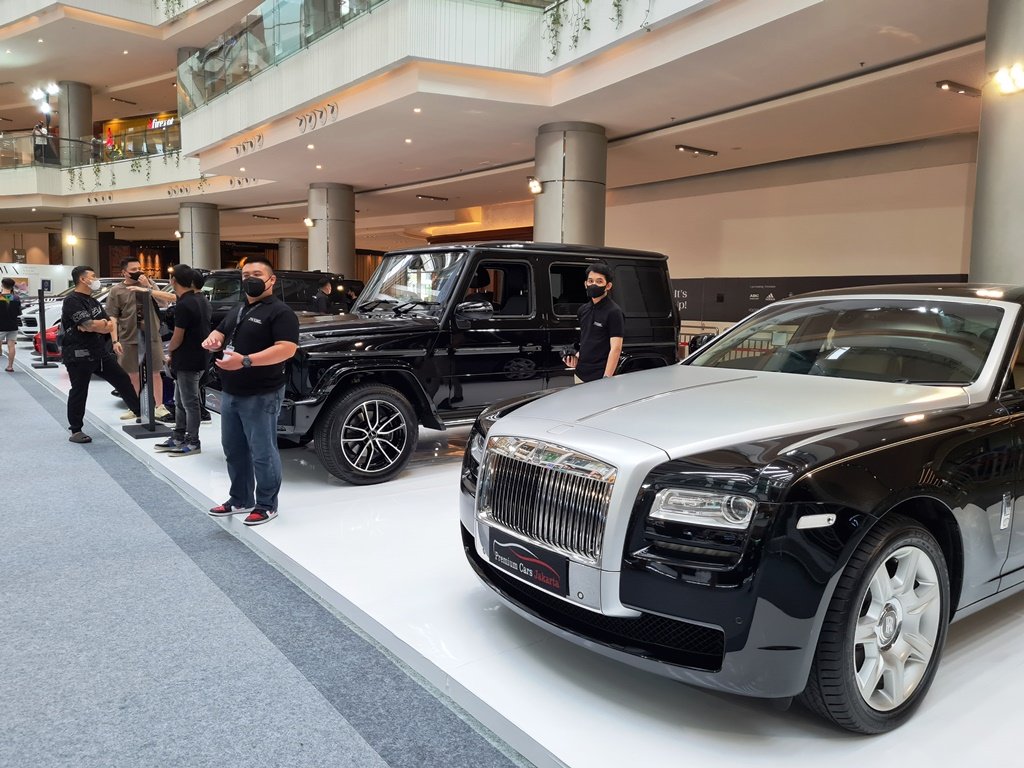 Other tips will also be shared in various other interesting talk shows such as tips on investing by buying luxury cars, how to take care of diamond jewelry, how to take care of luxury bags, and what golf equipment is needed for beginners. Also, there will be interesting podcasts about tips on enjoying whiskey or wine as well as various interesting gimmicks, acoustic music entertainment, Claw Picker vending machine games, or visitors can also take part in the auction of luxury goods that will take place during JWX 2022 by downloading the BidAja! - find out the convenience of shopping and selling goods, transacting through this application as a lifestyle mobile app and the right digital platform nowadays that offers various conveniences in buying and selling various luxury goods with an auction system.
AWESOME OFFERS DURING JWX 2022
A very attractive offer of the phenomenal watches made from bioceramic from OMEGA x SWATCH recent collaboration or better known as MoonSwatch can be found at the JWX 2022 Merchandise Booth with a very special price below the retail market price, starting from Rp. 4.200.000 only!
Other attractive promos such as 0% installment program starting from 3 to 36 months through Bank Mandiri, Bank CIMB Niaga and BCA, cashback up to 15 million rupiah for Bank Mandiri credit card holders, discounts ranging from 20-50% for installation of RX-8 protection for luxury watches and cashback of Rp. 500.000 valid at all outlets located at PIK Avenue, for a minimum purchase of 50 million rupiah at JWX 2022.
According to Anton Lim, Co-founder of JWX 2022, "We hope that JWX 2022 can present an amazing exhibition, especially for luxury watch lovers. In addition, this exhibition is held with the aim of forming a community of luxury watch lovers ranging from collectors to sellers so that they have a place to meet each other face to face on one occasion at JWX 2022."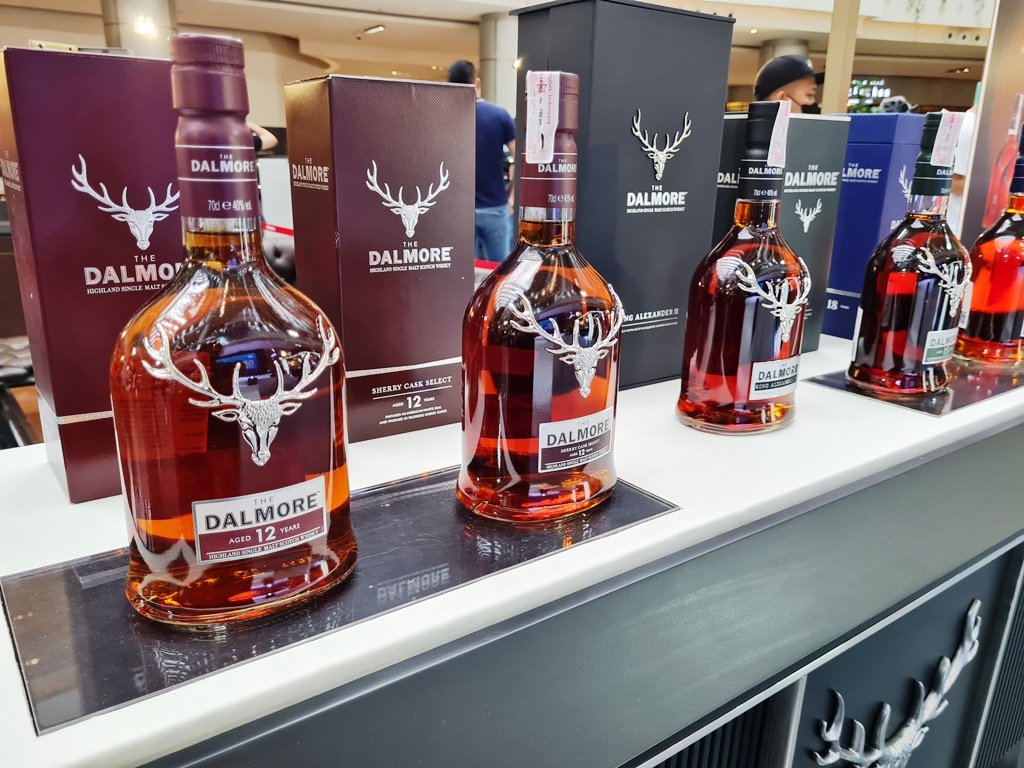 "Likewise, considering that luxury watch lovers are also lovers of other luxury goods, at JWX 2022 we invite other luxury goods business partners ranging from automotive, jewelry, and fashion so that JWX 2022 becomes the largest Exhibition of Luxury Watches and other Luxury Goods in Indonesia where visitors can shop for various luxury goods at once in one place. With various attractive offers, visitors can even sell their personal luxury collections without being charged an administration fee at several tenants during the exhibition" concluded by Anton Lim.
This event is supported by Bank Mandiri, Bank CIMB Niaga, BCA, BidAja, Eventori.id, W Shop and Sixtynine Coffee.