Harper's BAZAAR Indonesia Asia Newgen Fashion Award (ANFA), the search for talented young designers is again being held. ANFA is a competition initiated by Harper's BAZAAR in the Southeast Asia region (Thailand, Indonesia, Malaysia and Singapore), with the aim of finding and accommodating talented young designers in their respective countries so that later they can become professional and recognized designers.
In Indonesia, ANFA has produced a number of big names in the fashion industry, such as Peggy Hartanto and Sheila Agatha Wijaya (Sean & Sheila) in 2013, Cynthia Fransisca and Audrey Chairunissa in 2015, William Utama (winner of the 2016 ANFA Grand Final) and Wilsen Willim in 2016, Michelle Kristiani Tjong (runner-up of the 2017 ANFA Grand Final) and Alifia Maqnuum in 2017, Andandika Surasetja (runner-up of the ANFA 2018 Grand Final) and Frederika Cynthia Dewi in 2018, to Kelly Vallerie (winner of the ANFA Grand Final 2019) and Dea Yuliana in 2019.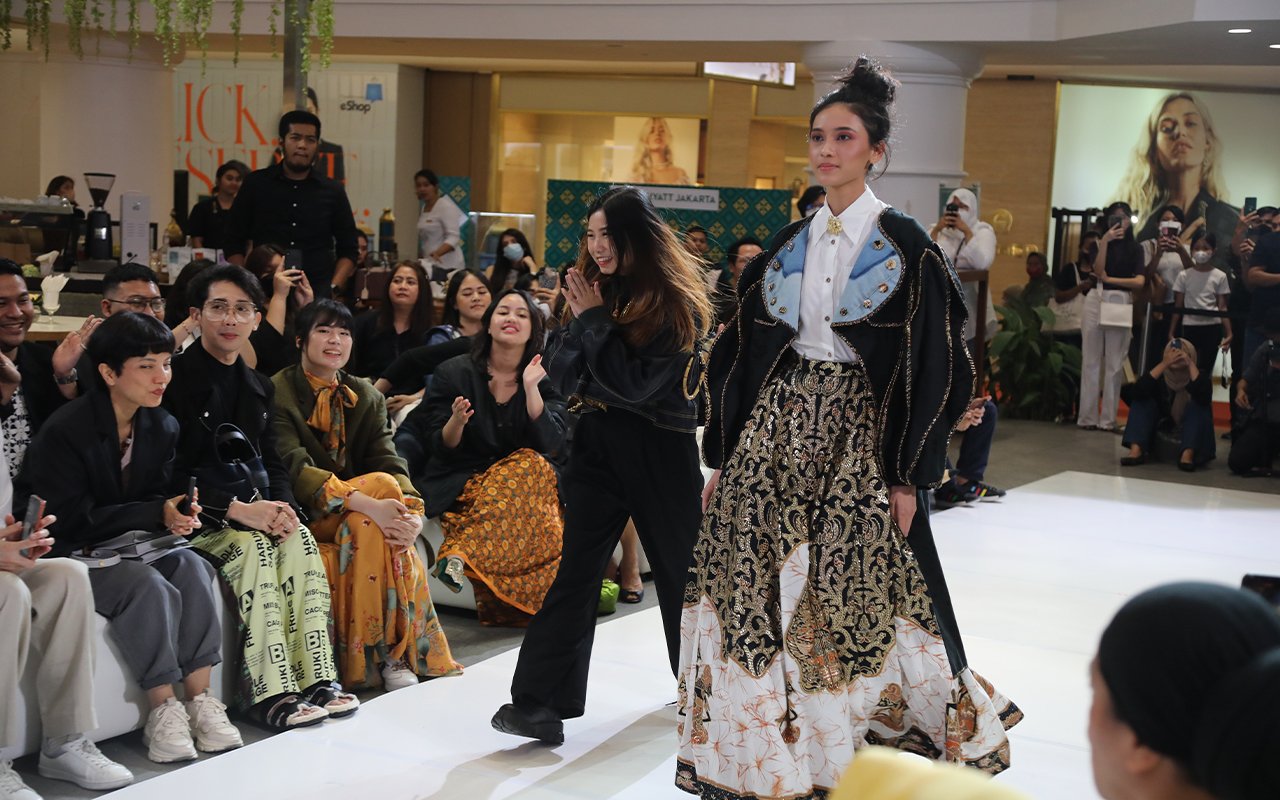 ANFA 2023 presents a jury team consisting of well-known fashion designers as well as representatives from other fashion institutions such as retail, shopping centers and textile manufacturers. The judges involved were Ria Lirungan (Editor-in-Chief of Harper's BAZAAR Indonesia), Michael Pondaag (Fashion Director of Harper's BAZAAR Indonesia), Lisa Malonda (Istituto Maragoni), Didi Budiharjo (Fashion Designer), Sebastian Gunawan (Fashion Designer), Zamri Mamat (General Marketing Plaza Indonesia), Michelle Tjahyadikarta (Head of Business Operations, Jeeves).
Ria Lirungan as Editor-in-Chief of Harper's BAZAAR Indonesia said "NewGen Fashion Award usually chooses 10 finalists, but this time the jury got 12 finalists because the standards were met."
Sebastian Gunawan as a fashion designer who also acts as a jury for ANFA 2023 said "At ANFA this time, I saw many participants using materials with a sustainability theme which were quite interesting. Where they tried to give a new air through silhouettes, despite the various creative fabric games . And this time we can also see that the contestants try to give each other new ideas that are quite interesting."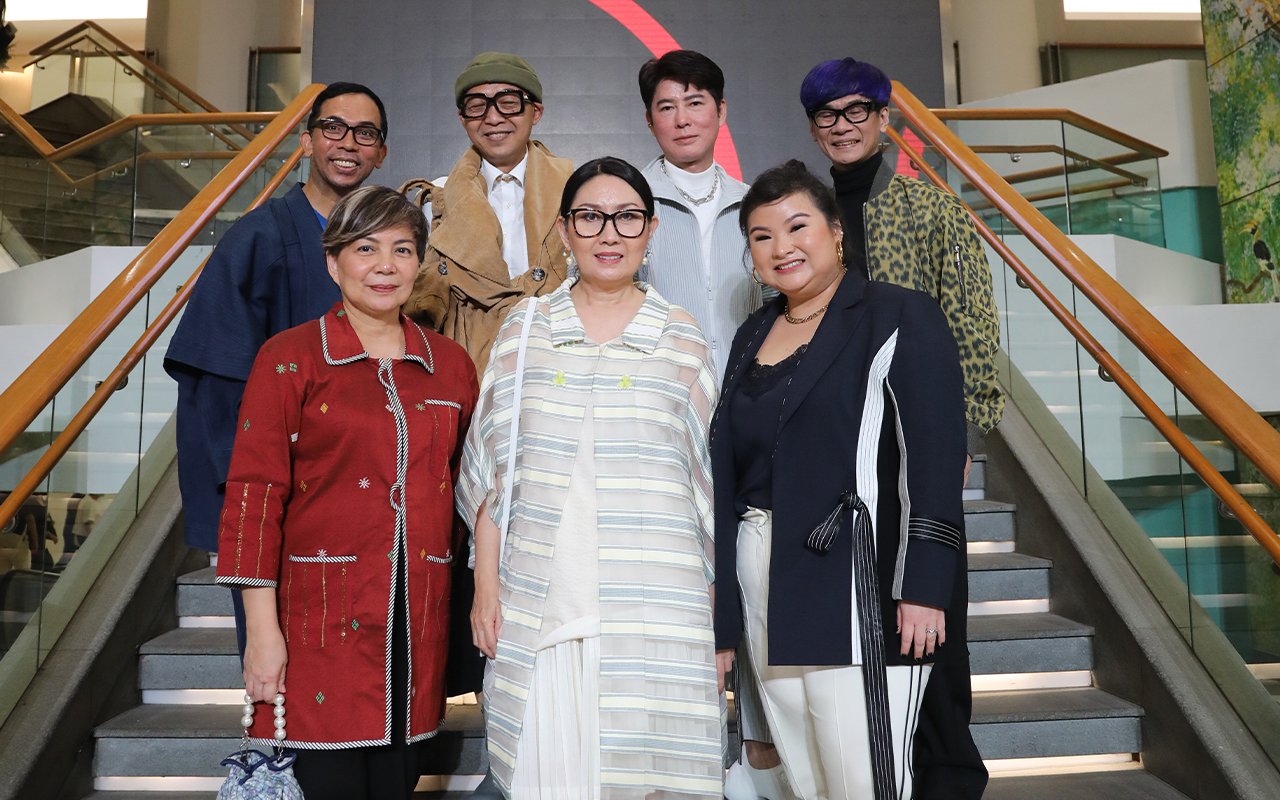 The judges have approved the names Alvenia Kristanti Salim (Alvenlim), Aurelia Pamela Tjandra (Zofielle), Ayla Putri Jaya (Saroong Atelier), Ayumi Aldina (po.et.rie), Daciadhia Phoebehana (Dacia), Desi Dwi Lestari (iii (Triple .i)), Dian Raffi'ul Mujtaba (Ganji), Geralda Almira Pribadi (Geralda Almira), Gratia Anadena (Anadena (not business per se)), Karen Christy Jong (Karen Christy), Maysa Mojahed Ali Naji (Maysa Naji) , Nadia Ladilafani (Miss Kami).
This event was made possible thanks to the support of Jeeves, a dry cleaning and laundry service that combines craftsmanship tradition with the most advanced and environmentally friendly technology. Jeeves has extensive knowledge of garment care combined with attention to detail, ensuring that each item is given the care it deserves and the finish is flawless. Jeeves is committed to environmental sustainability. Jeeves of Belgravia is committed to using environmentally friendly cleaning processes through leading technological innovations and advances, to deliver the highest quality results without impacting the environment.
"I am always happy to be working with components in the fashion industry ecosystem. We invite Jeeves to support this event because Jeeves is an aspect of after-sales support and the NewGen Fashion Award event can educate the finalists about the production process which is important for the quality and longevity of fashion products." Ria concluded.
Didi Budiharjo added, "The issue of sustainability for ANFA this time was translated very well by the young designers. Hopefully this can make fashion get new and fresh ideas."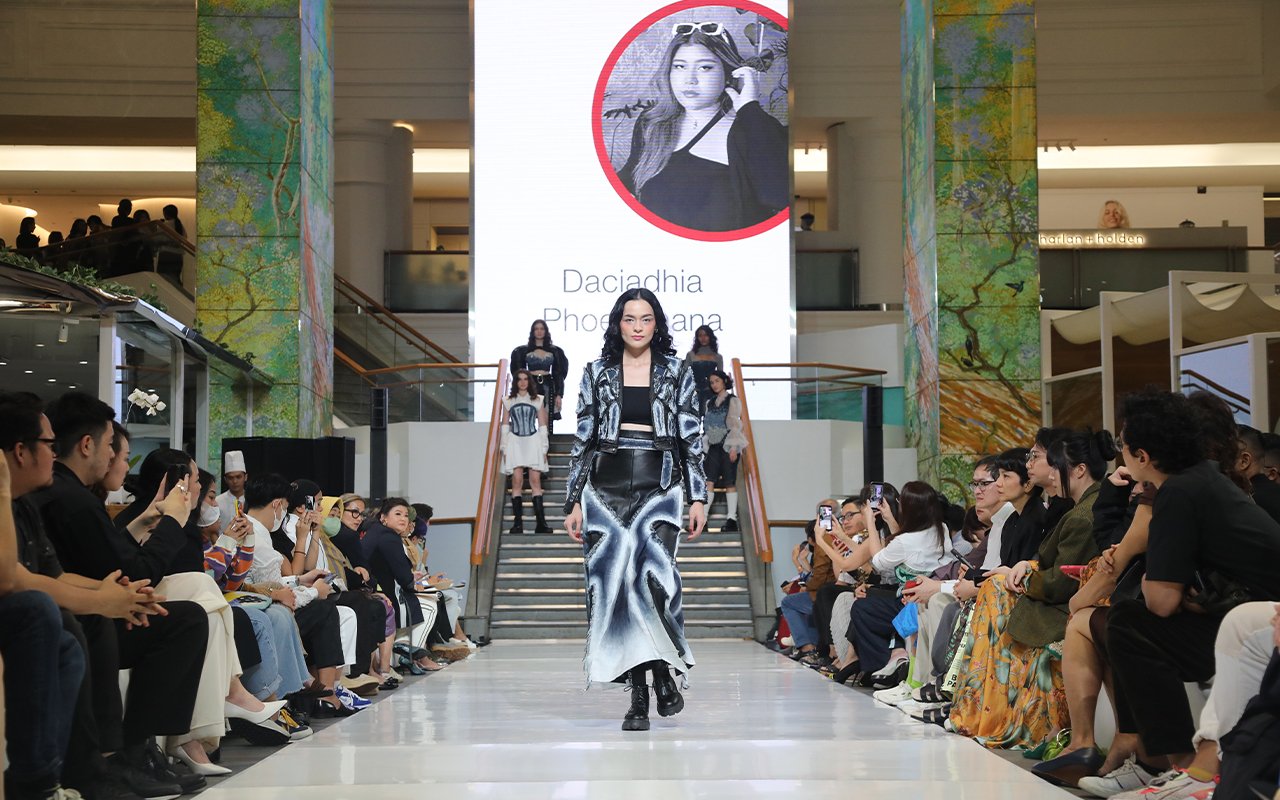 The ANFA Indonesia Grand Final was held at LaModa, Plaza Indonesia. Zamri Mamat, General Marketing of Plaza Indonesia said "I think this time the theme is quite appropriate with sustainability, and the designs offered and shown to us are quite interesting. And hopefully we will get winners who can really change the fashion industry in Indonesia." regional, Each participant brought their own design collection totaling 5 looks which were packaged in a fashion show in front of the jury. These 12 finalists have gone through the semifinal judging selection period to the first round final judging, before appearing in the grand final. With the theme of sustainability which appointed, each finalist presented a different collection design, adapted to the characteristics of each finalist.
The Asia NewGen Fashion Award 2023 competition produced 3 winners. The 2 main winners, namely Daciadhia Phoebehana and Geralda Almira Pribadi, will receive a scholarship in the form of a 3-week short course at Istituto Marangoni in cash of IDR 10,000,000, a shopping voucher at Plaza Indonesia worth IDR 5,000,000, as well as promotional support and publication from Harper's BAZAAR Indonesia. Meanwhile, 1 winner chosen by Plaza Indonesia, Maysa Mojahed Ali Naji, is entitled to get a shopping voucher worth IDR 5,000,000,-.