In conjunction with the major annual event of Accor Solidarity Week in the second week of December, Accor invites Heartists (Accor employees) from around the world to express voluntary action in solidarity and humanity through various social activities.  Activities can be in various forms such as; distributing food to people who need it most, visiting social homes, collecting used clothes, or fundraising.
This year, 28 Accor hotels in Jakarta and Bogor are collaborating with The Ark Jakarta to commemorate Accor's commitment to the 2022 Solidarity Week entitled Food to Share on Saturday, 17 December 2022 held at The Ark Jakarta. The participating Accor hotels in Jakarta and Bogor are managed to collect about 1,200 food packages and additional nutritional supplements, which will be jointly distributed to the people who need it most.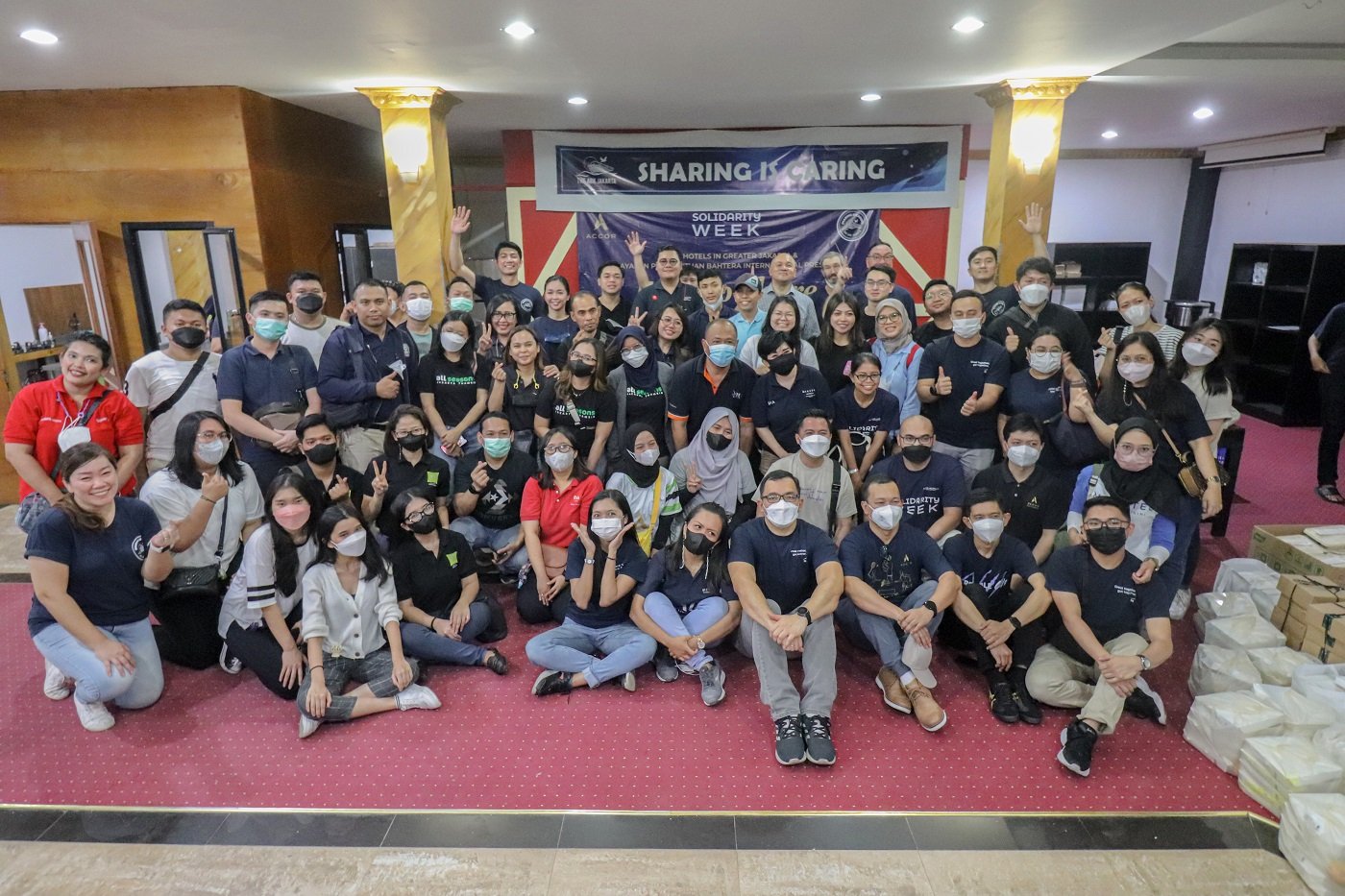 "This year is the extraordinary moment for solidarity week Accor Hotels in Jakarta and Bogor by expressing Food to Share. We take this opportunity to be able to distribute food that is nutritionally adequate to those who are experiencing food shortages. We are happy to continue the collaboration with The Ark Jakarta, who has the same mission as us. We also provide freezer boxes for food as supporting facilities to support the activities of this foundation in the future," explained Stephane Bryer, Director of Operations, Accor Hotels in Greater Jakarta.
Food to Share has a simple yet very noble goal. Distributing healthy food to those in need will surely mean a lot to whoever receives it. This activity also supports the main goal of the The Ark Jakarta through the Sharing is Caring programme that has been implemented to boost people's immunity to prevent various types of diseases.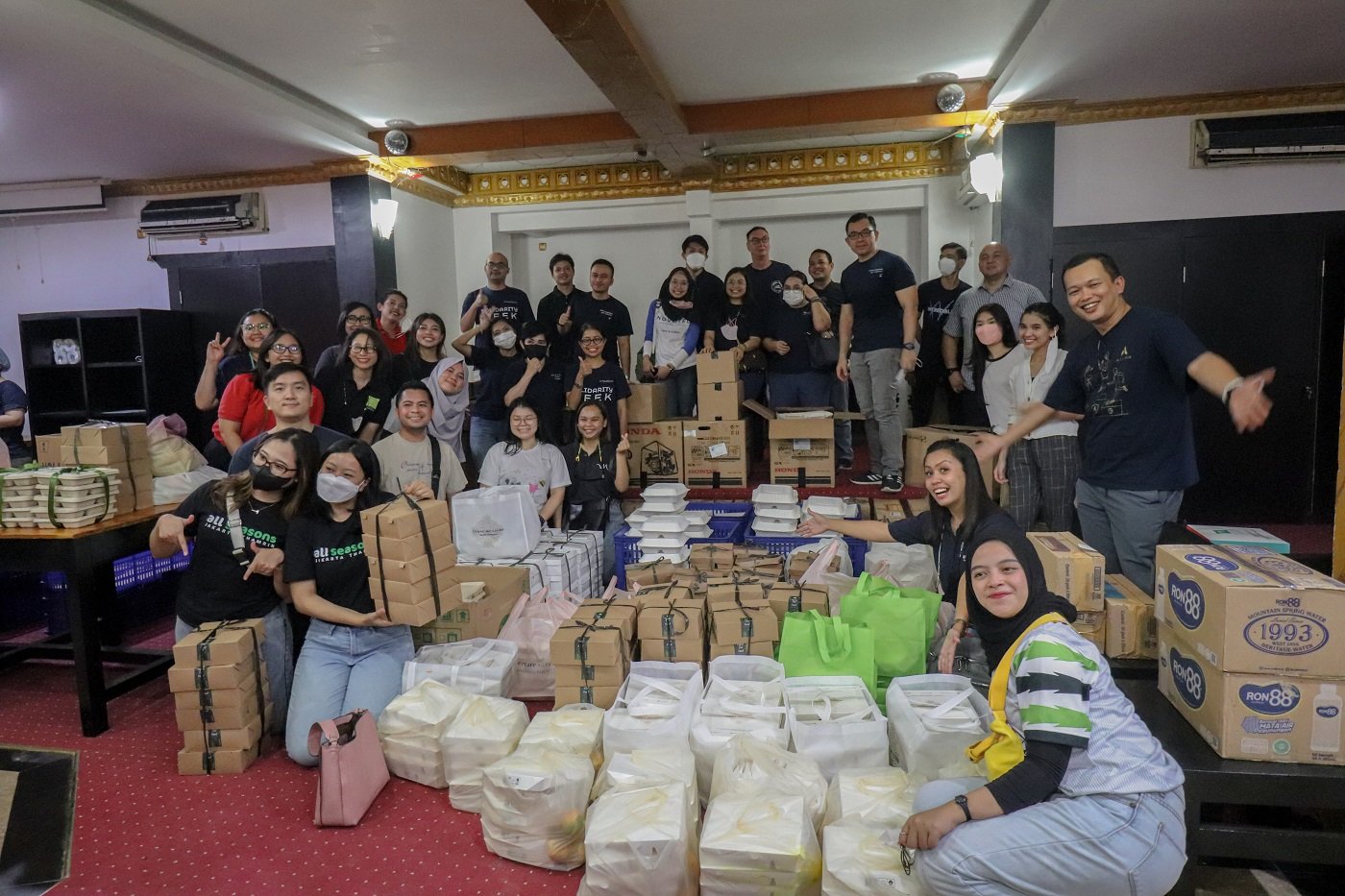 Founder of The Ark Jakarta and initiator of the Sharing is Caring Jakarta program, Mr. Nicolaas Josef C. Penders added that the contributions from several Accor hotels in Jakarta and Bogor were invaluable to them, through the Freezer Box and Food Waste donations which can still be processed into more proper food. "We realize, during the pandemic recovery period that is still ongoing today, there are still many of our brothers and sisters who are deficient in terms of nutritional needs. This becomes one of our backgrounds to voice Sharing is Caring by helping others; prepare and process food that is a shame to throw away and distribute to those who need it more," he added.
"We use this momentum not only to 'celebrate' Solidarity Week 2022, but to continuously invite Accor hotel heartits in Jakarta and Bogor to continue to proclaim and implement this Solidarity Week commitment together, and can also move individually," added Lisa Sanjoyo, Area General Manager, Accor Midscale & Economy Hotels in Greater Jakarta.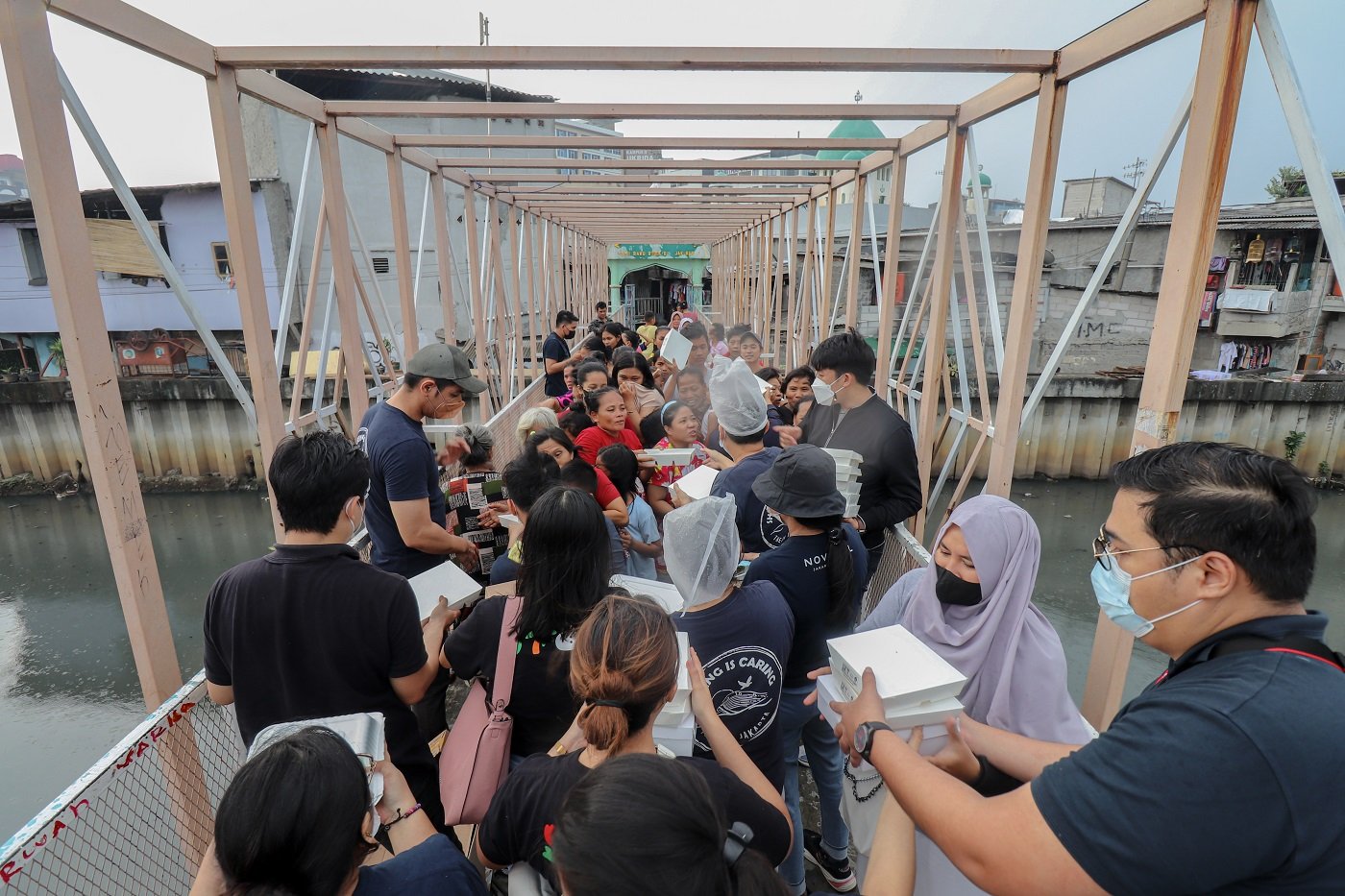 Solidarity Week has become a commitment of the group around the world. Together with the The Ark Jakarta, Accor hotels in Jakarta and Bogor are determined to create a sustainable cycle in the future through this Food to Share event and Sharing is Caring activities that will surely have a positive impact on humanity in the long term.