05 April 2023, was a very special day for Pullman & ibis Styles Bandung Grand Central management along with the Team for Empowerment and Family Welfare, TP PKK Bandung City, and 150 orphans to hold Berkah Ramadan event in sharing the allowance for the orphans, held at Pullman Bandung International Convention Center.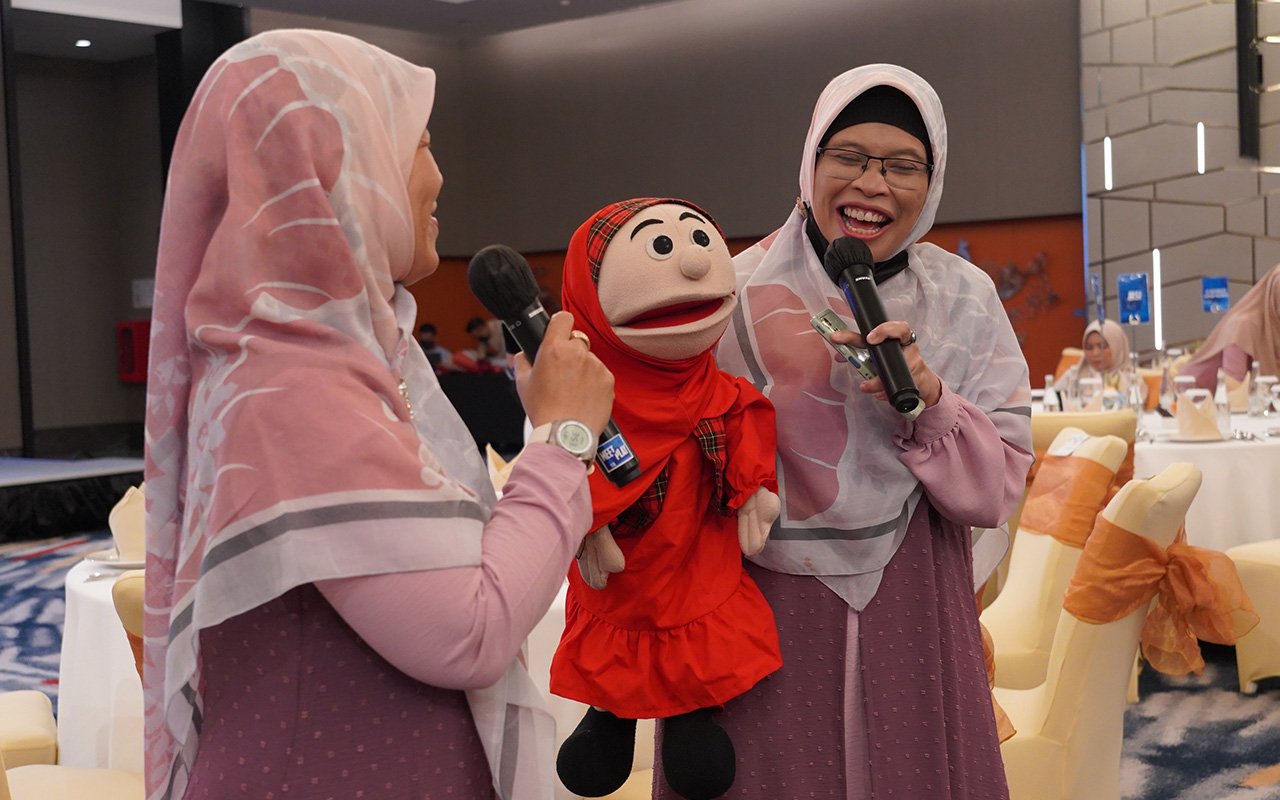 Berkah Ramadan event also invited the Mayor of Bandung City, Mr. H. Yana Mulyana, S.E., M.M, Mrs. DRA. Hj. Yunimar Mulyana as the Chairman of TP PKK Bandung City, Mrs. Hj. Cici Ema Sumarna the Chairman of the Dharma Wanita Association of Bandung City, Mrs. Dra. Uum Sumiati., M.Si as the Head of the Bandung City Women's Empowerment and Child Protection Service, and media partners.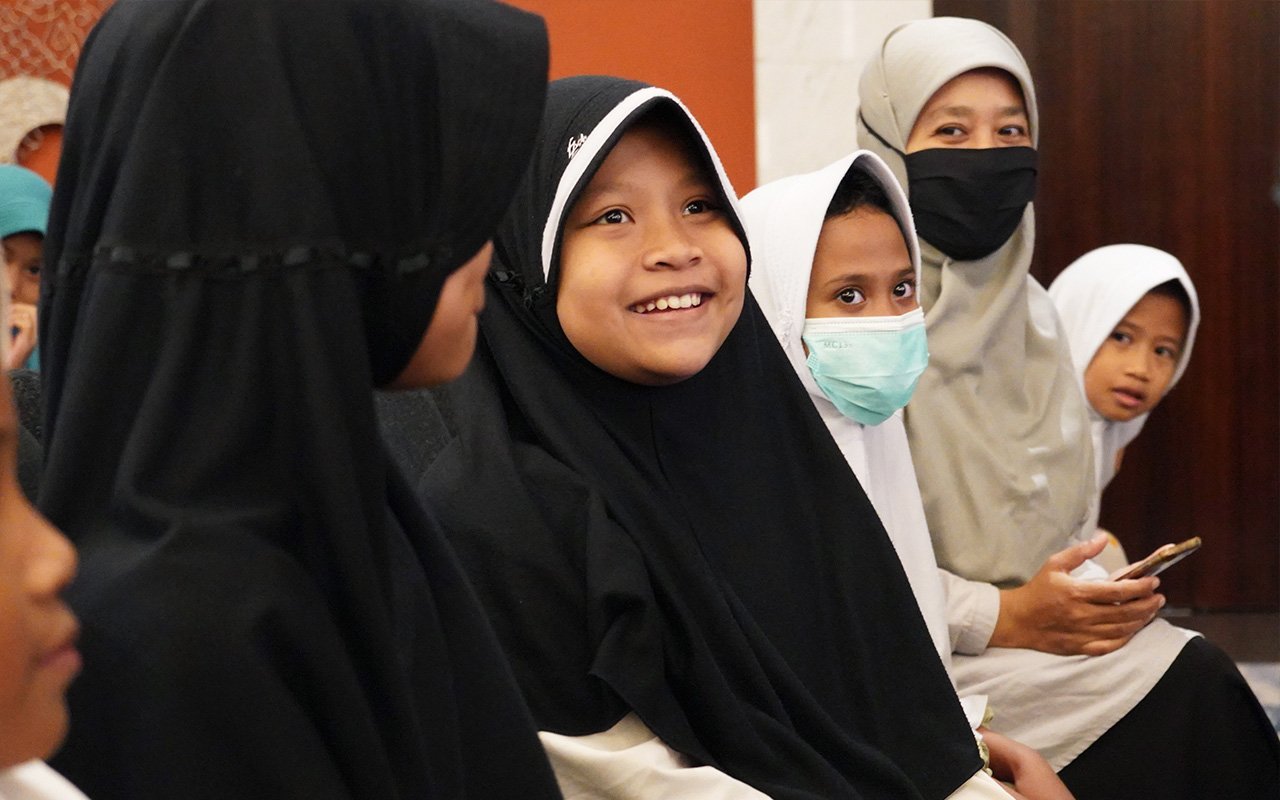 The event started at 4PM until 7PM including a group photo session, welcome speech, and games for the children. The holy verses of the Qur'an and Kultum were beautifully recited, and we were sharing the allowance to the orphans with care, consisting of school bags completed with the school supplies along with healthy snacks for kids.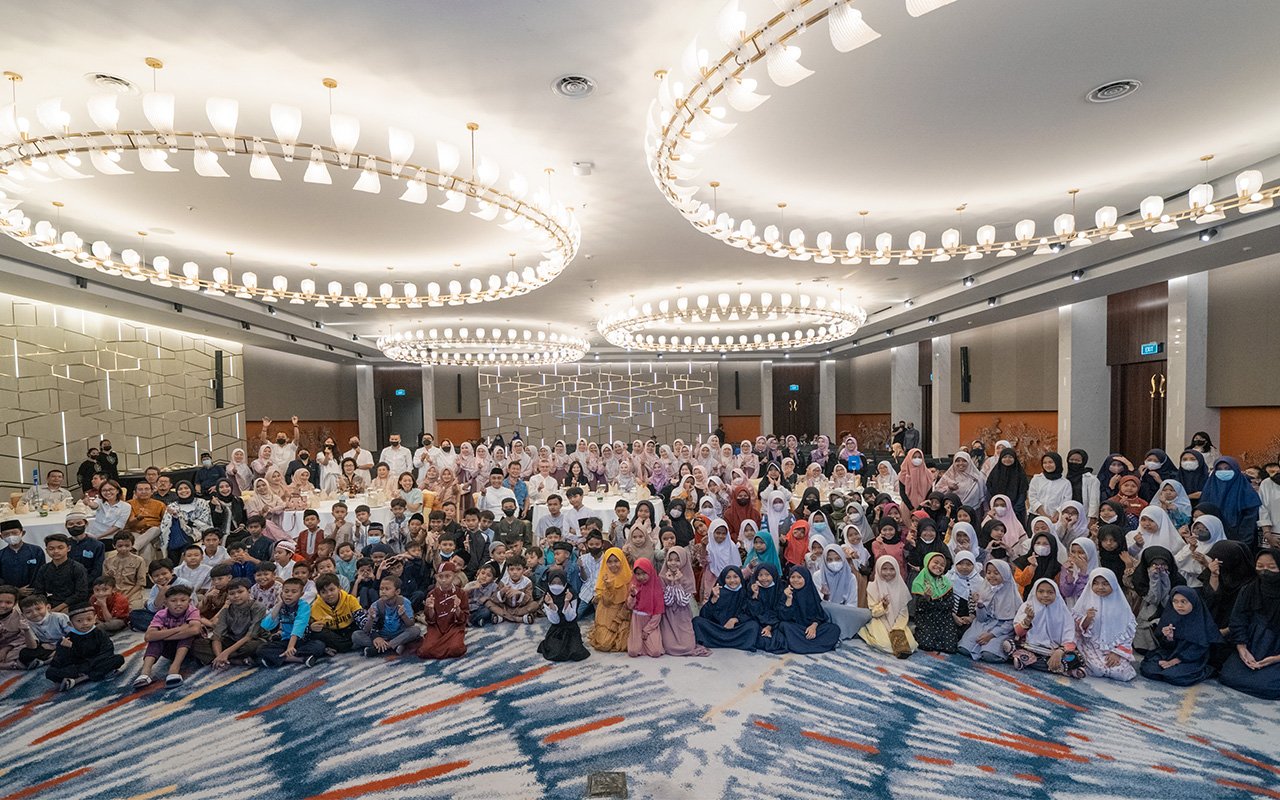 The right momentum in creating a fellowship and sharing the love for each other in the holy month of Ramadan, provides joy in a solemn atmosphere to all invited guests. This is one of the Corporate Social Responsibility commitments conducted by Pullman & ibis Styles Bandung Grand Central to care for the community.
Pullman Bandung Grand Central
Jl. Diponegoro No.27, Bandung
P: (022) 86038888
Instagram
Webiste