Through various educational programs outside of school in the field of flower arrangement, Ikatan Perangkai Bunga Indonesia (IPBI) bridges the activity which was originally a hobby to become a profession. This year IPBI DPD Jabar is again collaborating with The Trans Luxury Hotel to present Gideonized 2.0 – A Floral Decoration Demo & Workshop by Gideon Hermosa at the Trans Convention Center on 16 – 17 May 2023. This activity is the second time Gideon Hermosa has held an exclusive workshop in Asia.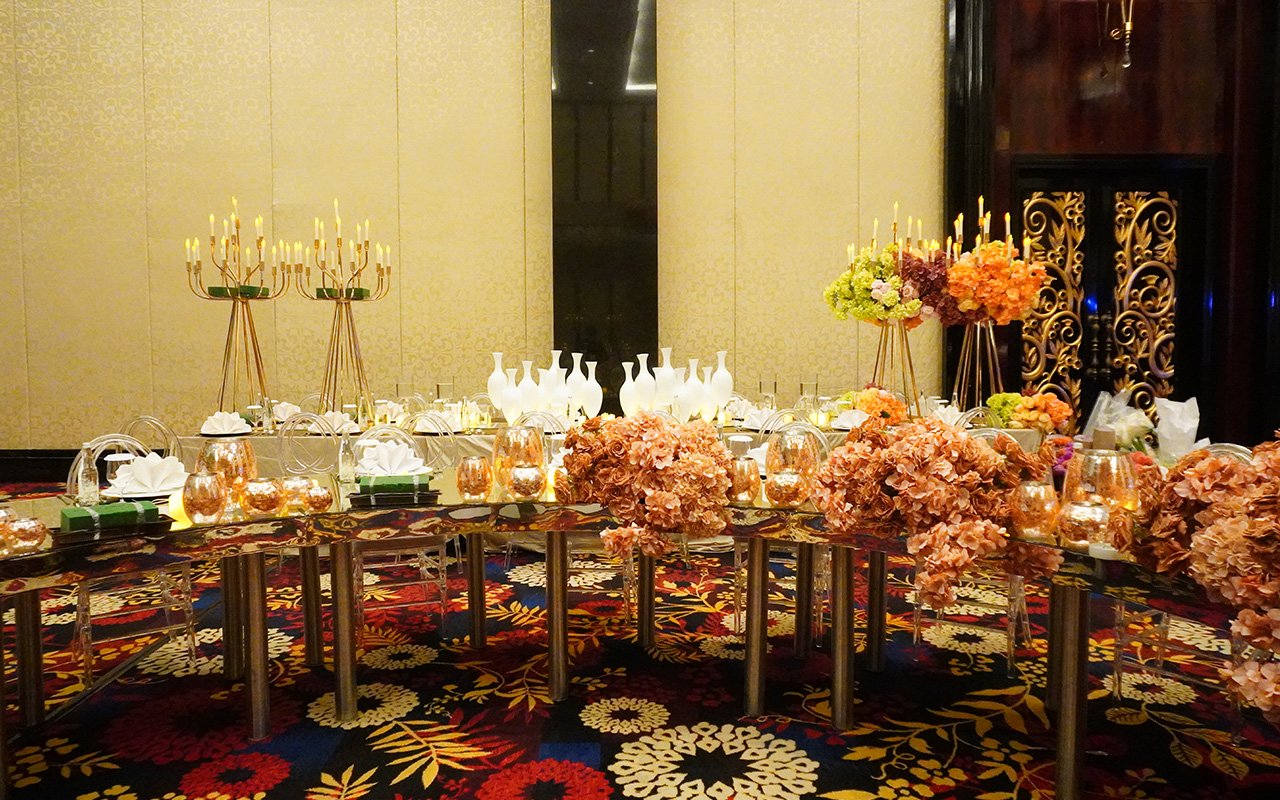 Gideon Hermosa is an International Floral & Event Designer from the Philippines whose name and work are known worldwide and are used by world-renowned celebrities such as Billy Crawford, Yeng Constantino, etc. Starting his career at the age of 22, Gideon Hermosa built his own event and wedding planner called The Events Studio. Apart from being known for being reliable in managing an event, Gideon Hermosa is also very well known for his expertise in arranging flowers and doing set-ups as well as wedding decorations that are magnificent and different from the style in general.
Before holding the workshop class, Gideon Hermosa also collaborated specifically with Sulito – Florist Manager of The Trans Luxury Hotel to create a series of centrepieces in the main lobby. Combining the beauty of hydrangea, spanish moss, pandanus and tenax leaves which are delivered directly from Cipanas, Puncak makes a series of charming and unique centrepieces in the Lobby of The Trans Luxury Hotel that amazes the eyes of the guests.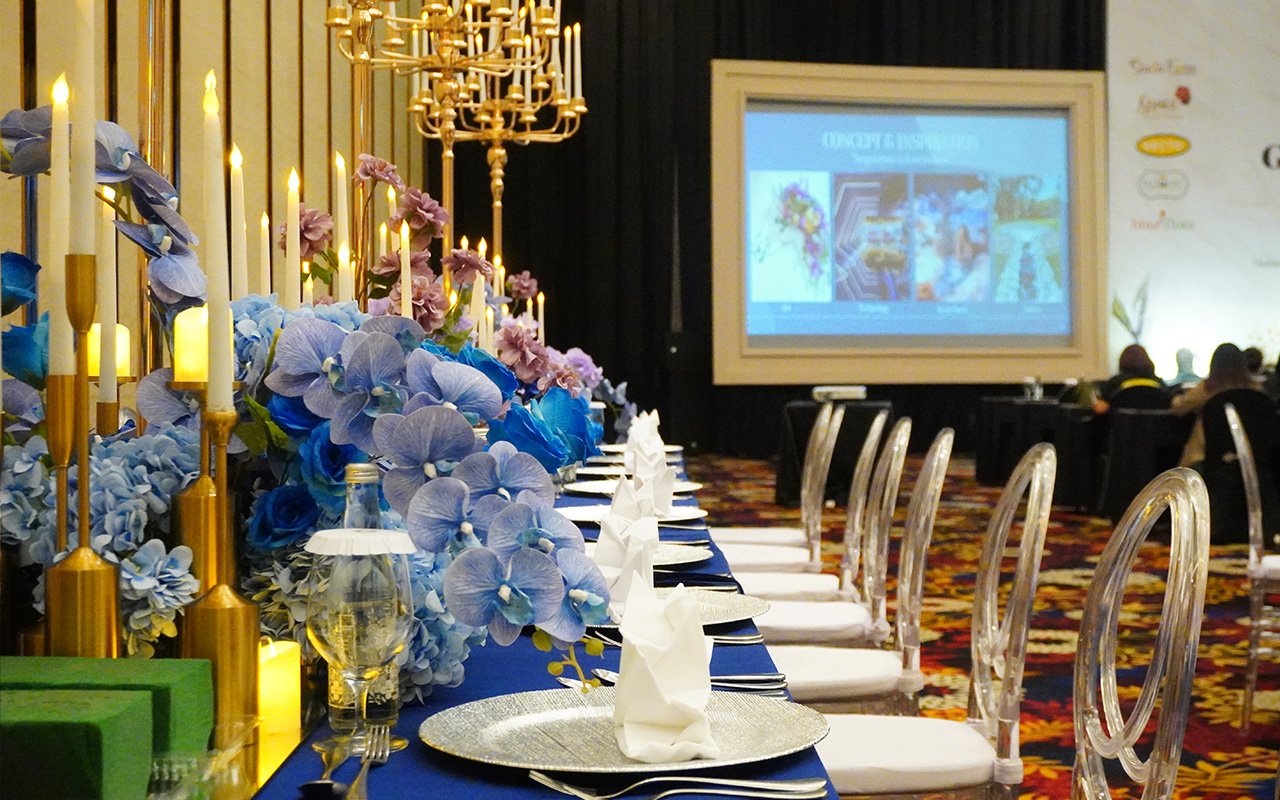 In the Floral Decoration Demo & Workshop on the first day, Gideon Hermosa will share knowledge about tips and tricks on how to design compositions and wedding color trends. After that, the participants immediately watched and carried out a demonstration guided by Gideon Hermosa in doing flower designs in wedding decorations. Meanwhile, on the second day's agenda, Gideon Hermosa will explain in more detail about wedding trends in the procession of the marriage contract and holy matrimony, followed by a live demo.
"One of the most important things in determining the decoration theme for an event is how we can discuss what our clients expect and ensure we can execute the idea in the form of flower arrangements as well as decorations. If in previous years the color trend was more towards muted colors, lately more and more millennial clients are bolder in choosing strong and playful colors," said Gideon.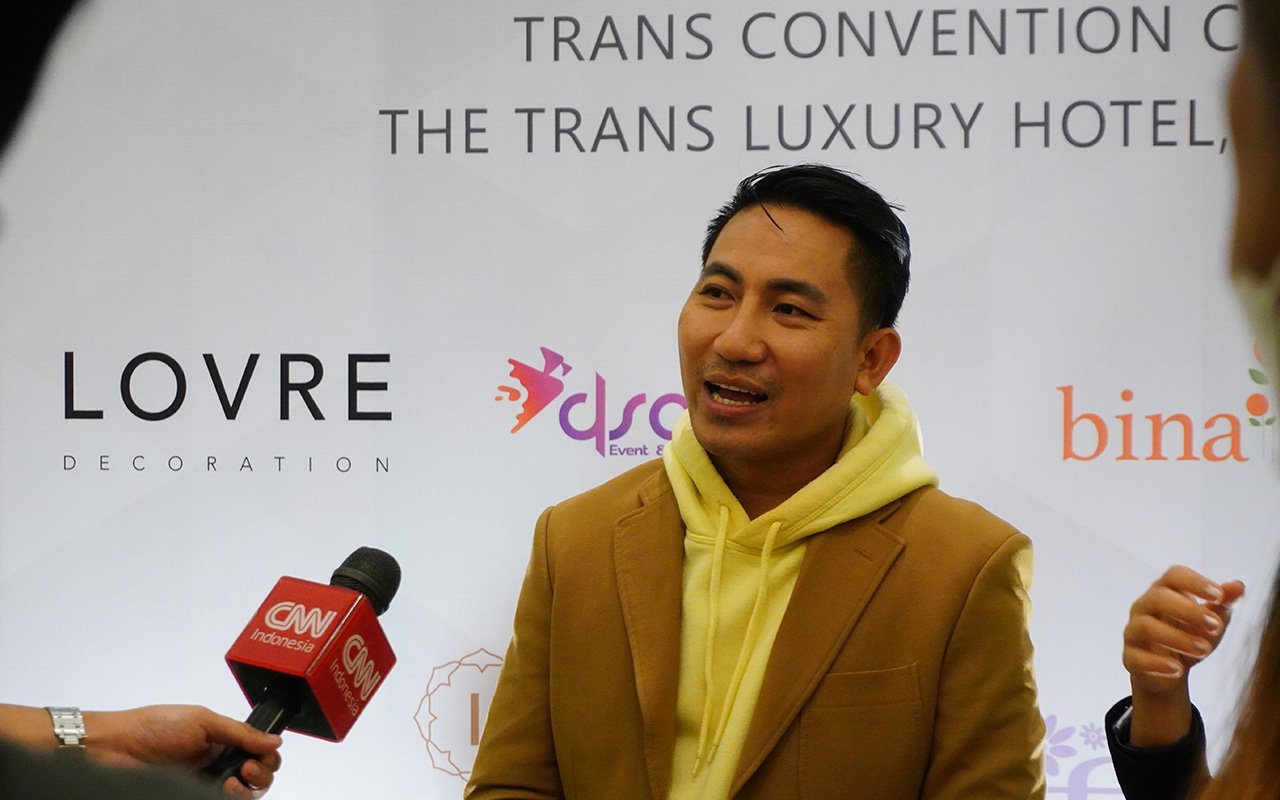 Meanwhile Ir. Bagio Rantow, Chair of the Gideonized 2.0 Event as well as Chair of the West Java IPBI Organization Division DPD said "Flower arrangements in Indonesia today are no longer just a hobby but a very promising business. IPBI is here to bridge flower enthusiasts to broaden their horizons by participating in various interesting programs like Gideonized 2.0."
The Trans Luxury Hotel
Jl. Gatot Subroto No. 289, Bandung
P: (022) 87348888
Instagram
Website