Combining art, lifestyle, and warm hospitality, de Braga by ARTOTEL is situated in the historical area of Bandung – Braga Asia Afrika Street. The hotel boasts indulgent interiors that captivate the senses of its guests, adorned with the latest works of local artists. These artworks can be enjoyed throughout every corner of de Braga by ARTOTEL.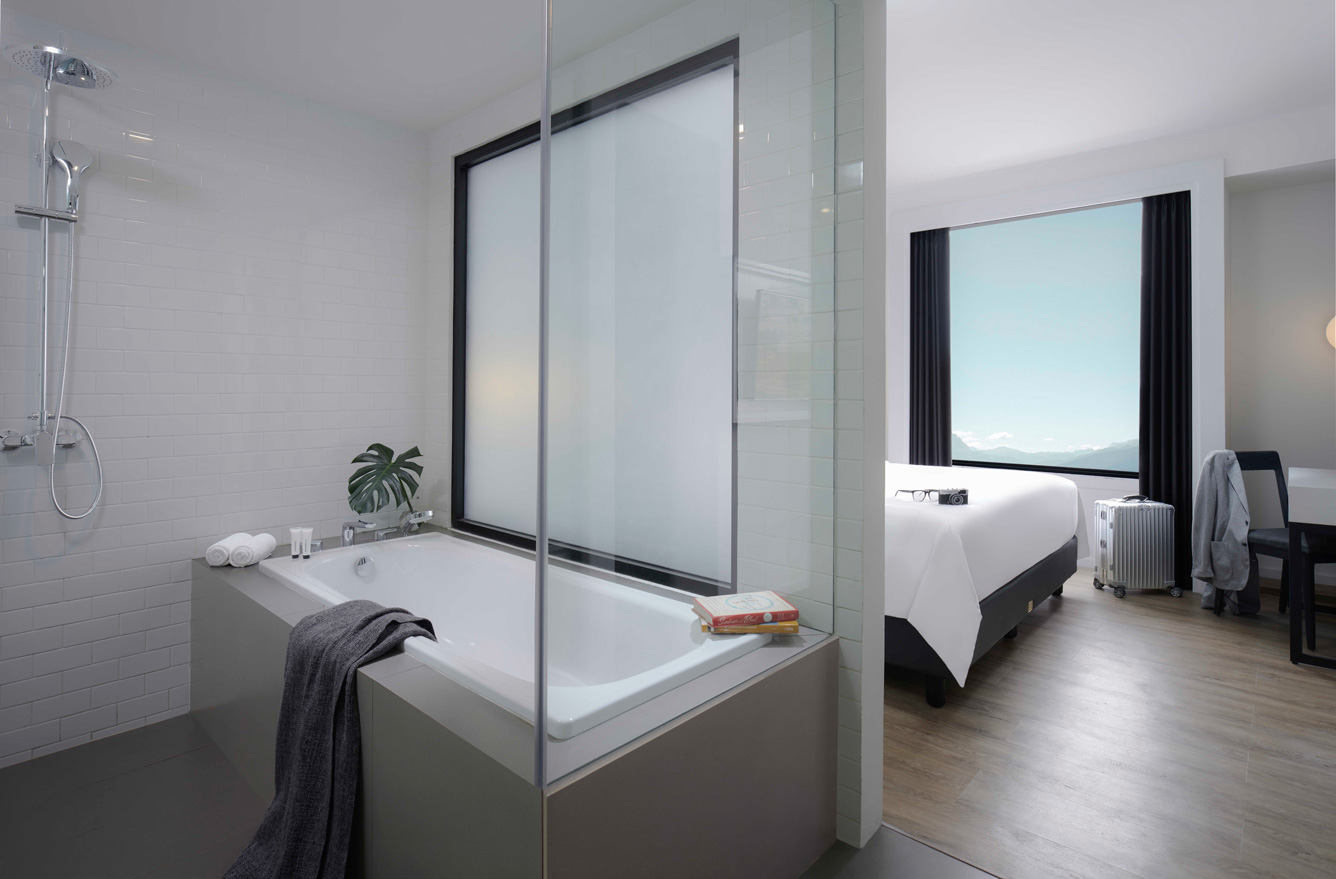 Hotel Room
Located strategically, de Braga by ARTOTEL is the perfect place to explore local cuisine, tourist attractions, and revel in a lively entertainment atmosphere. Moreover, de Braga by ARTOTEL itself features three venues that offer a variety of captivating entertainment options to delight its guests. Among them is B 10 Terrace Café & Bar, a restaurant that not only offers enticing culinary delights but also provides daily entertainment, including Karaoke Night and Live Music featuring a diverse range of genres from top 40, hip-hop/RnB to relaxing Jazz. On the other side, de Braga by ARTOTEL offers a unique entertainment experience with concerts held in the hotel's basement, featuring indie bands to various local and international DJs, accompanied by enticing special beverages. Meanwhile, Alfresco Bistro serves as an alternative venue for social events such as weddings, birthdays, and gatherings.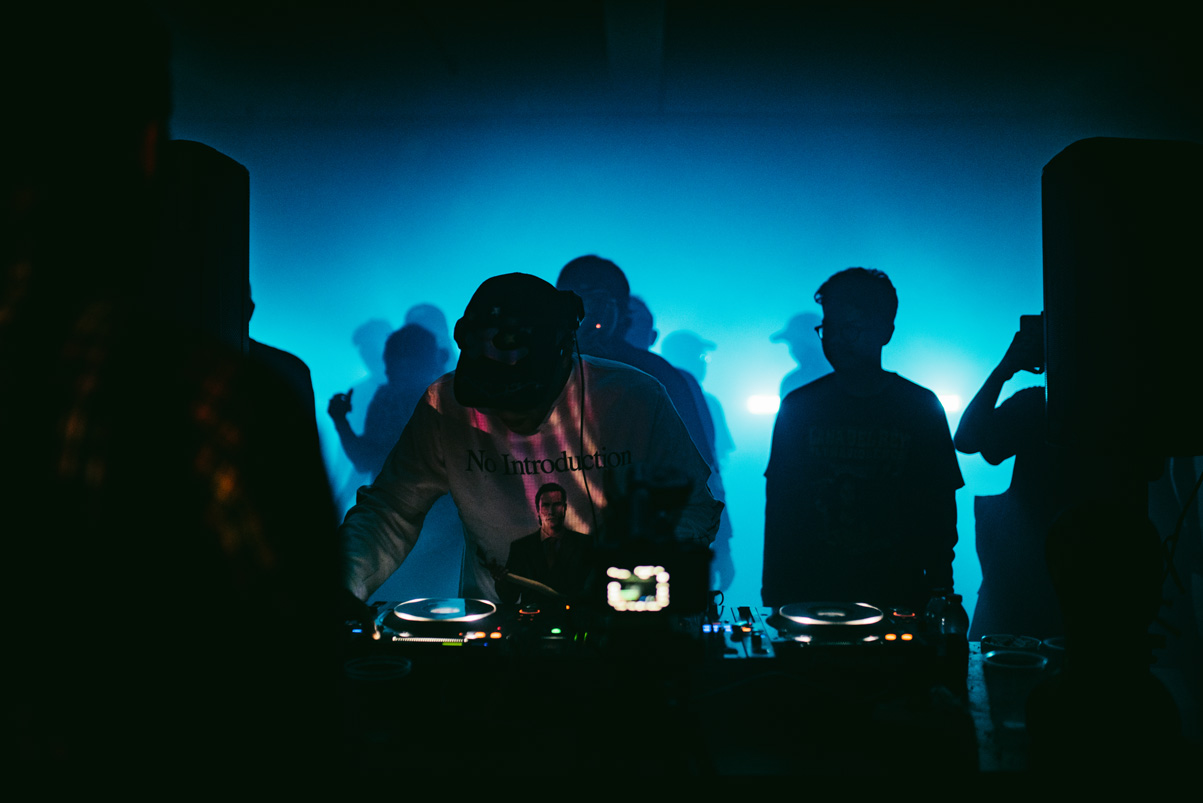 Basement Party
For guests seeking tranquility and relaxation, de Braga by ARTOTEL is the ideal choice. In addition to a relaxing swimming pool, the hotel also offers a soothing spa service to alleviate fatigue and stress. As part of the ARTOTEL Group, guests can also access yoga and relaxation guides by scanning the "Sleeps Better" barcode available in each room, enabling them to conduct yoga sessions in the comfort of their own rooms. de Braga by ARTOTEL also provides a comfortable stay for guests who wish to spend their day in the room, equipped with a smart TV allowing guests to choose from various streaming platforms provided by the hotel.
Reza Farhan, the General Manager of de Braga by ARTOTEL, added, "de Braga by ARTOTEL aims to provide the best experience for its guests by offering unique entertainment on every stay, ensuring that guests will always return and look forward to the events we create."
de Braga by ARTOTEL
Jl. Braga No.10, Bandung
P: (022) 86016100
Instagram
Website