This year Maison Teraskita Boutique Hotel is entering its second year. In order to celebrate the 2-year journey of Maison Teraskita Boutique Hotel which is commemorated on Saturday 21 January 2023, the hotel is holding a special Gala Dinner. Carrying the theme "Bandung Suis Escape", the celebration is set in the form of a Molecular Gastronomy Gala Dinner. Gastronomy itself is a relationship between food art that is connected with the culture of an area and the local wisdom of the local community.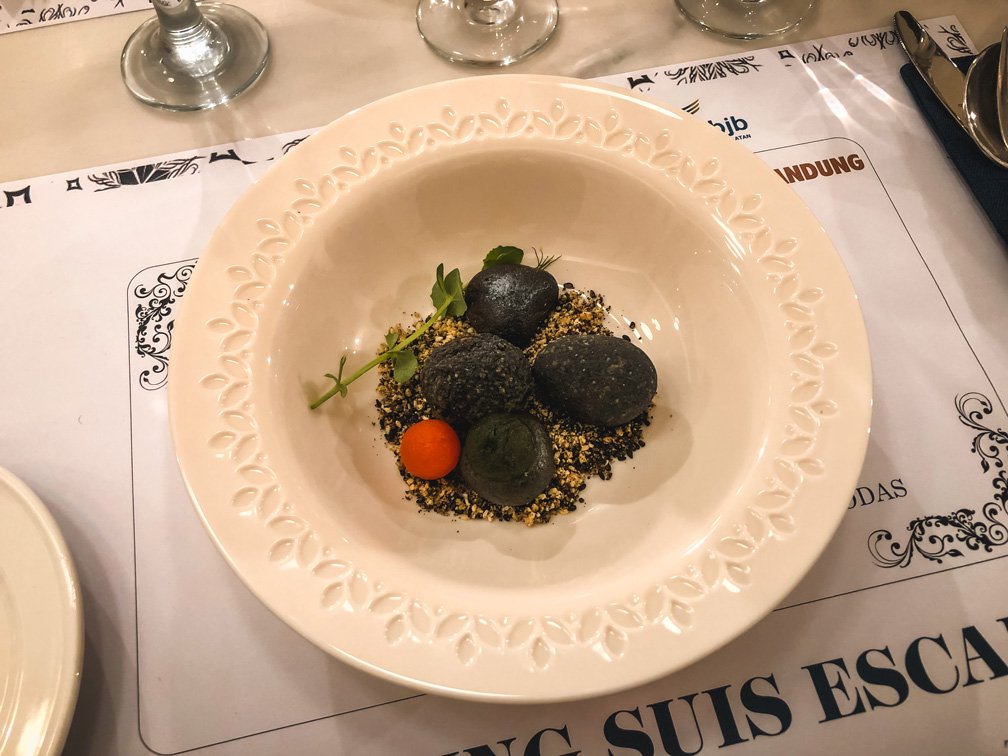 Maison Teraskita Boutique Hotel is the first hotel to do Molecular Gastronomy, pioneering the term in Bandung which serves a variety of dishes originating from regions in West Java. Dishes are served using high-quality raw materials and classy cooking techniques, making a dish presented with rich meaning and taste. Besides the special menu provided, this time Maison Teraskita Boutique Hotel is bringing in a guest chef from Yogyakarta, namely Chef Hatta. The menu presented is divided into several sessions, namely: 1. Amuse Bouche – Tangkuban Parahu, 2. Starter – Lukut Majalaya, 3. Soup – Baduy Street, 4. Sorbet – Batok Halimun, 5. Main Course – Nyi Iteung and Leuweung (special menu by chef Hatta), 6. Dessert – Talaga Bodas. The price for a set menu of Molecular Gastronomy at Maison Teraskita starts from IDR 500,000 net/pax which will start in February 2023.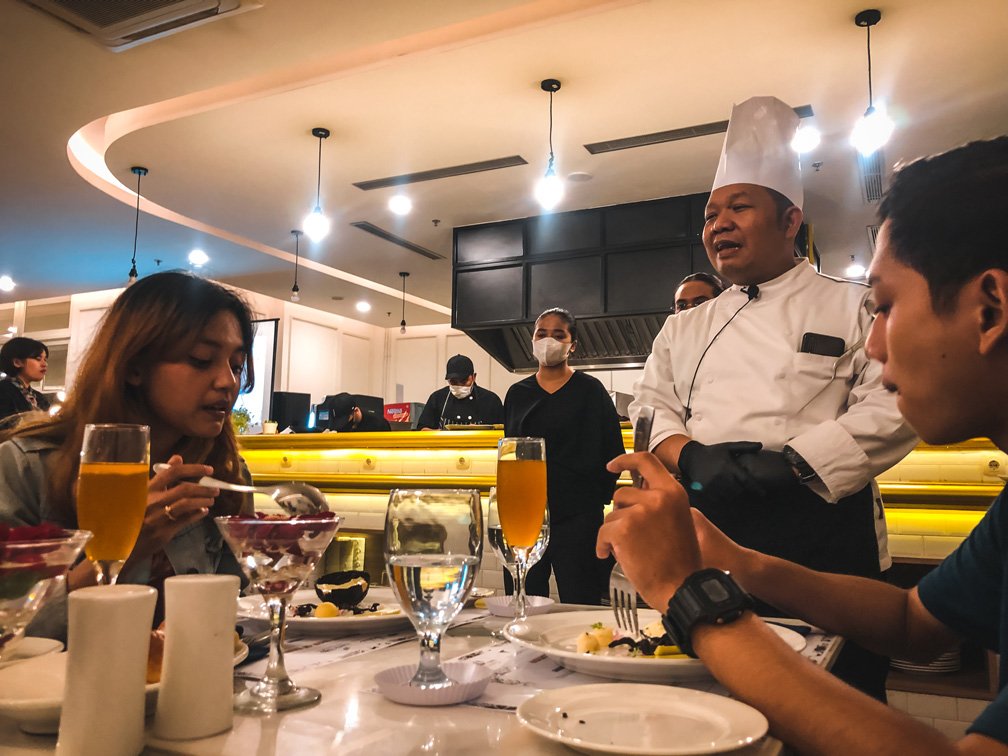 Yusnitasari, General Manager of Maison Teraskita Boutique Hotel added, "There are many things that can be extracted from the culinary wealth of the archipelago, especially West Java, we must continue to have the latest innovations to keep up with the times, one of which combines gastronomic art with West Javanese specialties. An effort to introduce and preserve traditional food in a unique way, and at the next level. We also plan to continue holding Molecular Gastronomy events every Friday in February."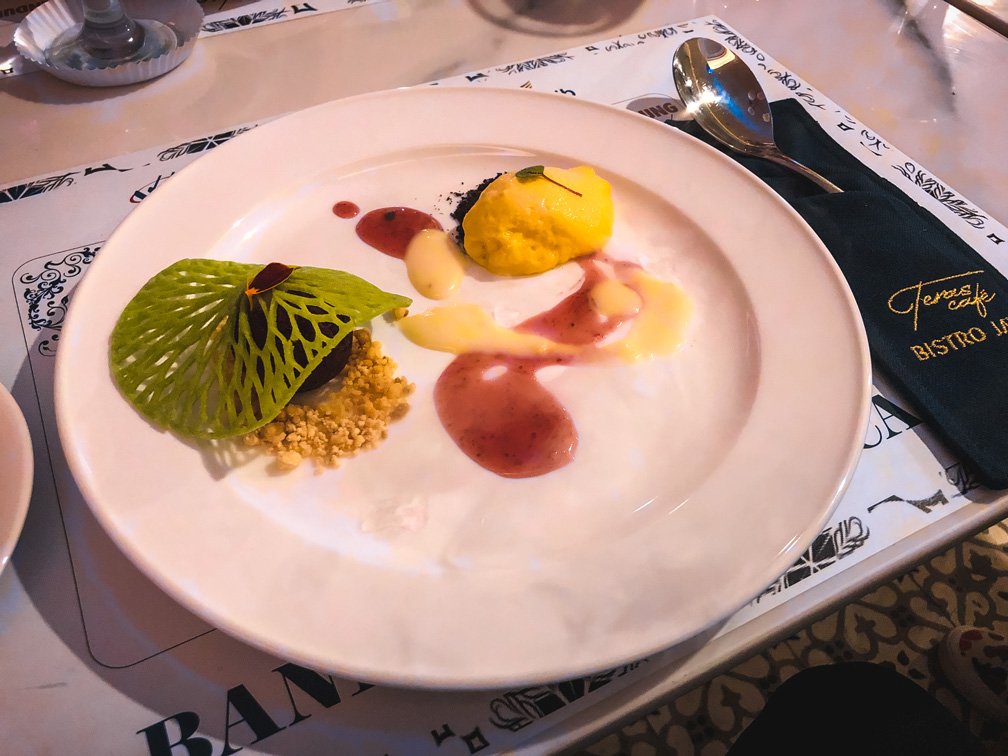 For more information, you can visit the website www.maisonteraskita.com and social media Instagram Maison Teraskita @maisonteraskita.
Maison Teraskita Hotel Bandung
Jl. Asia Afrika No.55, Bandung
P: (022) 30508000
Instagram
Website