Aryaduta Hotels is proud to announce the launch of the Sap7a Rasa promotional campaign which will run from May to August 2023 at all Aryaduta hotel locations in Indonesia. Sap7a Rasa (read: Sapta Rasa) which means "seven flavors" in Indonesian, aims to celebrate the rich flavors in Indonesian cuisine by offering regional specialties in each Aryaduta hotel that reflect the seven tastes, namely salty, sweet, sour, spicy, bitter, creamy, and umami.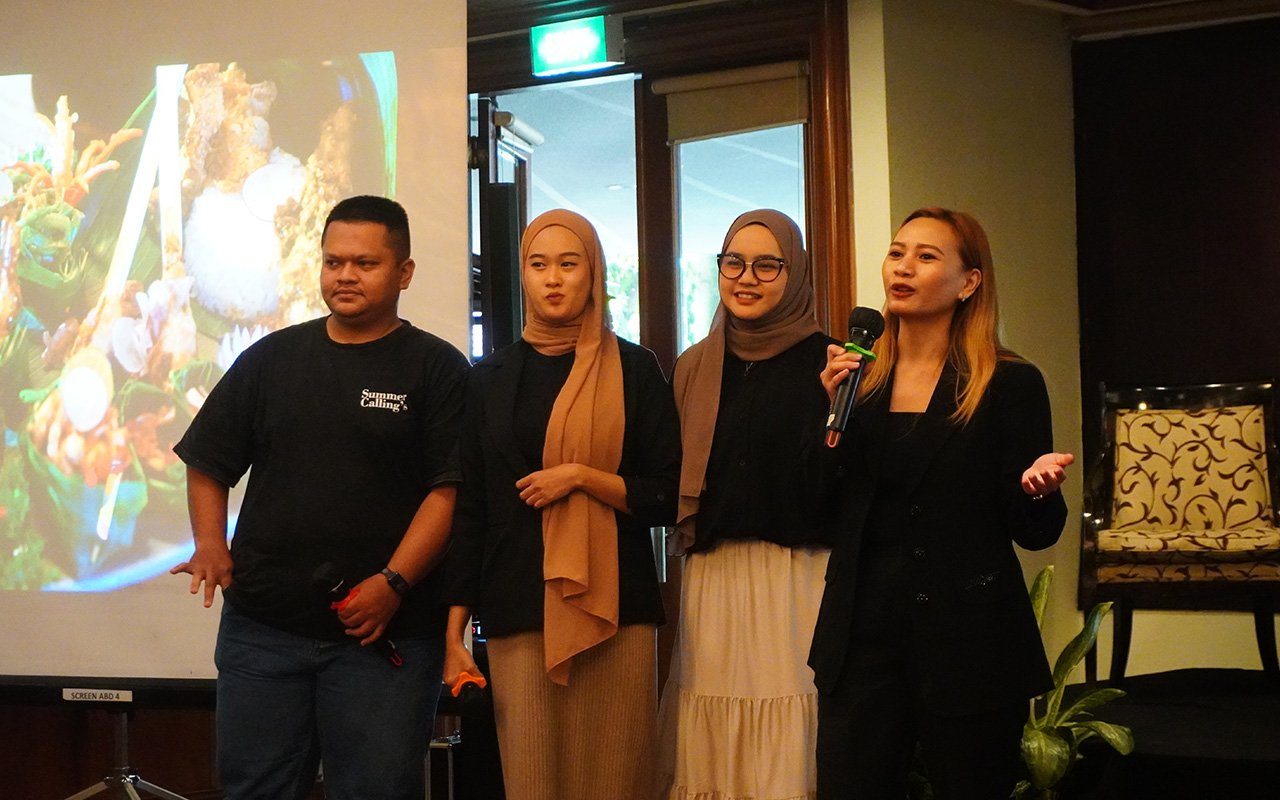 Apart from offering special dishes, Aryaduta Hotels also organizes various activities related to cooking, starting from programs intended for all guests staying overnight, as well as several social activities as a form of CSR. On the same occasion, Aryaduta Hotels also conducted a collaboration program to support local small and medium enterprises. This program aims to provide assistance and support to local MSMEs through marketing, distribution, or exhibition activities.
"The highlight of this event is actually to commemorate International Culinary Day which will fall on July 27 2023," said Arthur Situmeang as Group Director of Marketing & Communications of the Aryaduta Hotel Group. "Therefore, Aryaduta wants to participate in this event. world event to further introduce the extraordinary culinary of the archipelago."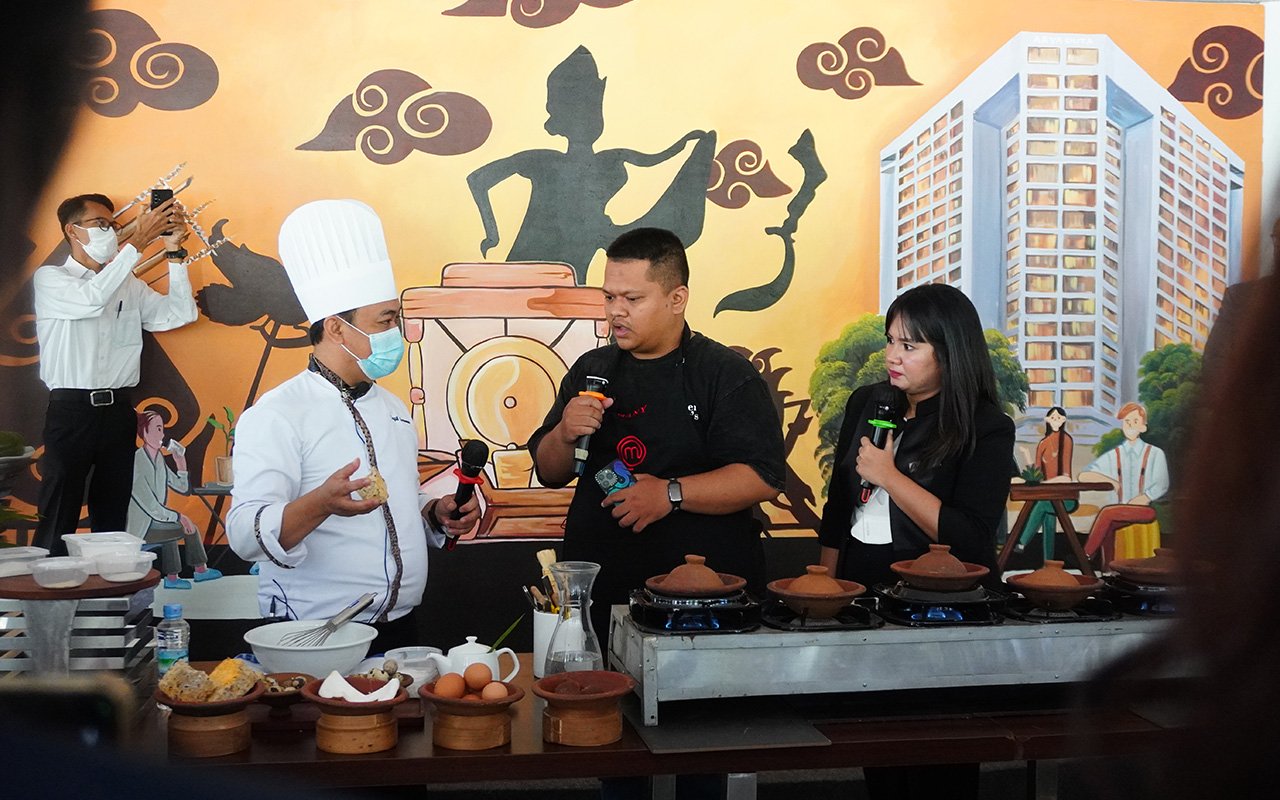 Starting with the CSR program on May 10 2023 entitled "Aryaduta Bandung X Sany Master Chef for Education and Tourism" we hope that this useful explanation and knowledge can be applied directly by the participants of this program, namely Students of Bandung College of Tourism Economics, said Rizal as General Manager of Aryaduta Bandung.
In addition to the CSR program, the hotel will also carry out a Weekend Program in June 2023, namely "Kids Traditional Cooking Class" and the highlight of the event will be on July 27 2023 Food Culinary Bazaar which will be held at Cha Yuen Chinese Restaurant. Not only that, throughout this program they are working with local MSMEs, namely Queenaz Chocolate where Aryaduta Bandung will facilitate these MSME products to be sold in the Lobby area of Aryaduta Bandung. As long as the event takes place, they also present the Traditional Dishes Signature, "Coconut Duck Curry" and "Mojito Rujak Sap7a Rasa".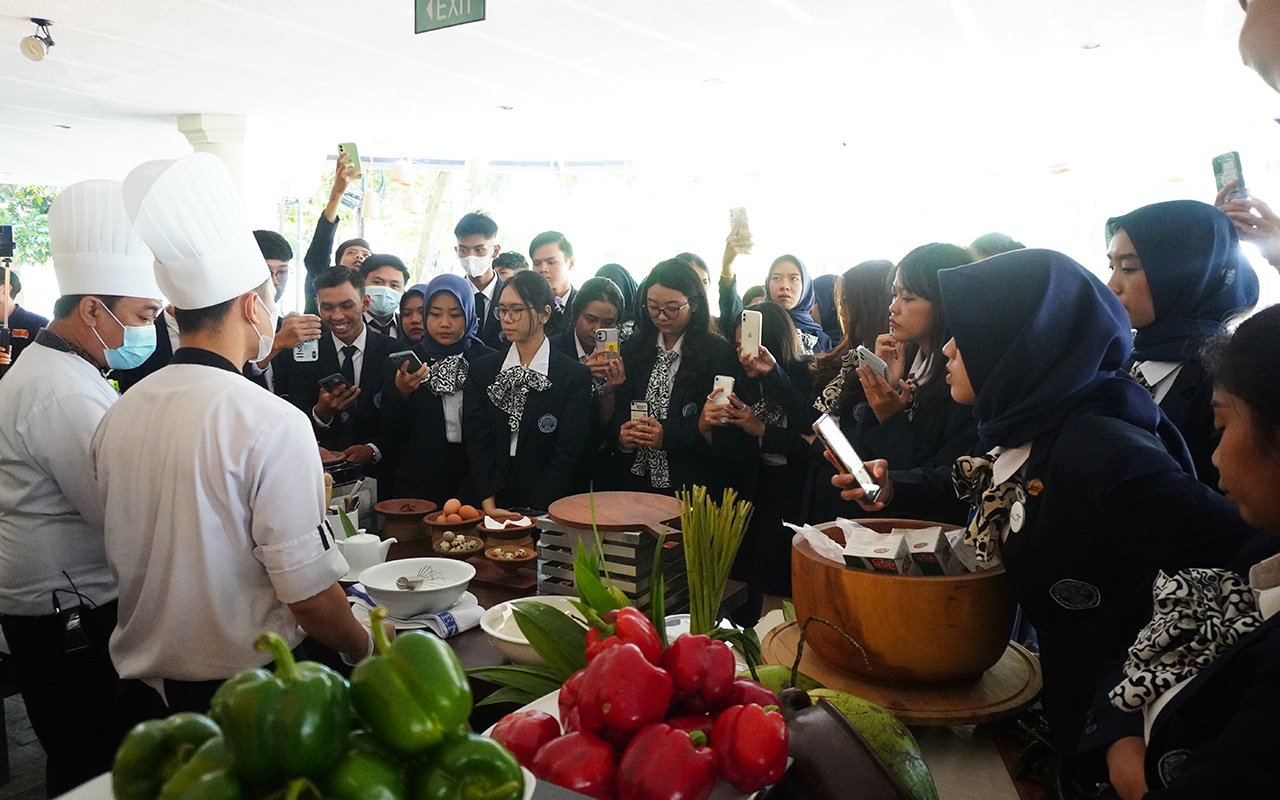 The entire series of events will take place at Aryaduta Bandung which is located at Jalan Sumatra No 51 Bandung. For further information about culinary products from Aryaduta Bandung, please contact the Food & Beverage reservation number at 0811-2408-182
Aryaduta Bandung
Jl. Sumatera No.51, Bandung
P: (022) 4211234
Instagram
Website