As we all know, Indonesian food is one of the world's greatest cuisines. Some people said that "It's because Indonesian food is based on fresh spices and herbs" and it is the main reason why Indonesian cuisine is so flavorful and exciting to eat. Other than the taste, with more than 1,300 ethnic groups, Indonesian food also has a wide range of variety. Almost all regions in Indonesia have their own authentic food, which varies greatly by region and has many different influences.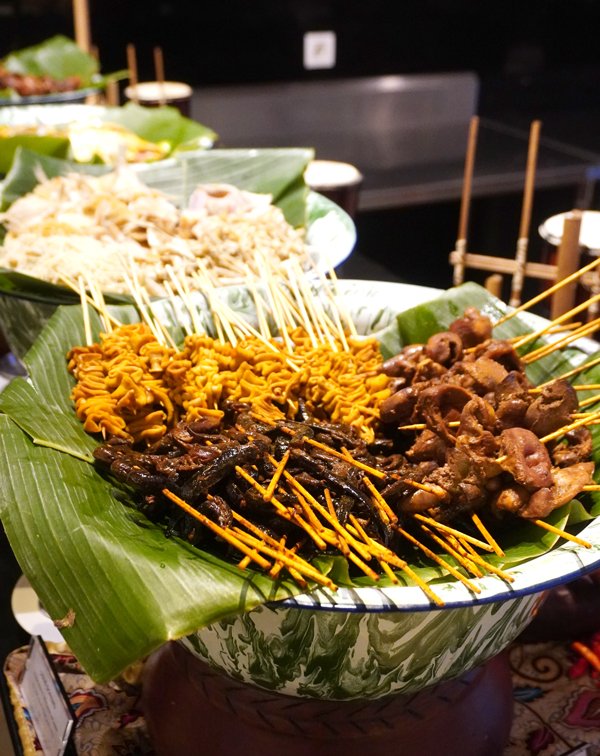 Imagine Rendang from Padang - one of the most famous meals to be associated with Indonesia, Bebek Betutu or Pindang Mesere from Bali, Cotto or Sop Konro from Makasar, and of course as Indonesian always add some hot and spicy to their food, there are many kinds of sambal as condiments like Sambal Terasi, Sambal Mangga, Sambal Dabu-dabu, Sambal Maranggi and many more. Or should we remind you of these appetizers such as Gado-Gado, lotek, Plecing Kangkung, Lawar or Urap and so many other traditional salad-like dishes?
For those who crave the above-mentioned food, brace yourself because every Friday and Saturday, starting from 6 to 9 pm at Mosaic Restaurant, Crowne Plaza Bandung offers this authenticity as part of its weekend buffet called "Ngariung Lembong". The name "Ngariung Lembong" is Sundanese for "to gather in Lembong". With the name, Crowne Plaza Bandung invites guests to enjoy all the authentic Nusantara flavours at their new All-you-can-eat buffet concept for a reasonable price of IDR 225.000 net/pax and eat 'til your tummy surrenders.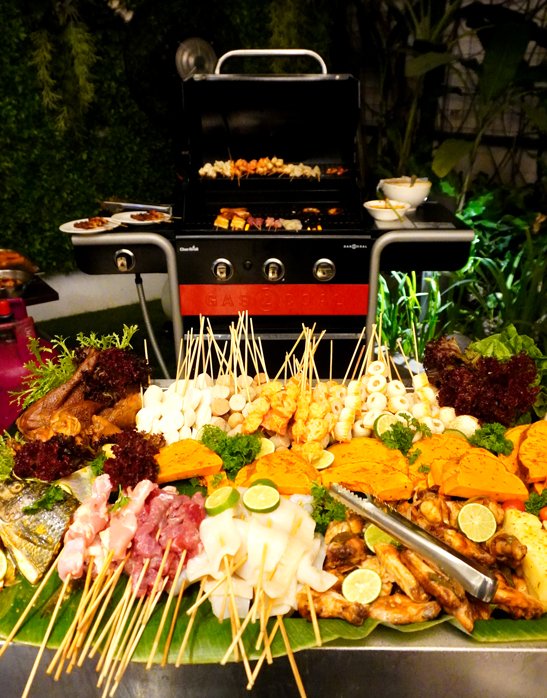 And don't worry, because the extensive food variety means much more delicious cuisine to be savoured, from Appetizers to desserts. Along with authentic Indonesian food, don't forget authentic Indonesian barbeques, like this favourite of former US President Barack Obama's - beef or chicken Satay - which you can customize with Maranggi or peanut sauce, or grilled fish marinated in traditional spices and herbs. For all the sweet tooth, there is always traditional dessert such as Dadar Gulung and Colenak from West Java, Klepon and Wajik from Central Java, Kue Bugis from Sulawesi and other plenty of sumptuous flavours and beautiful exotic colours of Indonesian dessert.
There's always a good deal to be had with good food. If you book your table in advance for "Ngariung Lembong" at Mosaic Restaurant, you will receive a 20% discount. There is also a 35% discount if you pay with a BCA credit card or a 30% discount if you pay with a Bank Mandiri credit card.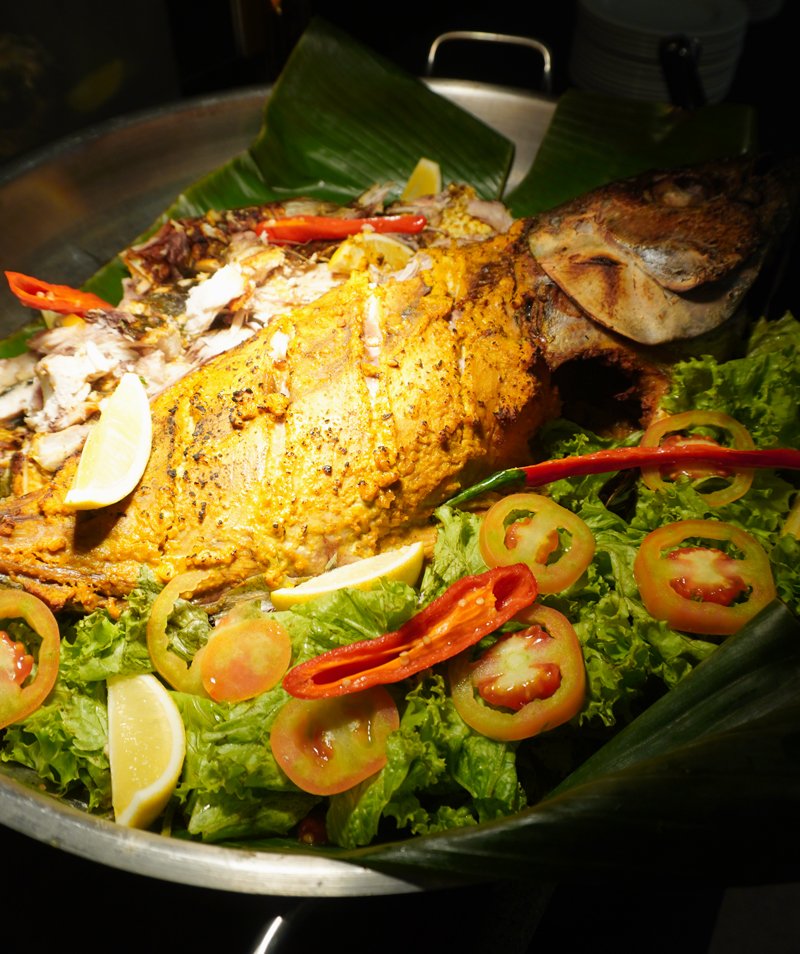 To find out more information about "Ngariung Lembong" and promos at Crowne Plaza Bandung, you can contact the reservation department at 022 3000 2500, WhatsApp +62 812 2370 7010, or visit the website www.ihg.com/crowneplaza/bandung
Crowne Plaza Bandung
Jl. Lembong No. 19 Bandung
P: (022) 30002500
Instagram
Website