de Braga by ARTOTEL together with Ananda Noer Syamsi holds a solo exhibition with the theme 'Labyrinth and Beyond'. Braga Street is famous for the unique architecture of the old city of Bandung from the Dutch era, it is also known as the 'place of works of art', therefore de Braga by ARTOTEL is the right place to present works from Ananda Noer Syamsi which takes place from 15 March to 15 April 2023 and can be enjoyed for free to the public at de Braga by ARTOTEL which is located at Jalan Braga no. 10 which is famous for the Sarinah Bandung Building.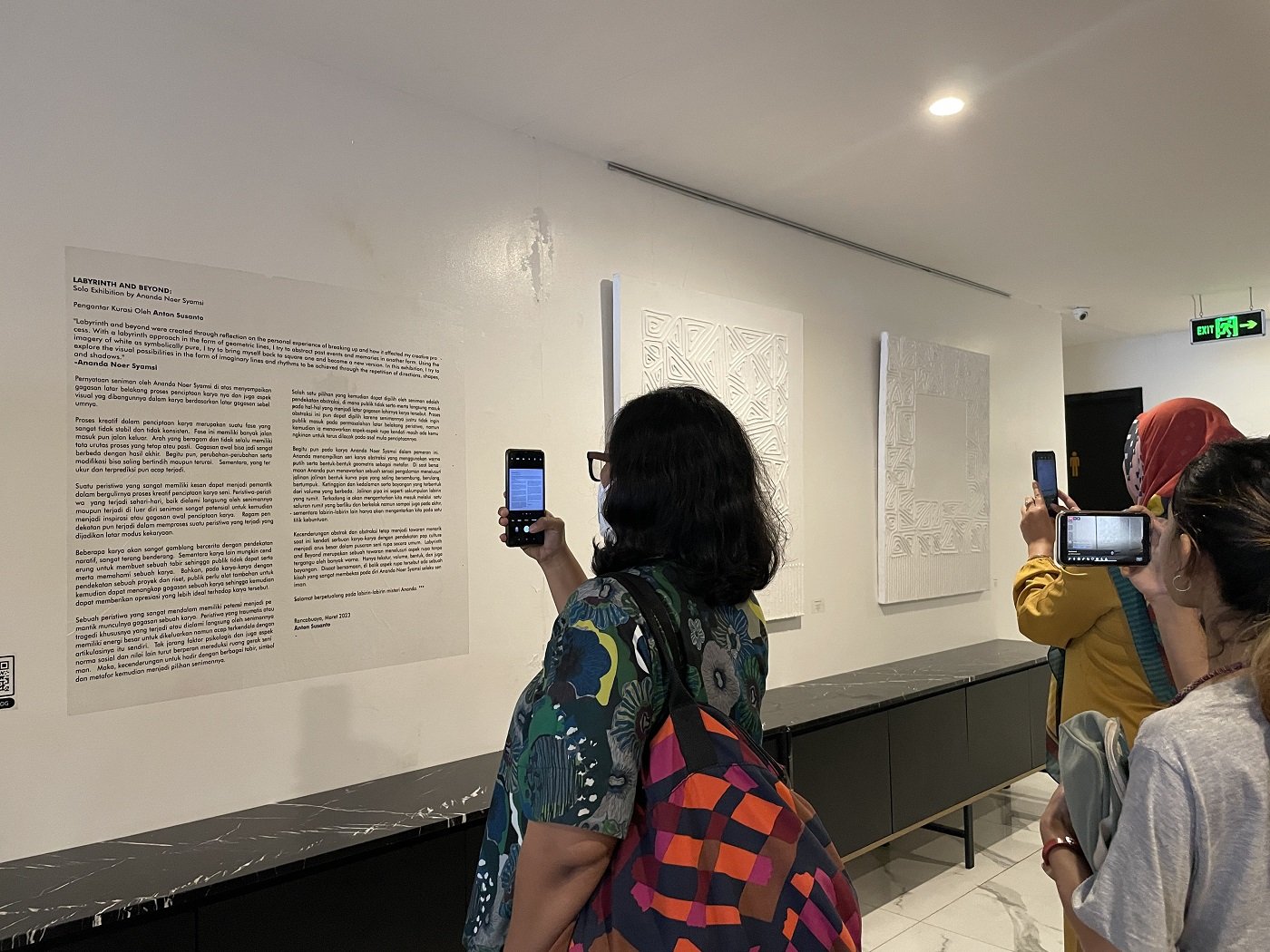 Ananda's works in 'Labyrinth and Beyond' reflect on his personal experiences of complex loss and loneliness. Then turn it into a white-dominated work of art by adapting the piping technique usually used in cake decorations and the stacking technique inspired by the watercolor layering technique in Nanda's previous works, then visualizing it in the form of maze-like lines. The dominance of the white color is inspired by the Eid al-Fitr holiday which symbolically means returning to purity or returning clean to the starting point.
Ananda Noer Syamsi himself is an artist from Sukabumi who graduated from the Indonesian University of Education, Bandung. He has held several exhibitions, both joint and solo, since 2019 until the last one this year. In 2023 Ananda held an exhibition entitled SRADHHA, at the Popo Iskandar Gallery. For Ananda "Works of art are therapy, therapy for the artist himself as well as for connoisseurs of art".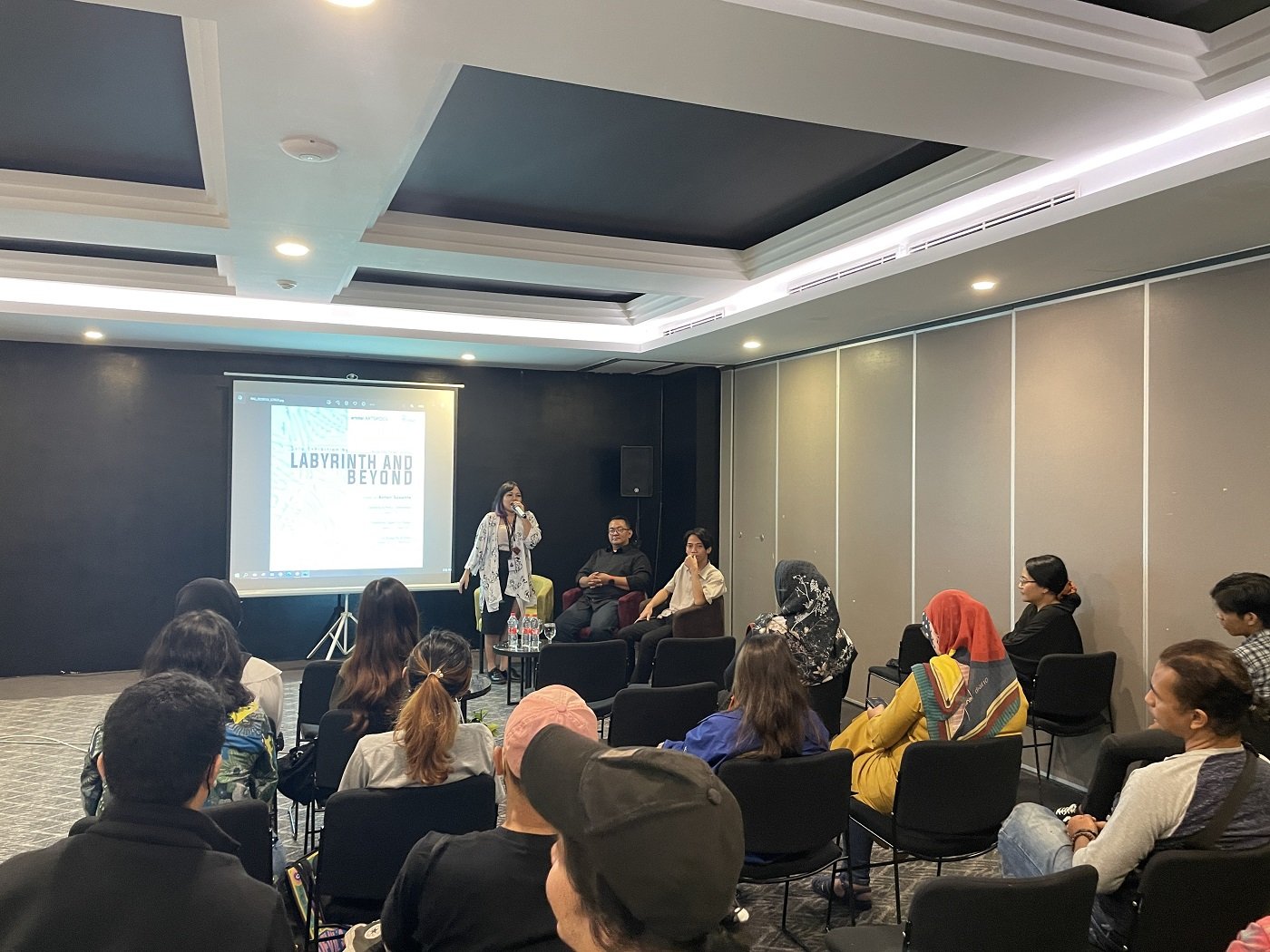 Reza Farhan, the General Manager of de Braga by ARTOTEL said "in welcoming this holy month, de Braga by ARTOTEL is very proud to be able to work with young artists like Ananda whose work is very beautiful and can also feast the eyes of our guests both staying overnight and just enjoying the work this work entitled Labyrinth and Beyond".
Jln. Braga No.10 / Bandung / 40111 / INDONESIA
T  +62 228 601 6100 
www.debragahotel.com