Global Prestasi School Bandung is pleased to announce the successful culmination of its highly anticipated Open House event, held on Saturday, September 16, 2023, from 09:00 AM to 11:00 AM WIB. The event, which took place at our Bandung campus, provided attendees with a comprehensive overview of our educational offerings and exclusive opportunities.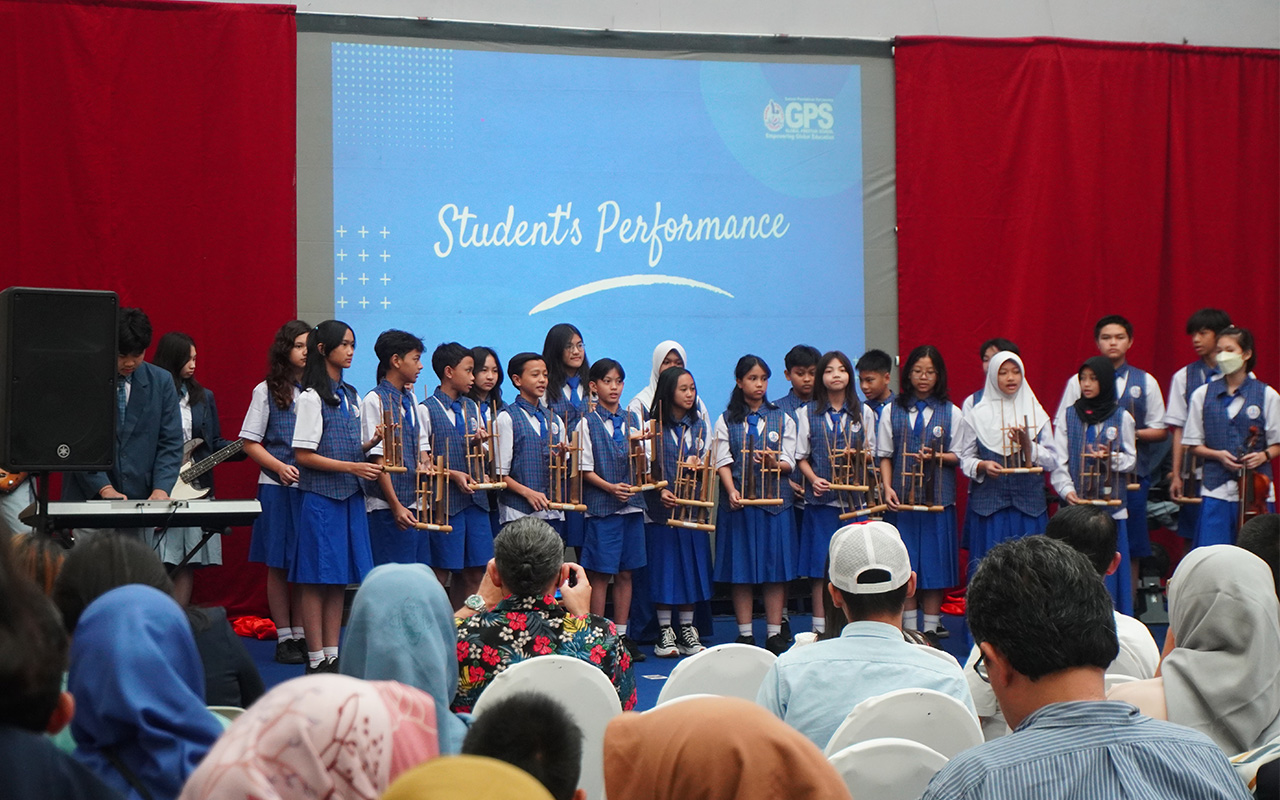 During the event, attendees had the privilege of:
Exploring Global Prestasi School Bandung School Curriculum & Programs: Parents and guardians gained valuable insights into our dynamic curriculum and diverse range of programs aimed at fostering academic excellence and personal growth.

Enjoying Guided School Tours: Participants embarked on guided tours through Global Prestasi School Bandung modern facilities, classrooms, and vibrant learning spaces, getting a firsthand experience of the nurturing environment they provide.

Learning About the Early Bird Registration Fee Scheme: Attendees received detailed information about Global Prestasi School Bandung exclusive early bird registration offer, designed to ensure that students commence their educational journey with exceptional value.

Understanding Registration Procedures for New Students: Step-by-step guidance was provided on the enrollment process, ensuring that transitioning into Global Prestasi School Bandung academic community is a seamless experience.

Engaging with Global Prestasi School Bandung Teaching Staff: One-on-one consultations with their dedicated teaching staff were available, enabling parents to address their child's unique educational needs and aspirations.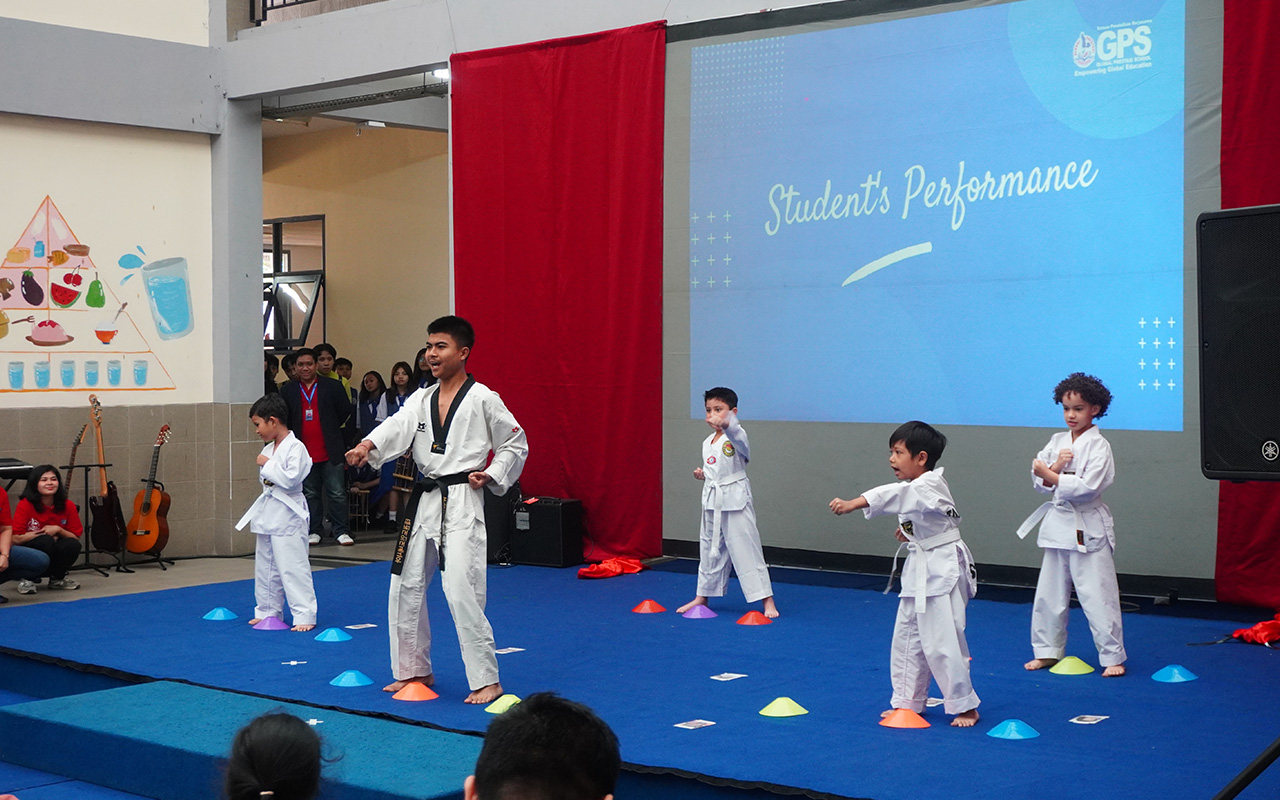 The event also featured a range of exciting activities for children, ensuring that families had an enjoyable and informative experience.
"At Global Prestasi School Bandung, we are thrilled to have hosted a successful Open House event that allowed us to connect with parents, students, and the community. We are committed to providing excellence in education and helping each child achieve their full potential," said Willy Virga Hidayat, Operational Director of Global Prestasi School Bandung.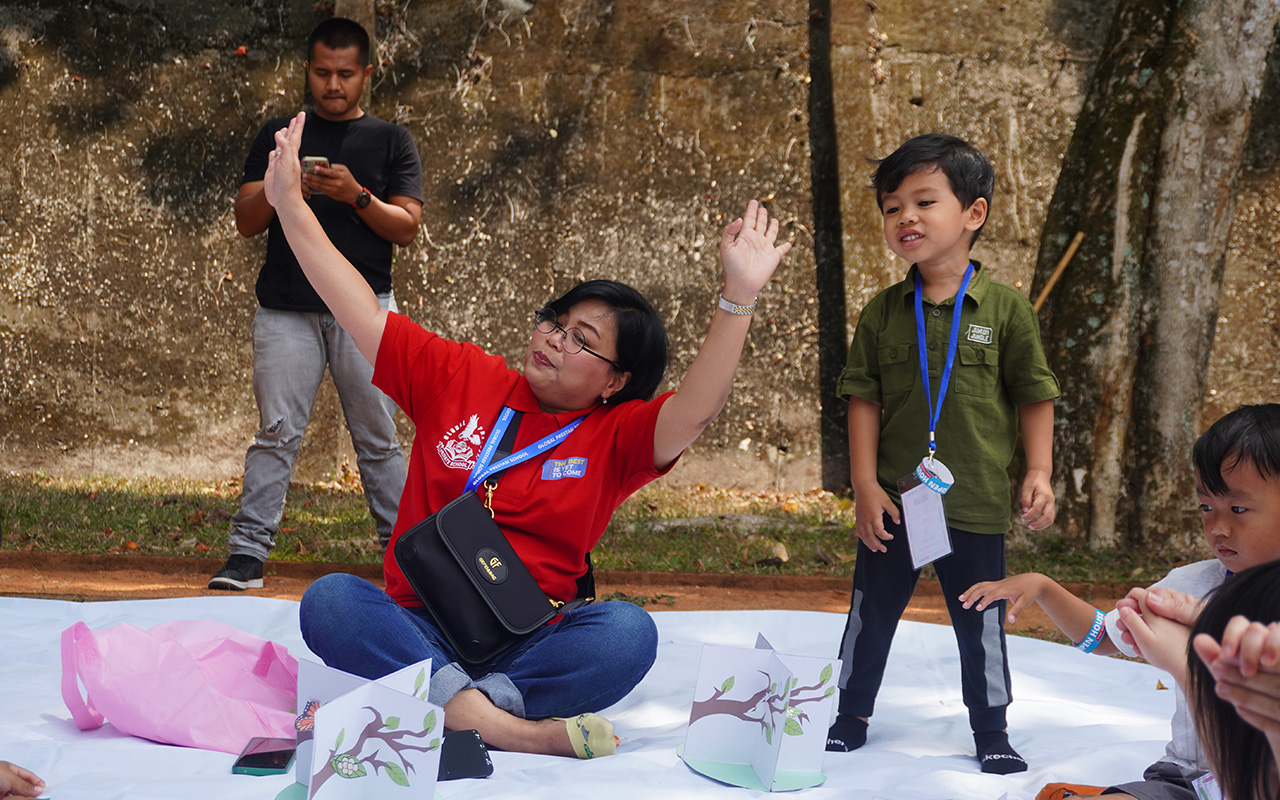 Global Prestasi School Bandung would like to express its heartfelt appreciation to all those who attended the event and contributed to its success.
For those who missed this event, they encourage you to stay tuned for future opportunities to engage with their school and discover the enriching educational journey they offer.
Global Prestasi School Bandung
Allegro Altura Complex, Jl. Citra Green, Dago, Bandung
P: 0811-8683-385
Instagram
Website