Craving for Japanese cuisine that tastes pretty authentic in town? Look no further, here is our top list of best Japanese restaurants in Bandung that will instantly bring you a taste of Japan. 
1. Hittobitto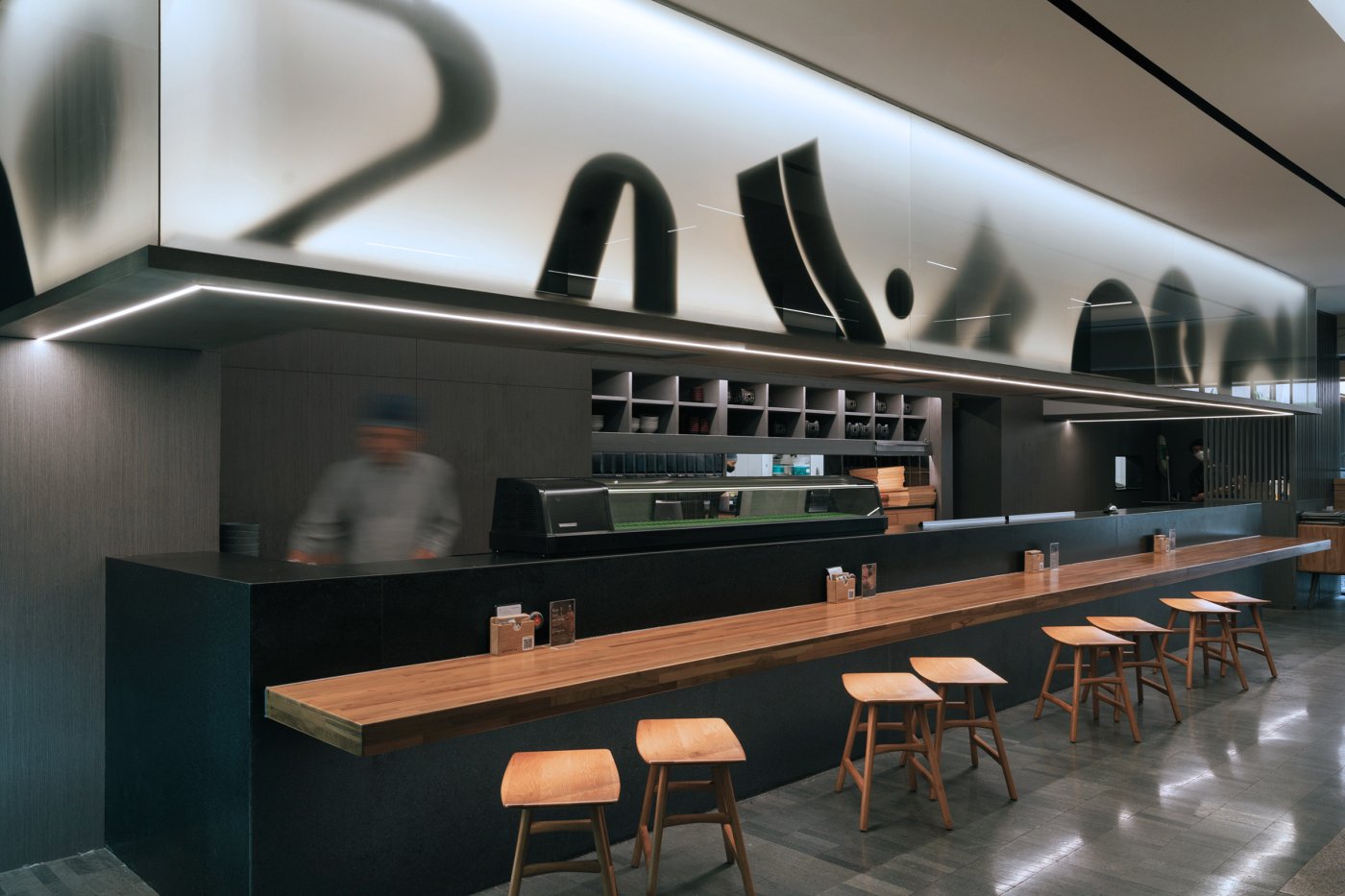 A relatively new restaurant that is open, Hittobitto is a restaurant with a Japanese theme interior that should be on the list if you crave Japanese dishes. With various choices on the menu, they serve Yakitori, Sashimi, Nigiri, Sushi, Ramen, Ochazuke, and many more. The delicious taste of their menu is something that the visitors agree upon here. 
Hittobitto
Jl. Trunojoyo No.62, Bandung
P: 0811-2331-611
Instagram
2. 

Nichi Izakaya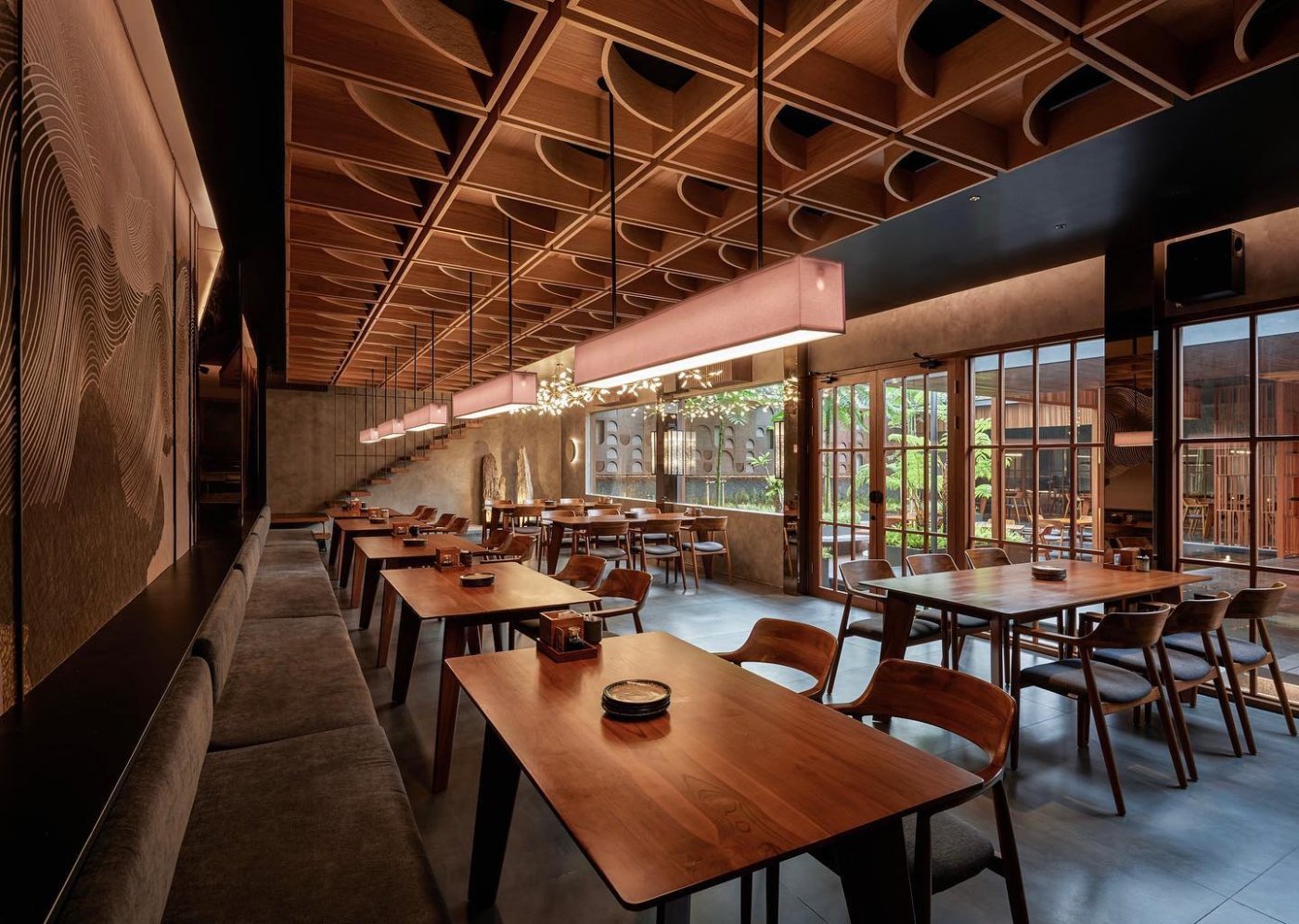 Nichi Izakaya is another must-visit Japanese restaurant in Bandung. Once you walk through the restaurant, you will feel the warm and welcoming atmosphere. Most of the visitors agree that their porridge dish is the best. The outstanding interior makes your dining more enjoyable. 
Nichi Izakaya
Jl. Sumbawa No.12, Bandung
Instagram
3. Midori Japanese Restaurant Bandung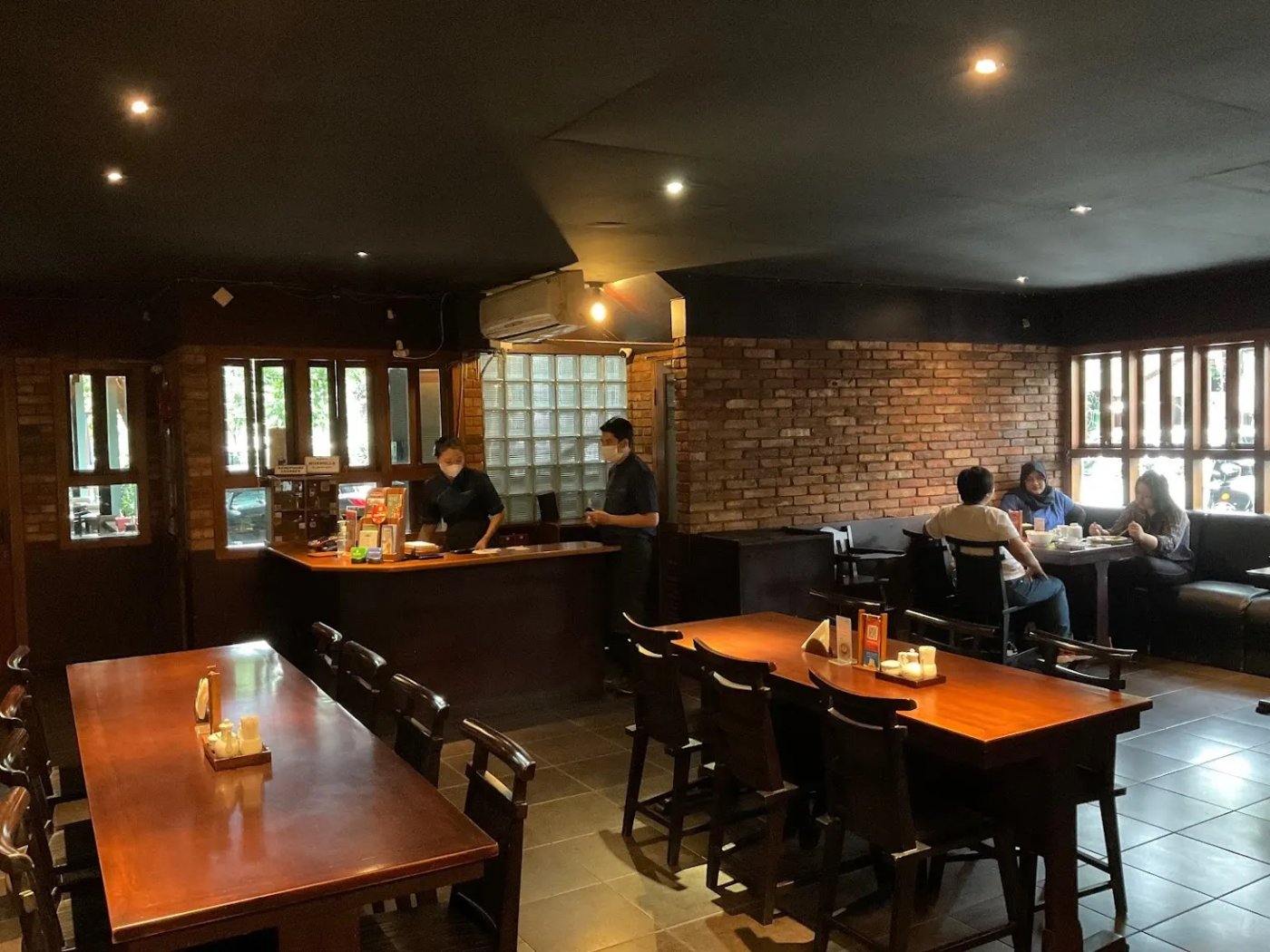 An authentic Japanese restaurant, Midori, has already had up to 10 branches spread in Jakarta, Bogor and Bandung. Serving best quality, with the authentic taste of Japanese cuisine starting from sushi, shabu - shabu, grilled fish, Japanese style curry, ramen, and many more. The place added more points as it is decorated with Japanese-style interior, with quiet and calm atmosphere. 
Midori Japanese Restaurant Bandung
Jl. Sultan Tirtayasa No.31, Bandung
P: (022) 4260797
Instagram
4. Tokijiro Japanese Cuisine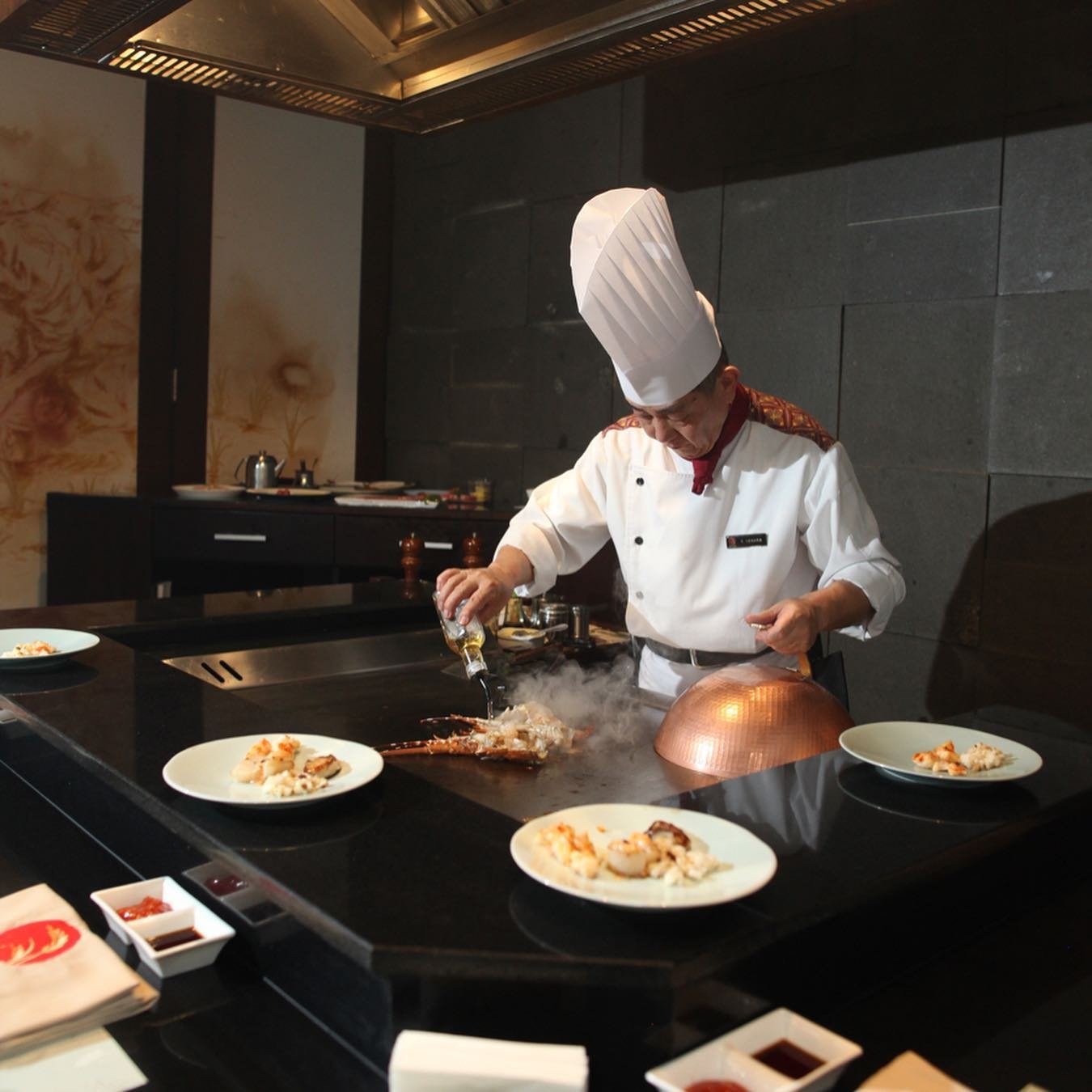 Tokijiro offers Japanese cuisine, with Teppanyaki, and Kaiseki Ryori. Their nice service and authentic taste of the food are the things their clients agreed upon here. Offering a unique experience, you can choose Teppanyaki dishes, allowing the chef of the customer's choice to cook at the table and begin the performance. You can do a reservation for Teppanyaki and Kaiseki Ryori.
Tokijiro Japanese Cuisine
Jl. Aria Jipang No.4, Bandung
P: (022) 20542954
Instagram
Also Read:
---
---
5. 

Shingen Izakaya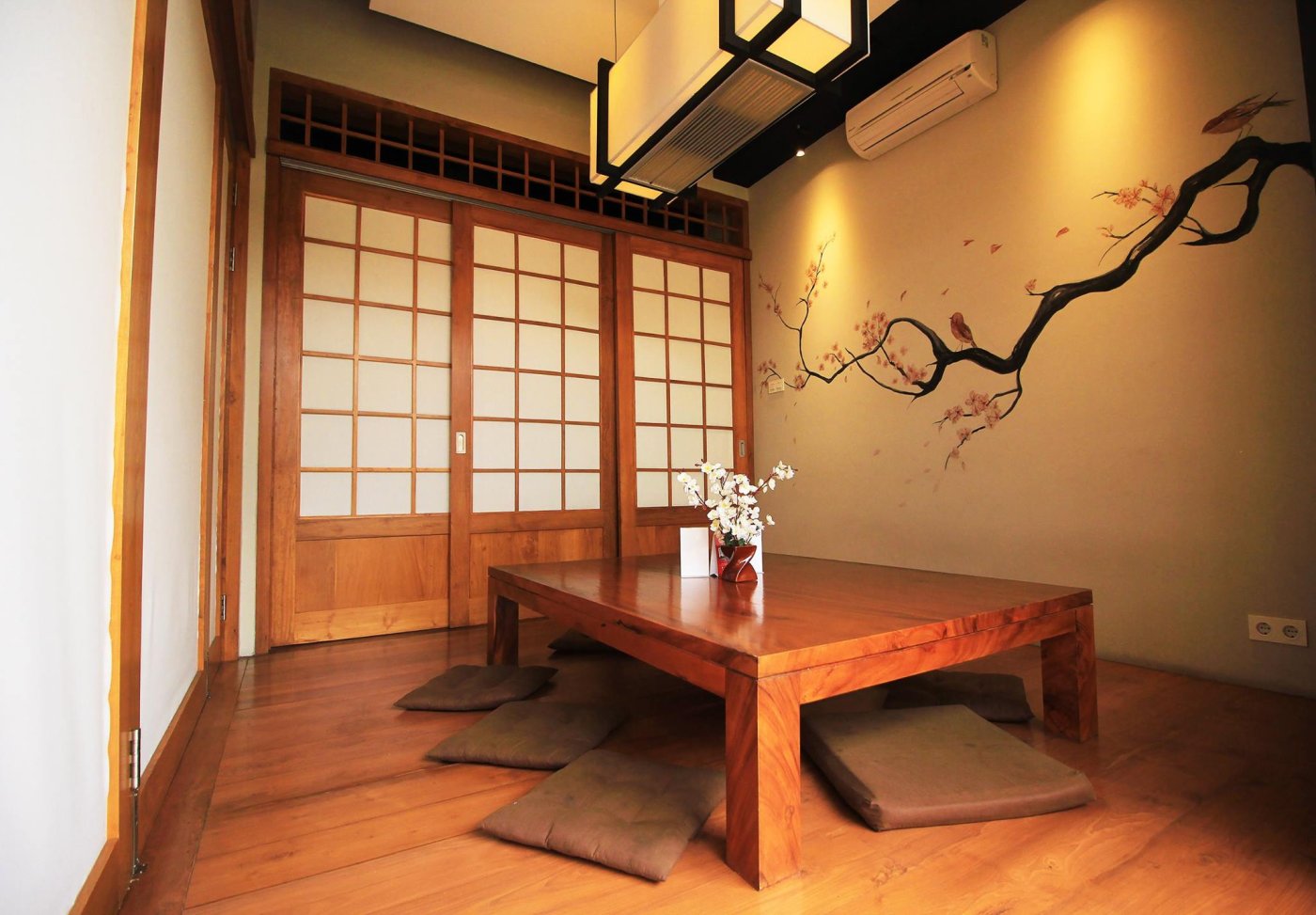 Another famous Japanese restaurant, Shingen Izakaya offers authentic Japanese cuisine from Shabu-shabu, Yakiniku, Sukiyaki, to Ramen. Located on the 4th floor, the place provides a calm and warm atmosphere with its minimalist, clean lines design interior. They also provide VIP rooms, where you can enjoy the food at a low dining table and sit on a cushion.
Shingen Izakaya
Jl. Dr. Setiabudi No.45, Bandung
P: (022) 2041333
Instagram
6. Saisan Teppan & Izakaya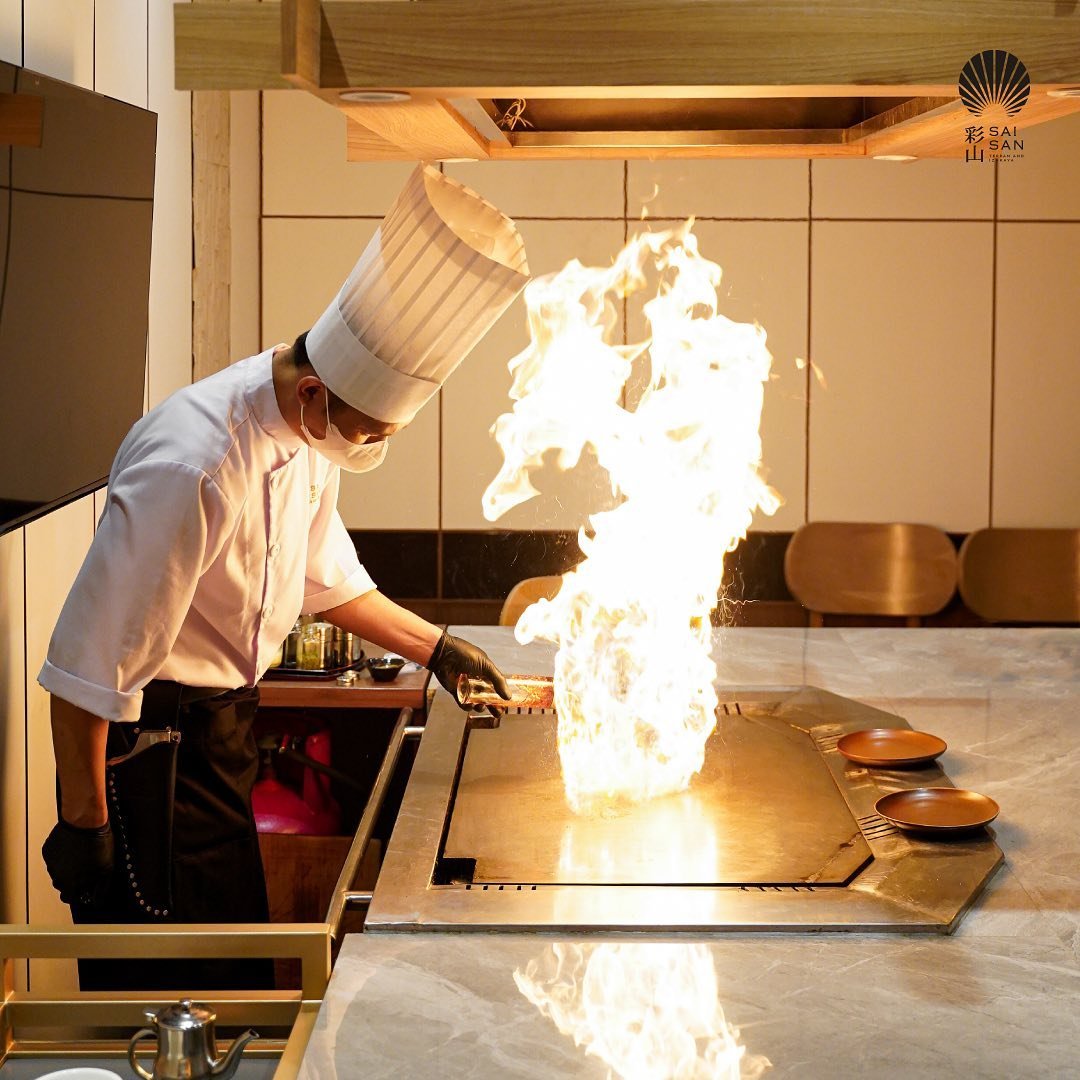 Immerse yourself in the well-decorated, fancy vibes of Japanese restaurant, Saisan Teppan & Izakaya. Just the perfect ambiance to elevate your dining experience. As the name implies, they provide a Teppan menu and an Izakaya to complete your dining. Serving many choices of Japanese cuisine, including a Sumibiyaki, the authentic Japanese grilling style.
Saisan Teppan & Izakaya
Jl. Ir. H. Juanda No.161, Bandung
P: (022) 20469038
Instagram
7. Matsuri Jiro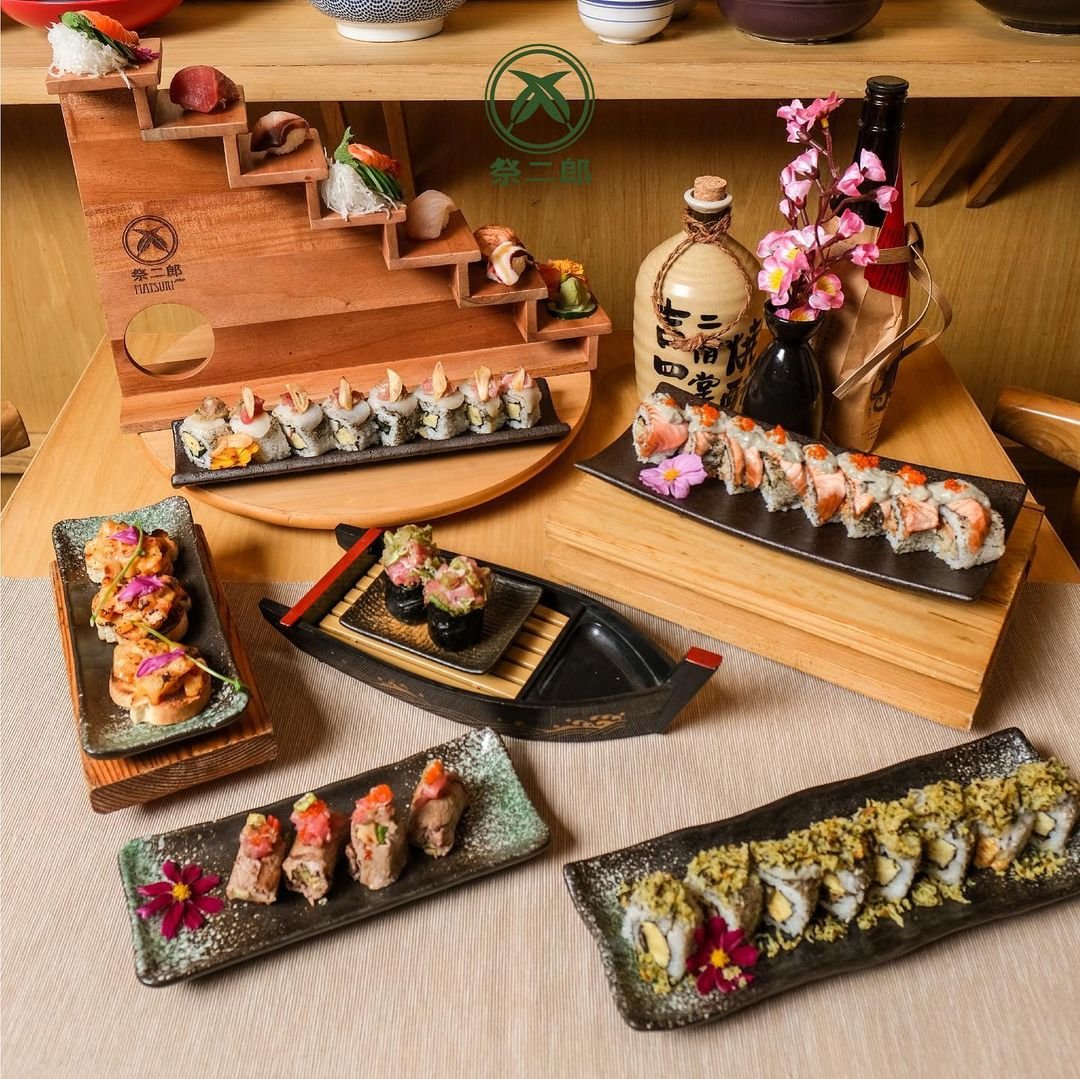 A great authentic Japanese restaurant, Matsuri Jiro offers various menu to satisfy your taste buds. From Otsumami, Okonomiyaki, Osashimi, to a family package set, there are good choices for you to enjoy. Their interior style combines modern and traditional Japanese, with the soft colors of earthen walls. They provide Tatami private rooms for a better experience to enjoy Japanese cuisine. 
Matsuri Jiro
Jl. Dr. Setiabudi No.24A, Bandung
P: (022) 2040949
Instagram
8. 

Musouya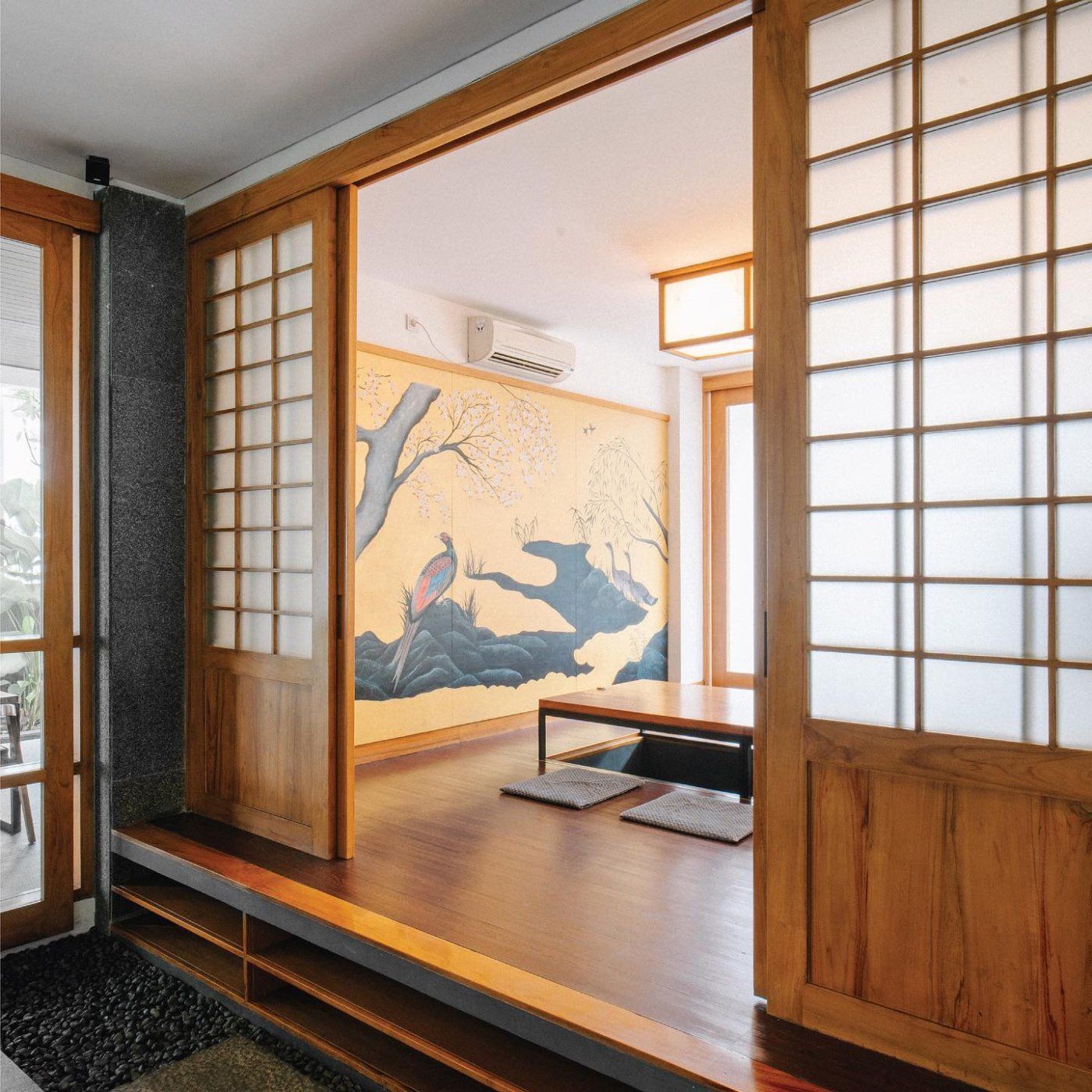 Mussouya offers you authentic Japanese food, and they are famous for their Don type of dishes. Sited in a hotel, this restaurant has homey vibes with Japanese elements as their interior. Don't forget to have their tasty dessert, Annin Tofu!
Musouya
Jl. Hegarmanah No.2, Bandung
P: (022) 2041873
Instagram