It's the month of October, so make the most of this October by checking out some of Bandung's new culinary hotspots because the dining scene is abuzz with tempting options. Here, we break down some of the city's best new hotspots to visit and try.
1. Kokomo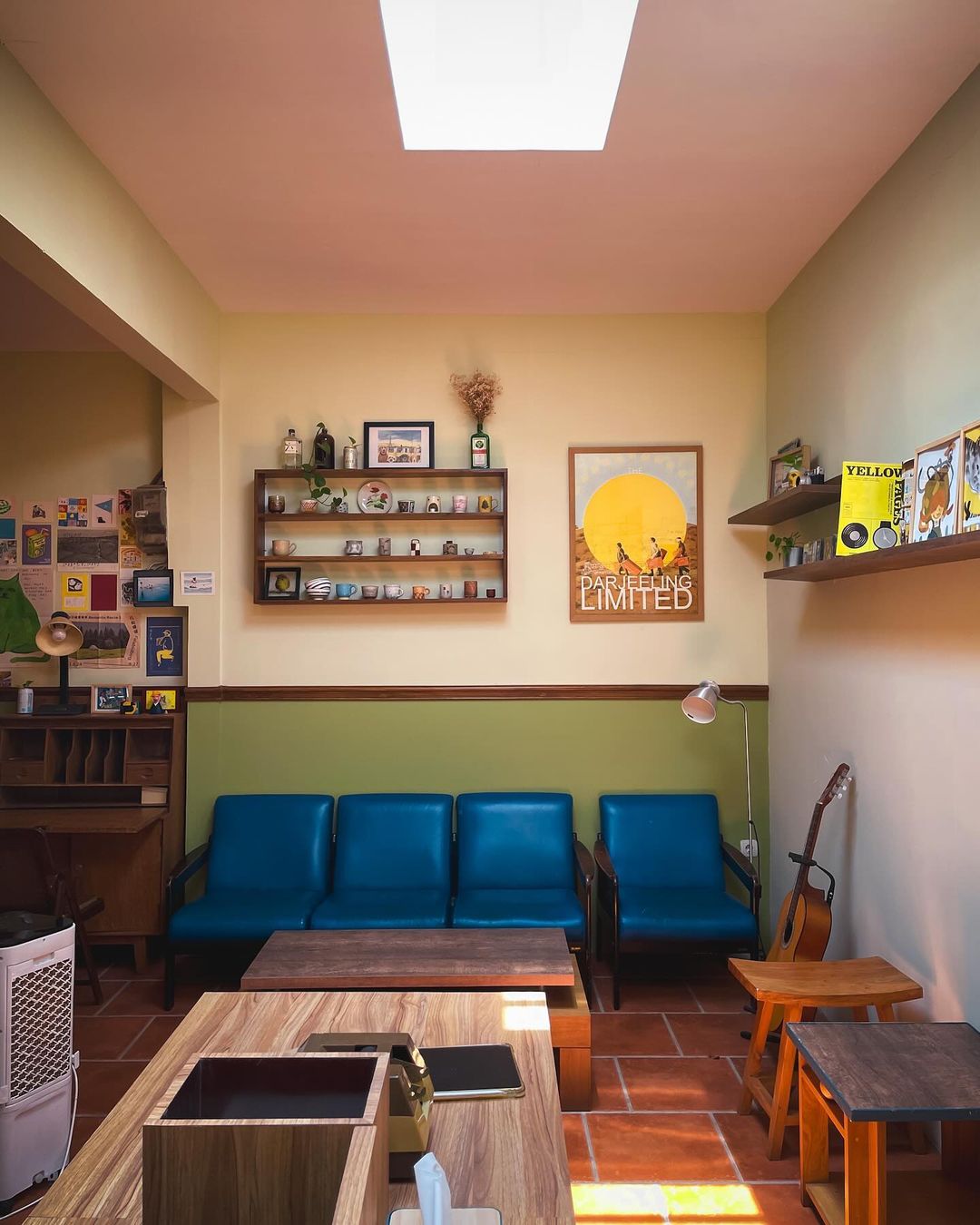 This tiny coffee shop boasts a charming interior design, filled with unique items from various countries, thanks to its owner who is a travel vlogger. Tucked away in a hidden corner, you'll need to navigate through a small street to find it. The ambiance is incredibly homey, reminiscent of a cozy coffee shop in Penang or Thailand.  It's the perfect spot for work or some quality "me time".

Kedai Kokomo
Jl. Durman No. 11a, Bandung
Instagram
2. Kopi Mandja Roastery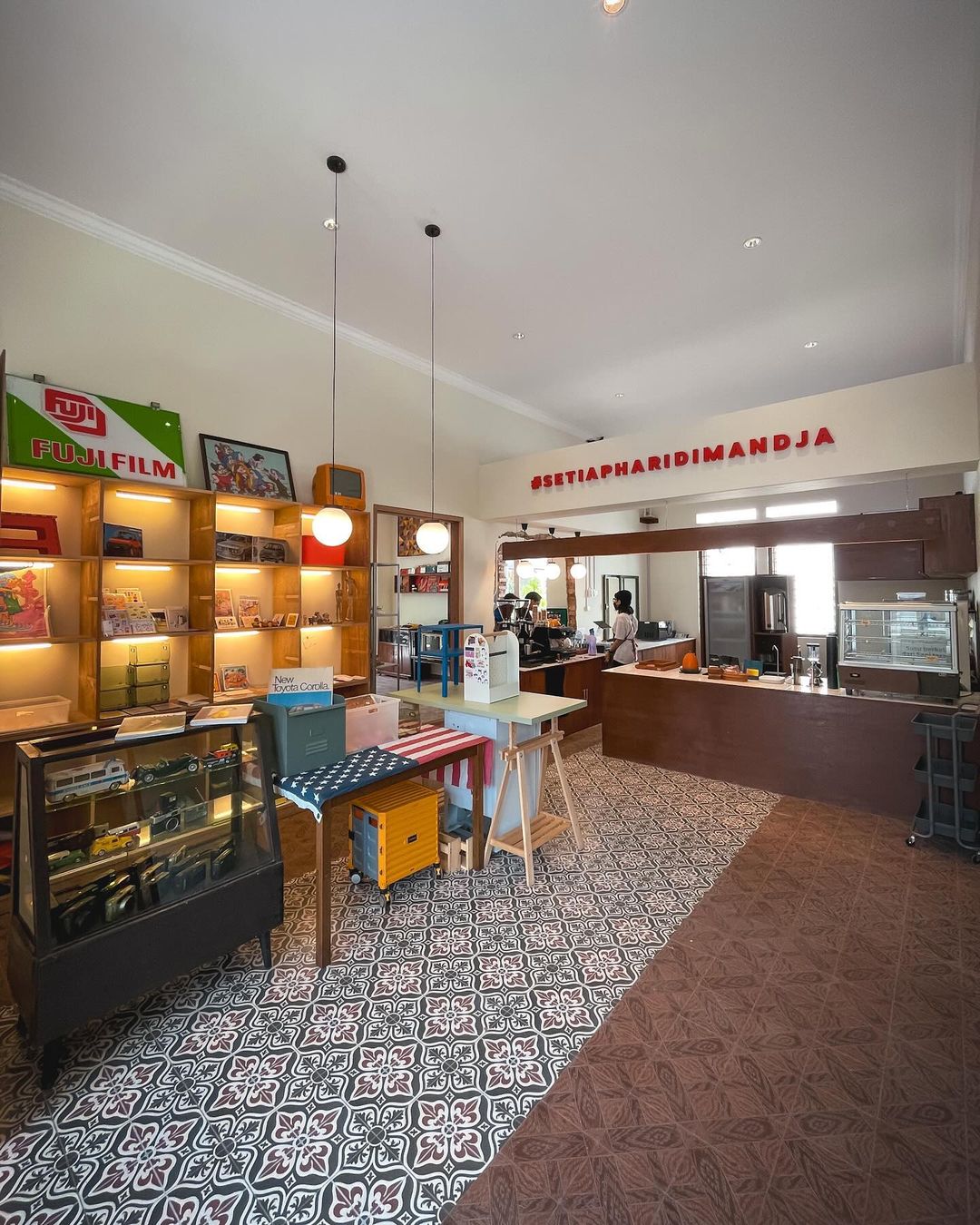 Discover the new Kopi Mandja Roastery in Bandung! Kopi Mandja has beautifully transformed an old Dutch-era house into a cozy coffee shop. This location is also the largest branch of Kopi Mandja, offering both indoor and outdoor spaces where you can hang out or work.
Kopi Mandja Roastery
Jl. Cibuni No. 3, Bandung
Instagram
3. Good Things Happen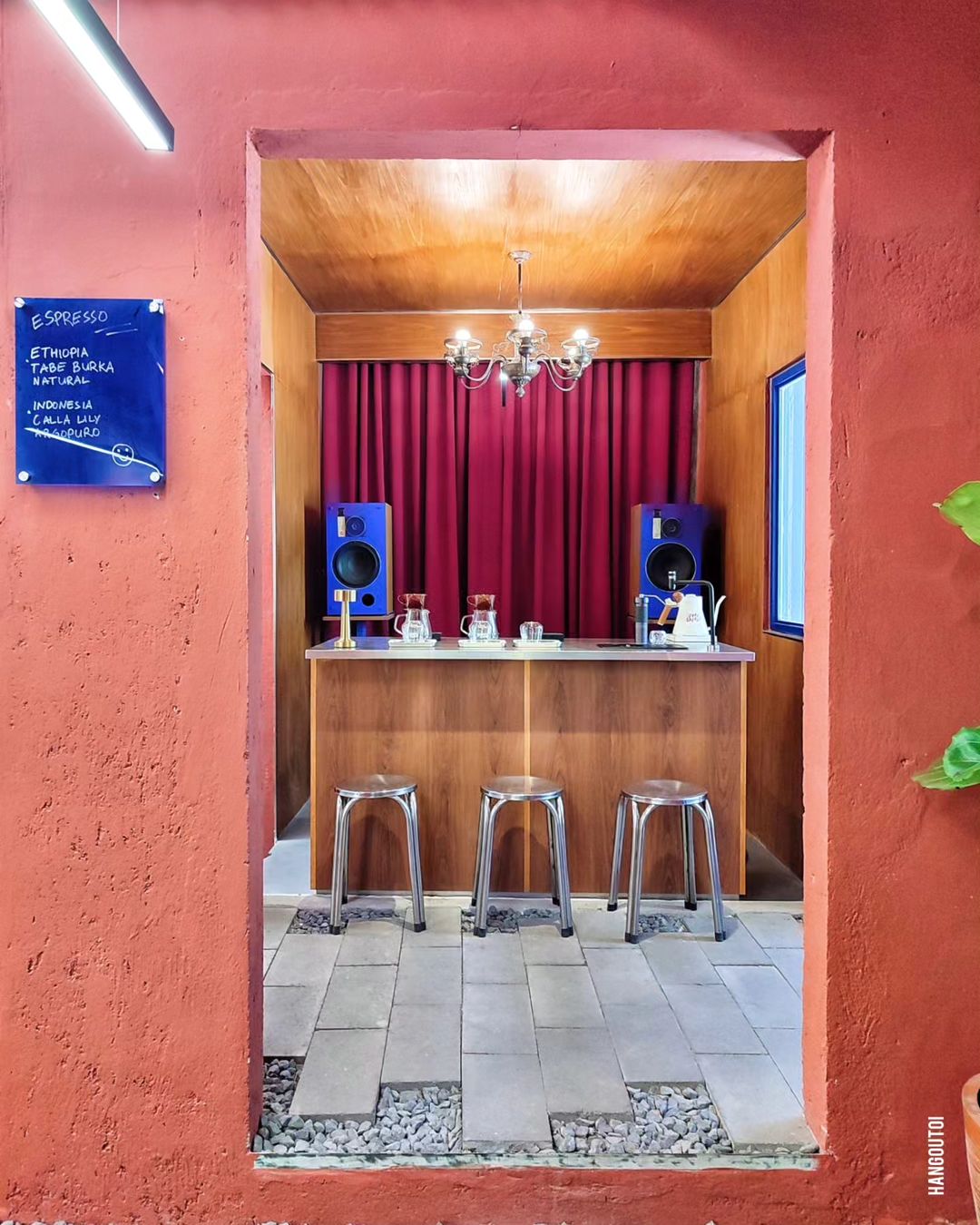 This small coffee shop attracts attention with its building facade which is made from waste blue pallets. Good Things Happen does this because of their commitment to sustainability. All the corners are so aesthetic, imbued with mixed colours. Another interesting thing here is that there are two coffee bars, one for manual brew, and the other one is for espresso.
Good Things Happen
Jl. Lengkong Kecil No. 21, Bandung
Instagram
4. Mer Koffie & Brunch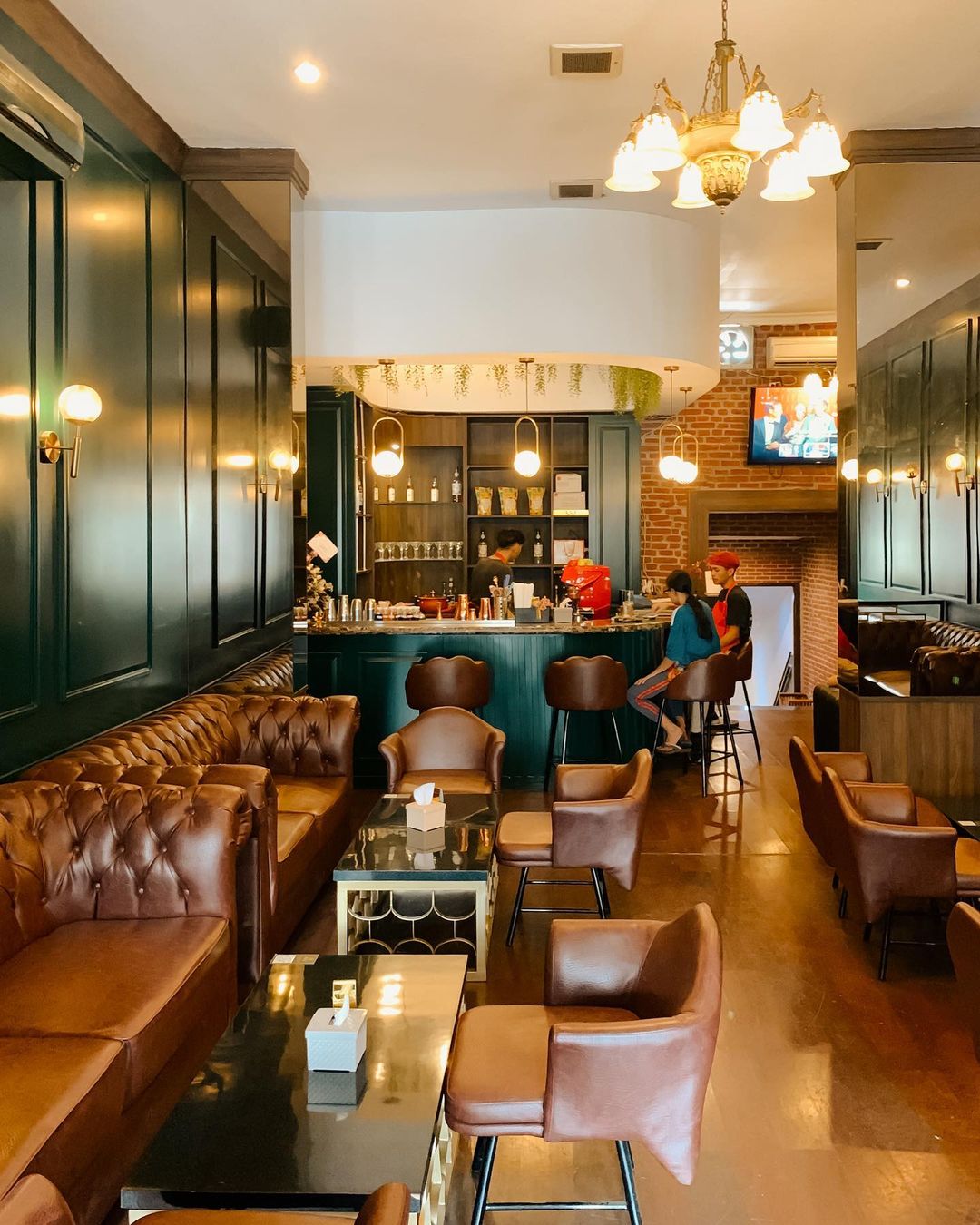 Braga never ceases to amaze us, the newest one is Mer Koffie & Brunch which also enlivens this legendary street. The location is quite hidden because you have to pass two cafes to get there. The design has a classic feel to make it feel more like a vintage Braga atmosphere. You can also enjoy the view of the bustling Braga street from here.
Mer Koffie & Brunch
Jl. Braga No. 64, Bandung
Instagram
5. Classico Coffee & Bake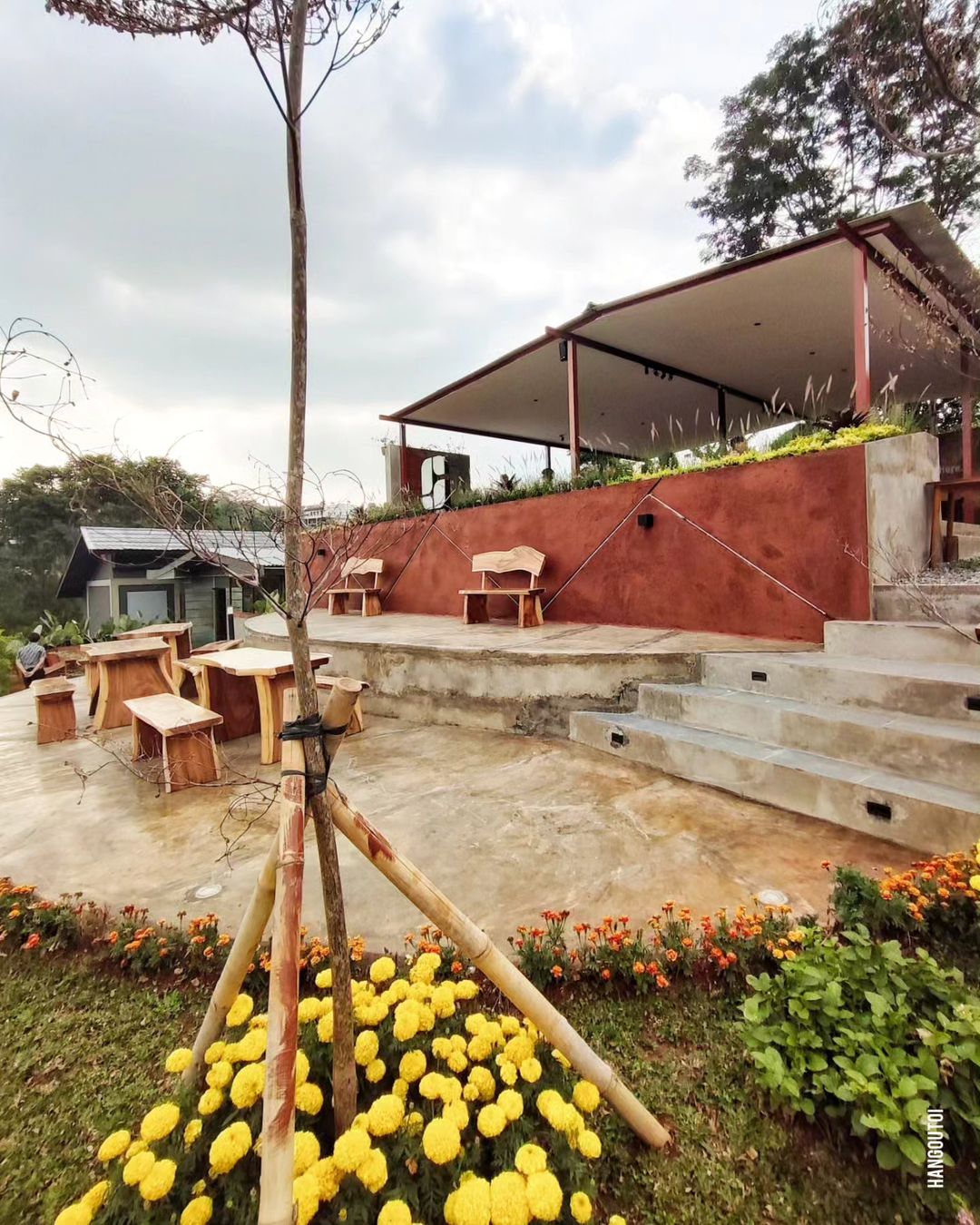 This new cafe could be a cool spot for afternoon coffee in the Dago area. The view is eye-pleasing for those of you who need a short escape. There are quite spacious indoor & outdoor areas. Very suitable for hanging out with friends or spending quality time alone.
Classico Coffee & Bake
Jl. Sukaresmi No. 29a, Bandung
Instagram