Bandung is again enlivened with various cool and trendy new dining spots for you to visit. There are new exciting dining and drinking concepts popping up all the time. Stay on top of the need-to-knows of the dining scene with our new tables guide in Bandung this month.
Resto dan Cafe Baru di Bandung Bulan Juni 2023
1. Oseebo Coffee Gempol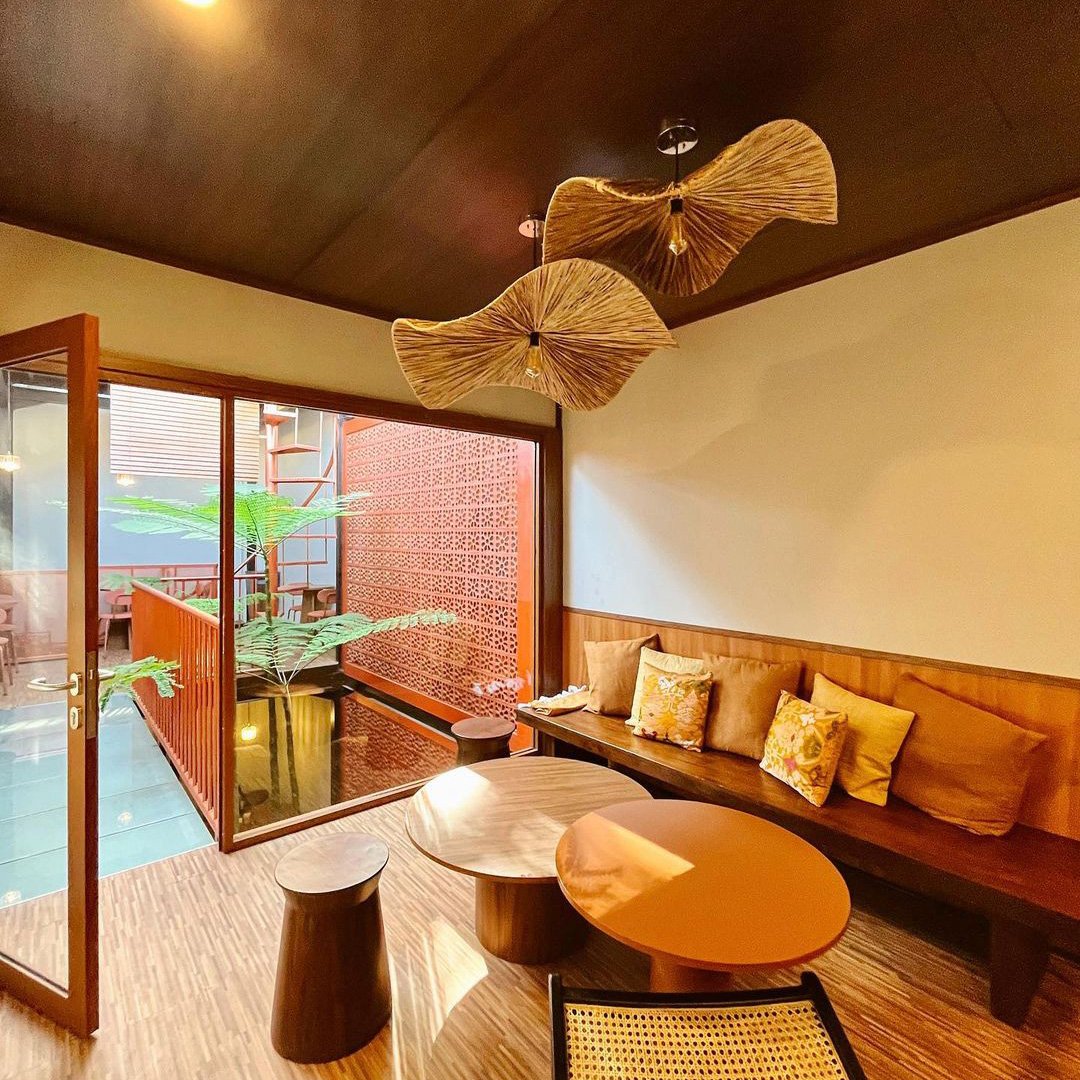 This coffee shop, which is famous for its petite place, has opened a new branch. This time Oseebo Coffee opens in the Gempol Market area which is always a favorite place for tourists. Having a very secluded from the outside, Oseebo Coffee Gempol offers a cozy open space inside.
Oseebo Coffee Gempol
Jalan Pasar Gempol No.3, Cihapit, Bandung
P: 0812-2468-1527
Instagram
2. Bumi Hejo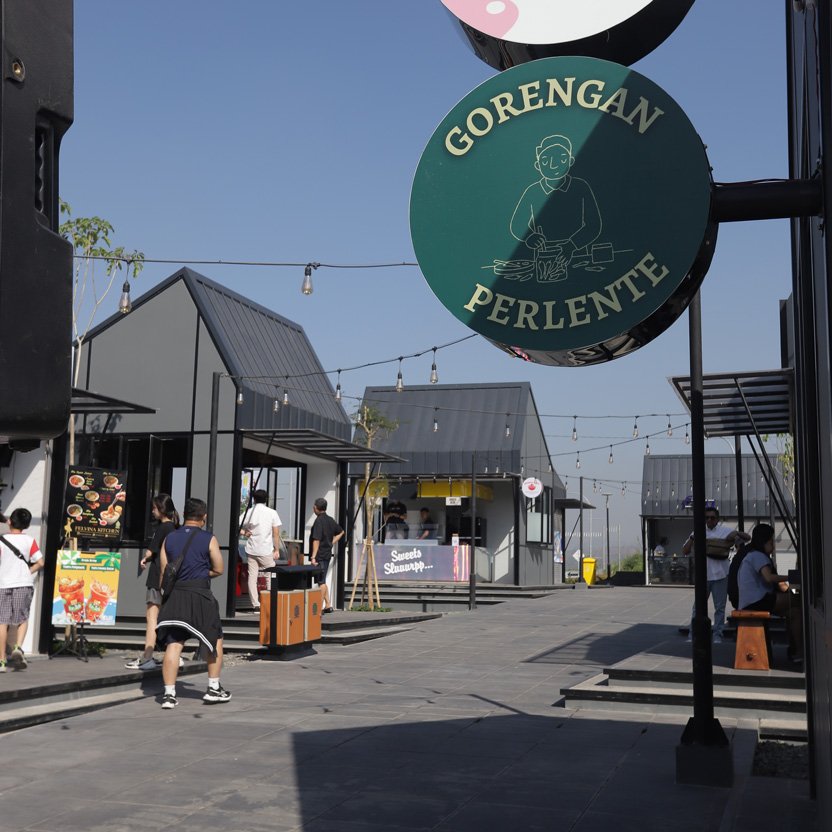 The concept of common space is increasingly popular lately. Most recently, there is Bumi Hejo in Kota Baru Parahyangan. Here you can find various kinds of tenants ranging from snacks, milk, coffee, desserts, and many more. The area is aesthetically pleasing and blends with nature, making Bumi Hejo the perfect place to spend time with family or friends.
Bumi Hejo
Kota Baru Parahyangan
Instagram
3. 

Jabarano Coffee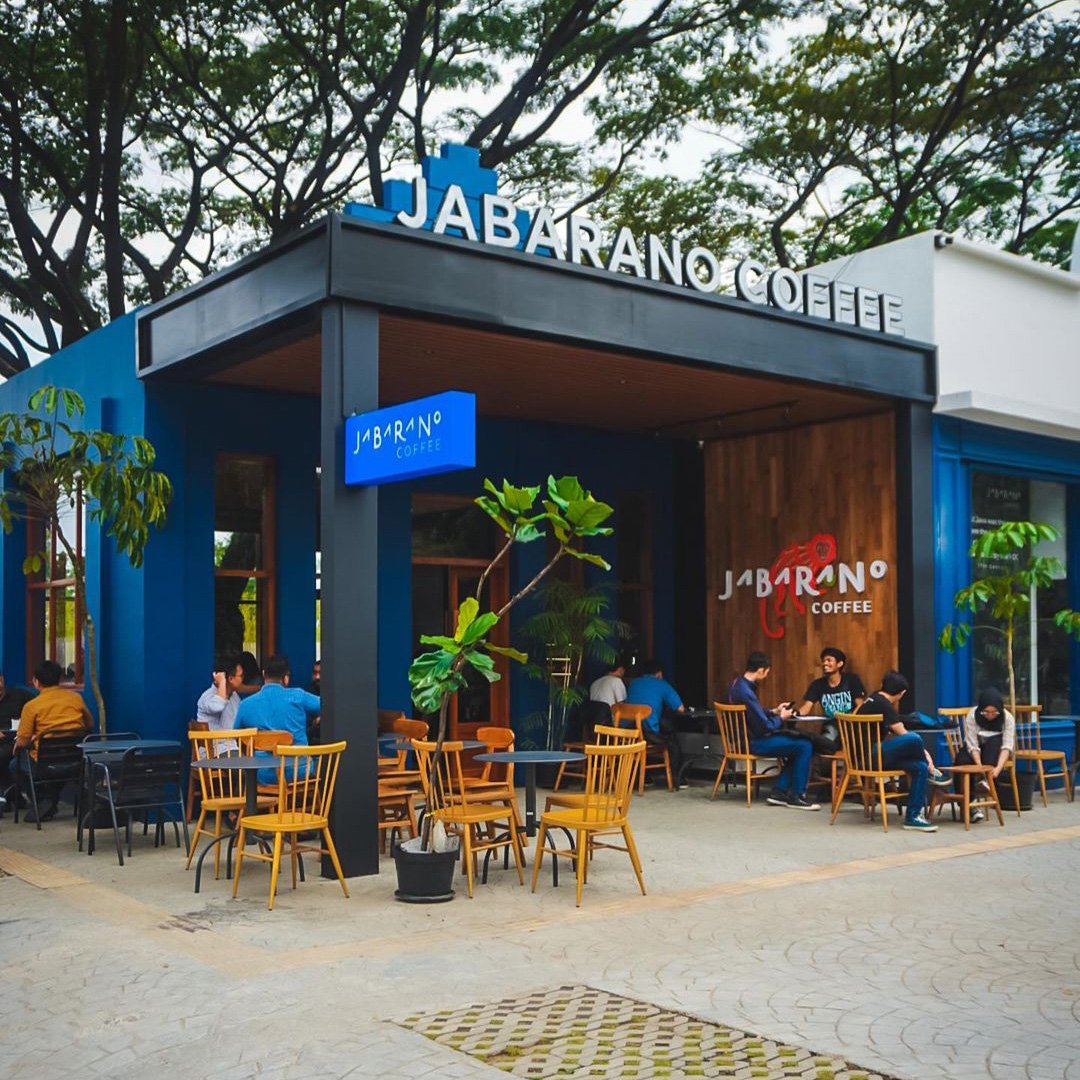 After had enough of the coffee scene in Melbourne, Jabarano Coffee finally returns to Bandung. This coffee shop owned by Ridwan Kamil carries the theme of premium coffee typical of West Java. Apart from coffee at Jabarano Coffee, you can also find various other menu to munch.
Jabarano Coffee
Jl. Pahlawan No.70, Bandung
P: 0821-2230-5758
Instagram
4. 

Kopi Cantel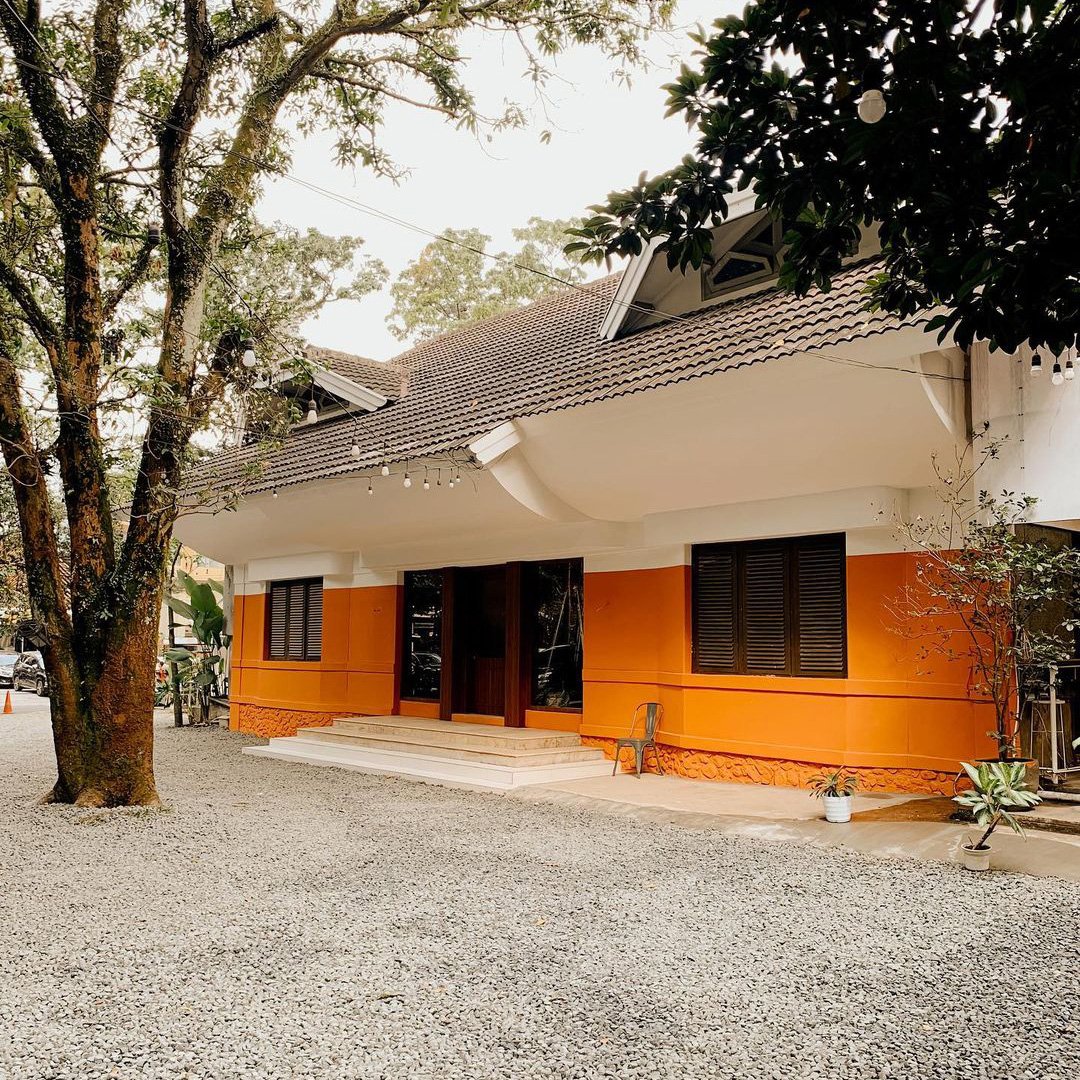 Just shifting from its old location, now Kopi Cantel occupies an old Dutch-era house as its new home. Besides of course a wider area, in this new home they have a beautiful interior design with orange as the main color.
Kopi Cantel
Jl. Progo No. 34, Bandung
Instagram
5. Kofu Coffee Buah Batu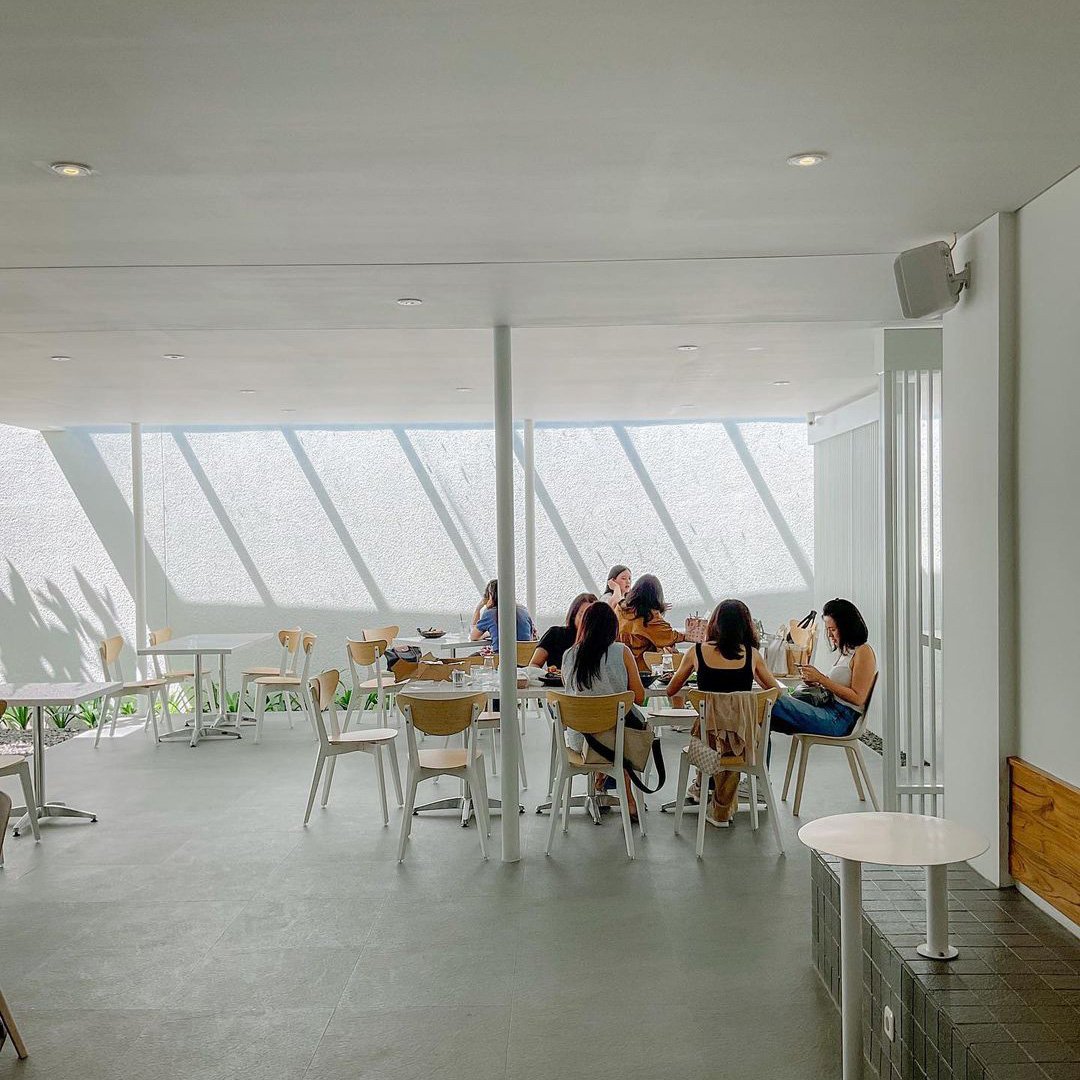 The economy in Bandung is getting better. This can be seen from the many coffee shops that have begun to expand by opening new branches. One of them is Kofu Coffee, now they are also present in the Buah Batu area. It dons a Korean-style interior concept with white domination in every corner of the building. The large area will also make your hangout here even more comfortable. Very suitable for those who want to do "work from the cafe".
Kofu Coffee Buah Batu
Jl. Buah Batu No.70, Bandung 
Instagram