Swiss-Belresort Dago Heritage, an international four-star hotel set in the Dago Heritage 1917 Golf Course complex, one of the most renowned courses in the country, in the district of Upper Dago, Lapangan Golf Dago Atas No.78 Bandung once again will host their 5th Anniversary Festival Charity Golf Tournament on Sunday, 10 December 2023 at Dago Heritage Golf Course 1917, Bandung. Swiss-Belresort Dago Heritage's 5th Anniversary Celebration promises a memorable day of golf on one of the stunning courses in West Java, all while making a meaningful contribution to our charitable causes.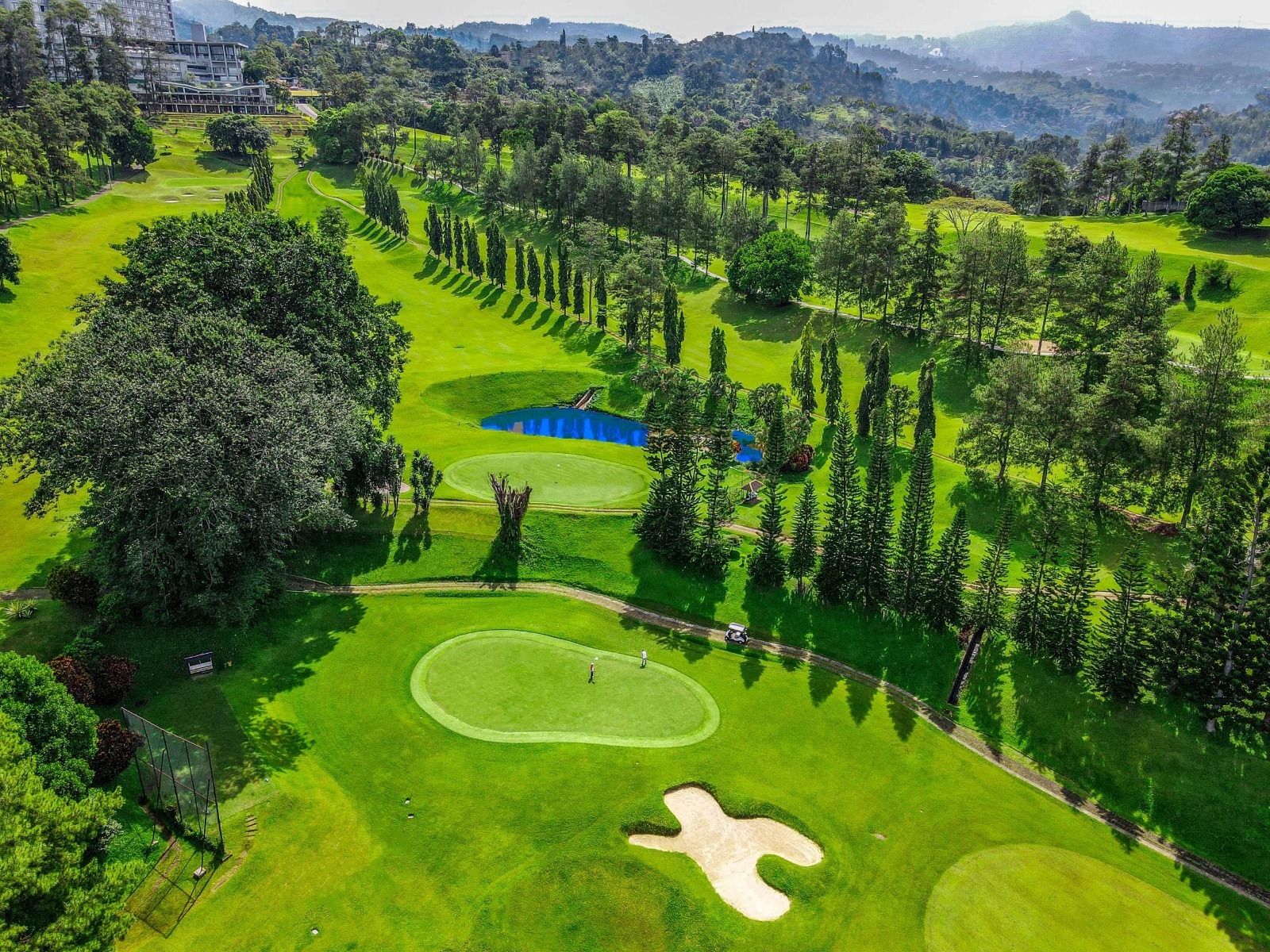 This exclusive tournament offers a remarkable experience for Rp 1,950,000 net per person for a limited time of just 130 golfers, including a hearty breakfast, a delicious lunch, live music entertainment to keep the spirits high, a stylish polo shirt, and an exciting goodie bag. The tournament starts at 7 a.m. and continues until the final putt drops.
Swiss-Belresort Dago Heritage lined up some fantastic prizes to make this event even more exciting, such as Alva Cervo, Citroen EC3, the All-New Honda CRV Hybrid 2023 for the winner of a Hole in One, or win Cash Money worth of Rp 15,000,000 and get a chance to win Lucky Draw of a total Rp 10,000,000 in cash, along with a splendid Electric Motorcycle and a myriad of door prizes, including flight vouchers, room vouchers, LED TVs, refrigerators, bicycles, smartphones, and so much more.
"An Annual Golf Tournament is not just a golfing competition, it's a gathering of golf enthusiasts, an opportunity to celebrate the sport, and a platform to support worthy causes. Whether you are a player, a sponsor, a volunteer, or a spectator, these tournaments offer a chance to come together and share the love of golf while enjoying the thrill of competition. We are thankful for all sponsors that supported the event and hope this 5th Anniversary Festival Charity Golf Tournament 2023 will be more merrier than the previous event. We hope that the Golf Tournament 2023 can satisfy the golf enthusiasts while also participating in bringing happiness to children who come from underprivileged families." said Gerri Primacitra, General Manager of Swiss-Belresort Dago Heritage.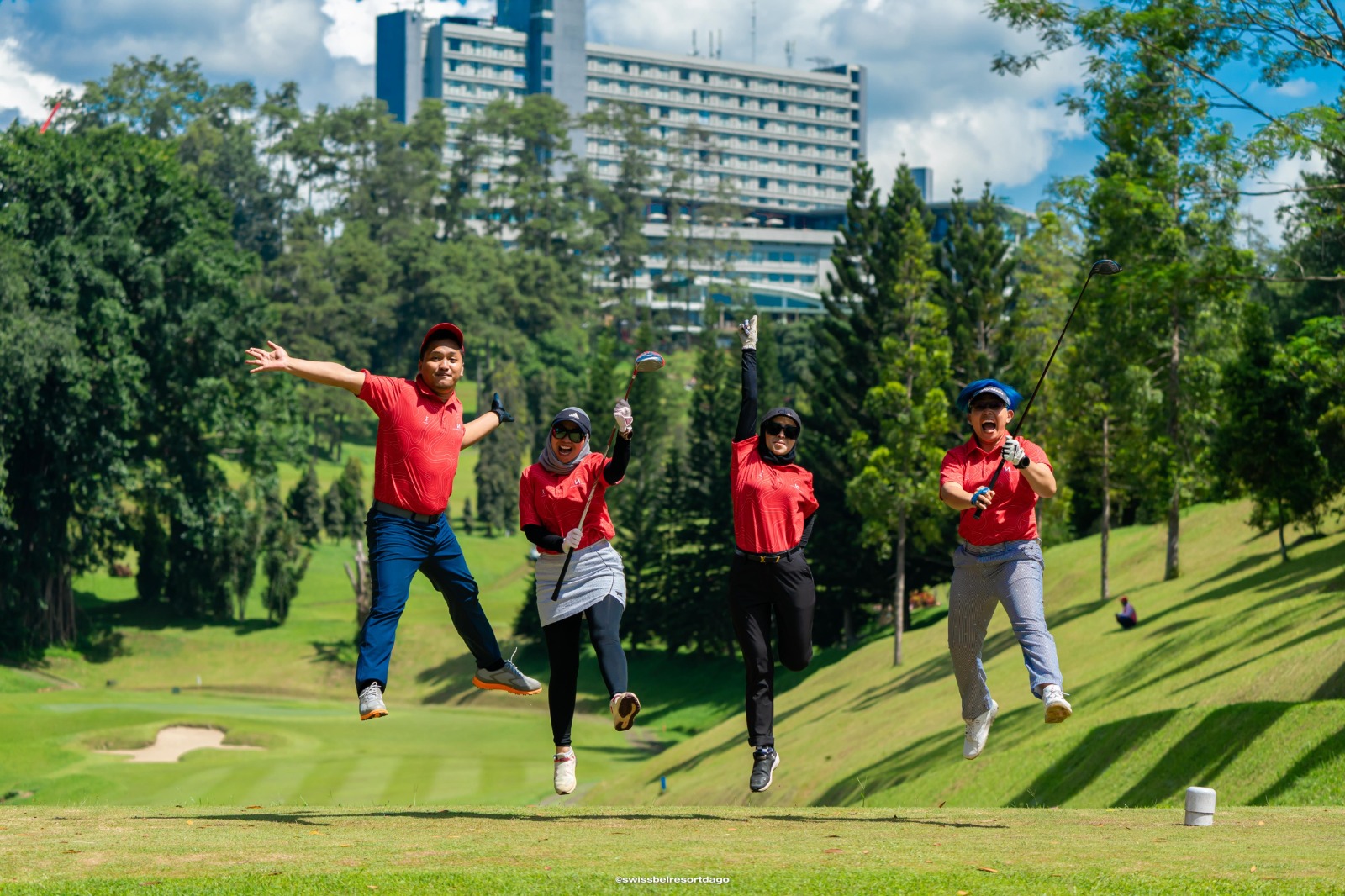 Besides the charity purpose, the golfer participants can challenge their skills to win some skill categories trophies. Atika Nurliawati, Public Relations Manager of Swiss-Belresort Dago Heritage, added, "In addition to the Festival Charity Golf Tournament, Swiss-Belresort Dago Heritage has also prepared a special room rate for a stay in a Deluxe room and Grand Deluxe room, including breakfast for two. This special room rate is valid for booking until 8 December 2023 with terms and conditions applied."
Swiss-Belresort Dago Heritage
Jl. Lapangan Golf Dago Atas No.78, Bandung
P: (022) 20459999
Instagram
Website