Exciting news echoes through the fashion scene as URBAN & CO Concept Store officially establishes its presence in Bandung. The doors have swung open at the Glamour Level of Paris Van Java Mall, adding a new chapter to its success story that began in 2011. Having flourished in major cities like Jakarta, Jogjakarta, Makassar, Medan, Samarinda, and Manado, along with 50 URBAN&CO Shop-in-Shop and Essentials locations, this revered brand continues its upward trajectory.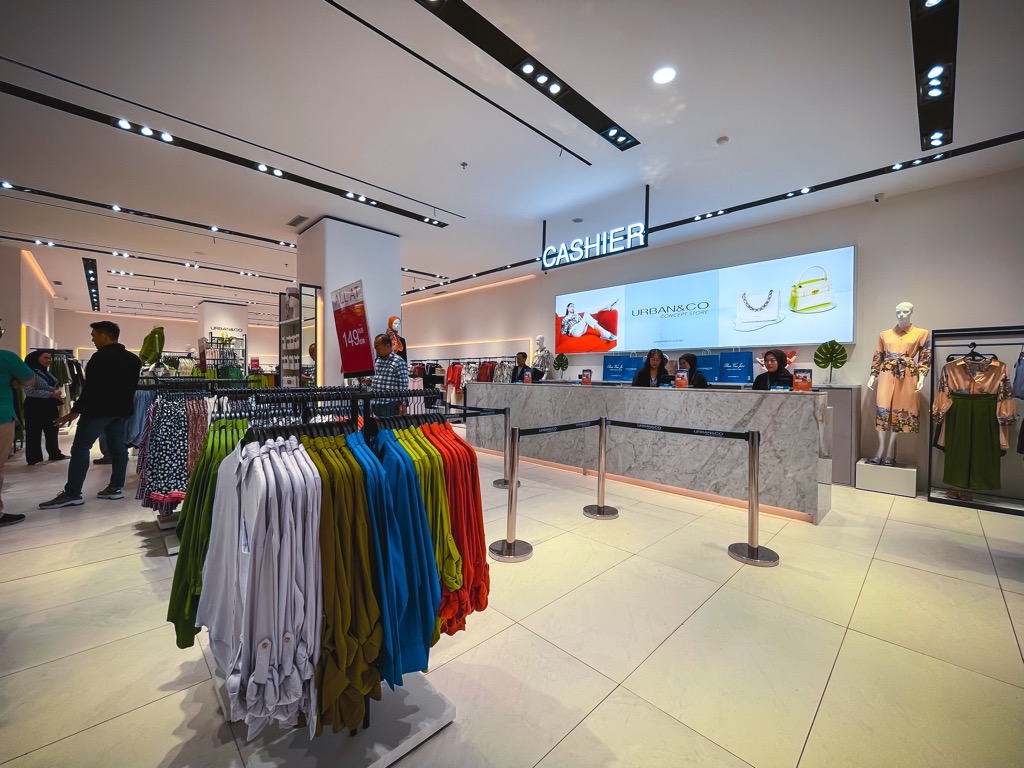 Filled with enthusiasm, URBAN & CO is poised to redefine the fashion landscape in major cities, crafting a lifestyle sanctuary for URBANIANS, with a special focus on Bandung. With unwavering confidence, the brand anticipates becoming a favored choice among Indonesians, thanks to its irresistible products, top-tier quality, budget-friendly prices, and a commitment to staying at the forefront of trends. RM Bagus Radityo, the Director of Operations at URBAN&CO, articulates this vision, emphasizing the aspiration for Urbanians to effortlessly express elegance and fashion-forward flair in their daily lives under the banner of the motto 'SHOPPING WITH STYLE.'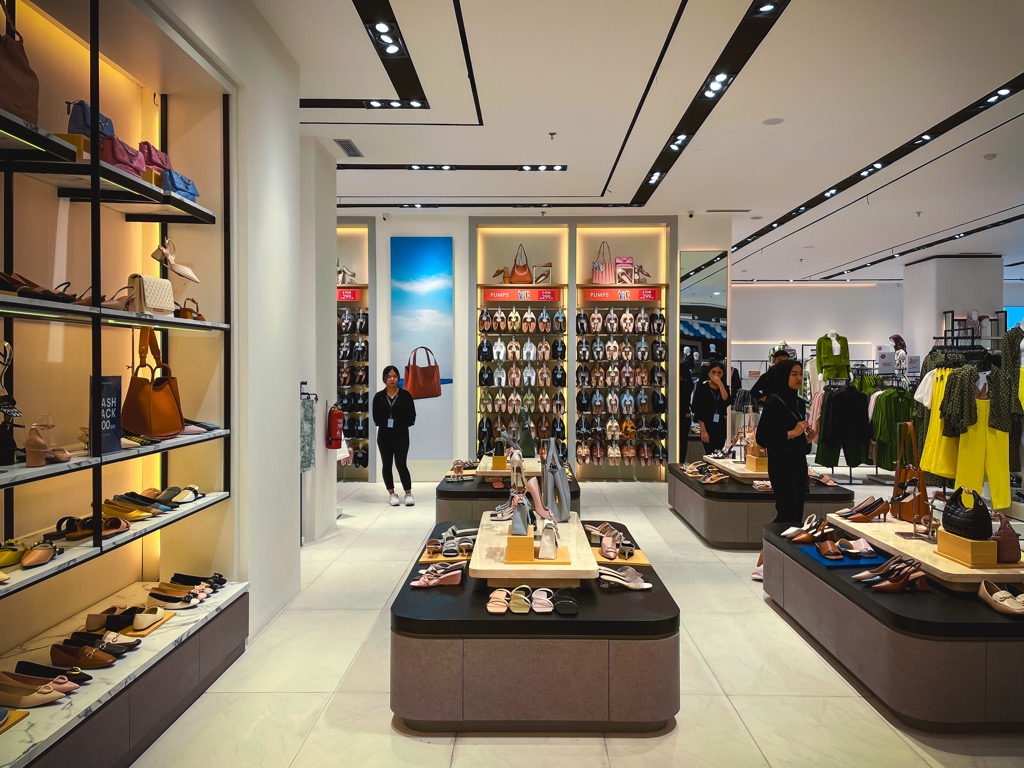 Looking ahead, RM Bagus Radityo outlines URBAN&CO's expansion plans, targeting Festival Citylink Mall in Bandung this November and DP Mall in Semarang come mid-December. The ambitious goal is to have a grand total of 65 stores by the end of 2023.
URBAN & CO's mission is clear—to redefine the shopping experience, creating a haven of comfort and completeness. Celebrated for its stellar shoe collections, the brand is now introducing a full-fledged fashion ensemble. Imagine T-shirts, blouses, dresses, sweaters, denim, trousers, blazers, outerwear, and accessories—all meticulously curated to elevate one's style. And that's not all—stay tuned as URBAN&CO plans to expand its repertoire with a curated collection for men in the near future.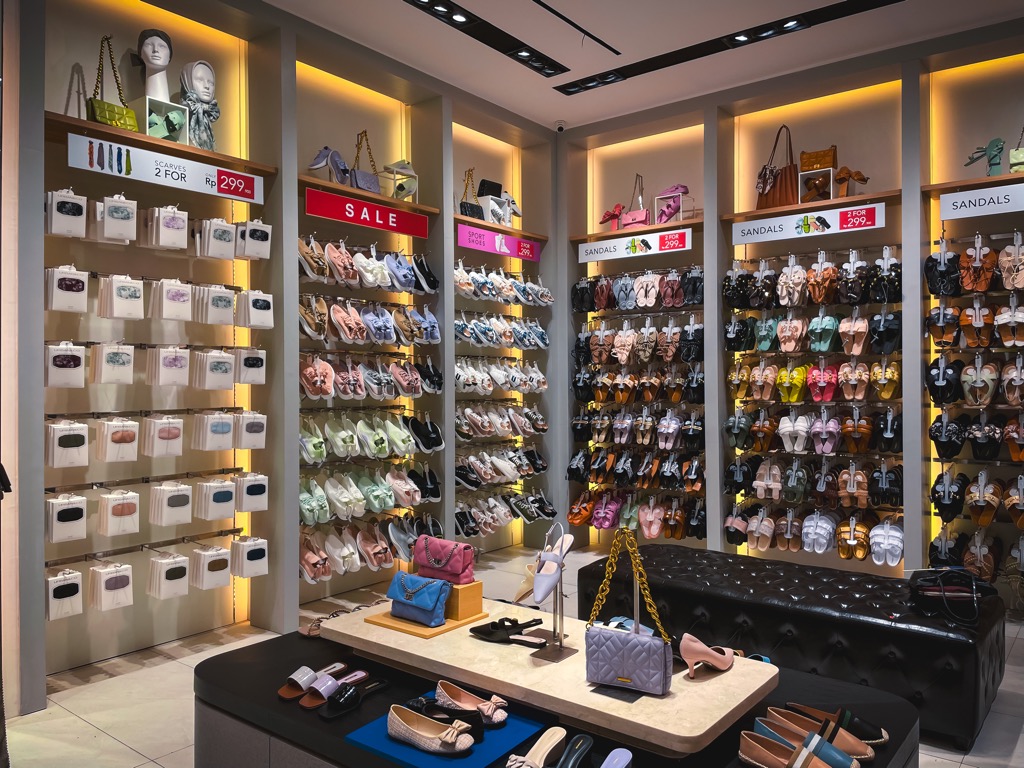 As the curtains rise on the Grand Opening at Paris Van Java in Bandung, URBAN&CO rolls out the red carpet of promotions. Picture a generous IDR 100,000 cashback, an exclusive offer of IDR 299,000 for 2 pairs of flat shoes, and chic T-shirts starting at just IDR 69,000. These fabulous deals await until November 19, 2023, ensuring a spectacular shopping experience for all!  
URBAN&CO Concept Store
Paris Van Java Mall - Glamour Level
Instagram