The Gaia Hotel Bandung held its first Wedding Showcase by cooperating with a wedding organizer and several curated wedding service vendors which will be held on March 10 – 12 2023 with the theme Live Love Wedding Showcase by The Gaia Hotel Bandung.
Inspired by the word Love or Love itself where The Gaia Hotel Bandung defines 'Love' not as a noun but the true meaning of 'Love' which is something that must be done, lived day by day, and that is also the hope for couples who hold a wedding in The Gaia Hotel Bandung which will be the start of their new journey.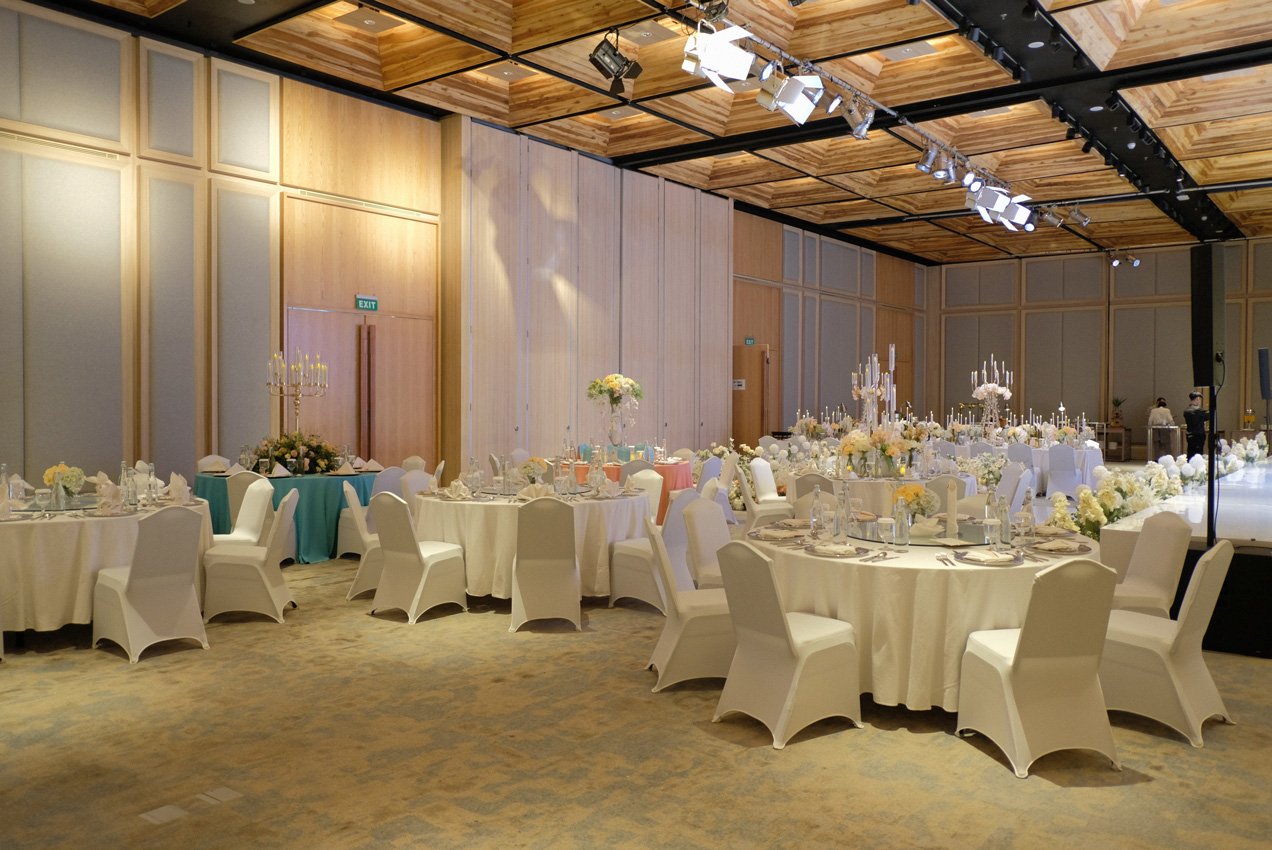 Live Love Wedding Showcase by The Gaia Hotel Bandung in collaboration with the best curated wedding organizer vendors. "Visitors or prospective brides who attend can visualize their wedding dreams at The Gaia Hotel Bandung which will be assisted by our wedding consultants and trusted wedding vendors." said Hendra Mulya Thamrin, Director of Banquet Sales at The Gaia Hotel Bandung.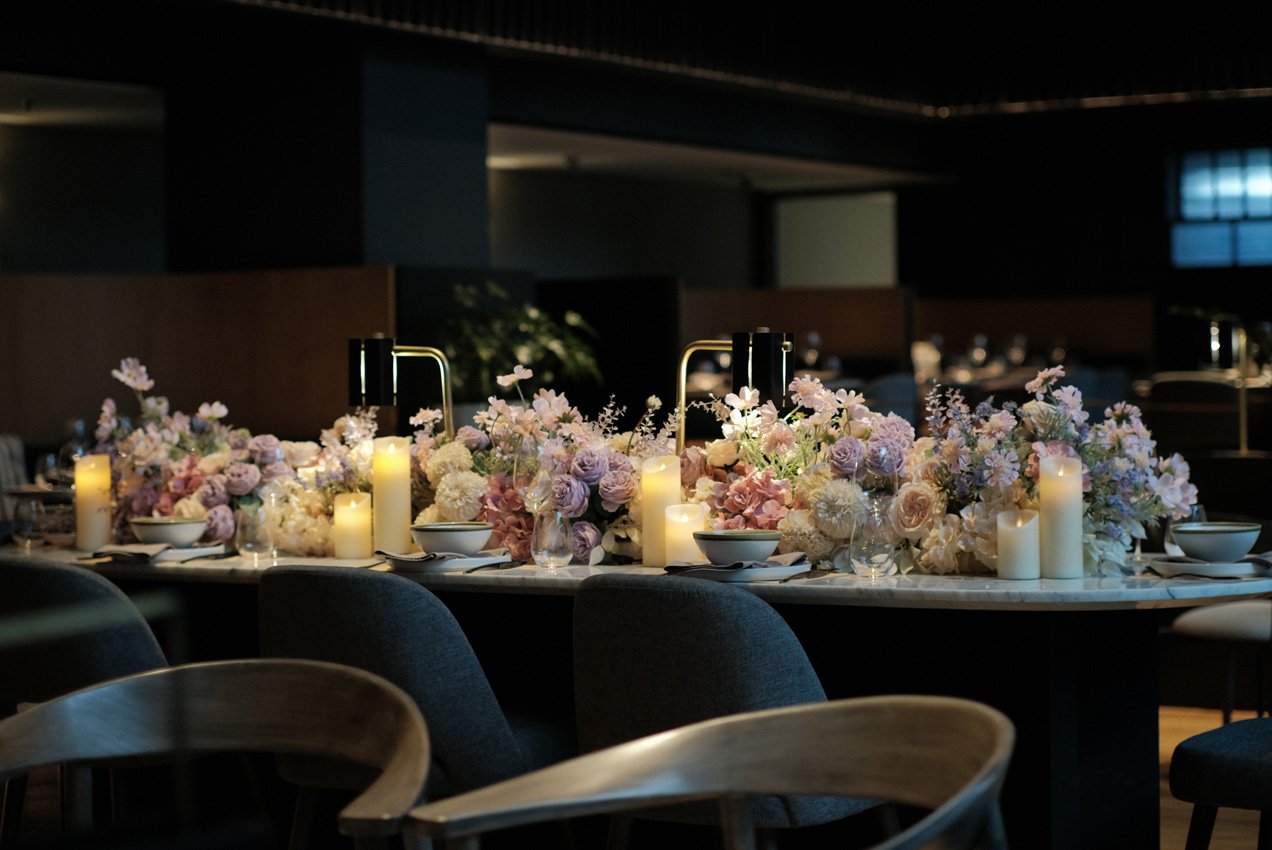 There are 5 venues that are presented with different decorations in every corner of the area at The Gaia Hotel Bandung. Starting with the signature venue of The Gaia Hotel, called "The Altitude", where visitors can see the decoration of the wedding blessing surrounded by natural scenery and greenery. For couples who want to hold their wedding in an outdoor and more intimate area, the Rooftop Garden is the right choice. Both The Altitude and Rooftop Garden venues were decorated by Elior Decoration vendors. Meanwhile, the well-known vendor Lotus Decoration will decorate the Ballroom of The Gaia Hotel "Edelweiss" with a reception decoration that is luxurious, elegant, but still warm. Not to forget the CDC (Café Du Chocolat) Decoration vendors who will decorate the Monomono Bar & Social Dining restaurant which is suitable for intimate events in a romantic indoor and outdoor setting, and the 360-meeting room which will be decorated with decorations for the Sangjit event, a Chinese tradition of offerings. In addition, visitors will be able to taste a set menu or buffet food offerings from Asia, Western to Nikkei that have been prepared by The Gaia Hotel Bandung.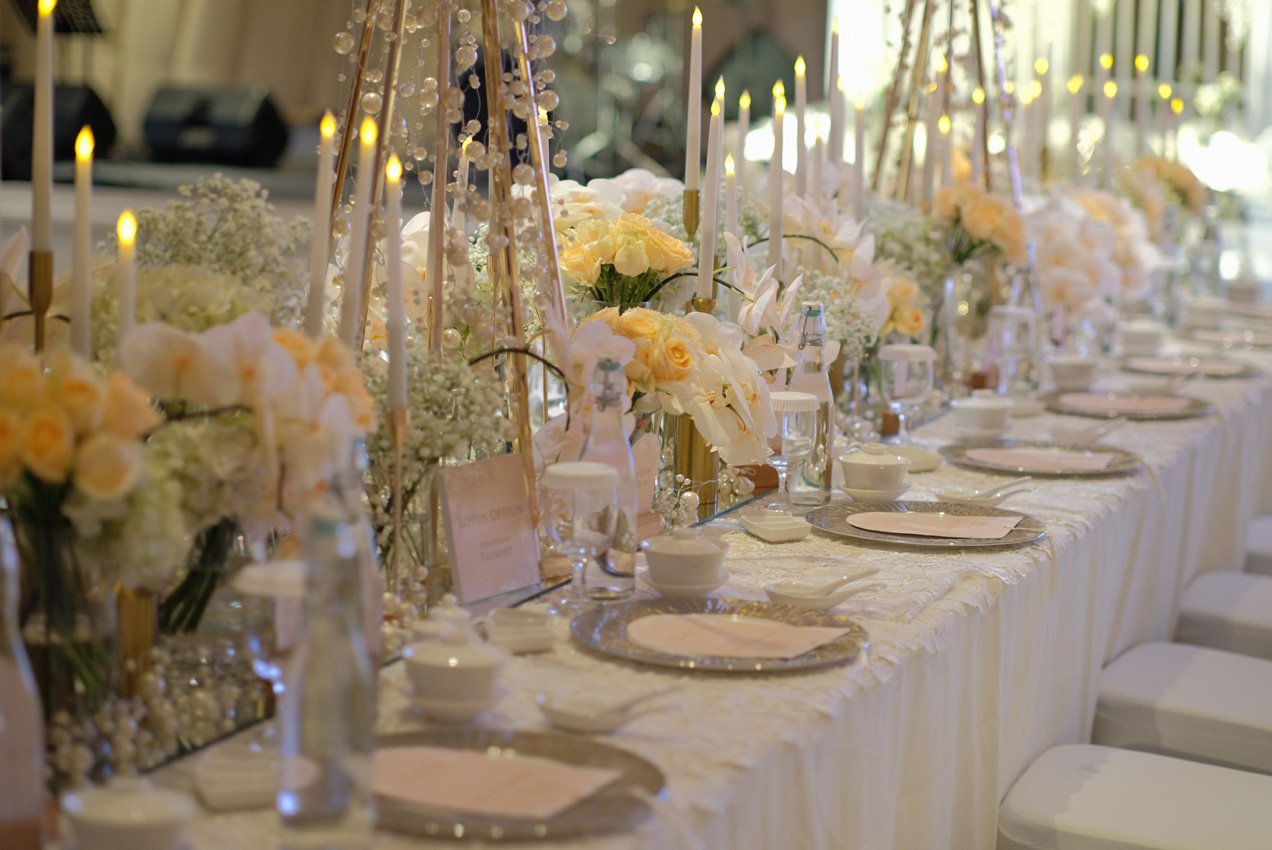 The Gaia Hotel Bandung also works with leading designers namely Verena Mia, Veronika Vidyanita, Cindy Tandiyah, Ivan Lou and Tux by Erik Luo, Jewelry from Lino & Sons with Make Up Artist Makara and Fedya. This event was also enlivened by several famous MCs specializing in Weddings namely Ricky Abraham, Gultom Tan, Willy Kevinda, Andy Lee, Harry Benk, Elbert Yozar. Live Music performances from Marcella Music Entertainment, Max & Friends & Wijaya Music will also entertain the visitors. Invitation from Jasmine Invitation, Production House Muti Kreasi. As well as LED Firefly and KVM Lighting vendors, Sac Sound Sound System and don't forget to collaborate with photo and video vendors such as Indigosix, Katakita, and Owlsome Project.
With a location in the highlands of Bandung with natural views, a choice of unique and varied venues, The Gaia Hotel Bandung is ready to become a destination for your special day for weddings or other special events.
Gaia Hotel Bandung
Jl. Dr. Setiabudi No.430, Bandung
P: (022) 20280780
Instagram
Website