For foodies who looking for a unique and different culinary experience, InterContinental Bandung Dago Pakar is proud to present an extraordinary culinary experience through The Rich Flavors of South East Asia. Through this series of events, InterContinental Bandung Dago Pakar takes guests on a culinary adventure that offers authentic flavors from Southeast Asian countries such as Vietnam, Malaysia, and Thailand which are directly served by professional chefs from these countries. Guests can enjoy the beautiful night view of Bandung city while eating a variety of dishes available Damai Restaurant.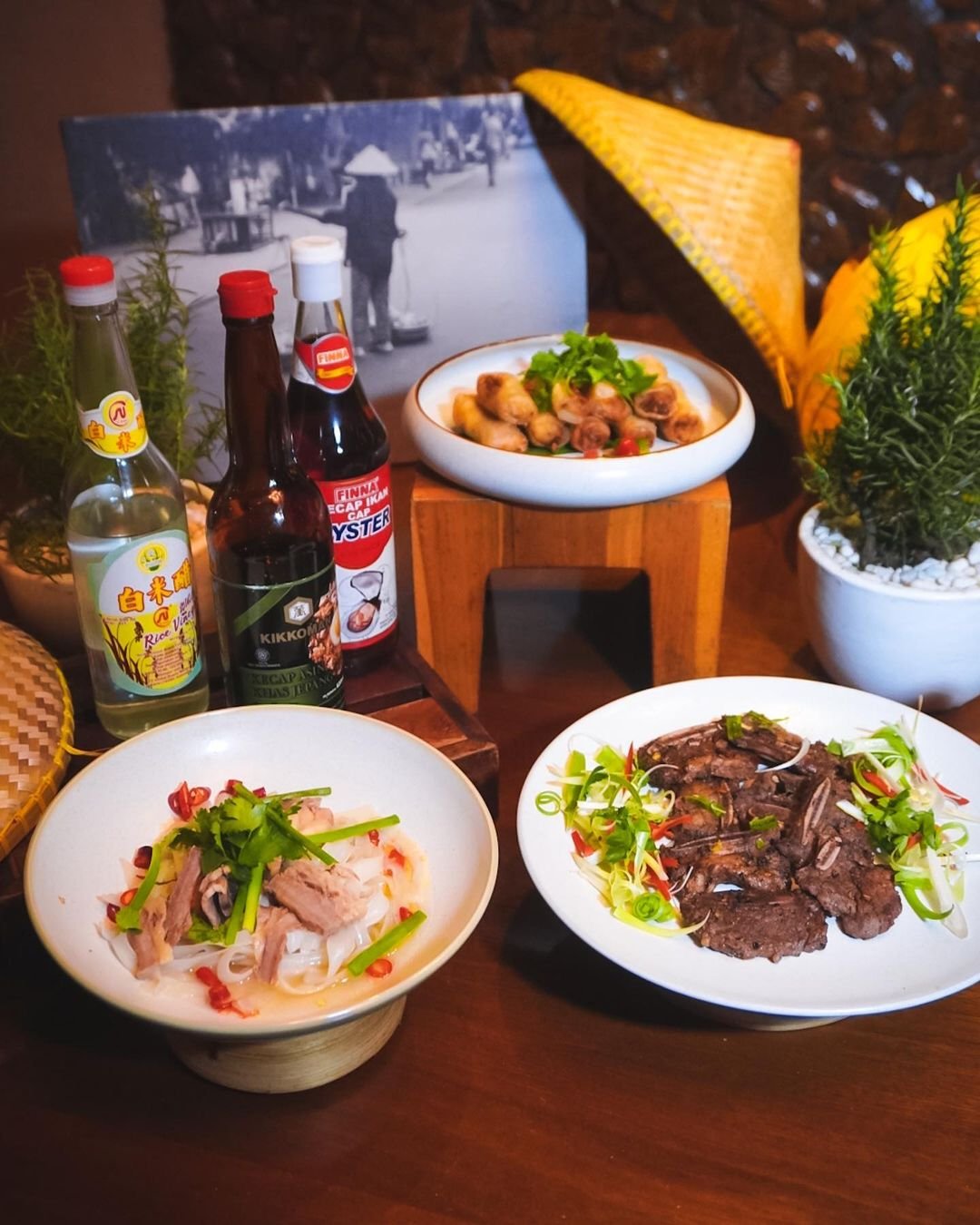 The Rich Flavors of South East Asia starts on 3 – 5 November 2022 by presenting Chef Pham Thanh Anh Tien, Sous Chef from InterContinental Danang Sun Peninsula Resort Vietnam, as the guest chef of this event. With his experience of more than ten years as a chef in Vietnam, he pampered guests' taste buds with Vietnamese specialties that have an authentic and delicious taste. A variety of Vietnamese specialties such as Hanoi Crab Crispy Spring Roll, Beef Pho, Charcoal Grilled Beef Short-Rib, Viet Ga Nuong, and other Vietnamese specialties can be enjoyed by guests. Not only that, guests can also enjoy various other buffet dishes to further enhance the guests' culinary experience. Various appetizers such as Vietnamese Beef Salad with Glass Noodles, Mango Salad, Spicy Chicken Salad, to main dishes such as Chicken with Sweet and Sour Sauce, Prawn Char Kwetiau, and Beef Rolled Enoki with Teriyaki Sauce are also available for guests to enjoy. To complete the guests' dinner, various complete desserts are served such as Grill Banana with Sugar Coconut Sauce, Steam Cassava with Coconut Sauce, Vanilla Panna Cota, and other dessert variants.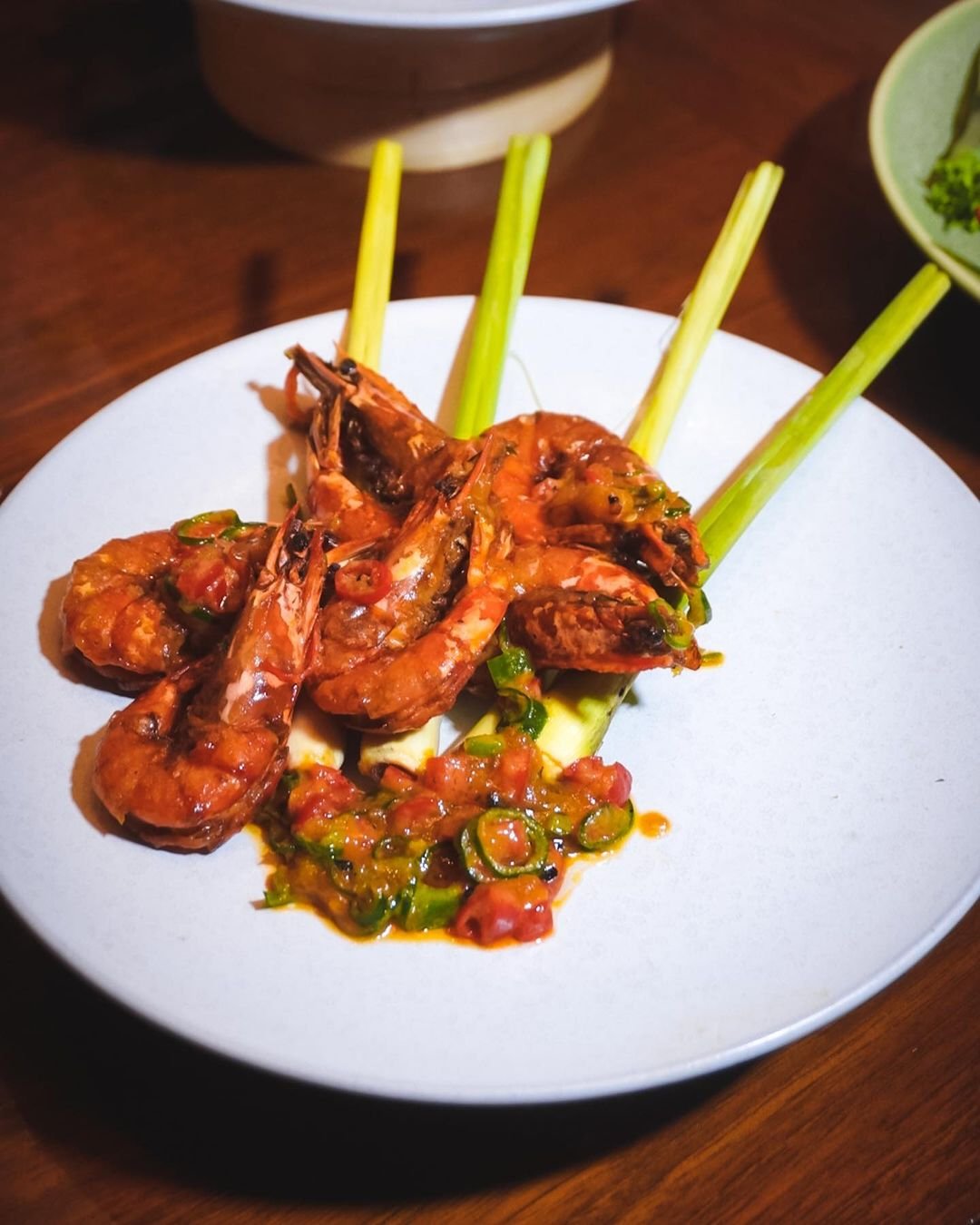 In this series of events, The Rich Flavors of South East Asia, InterContinental Bandung Dago Pakar in collaboration with Garuda Indonesia provides an opportunity for guests to win various attractive prizes. Win the opportunity to fly with Garuda Indonesia, enjoy a staycation at InterContinental Bandung Dago Pakar, or experience the Weekend All You Can Eat Dimsum at Tian Jing Lou Restaurant by participating in a giveaway held in the period 3 November – 3 December 2022 only on Instagram @intercontinental_bandung.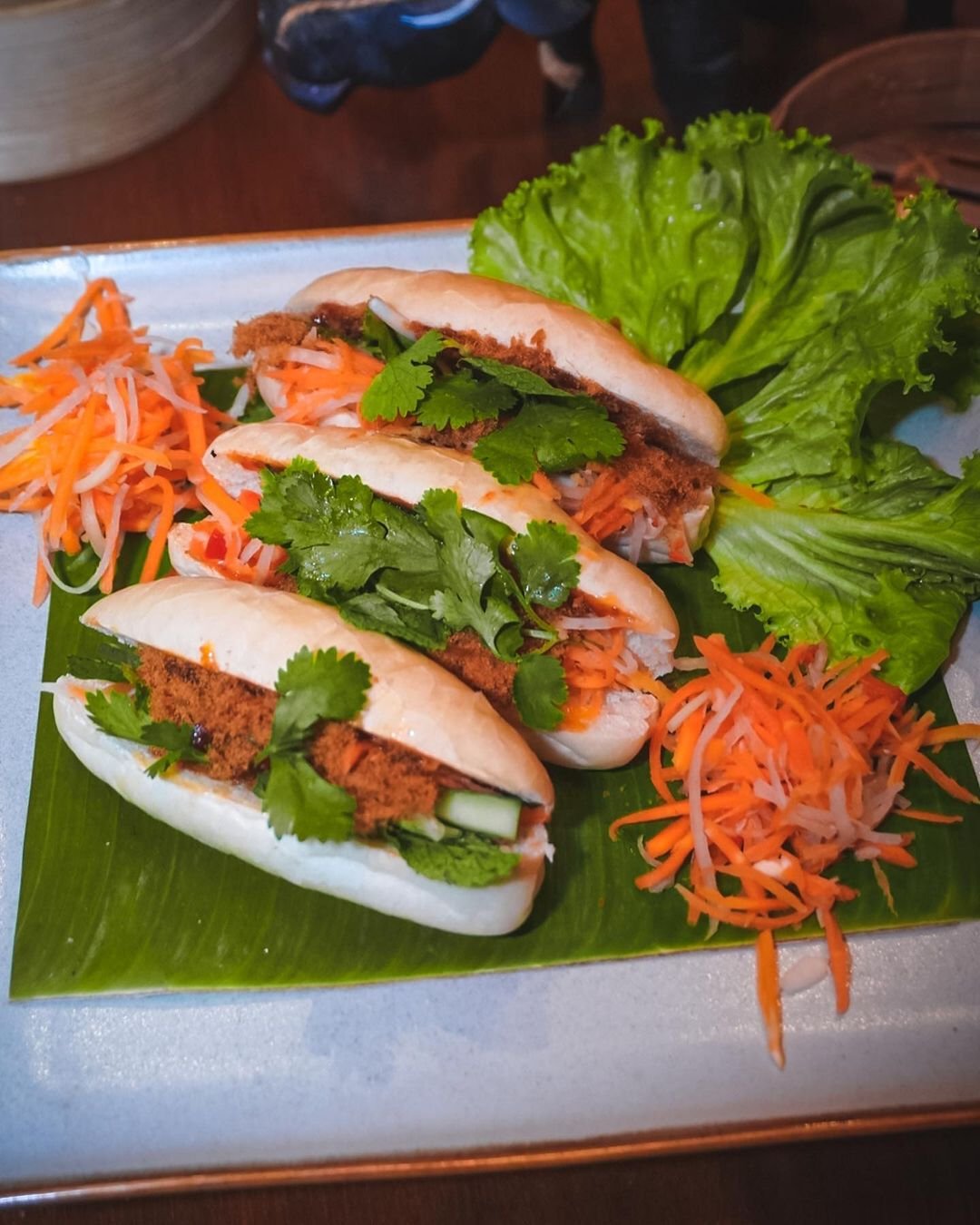 The Rich Flavors of South East Asia: Vietnamese Cuisine was available from Thursday to Saturday, 3 to 5 November 2022 from 18.00 WIB to 22.00 WIB at a price of Rp. 299,000++ per person. Enjoy a limited offer buy two get three with terms and conditions that apply. In addition, get a 20% discount for credit card users of Bank Mega, Bank Mandiri, BCA, UOB, and Citibank.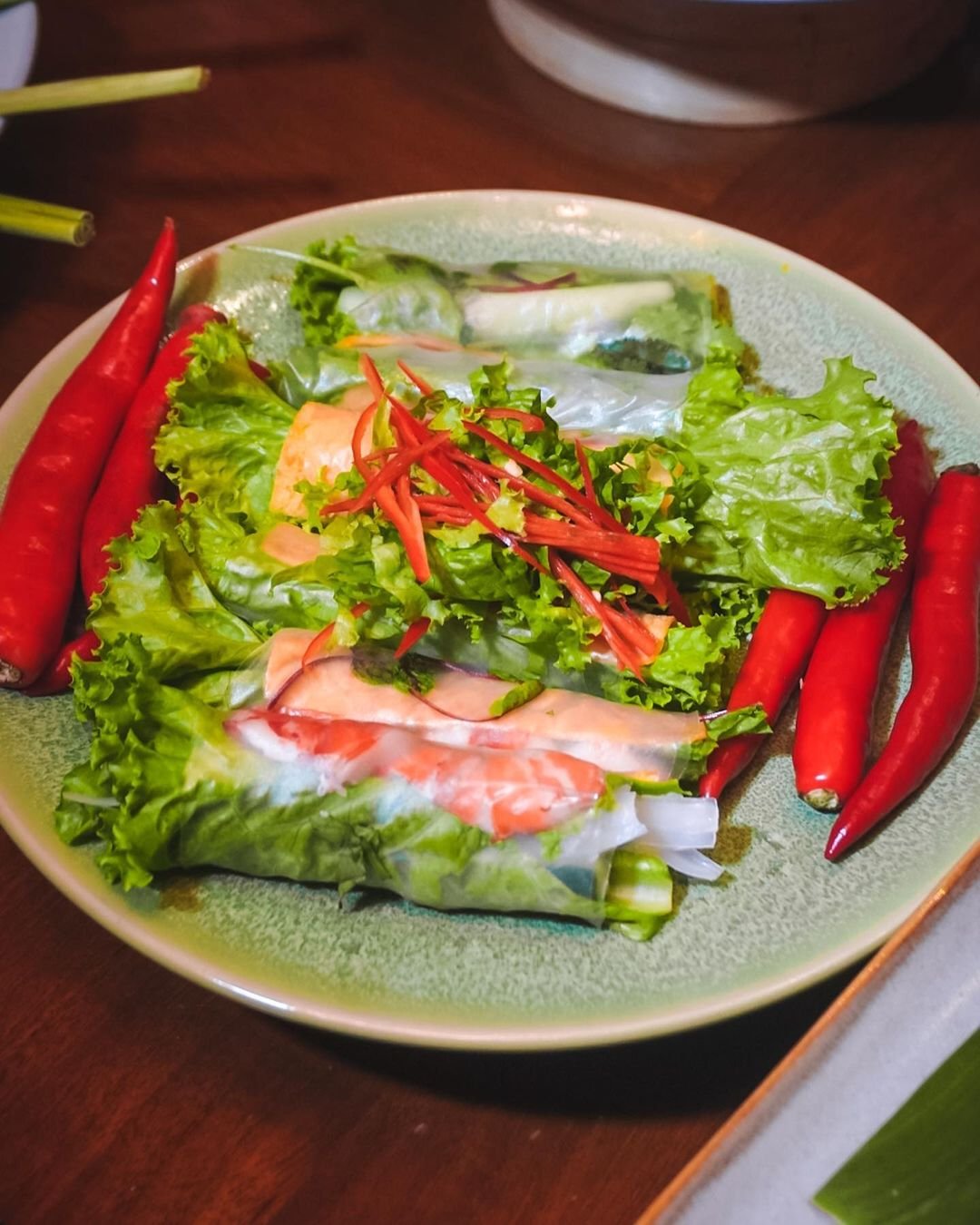 Make a reservation now to experience an extraordinary culinary experience at InterContinental Bandung Dago Pakar. For orders and further information, you can contact us on Whatsapp at 022 8780 6688 or Whatsapp at 08112142378 or visit our website at https://bandung.intercontinental.com.