Padma Hotel Bandung is indeed a comprehensive haven for your Bandung getaway. Beyond the inviting accommodations, recreational offerings, and an array of top-notch amenities, the hotel boasts an expansive adventure park that elevates your experience. This adventure park offers an array of engaging activities tailored for both adults and children.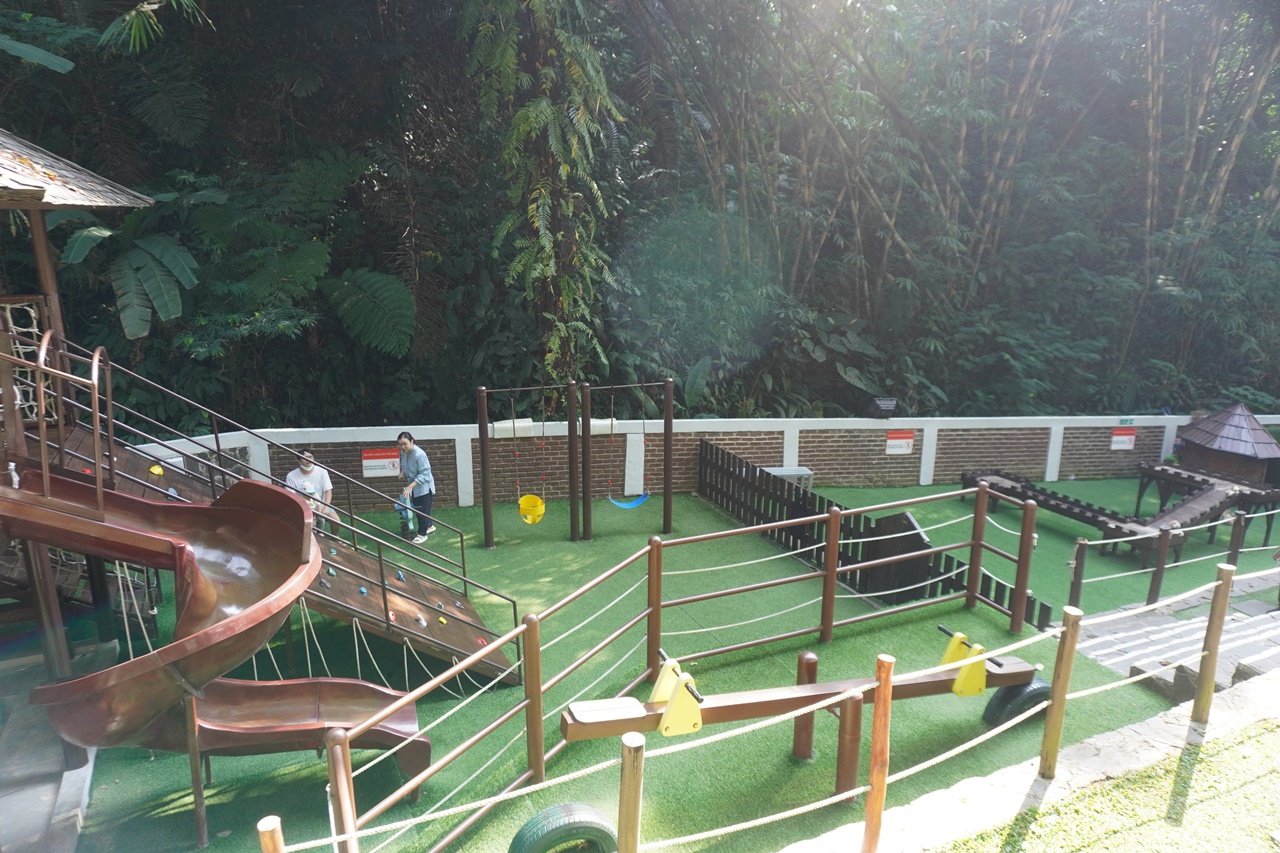 Commencing the journey at 9 AM, the adventure park offers a trekking area as one of its initial attractions. Upon setting foot on the premises, the first sight that greets us is a well-designed playground catering to children. This playground is equipped with a sand pit, a labyrinth, and the delightful opportunity to interact with and feed adorable rabbits and guinea pigs.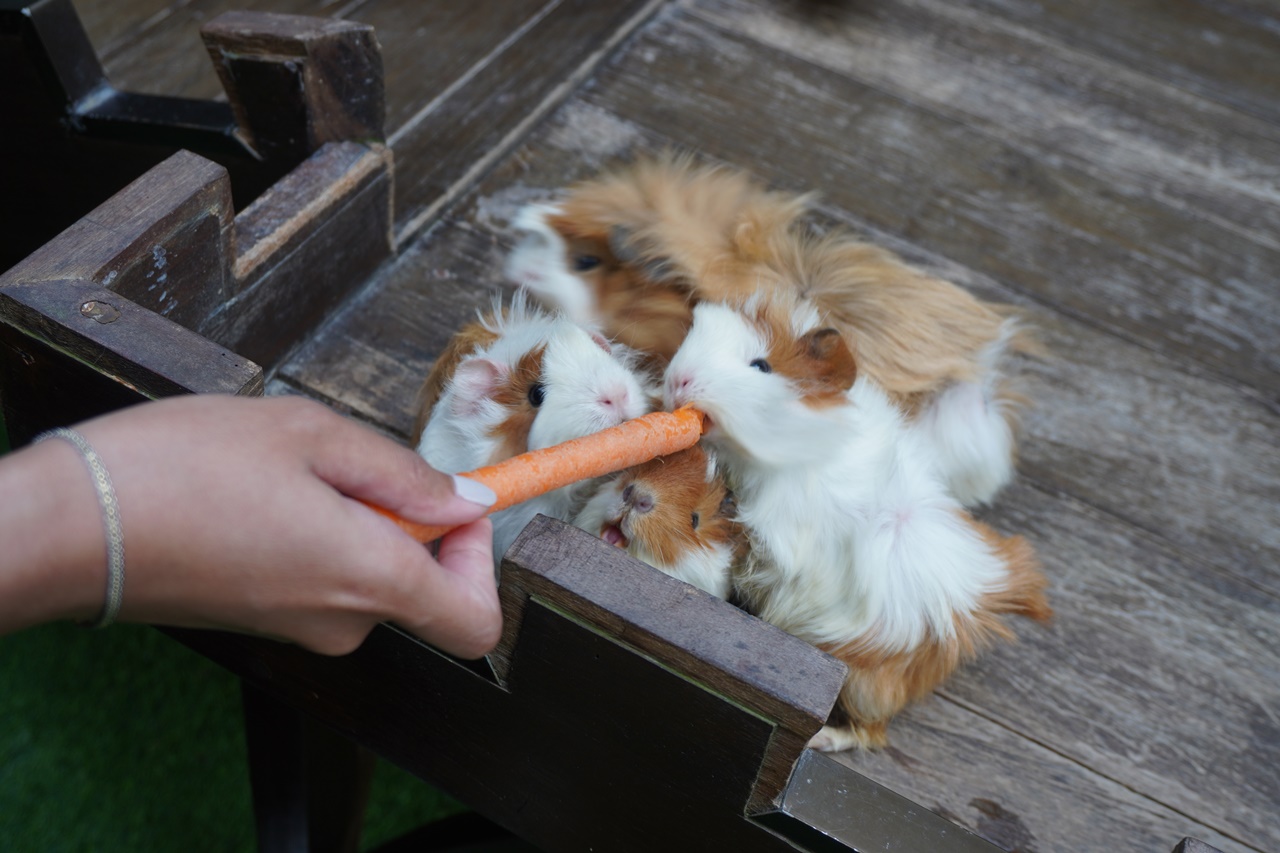 Stepping more into the premise, we were particularly charmed by the whimsical place reminiscent of the hobbit house that hosted a range of fun and educational activities for children. From cooking classes and pizza making to creative endeavors like tote bag painting, bracelet crafting, and clay sculpting, the schedule was jam-packed with excitement. And let's not forget the popcorn mini station – a savior for the little ones, offering them a delicious energy boost.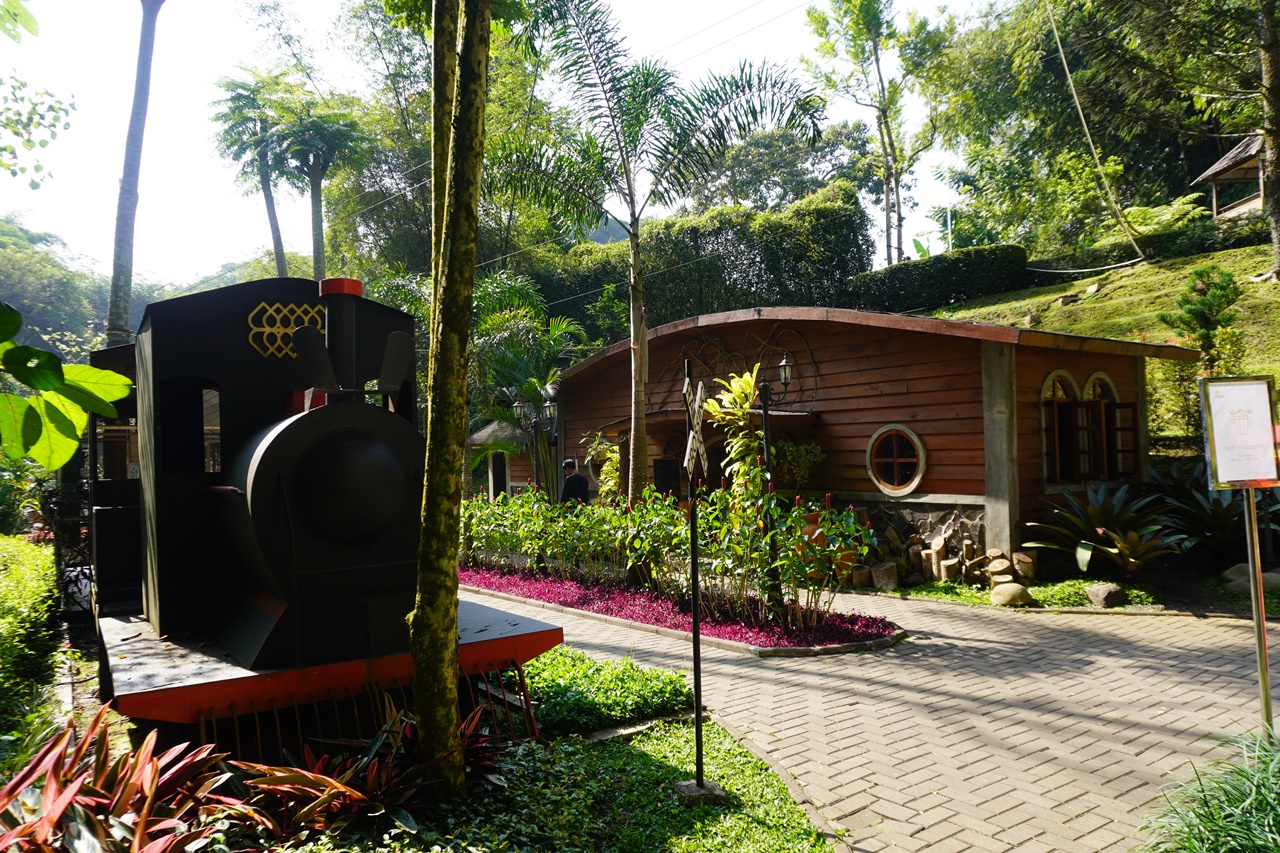 Our adventure continued with an enchanting bird park, where we had the chance to interact with and feed beautiful birds. The experience was simply magical, allowing us to connect with nature in a truly unique way. Following this, we found ourselves at the fishing area – a kid-friendly zone that turned even the simplest activities into lasting memories. More to that, Archery was a highlight, as we were guided by friendly and experienced staff who made sure we had a blast while staying safe. And for those who love sports, the mini soccer field, badminton courts, and basketball court provided endless opportunities for friendly competition.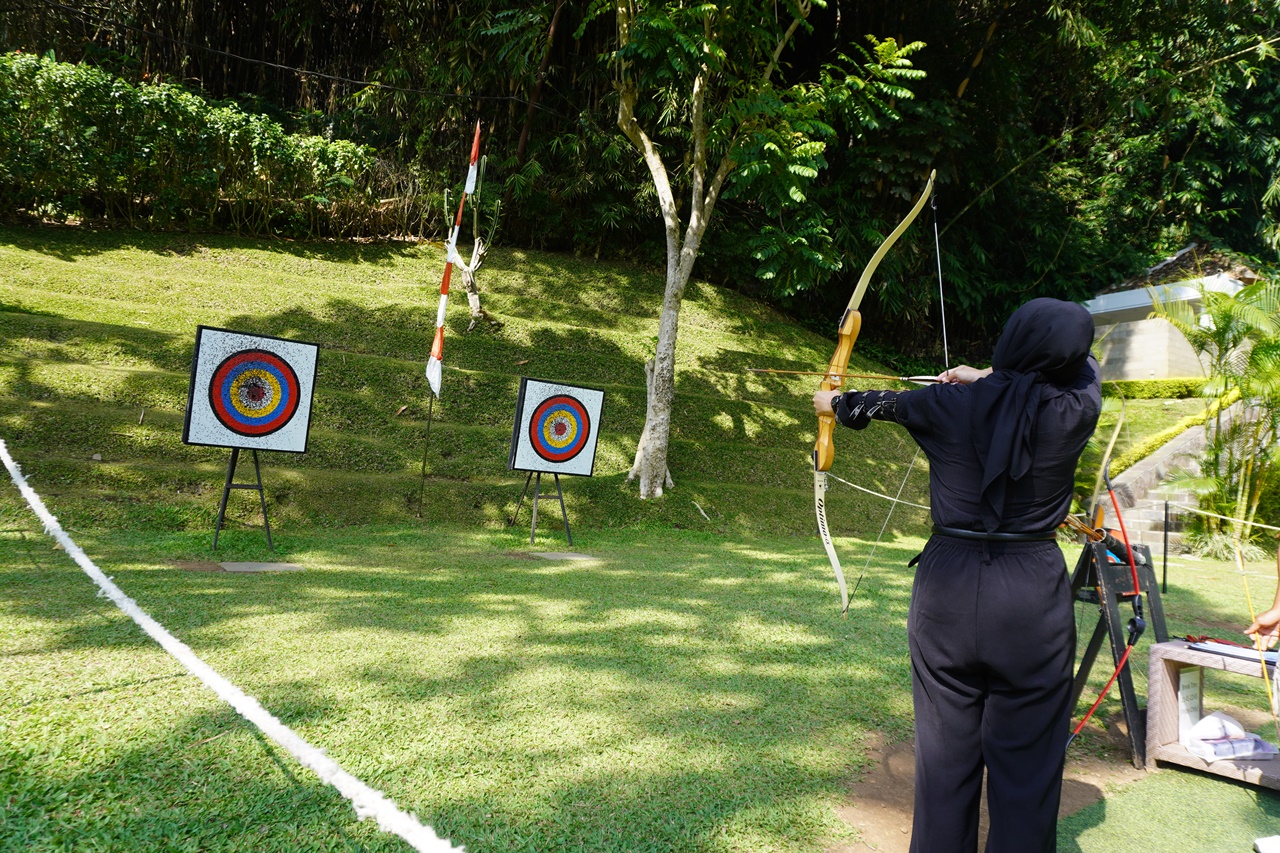 The pinnacle of our adventure was the exhilarating flying fox experience. Strapped into safety harnesses and helmets, we took the leap and soared through the air. The view of the lush green surroundings as we glided was awe-inspiring, momentarily erasing any fears and replacing them with pure wonder.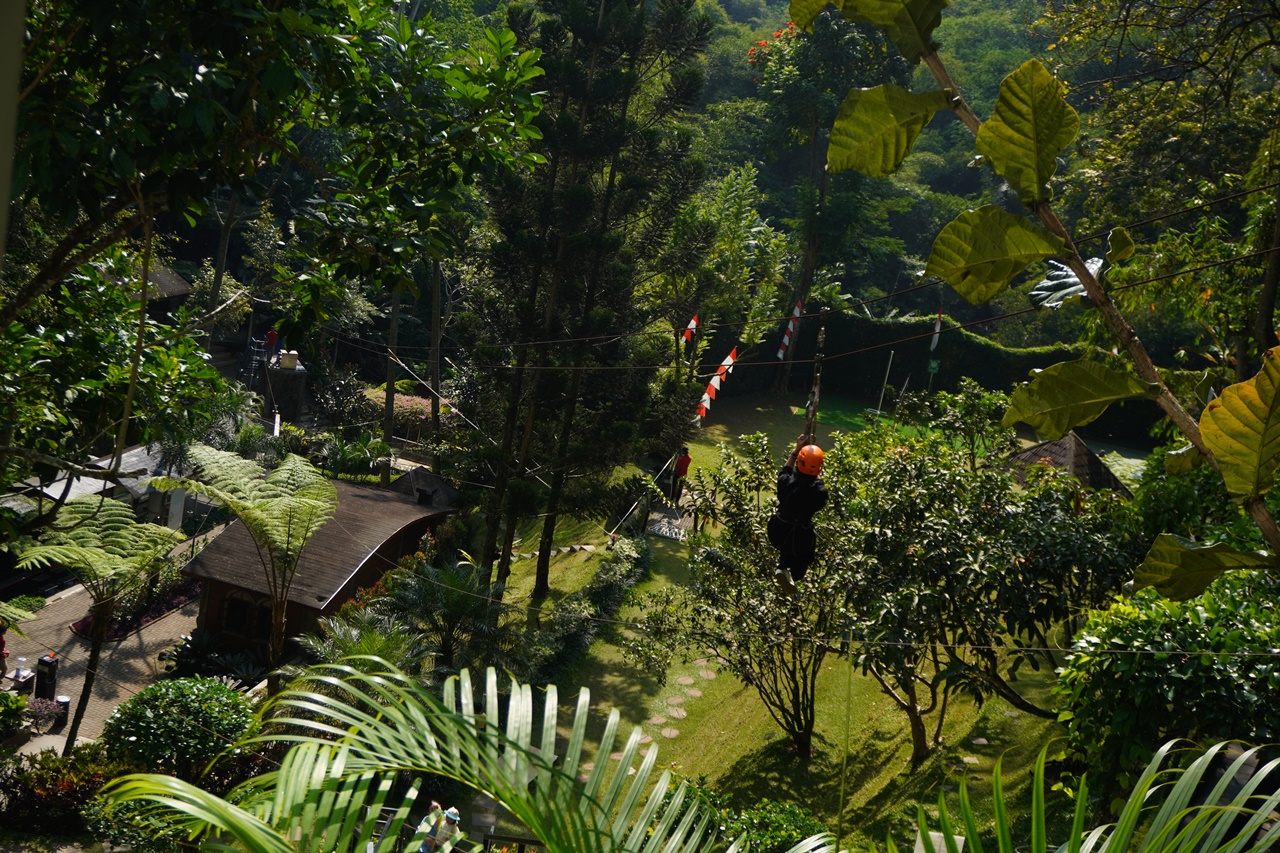 After the exhilarating flying fox adventure, the excitement continued in an area where we could enjoy more relaxed entertainment. There's a mini golf course, and nearby, we discovered inviting table tennis tables where we could have fun rallying with friends and family. For those in the mood for a strategic game, the billiards area offers a space to showcase your cue ball expertise. This leisure zone is a delightful contrast to the adrenaline of the flying fox, allowing you to unwind and engage in friendly games while soaking in the park's natural ambiance.
Our experience at Padma Hotel Bandung's Adventure Park was a harmonious blend of excitement and relaxation. We were swept up in a world of diverse activities that catered to all ages, making it a must-visit destination for families and adventure enthusiasts alike. From heart-pounding moments to leisurely games, this adventure park truly delivered an unforgettable experience that will remain etched in our memories for years to come.
Padma Hotel Bandung
Jl. Rancabentang No.56-58, Bandung
P: (022) 2030333
Instagram
Website