Global Prestasi School successfully held the "Fun Art Competition 2023" at Cihampelas Walk Mall. This event is a part of a series of events to announce the opening of Global Prestasi School Bandung. Global Prestasi School (GPS), located on the border of Bekasi City and East Jakarta, has expanded its wings to Bandung City, to be precise in the Dago area.
Last weekend, participants from schools all around Bandung came to show their creativity and compete in the Fun Art Competition at Cihampelas Walk Mall. This event was held on Friday 12 May 2023 until Saturday 13 May 2023 and had over 100 participants in total in the coloring, painting, cosplay, singing, and modern dance competitions.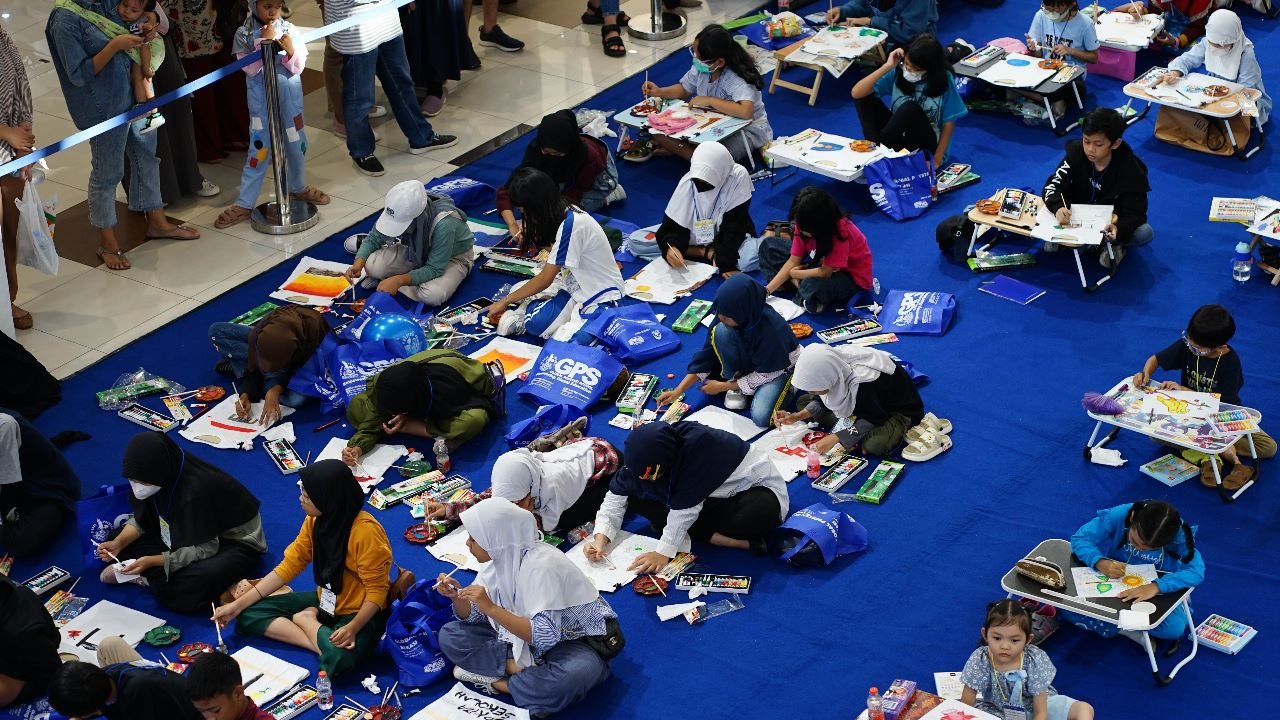 Global Prestasi School Bandung – Fun Art Competition was attended by children from ages 2-17 years old, from a variety of schools in Bandung. The event began on Friday 12 May 2023 with a series of events, such as: coloring and painting competition, singing competition, cosplay competition, modern dance competition, mini workshop from Coding Next, testimony from Global Prestasi School alumni, then closed with a special performance from Rimar Callista, the Winner of Indonesian Idol 2021 Special Season, then the announcement of the competition winners.
The presence of Global Prestasi School in Bandung offers a holistic, high-quality education. Not only emphasizing aspects of academic achievement alone, but also character education, morals, religion, culture, arts, sports, technology and others. Students are expected to grow to become intelligent, creative, innovative, global-minded, disciplined, tolerant, respecting diversity, nationalist, able to think critically and become lifelong learners.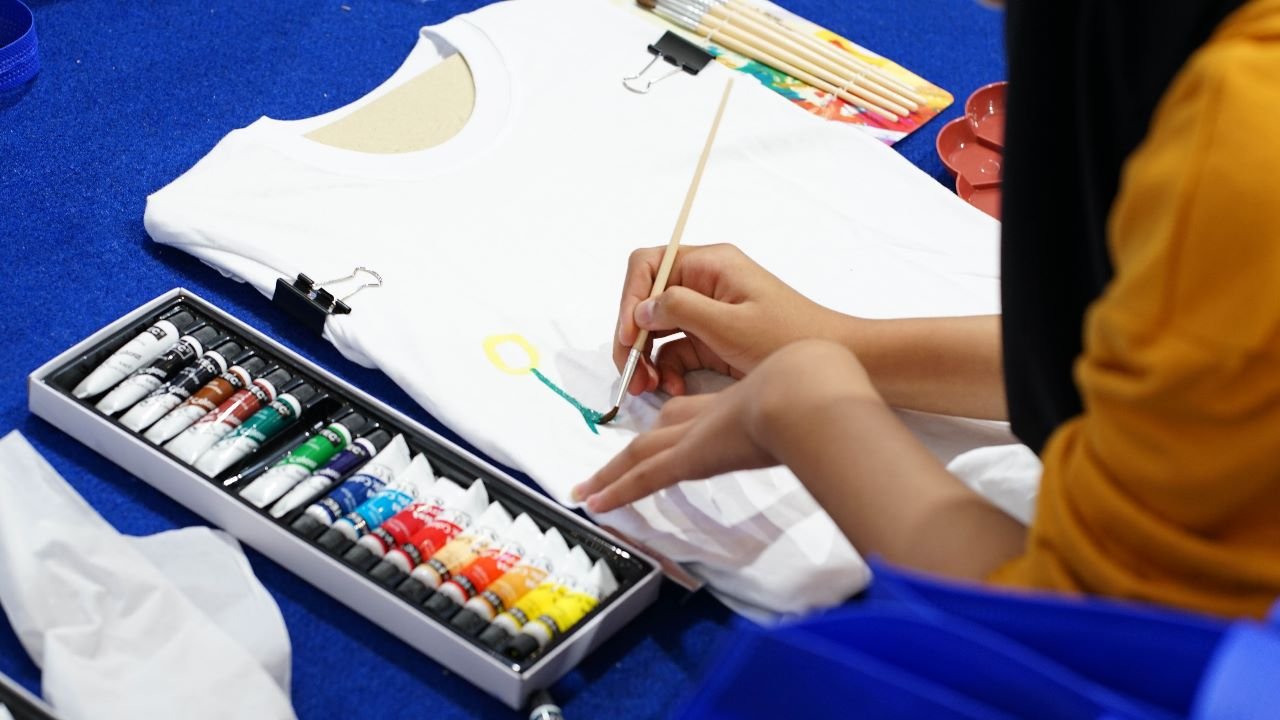 "At Global Prestasi School, we believe that every child has great potential to be developed. Education does not only speak from the cognitive side, but also from their emotions and character which ultimately makes them ready to achieve a future full of achievements," said Chairman of the Bandung Global Prestasi School Foundation Andreas Indarto in a written statement, Thursday (10/11/2022).
Standing on an area of ​​2.6 hectares, GPS-Bandung has complete and adequate educational facilities and infrastructure with modern classrooms, auditoriums, sports facilities, playgrounds, libraries, and others.
In addition, this school is located in the Allegro Altura Complex residential complex which is green, shady and peaceful. So that teaching and learning activities can be carried out more conducive and optimal.
Global Prestasi School Bandung
Allegro Altura Complex, Jl. Citra Green
P: 0811-8683-385
Instagram
Website