Considering a new sport activity? Perhaps you should embark on a tennis journey! Whether you're a beginner or an intermediate player, we recommend these clubs for you. We've compiled a list of recommended tennis clubs for learning and playing tennis in Bandung:
Top Tennis Lessons in Bandung / Kursus Tenis Terbaik di Bandung
1. Mulai Tennis 
Mulai Tennis offers classes for beginners, intermediates, and private sessions, making it suitable for individuals of all skill levels interested in tennis courses. They regularly update their course schedules on their Instagram account. In addition to adult classes, Mulai Tennis also provides tennis classes for children. Furthermore, they offer a tournament squad and a range of tennis accessories, including jerseys.
Mulai Tennis
P: +62 812-8491-3192
Instagram
2. Ada Main Tennis Club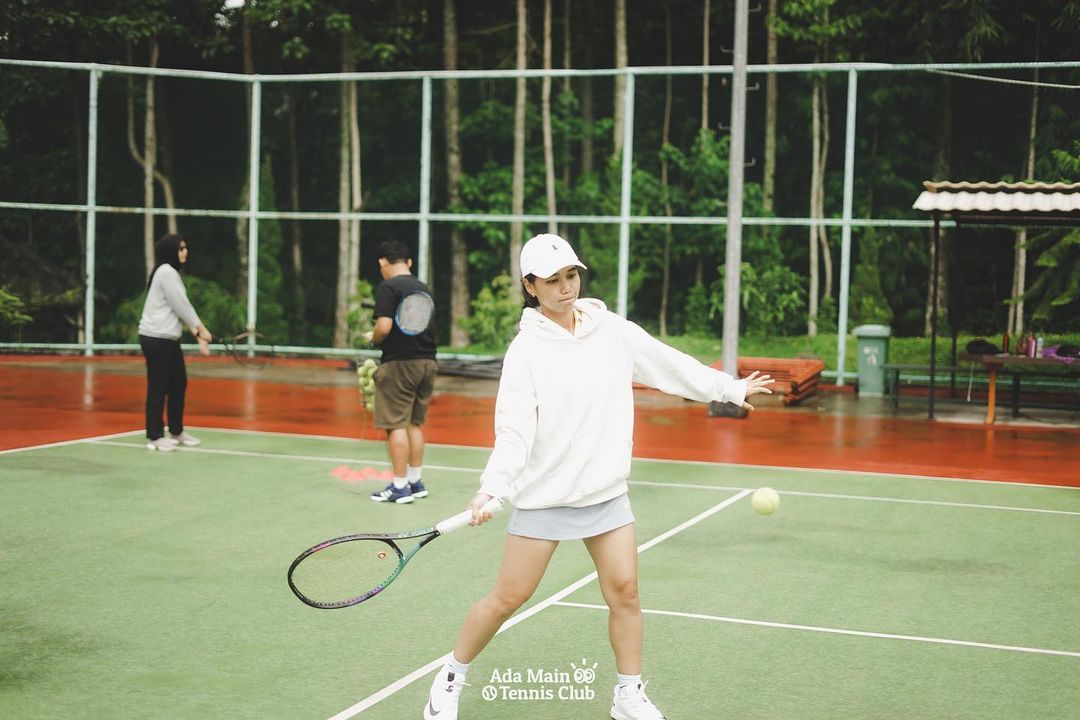 Ada Main Tennis Club provides enjoyable tennis courses and practice sessions from Tuesday to Sunday. They offer classes tailored for beginners, and intermediate players, as well as fun matches. Additionally, beginners can also enjoy fun matches with a coach. With access to both indoor and outdoor courts, you have the flexibility to choose the location and time that suits your preferences.
Ada Main Tennis Club 
P: +62 815-9333-993
Instagram
3. Beast Academy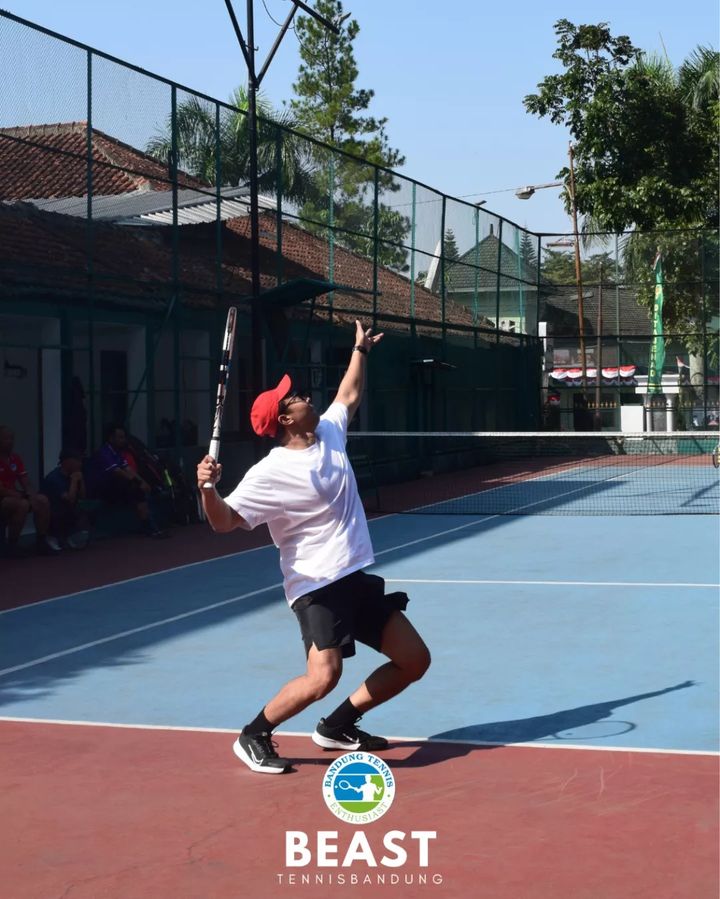 As a part of the Bandung Tennis Enthusiast community, Beast Academy is an institution that offers tennis classes catering to various skill levels, ranging from beginners to intermediates. You have the flexibility to opt for private, semi-private, or group lessons. In a group class, you can expect to be part of a session with up to 10 participants and two dedicated coaches. Each group session typically lasts between 2 to 3 hours, with a total of four sessions available.
Beast Academy 
Instagram
Also Read:
4. Belajar Tennis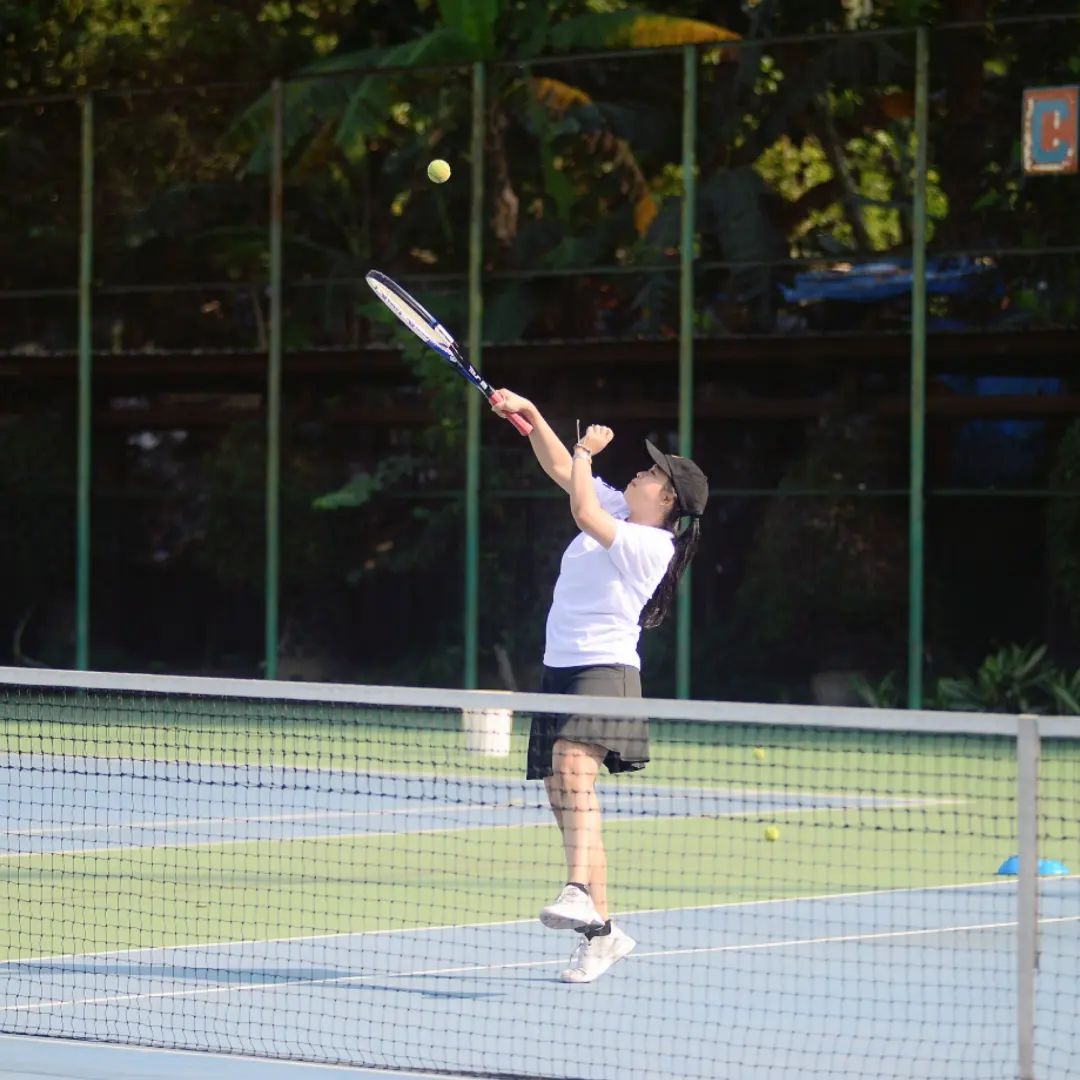 Belajar Tennis is another excellent option for learning tennis in Bandung. They offer classes for all skill levels, including Basic, Basic Plus, Intermediate, and Fun Match. Starting at just IDR 80,000, they provide comprehensive facilities, which include access to both indoor and outdoor courts, tennis rackets, practice balls, ballboys, and the opportunity to receive cool documentation of your session.
Belajar Tennis 
P: +62 821-1228-7960
Instagram
5. Tennismom_bdg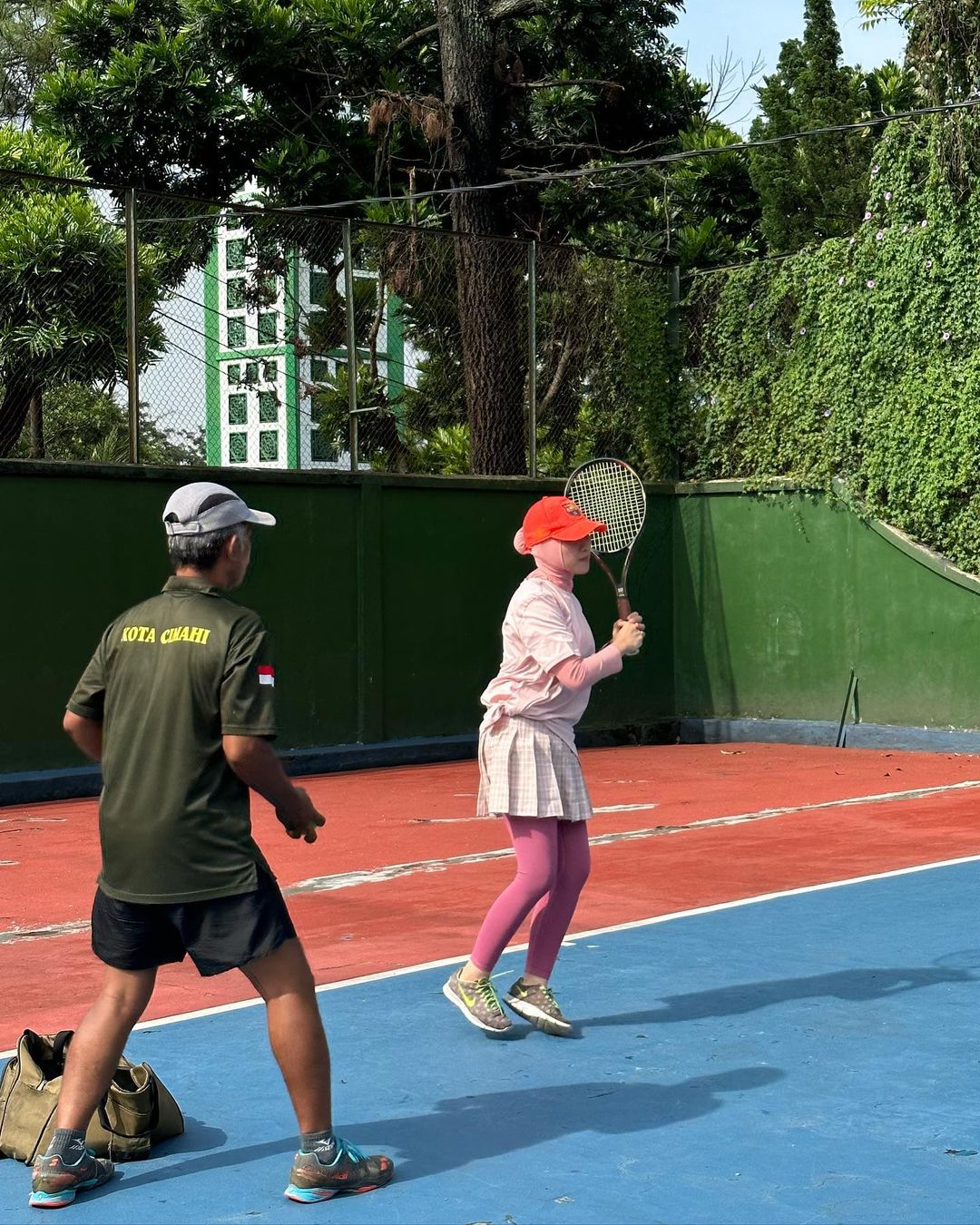 It is the first Moms Tennis Club in Bandung. Beginner-friendly, they offer beginner classes coached by professionals. Don't worry if you don't have a racket; they also provide them free of charge. With affordable prices starting from IDR 85,000 per session, you can begin your tennis journey here.
Tennismom_bdg
Instagram
6. Tetenisan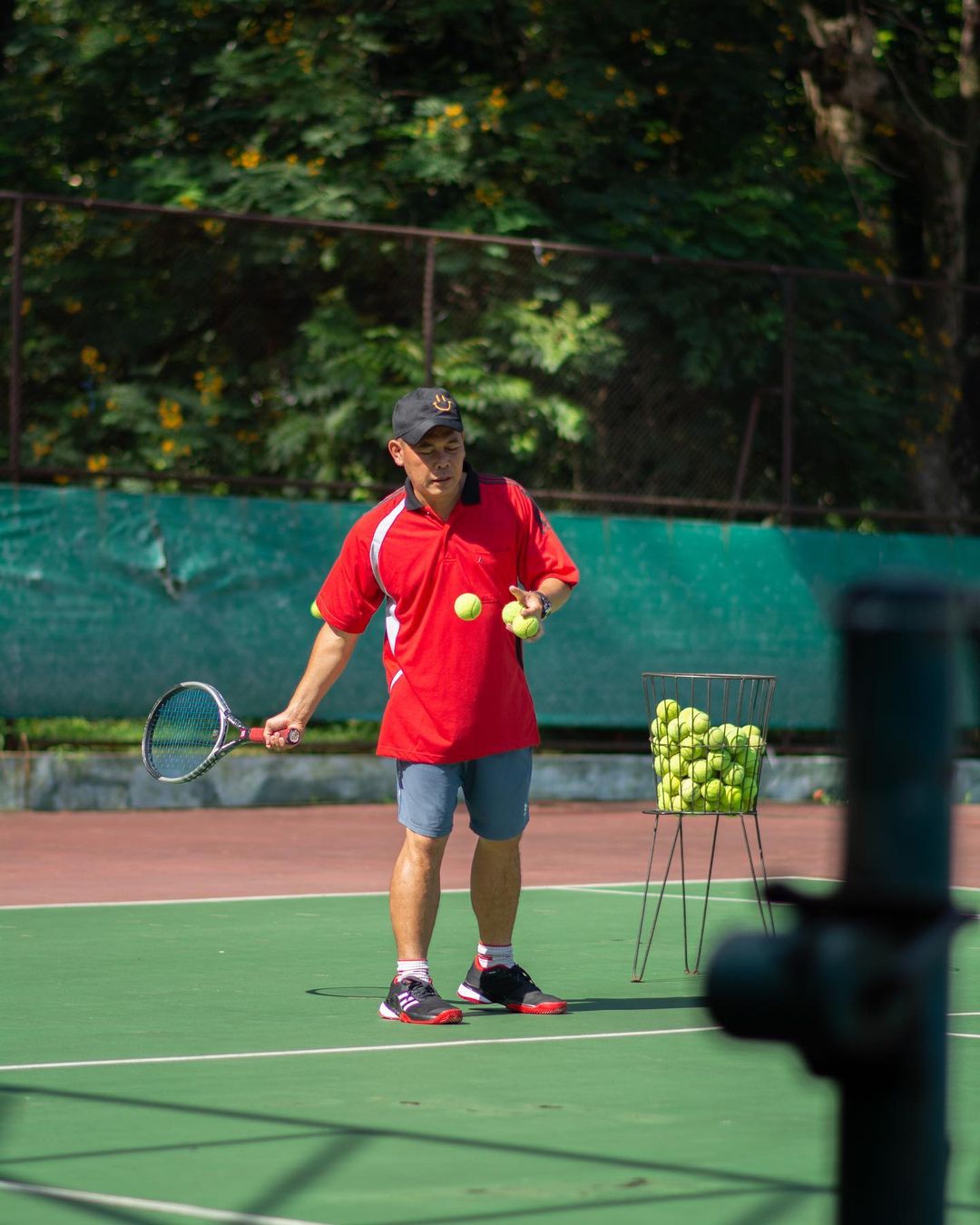 Tetenisan offers programs for players ranging from beginner to intermediate levels and even includes a fun match program. Each level can opt for regular or monthly sessions. Starting at just IDR 65,000 for the beginner class, this package includes access to a tennis racket, practice balls, the tennis court, coaching, and ball retrieval services. It's an affordable way for anyone to begin their tennis journey from the basics here.
Tetenisan
Instagram