This year we can all celebrate Eid al-Fitr more freely. Bandung will certainly be one of the favorite destinations during this long holiday. To help you make a list of what to do, check out our guide about things to do during the Eid holiday in Bandung.
Rekomendasi Libur Lebaran Di Bandung
1. Visiting Lembang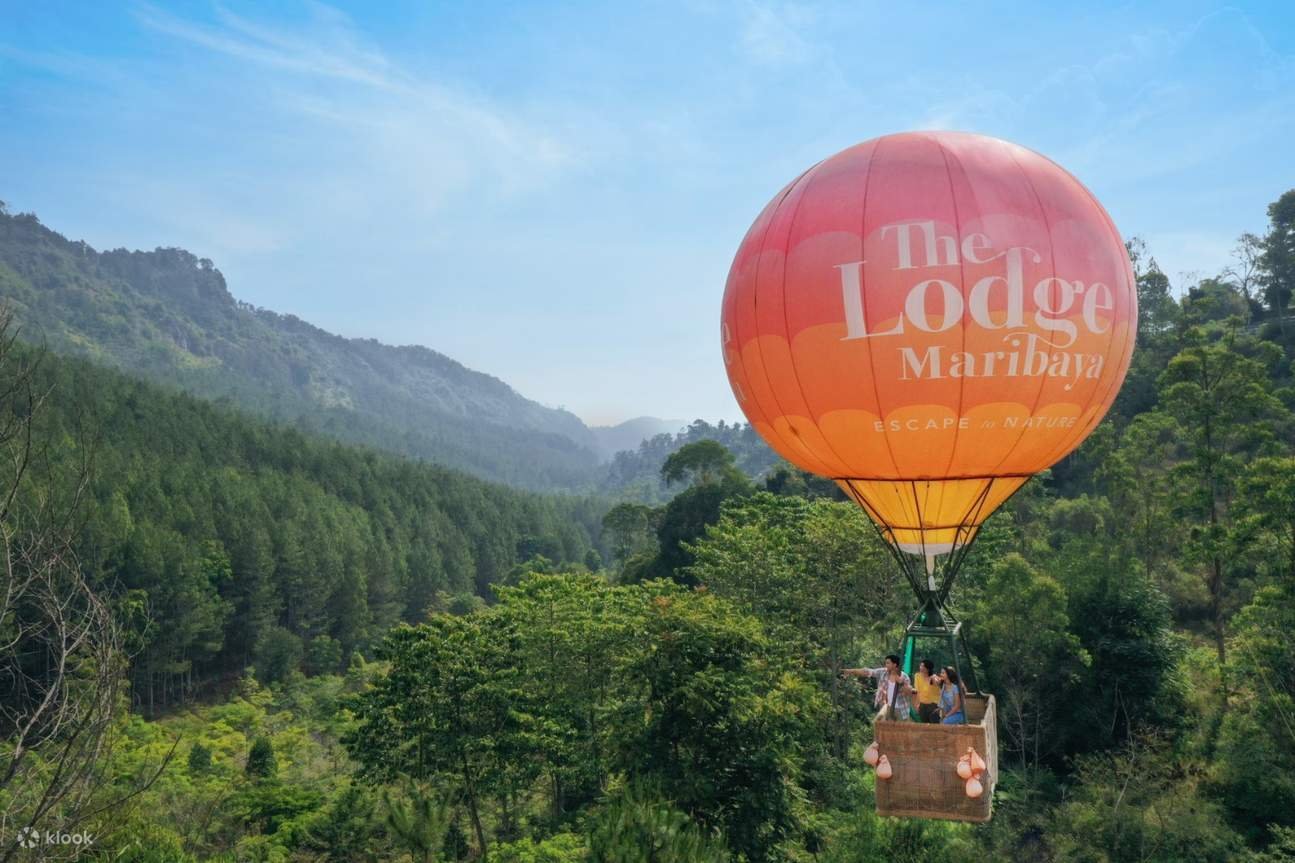 Visiting a mountainous area that offers a very cool and breezy area is certainly a favorite for everyone while in Bandung, especially if you are from Jakarta. For that reason, Lembang will definitely be a favorite for travelers visiting Bandung. In addition to the cool air, Lembang also offers various interesting destinations such as: 
Dusun Bambu
Jl. Kolonel Masturi No.KM. 11
P: 0815-6380-8021
Instagram
Great Asia Africa
Jl. Raya Lembang Bandung No. 71
Instagram
The Lodge Maribaya
Jl. Maribaya No. 149/252
P: 0811-2264-808
Instagram
Lembang Park & Zoo
Jl. Kolonel Masturi No. 171
P: (022) 27614091
Instagram
Lembang also has a variety of interesting dining and coffee shops to visit.
2. Culinary Paradise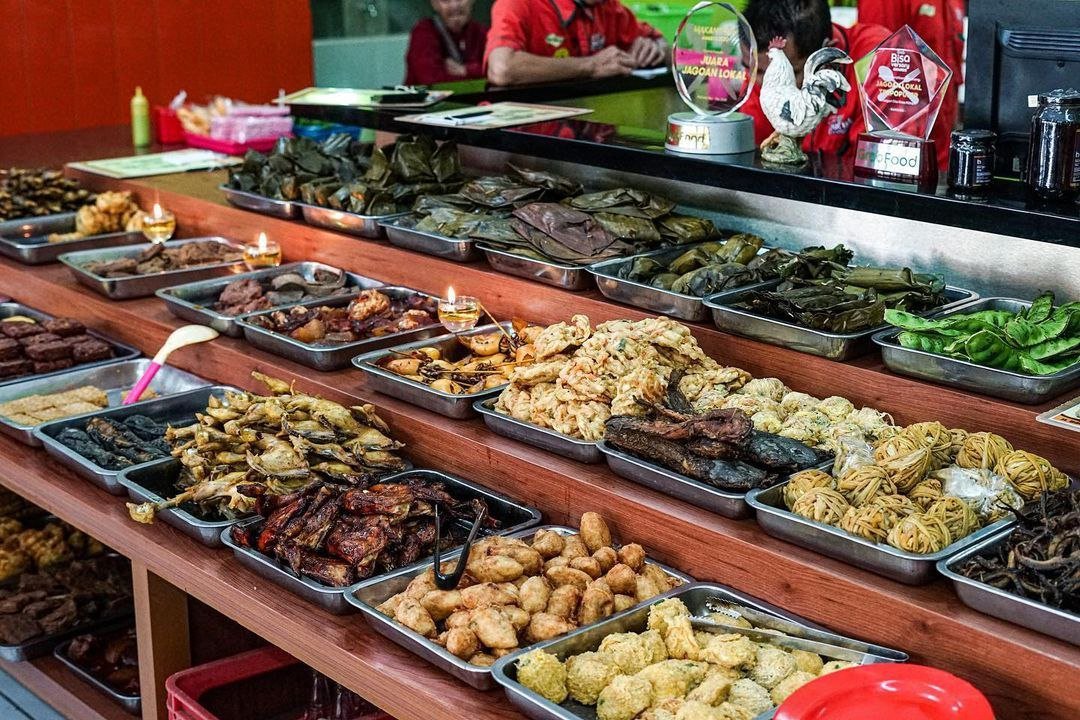 For culinary matters, Bandung is famously knowns as a food heaven. In Bandung, you can find various types of food. From street food, coffee shops, and traditional restaurants that offer local fares to fancy restaurants, everything is here. Here are some Sundanese restaurants that you should visit:
Warung Ibu Imas
Jl. Balonggede No. 67, Bandung
P: 0812-5888-0440
Instagram
Nasi Bancakan
Jl. Diponegoro No. 25, Bandung
P: (022) 4203650
Instagram
Warung Nasi Alam Sunda
Jl. Otto Iskandar Dinata No. 267, Bandung
P: 0821-1549-2623
3. Visiting Instagrammable Dining Spots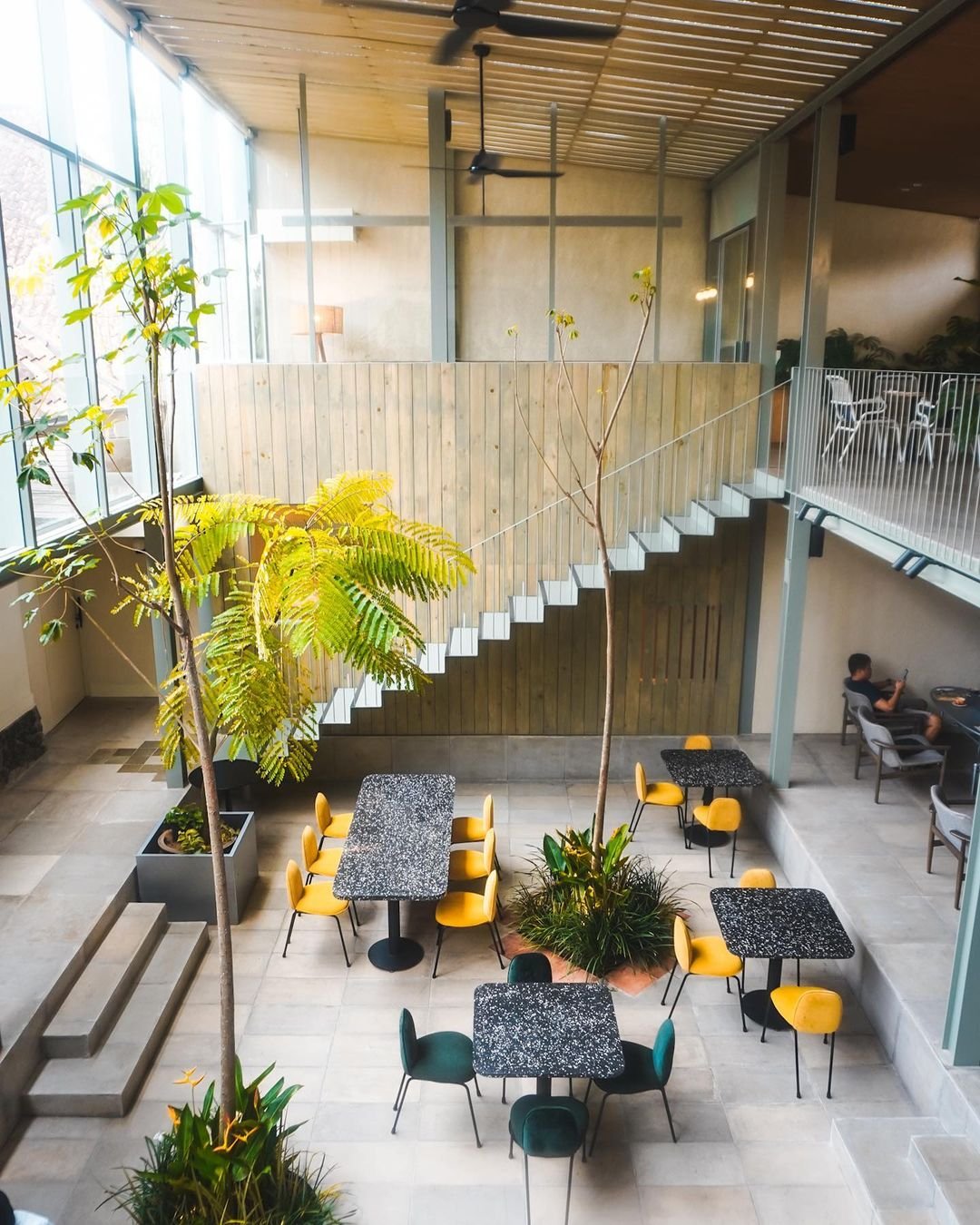 In recent years, more and more Instagrammable cafes in Bandung have sprung up. Starting from the cool communal space to cafes with tropical vibes, you name it, Bandung has it. Don't forget to prepare your best outfit, for your best moments. Some dining spots that you should visit:
Hummingbird Eatery & Space
Jl. Progo No. 16, Bandung
P: (022) 4212582
Instagram
Plataran Bandung
Jl. Diponegoro No.27, Bandung
P: 0811-1992-2132
Instagram
Giur Bistro
Jl. Aria Jipang No. 1, Bandung
P: (022) 4241981
Instagram
RPUBLIC by Arthur Tamge
Jl. Bahureksa No. 17, Bandung
P: 0817-4803-177
Instagram
Also Read:
---
---
4. Shopping Until Drop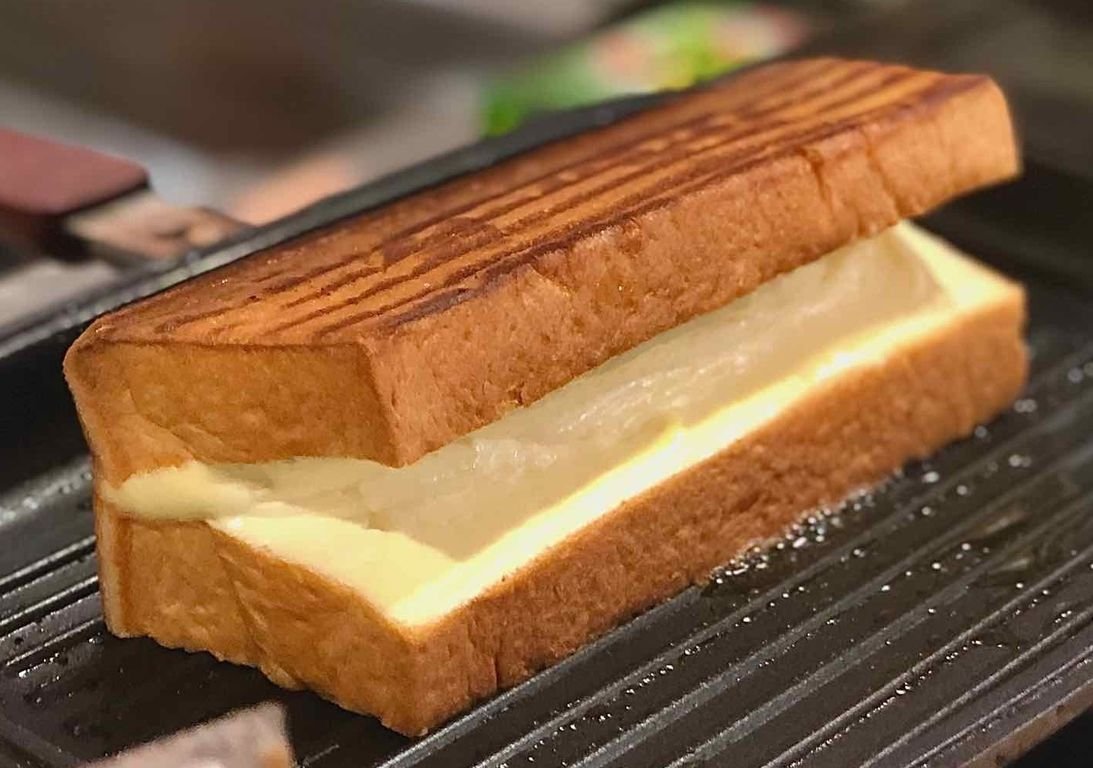 Bandung has always been a shopping paradise for everyone. In addition to a variety of goods and factory outlets, the price is also relatively affordable. You can go to malls in Bandung or go hunting for the latest fashion trends at the factory outlets. Bandung is also famous for its interesting souvenir or "oleh-oleh" centers to visit, some of these spots are:
Kartika Sari
Jl. Ir. H Juanda No. 85-87, Bandung
P: (022) 2509500
Instagram
Bawean "Sweetheart"
Jl. Bawean No. 4, Bandung
P: (022) 4205471
Instagram
Prima Rasa
Jl. Kemuning No. 20, Bandung
P: (022) 7206468
Instagram
Tiramisu by Chocomory
Jl. Anggrek No. 48, Bandung
P: (022) 7101301
Instagram
Bolu Bakar Tunggal
Jl. Jend. Sudirman No. 570-574, Bandung
P: (022) 6013712
Instagram
5. Having Fun in Ciwidey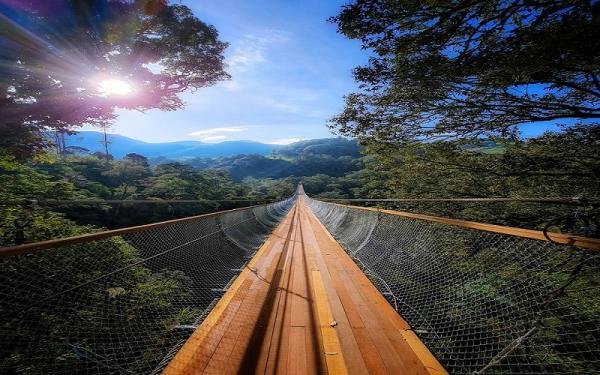 Besides Lembang, Ciwidey is also an attractive destination for tourists when visiting Bandung. Kids will definitely have a chance to do some fun outdoor activities here, especially if they are invited to pick strawberries directly from the garden. Here are some natural attractions in Ciwidey you can visit:
Rengganis Suspension Bridge
Location Click Here
Ecopark Curug Tilu
Jl. Raya Rancabali KM.01, Patengan, Kab. Bandung
P: 0812-1985-6651
Instagram
D'riam Riverside
Cukang Genteng No.1, Pasir Jambu, Kab. Bandung
Instagram
Bukit Jamur Ciwidey
Location Click Here
Instagram
6. Staycation at the Best Hotels and Villas in Bandung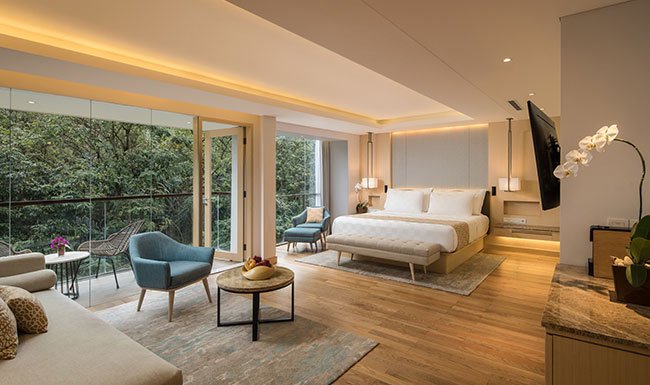 Of course, it feels less if you visit Bandung but don't stay overnight. Bandung has a variety of high end hotels such as InterContinental Bandung Dago Pakar, Hilton Bandung, Pullman Bandung Grand Central, and Padma Hotel Bandung. Don't forget, Bandung also offers a wide variety of Instagrammable boutique hotels too. Not only hotels, but Bandung also has a variety of unique villas or Airbnb hotels where you can stay with your family