Now, more than ever, maintaining an active lifestyle is crucial for staying healthy. This list of the best gyms in Bandung will assist you in choosing the perfect gym to either start or continue your healthy journey. Whether you prefer individual activities or require personal training, there is something to suit every preference.
Best Gyms in Bandung / Gym Terbaik di Bandung
1.Tweak MOVE!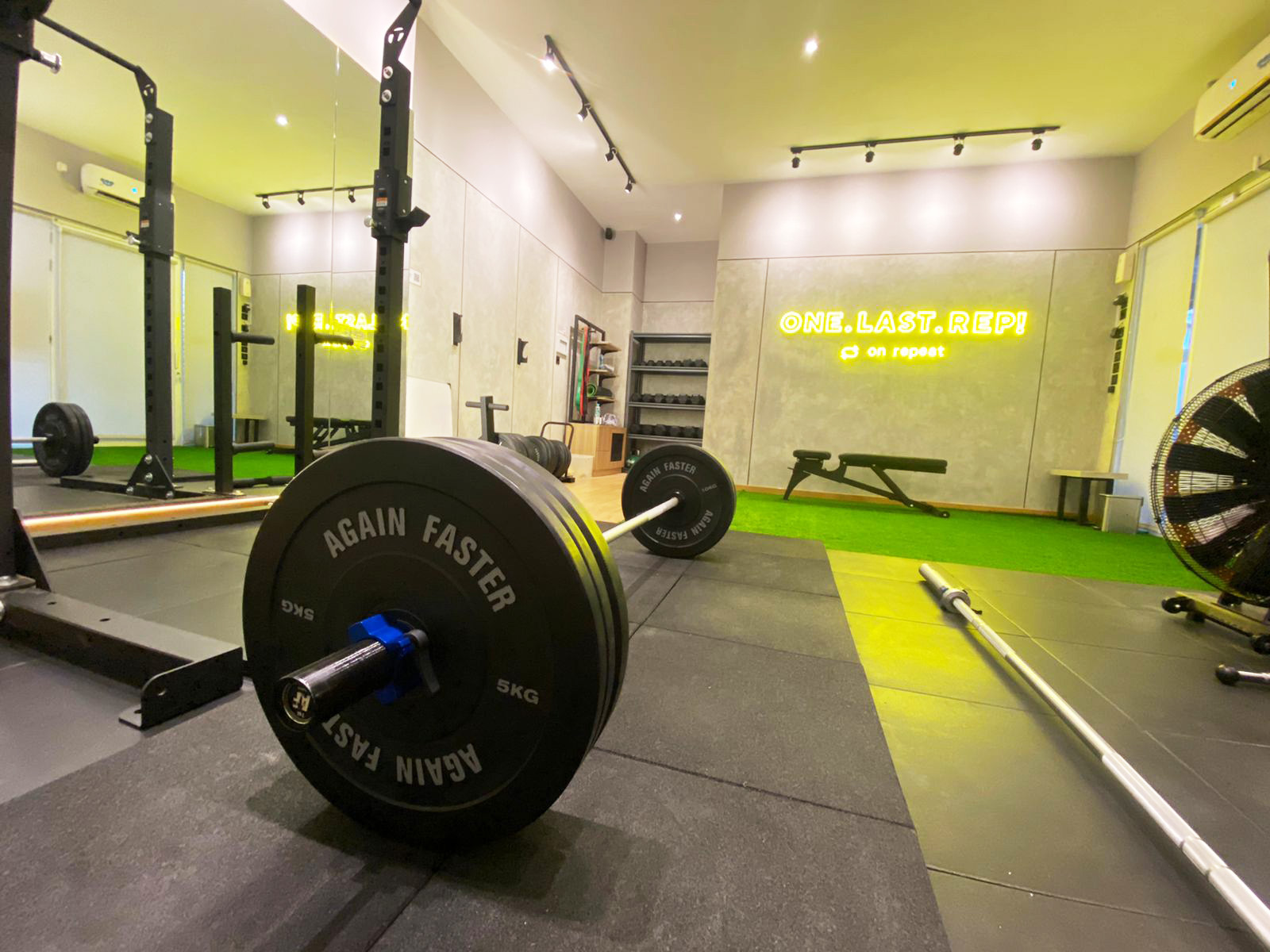 Tweak MOVE! is a private gym equipped with comprehensive facilities for gym exercises, including locker and shower rooms. The facility offers private classrooms for rent or scheduled classes. With a relatively flexible schedule, classes can commence with a minimum of three participants.
Tweak MOVE!
Jl. Sunda No.85, Bandung
P: 0822-5888-8043
Instagram
2. Yakes Wellness Centre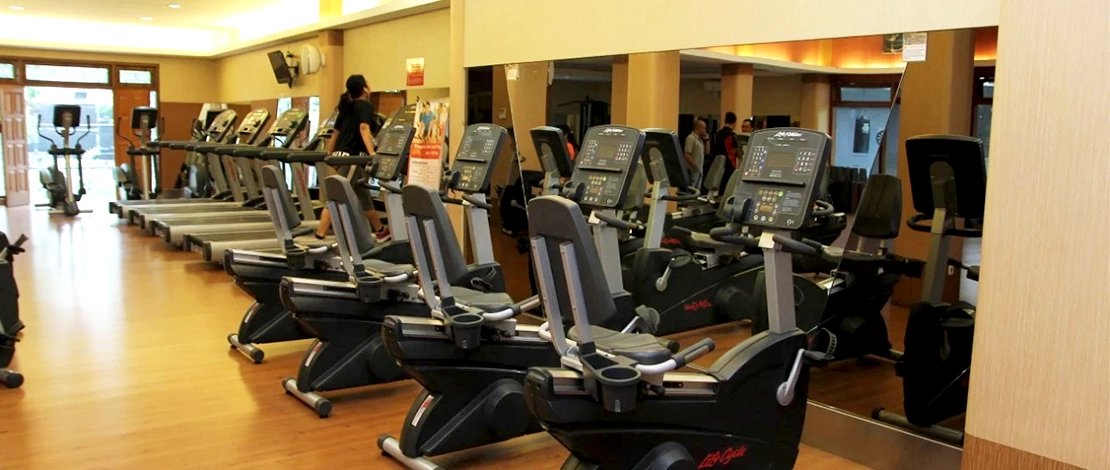 Yakes Wellness Centre, situated within Yakes Telkom, stands out as a premier fitness destination that extends its services beyond employees to the public. Boasting adequate facilities and certified instructors, the gym offers a diverse range of fitness options for enthusiasts. The membership fees are reasonable, with a monthly rate of 250 thousand for the general public.
Yakes Wellness Centre
Jl. Ciliwung No.21,Bandung
P:  (022) 7216633
Instagram
Website
3. Gold's Gym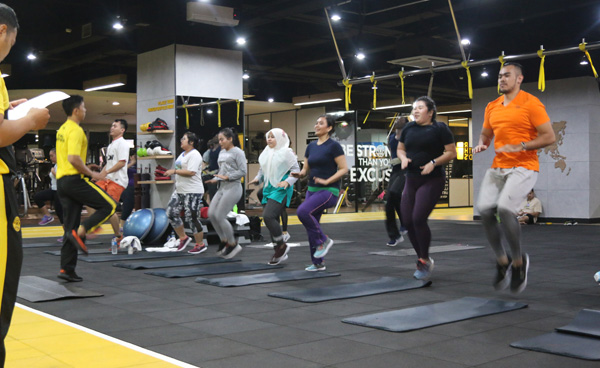 With three branches in Bandung, Gold's Gym provides flexibility in terms of location, making it convenient for fitness enthusiasts. The gym is well-equipped, and its well-trained personal trainers are ready to assist you in achieving your fitness goals. Membership comes with a variety of classes, including access to a sauna, weight training room, cardio machines, TRX, and more, offering a comprehensive fitness experience for members.
Gold's Gym
Jl. Cihampelas No.160,, Bandung
P: (022) 21000196
Instagram
Website
4. Celebrity Fitness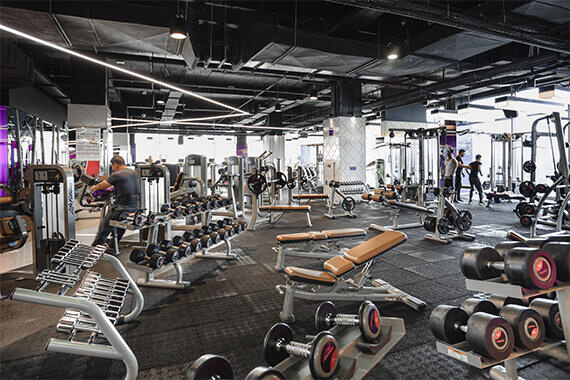 Celebrity Fitness provides comprehensive facilities, including a main studio, yoga studio, floating yoga area, pilates studio, cycling studio, free weights section, playground area, Purmotion area, Tatsujin area, and a sauna room. Additionally, the fitness center has two branches in town, both conveniently located within malls.
Celebrity Fitness
Jl. Sukajadi No.01A, Bandung
P:  (022) 82063888
Instagram
Website
5. FIT HUB Lengkong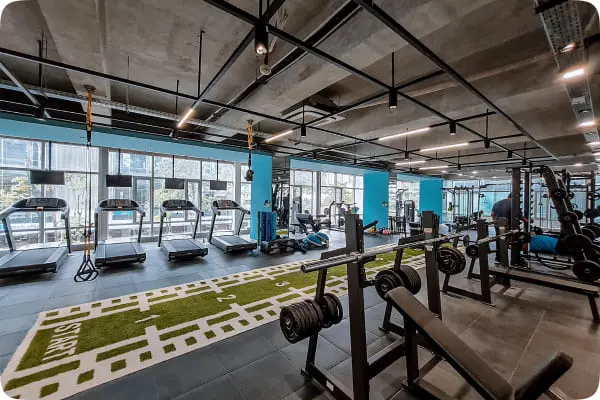 FIT Hub stands out as a top-notch fitness destination, providing a diverse range of modern equipment and comprehensive facilities to accommodate various workout preferences. The gym emphasizes flexibility, enabling individuals to opt for independent workouts, personalized sessions with dedicated personal trainers, or engaging group classes. Additionally, they offer special facilities, including a boxing studio, to enhance the fitness experience for enthusiasts.
FIT Hub
Jl. Lengkong Kecil No.52, Bandung
P:  0812-1226-0618
Instagram
Website
6. Rai Fitness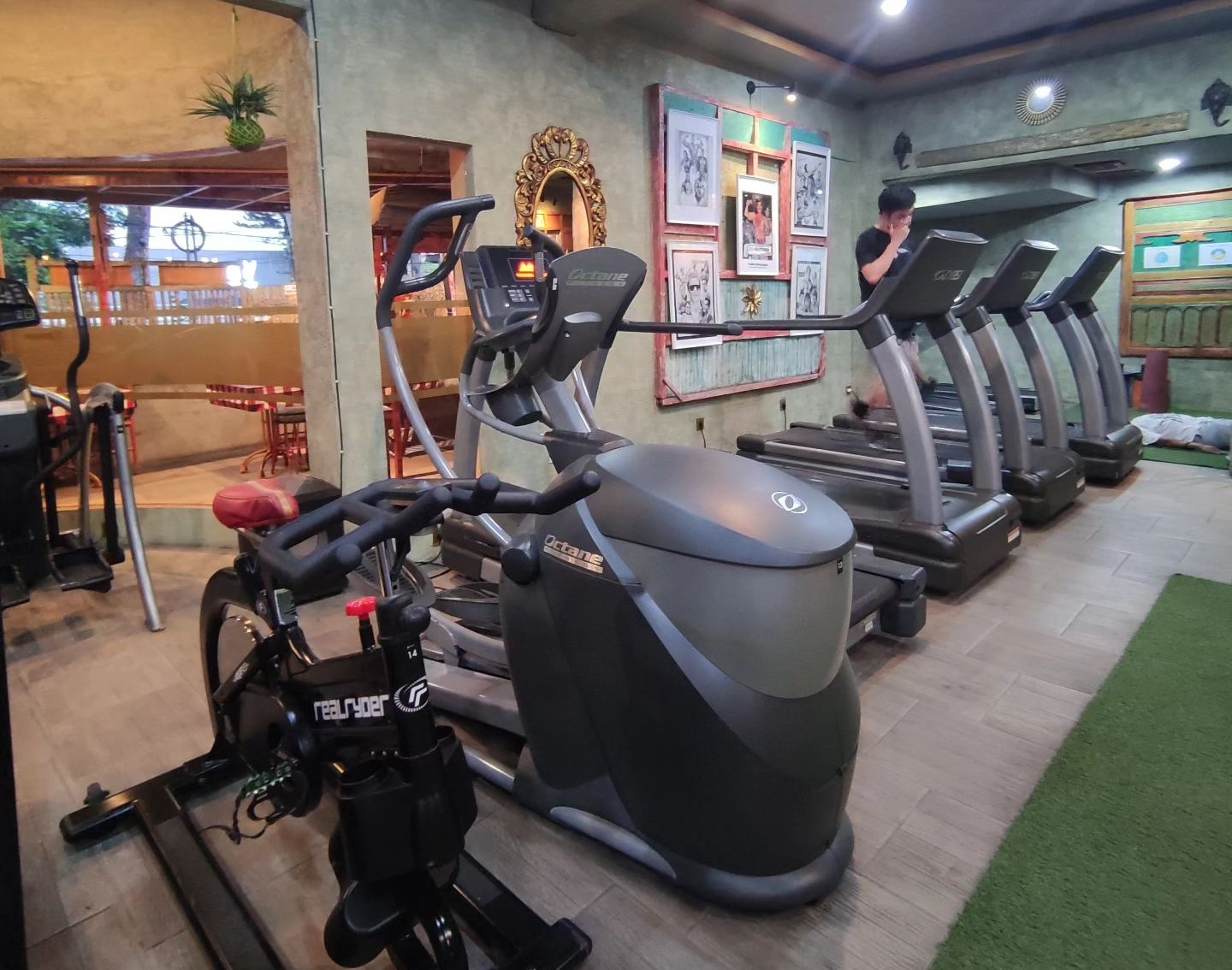 Another excellent option for your health journey is Rai Fitness. They not only provide a variety of complete equipment and options for personal training but also boast a uniquely decorated space that emanates Bali vibes. Furthermore, there's a mini restaurant and a shop selling gym apparel, enhancing the overall fitness experience.
Rai Fitness
Jl. Karangsari No.12, Bandung
P: (022) 21100079
Instagram
Website
7. Urban Gym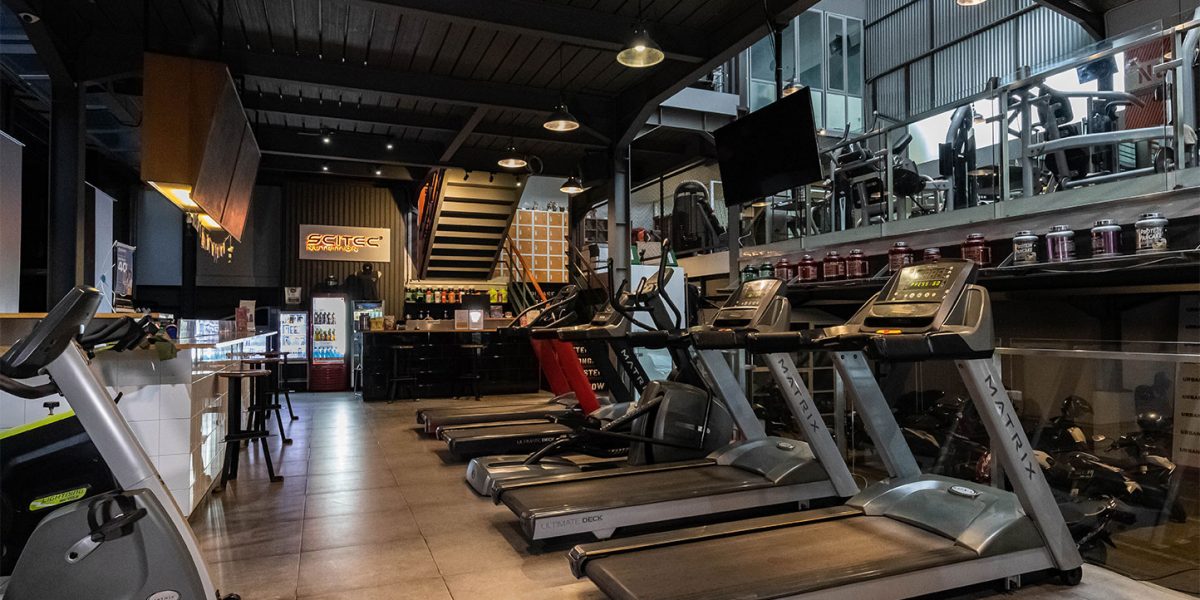 Urban Gym stands out as a top-notch fitness facility, particularly catering to bodybuilder enthusiasts. The gym provides classes with personal training for individuals, offering the flexibility of a monthly membership. With rates starting from 100k for every visit, Urban Gym combines quality training options with affordability.
Urban Gym 
Jl. Dago Asri No.8, Bandung
P:  (022) 2534588
Instagram
Website