A highly popular destination, Braga Street is a must-visit, especially for tourists exploring Bandung. Beyond its rich historical attractions, this area also boasts excellent hotels for a comfortable stay. To assist you in finding the perfect hotel to suit your preferences, here is our curated list of the best hotels around Braga Street in Bandung:
10 Best Hotels Around Braga Street Bandung / 10 Hotel Terbaik di Bandung
1.de Braga by ARTOTEL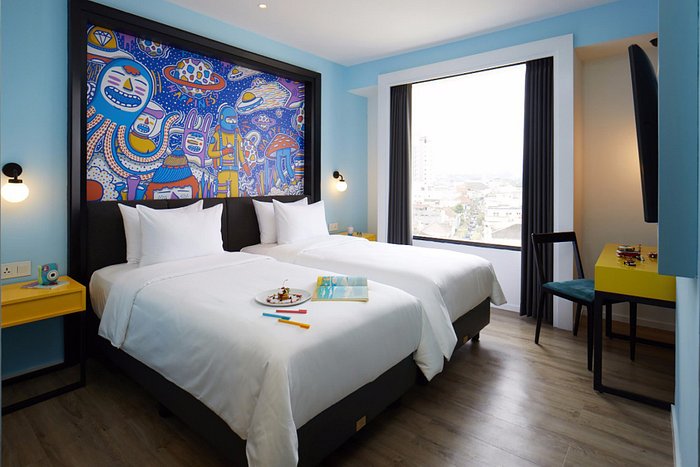 Nestled in the heart of Bandung on the iconic Braga Street, De Braga by Artotel offers unparalleled convenience, with notable attractions such as Pasar Baru Trade Center, Braga Citywalk, and the historic Braga Permai just a stone's throw away. Amid this vibrant setting, each room that this hotel offers becomes a canvas for artistic expression, adorned with the distinct touch of seven talented modern contemporary artists.
de Braga by ARTOTEL
Jl. Braga No.10, Bandung
P: (022) 86016100
Instagram
Website
2. el Hotel Bandung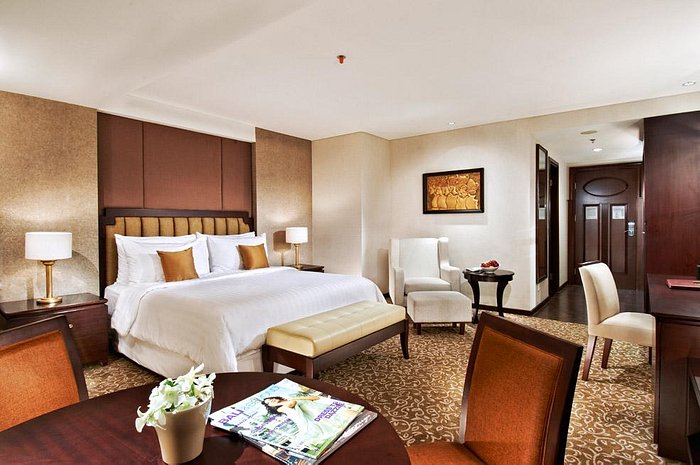 Located just a 5-minute walk from the chic and cozy cafes and restaurants on Braga Street, el Hotel Bandung boasts an art-deco-inspired design. Despite its age, the hotel is meticulously maintained and features complete facilities. With 18 room types ranging from Lembong Deluxe to Tera Presidential Suite, el Hotel Bandung offers a diverse range of accommodation options to cater to different preferences and needs.
el Hotel Bandung
Jl. Merdeka No.2, Bandung
P:  (022) 4232286
Instagram
Website
3. Crowne Plaza Bandung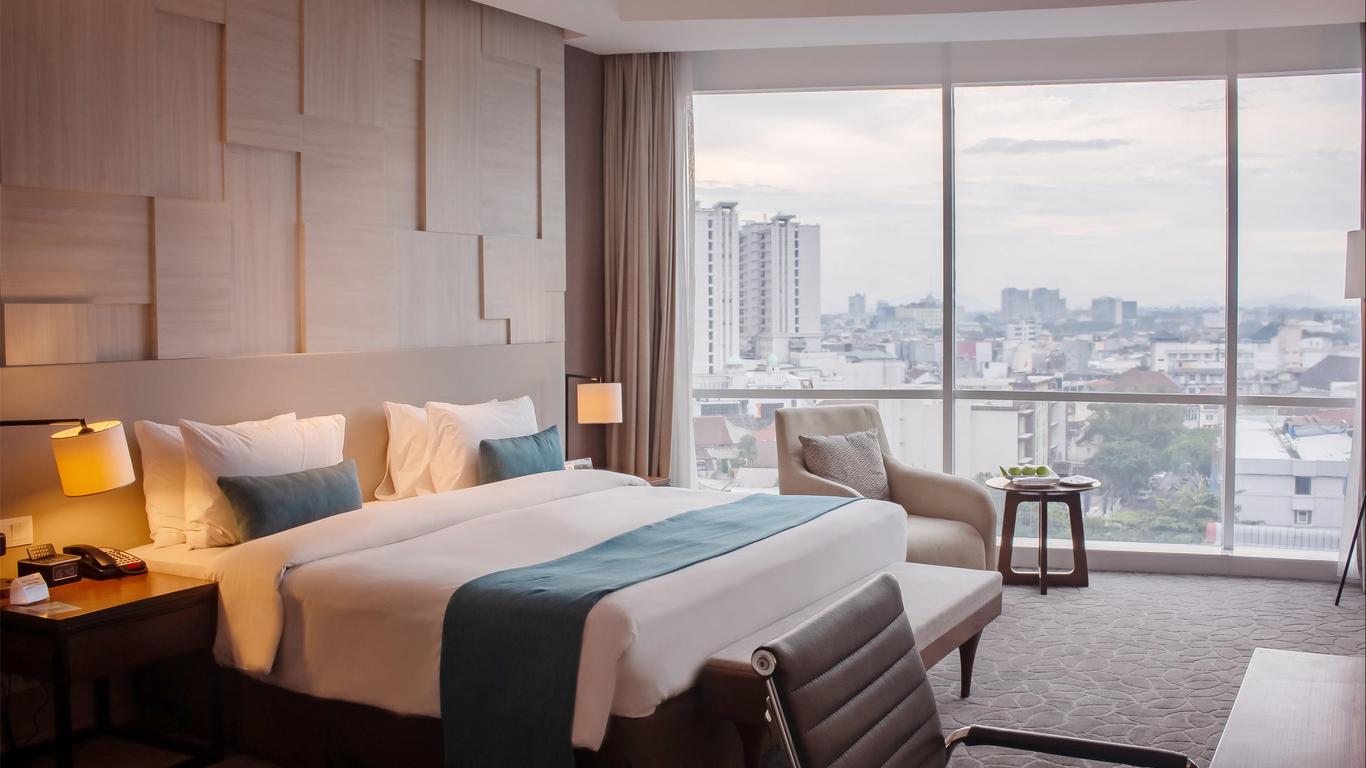 Strategically situated on Jalan Lembong, connecting to Braga Street, Crowne Plaza Bandung stands as a prime representation of the city's appeal for both business and tourism. The hotel offers modern and vibrant rooms with either mountain or city views, boasting floor-to-ceiling windows, en suite marble bathrooms, spacious work desks, 40-inch HD TVs, ergonomic sofas, and high-speed internet access.
Crowne Plaza Bandung 
Jl. Lembong No.19, Bandung
P: (022) 30002500
Instagram
Website
4. Kimaya Braga Bandung by HARRIS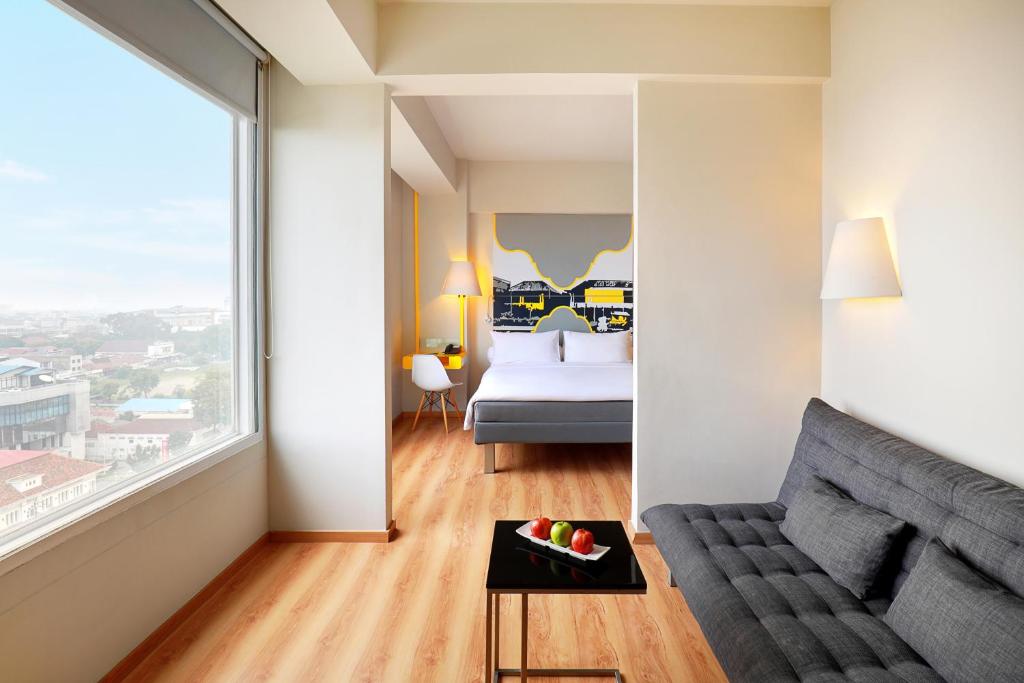 This 4-star hotel is also a recommended stay near Braga Street. Boasting complete facilities, and what sets this hotel apart is the provision of a Playstation area, offering a corner to unwind and alleviate fatigue or stress. Rooms are equipped with comprehensive amenities, and guests have the option to enjoy views of Asia Africa Street or Braga Street.
Kimaya Braga Bandung by HARRIS
Jl. Braga No.8, Bandung
P: (022) 4213070
Instagram
Website
5. Grand Dafam Braga Bandung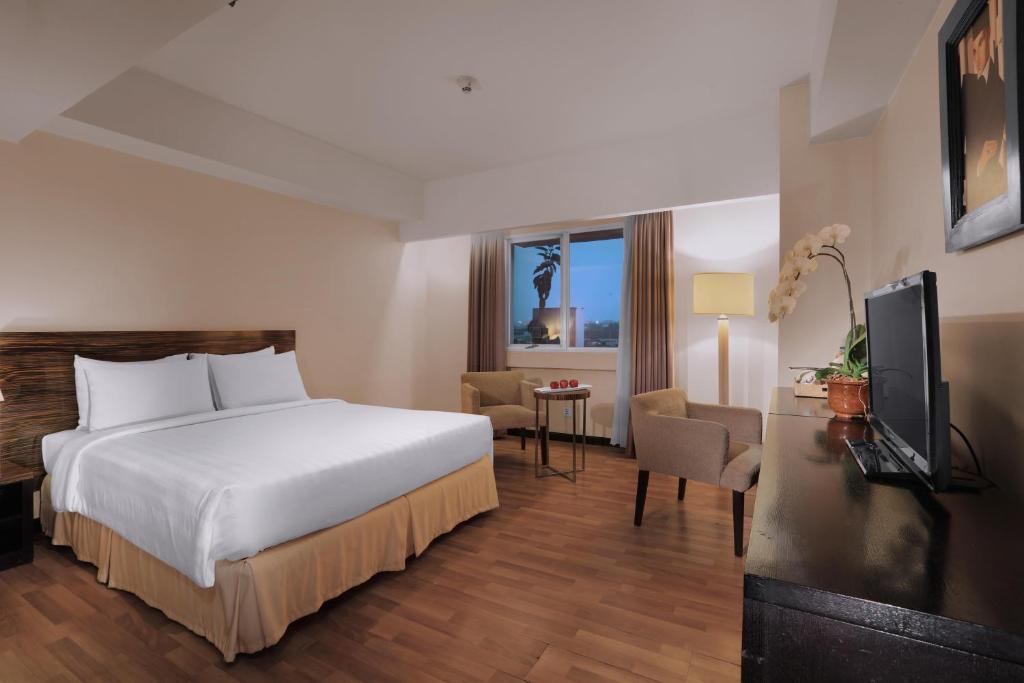 Embraced by the architectural allure of heritage buildings and seamlessly integrated into the bustling Braga City Walk, Grand Dafam Braga Bandung is at the heart of a culinary and entertainment haven. Offering a blend of comfort and affordability, each room is a canvas of bright, contemporary design. 
Grand Dafam Braga Bandung
Jl. Braga No.99-101, Bandung
P:  (022) 84460000
Instagram
Website
6. favehotel Braga Bandung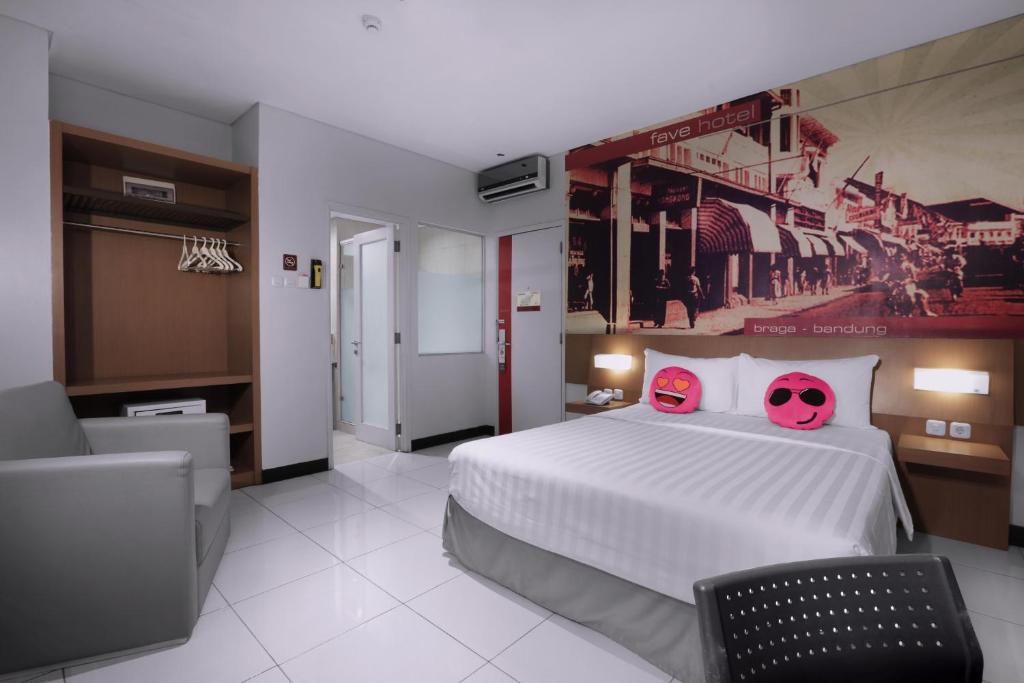 favehotel Braga is strategically situated inside the popular Braga City Walk, making it a recommended place to stay if you are planning a journey to Braga Street. With five room types, each offering comfort at an affordable price, the hotel provides a convenient and budget-friendly accommodation option.
favehotel Braga Bandung
Jl. Braga, Bandung
P:  (022) 84468222
Instagram 
Website 
7. Gino Feruci Braga Bandung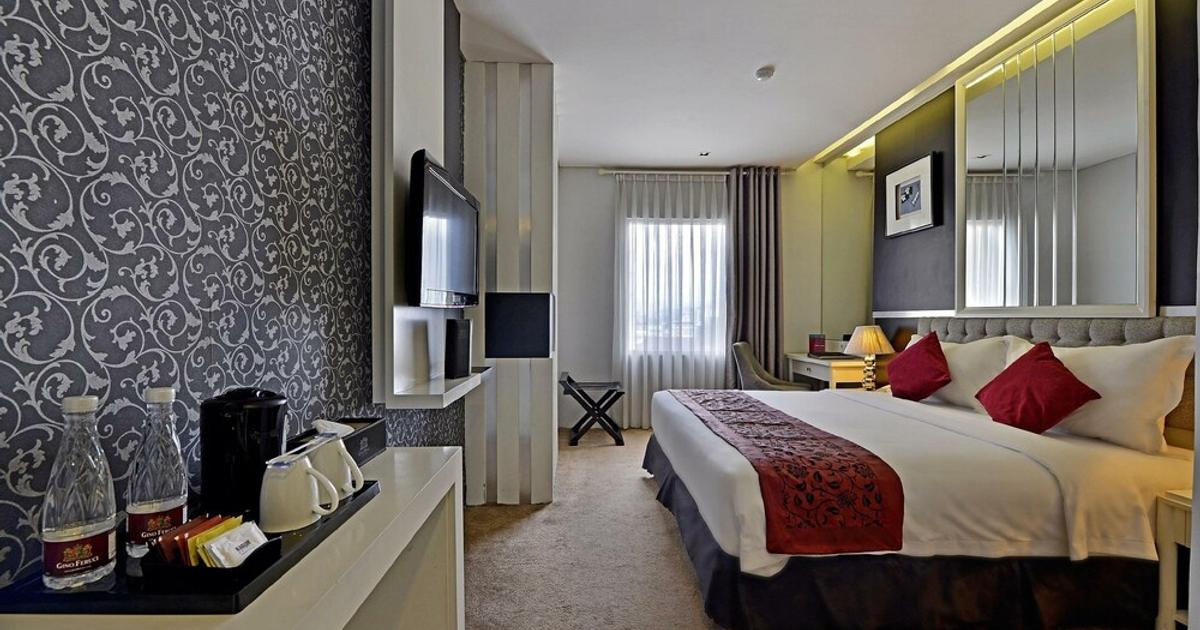 A mere two-minute stroll from the chic boutiques and cafes that line the vibrant Braga Street, Gino Feruci Braga beckons as the ideal retreat amidst this historical thoroughfare. The rooms exude sophistication, offering complimentary Wi-Fi, convenient tea and coffee-making facilities, and sleek flat-screen TVs with a plethora of satellite channels.
Gino Feruci Braga Bandung
Jl. Kebon Jati No.71-75, Bandung
P:  (022) 4200099
Instagram 
Website
8. Vasaka Maison Bandung Hotel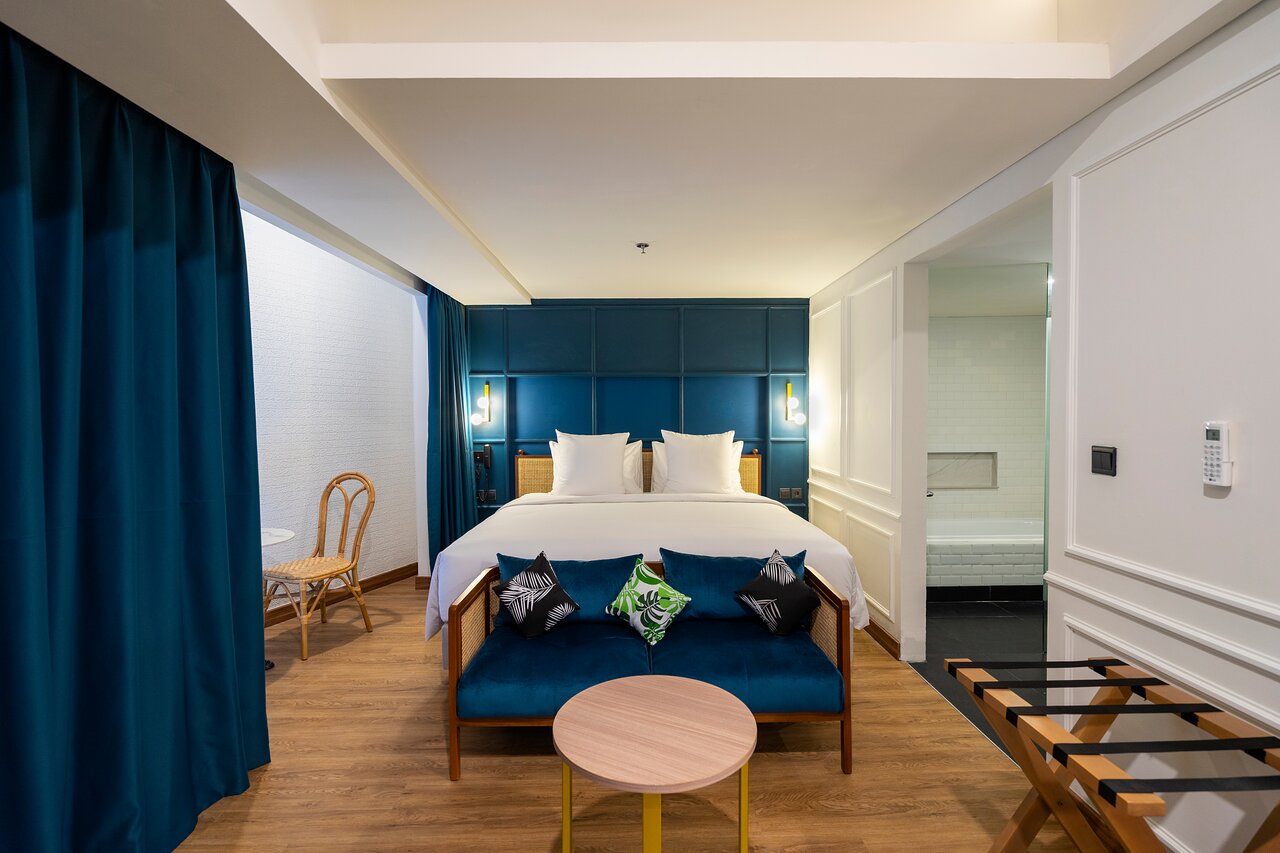 Vasaka Maison Hotel Bandung is a distinctive gem set within an art deco-inspired building. The hotel's unique charm unfolds through informal rooms adorned with warm accents, offering internet access, flat-screen TVs, and convenient tea and coffee-making facilities. For an enhanced experience, upgraded rooms showcase tropical-style decor, inviting sitting areas, and possibly mini-fridges for added convenience.
Vasaka Maison Hotel Bandung
Jl. Asia Afrika No.55, Bandung
P:  (022) 30508000
Instagram 
Website
9. Hotel Savoy Homann Bandung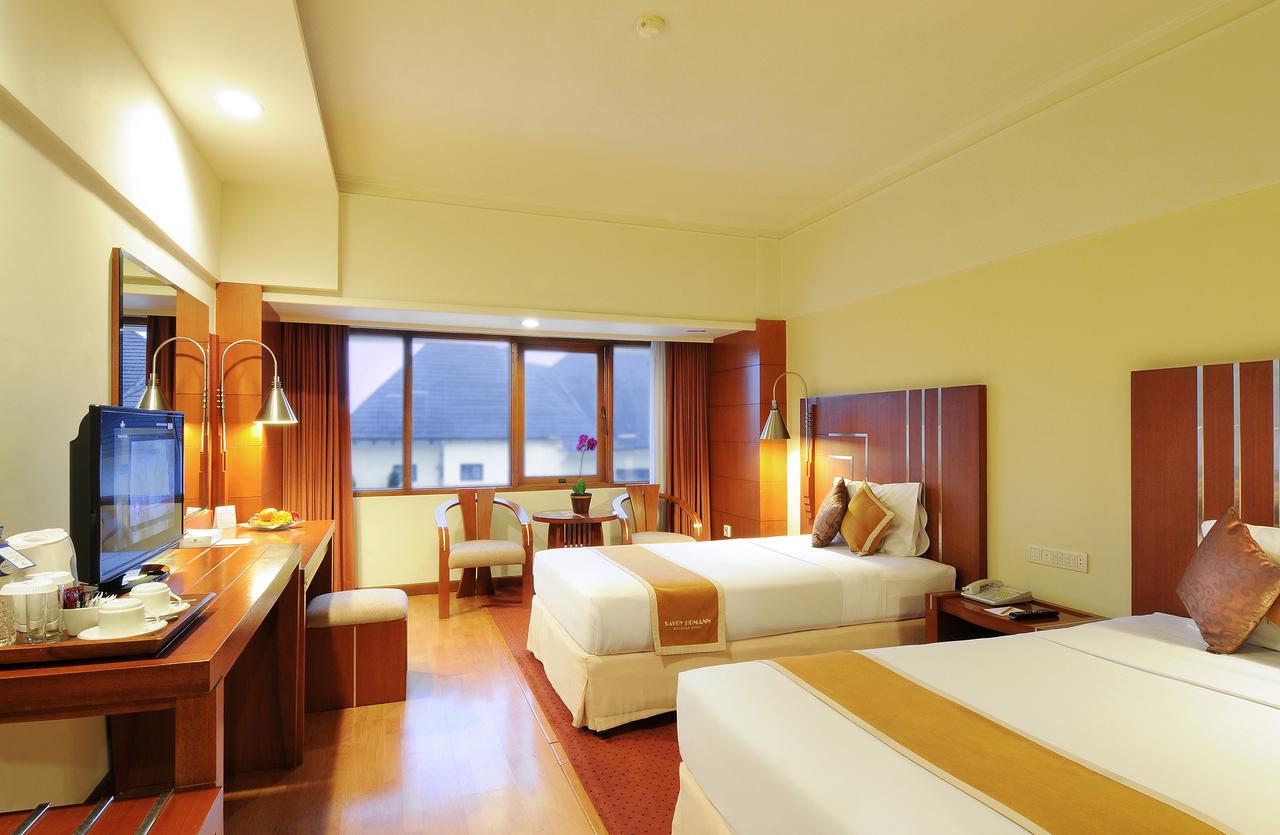 As one of the oldest hotels in Bandung, Hotel Savoy Homann carries a rich history, steadfastly committed to ensuring guests a convenient and comfortable experience throughout their stay. Just a 4-minute walk from Braga Street, this historical hotel boasts an Art Deco design, offering 185 well-appointed guest rooms, 3 restaurants, 2 ballrooms, 10 meeting rooms, a swimming pool, gym, and spa.
Hotel Savoy Homann Bandung
Jl. Asia Afrika No.112, Bandung
P:  (022) 4232244
Instagram 
Website
10. Fox HARRIS Hotel City Centre Bandung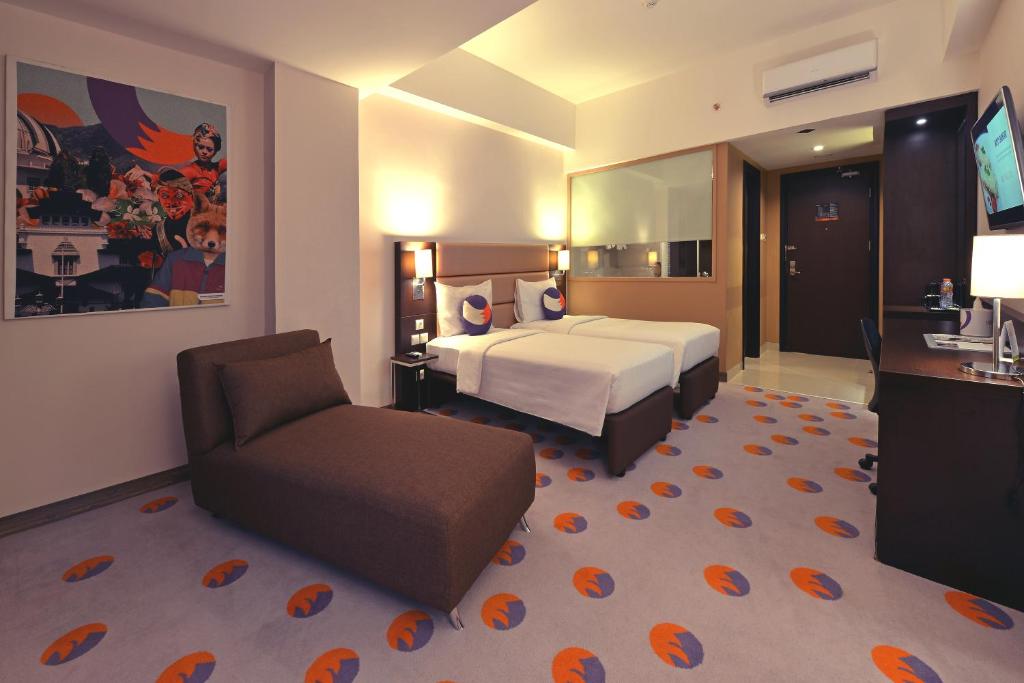 Conveniently situated just 3 km from Braga Street, Fox HARRIS Hotel City Centre Bandung boasts an ideal location, offering easy access to this iconic destination and placing guests in proximity to various city attractions and culinary hotspots. The hotel provides a range of room types, starting from deluxe to business, ensuring a comfortable and tailored stay for every traveler.
Fox HARRIS Hotel City Centre Bandung 
Jl. Jawa No.3, Bandung
P:  (022) 86012600
Instagram
Website