From established names with decades of legacy to innovative newcomers, Bandung boasts a diverse array of fabric outlets that cater to every style, need, and preference. No need to worry anymore, as we have curated a list of the best fabric outlets in Bandung to suit your every preference. Embark on your textile journey here:
5 Best Fabric Outlet in Bandung  / 5 Toko Kain Terbaik di Bandung
1.Toko Bahan Kaos Knitto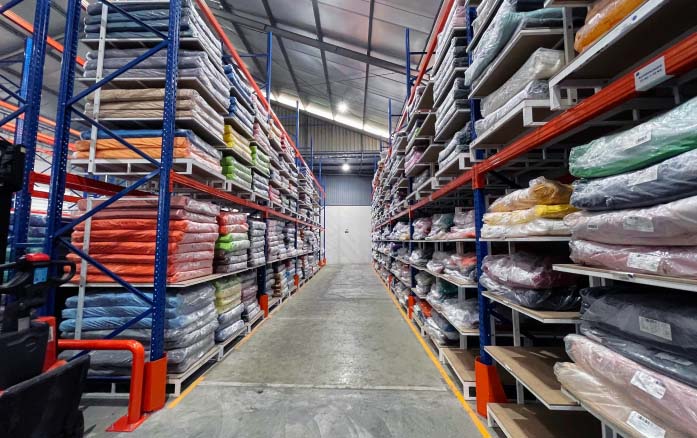 Toko Bahan Kaos Knitto is a one-stop destination for premium knitted fabrics. Knitto specializes in offering a diverse range of knit fabrics, including Combed, CVC, Cotton Modal, Cotton Bamboo, Baby Terry, Fleece, and fancy textiles. Renowned for its commitment to quality, this fabric destination caters to a diverse range of applications, from everyday comfort to stylish and contemporary designs. 
Toko Bahan Kaos Knitto
Jl. Holis No.35-37, Bandung
P:  (022) 20589089
Instagram 
Website
2. D'Fashion Textile & Tailor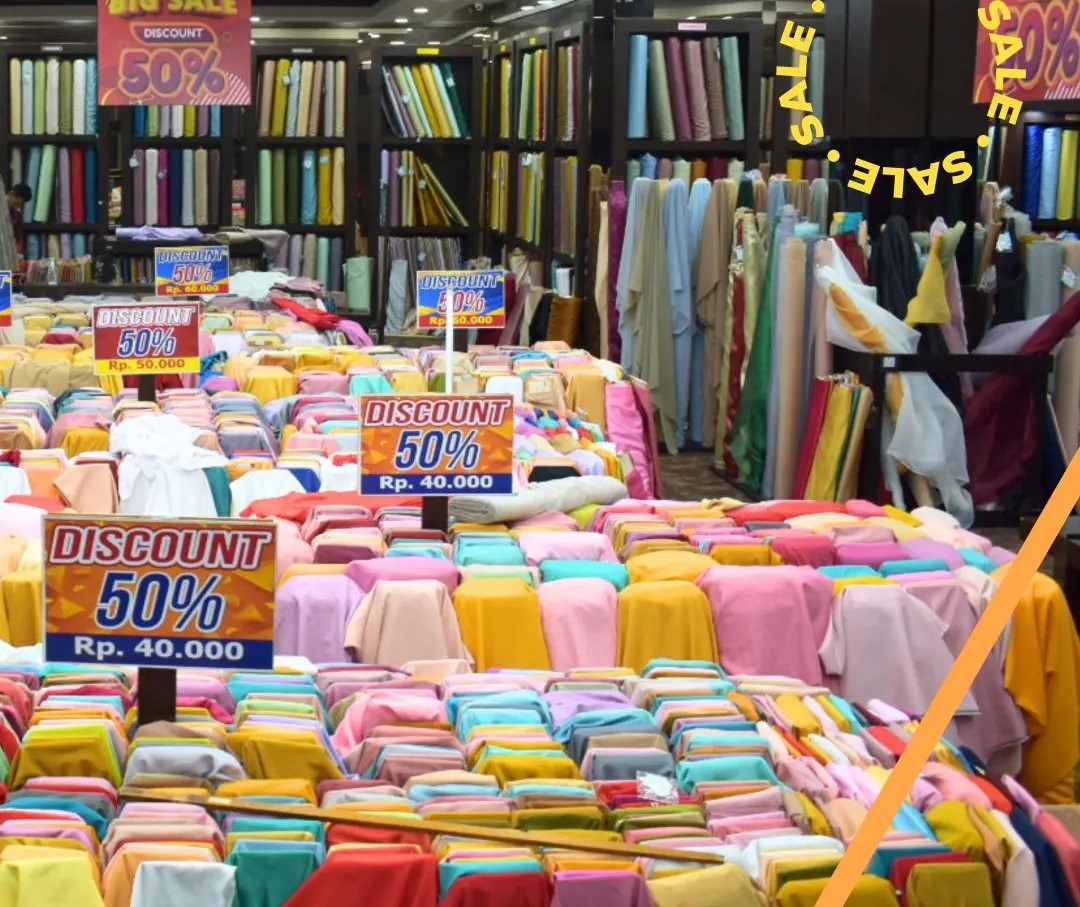 D'Fashion Textile & Tailor stands as one of the premier fabric outlets in Bandung. This fabric haven offers a wide array of materials, ensuring that customers can find the perfect fabric for any project or style. Additionally, the allure of the store is heightened by the enticing discounts available on selected fabrics, allowing patrons to indulge in quality textiles while enjoying cost-effective options.
D'Fashion Textile & Tailor
LLRE Martadinata St No.26, Bandung
P:  (022) 20533555
Instagram
3. Pasar Baru Textile & Tailor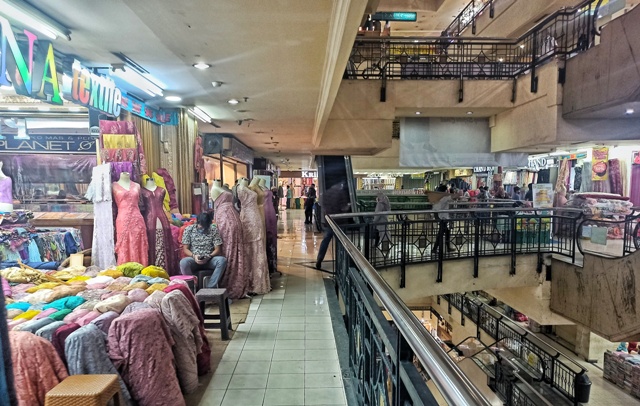 Pasar Baru Textile & Tailor emerges as a vibrant marketplace where numerous shops offer a diverse array of garments at incredibly affordable and negotiable prices. This bustling hub is a haven for fashion enthusiasts and bargain hunters alike, presenting an extensive selection of textiles and clothing.
Pasar Baru Textile & Tailor
Jl. Otto Iskandar Dinata No.70, Bandung
 
4.
Nirwana Fabric Outlet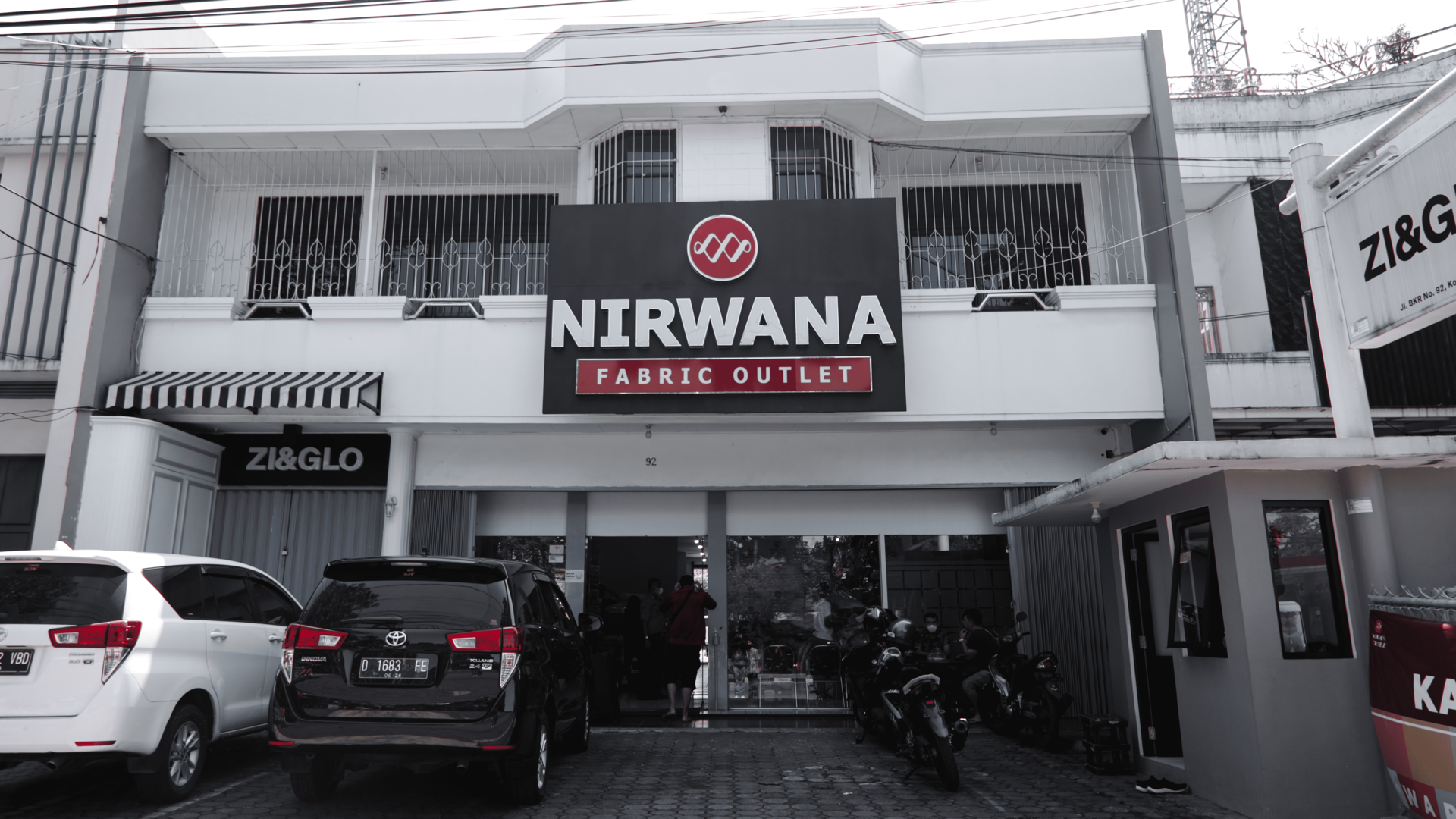 One of the largest fabric outlets in Bandung, Nirwana Fabric Outlet, was established in 1982. It has been dedicated to providing high-quality and world-class fabrics, primarily catering to the diverse needs of clothing brands, garment production, convection, screen printing, and all activities associated with knitted fabrics.
Nirwana Fabric Outlet
Jl. BKR No.92, Bandung
P:  0813-1292-3142
Instagram
Website
5. Kenari Fabric Outlet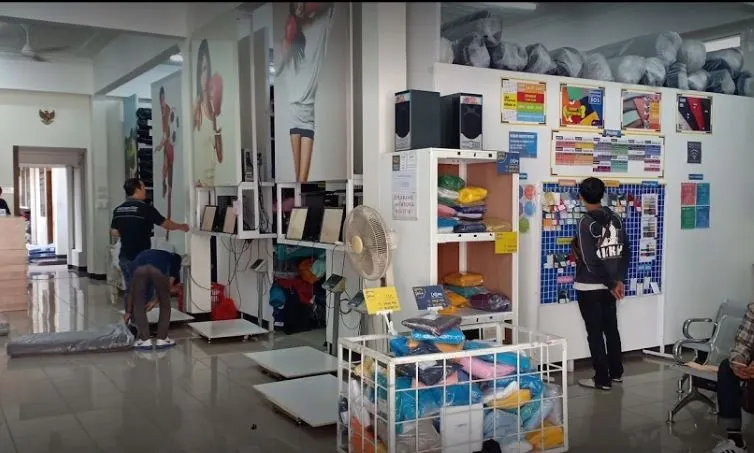 Kenari Fabric Outlet is a distinguished destination known for its extensive range of premium fabrics, including Cotton Combed, Lacoste CVC, Bamboo Cotton, and M-Tiis. Kenari Fabric Outlet not only provides top-notch materials but also emphasizes eco-friendly practices.
Kenari Fabric Outlet
Jl. Kenari No.14, Bandung
P: (022) 4206660
Instagram
Website