Looking for the greatest costume rental places in Bandung? We've got you covered! Choose which spot is best for you based on why you need a costume to begin with! Think about renting for a costume party, birthday party, traditional event, or maybe a Halloween party. Here are our recommendations for where to rent costumes in Bandung.
Sekosita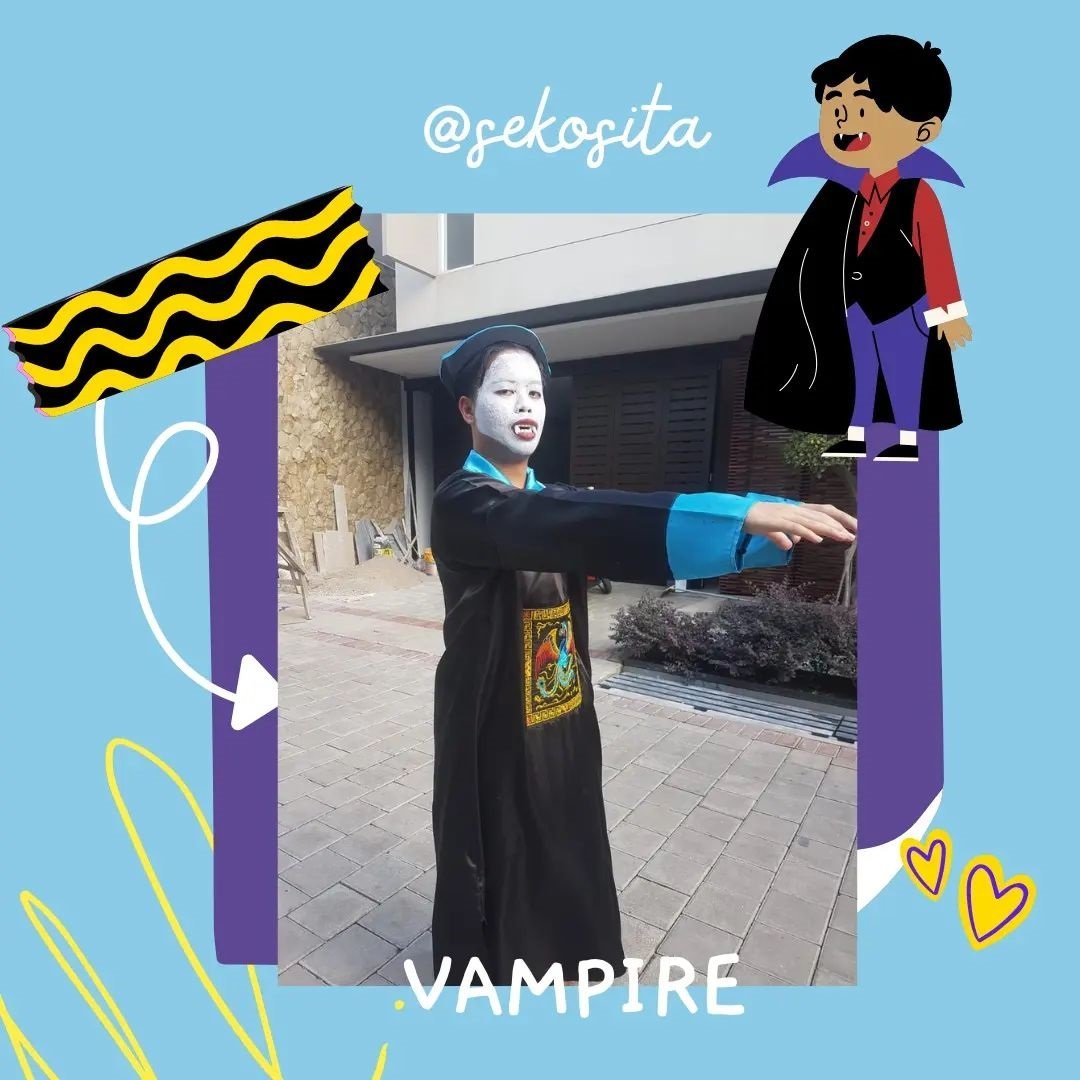 At Sekosita you can find various costumes that can be rented, ranging from Naruto, Peterpan, vintage, cowboy, vampire, and even money heist costumes. Sekosita also offers competitive rental rates among others.
Jl. Pratista Barat VI No.3, Antapani, Bandung
P: 0838-2652-7110 (WA Chat Only)
Instagram
Sewa Kostum Anak Bandung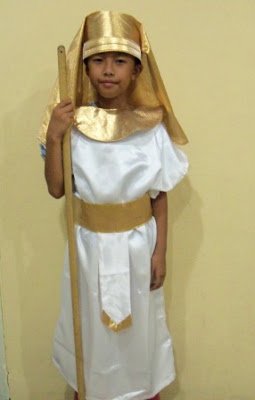 Well if you want to invite your child to celebrate Halloween, this place is perfect for renting clothes for kids. Here you can rent a variety of children's costumes ranging from dragon, Scottish, Arabian, and others.
Griya Bandung Indah Blok RT 08, Bl. Eb No.63, Margahayu
P: 0821-1503-9788
Website
Evoy Production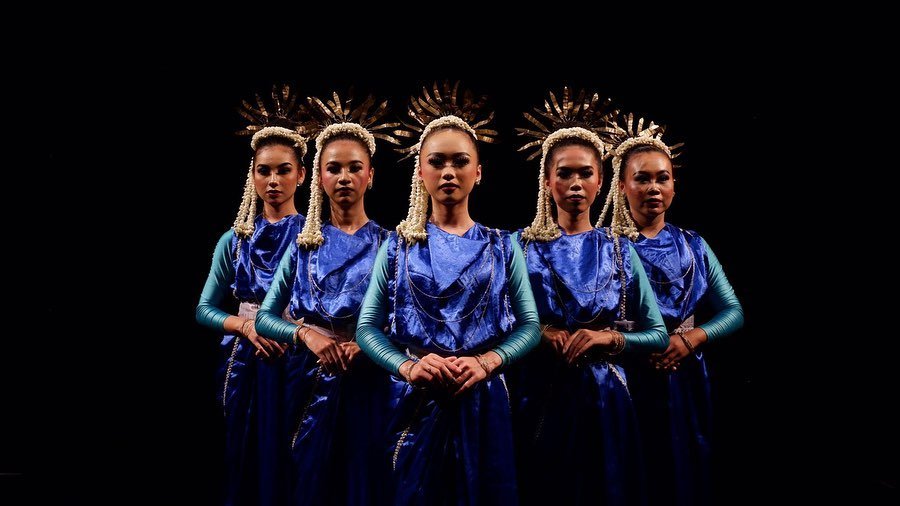 If you want to rent clothes that are more traditional themed. Evoy Production is the right place. Here you can find various traditional costumes from various regions such as Aceh, Bali, West Java, and others.
Jl. Pangarang Dalam IV No.15, Bandung
P: (022) 4232613
Instagram
Fortune Costume Workshop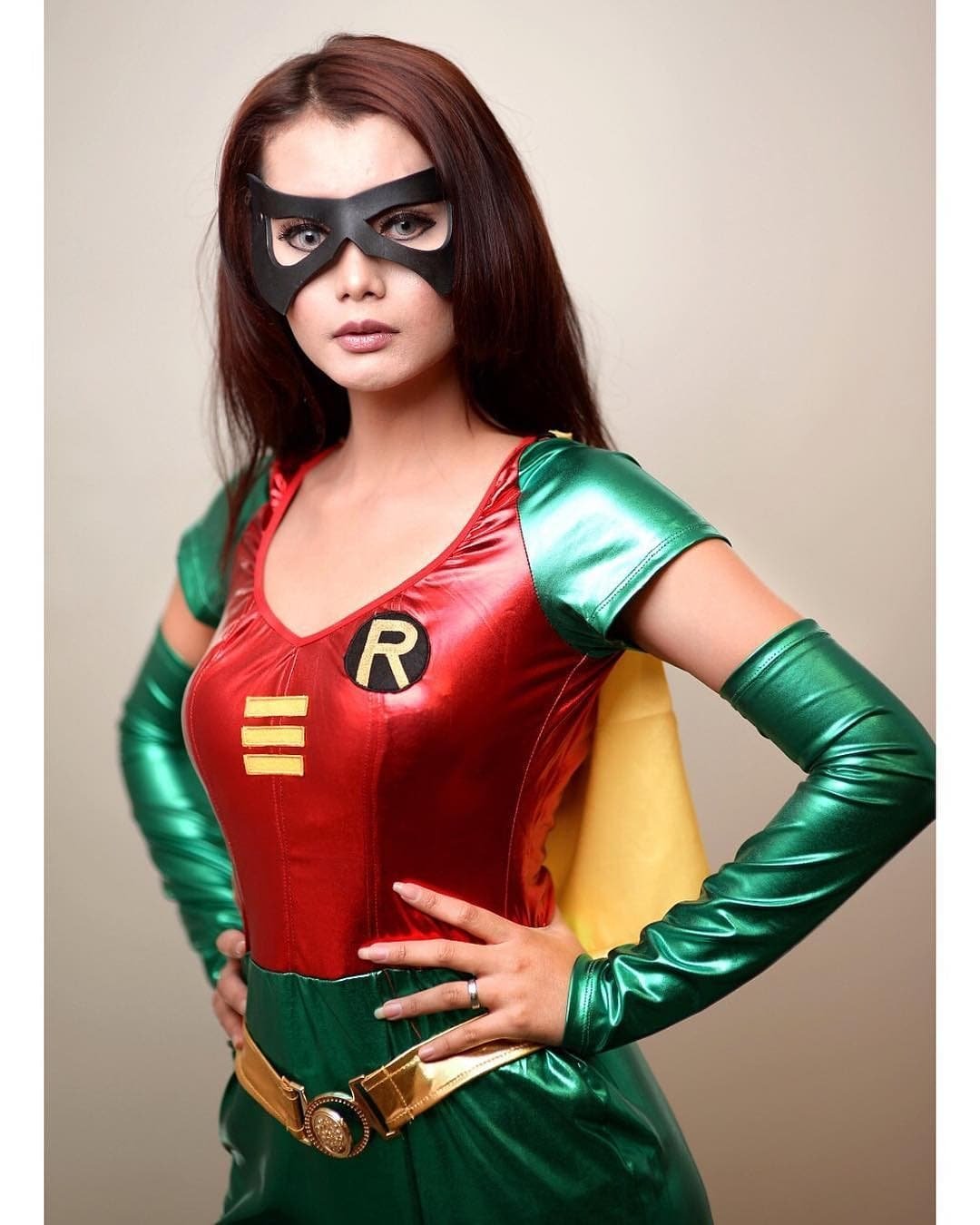 Fortune rents out a variety of interesting costumes that you can wear on Halloween. They have quite a variety of costumes such as One Piece, Batman, Robin Girl, Valorant, and others. Here you can also request a custom costume according to your wishes.
Jl. Baladewa Asri 1 No.2b, Pajajaran, Bandung
P: 0856-2447-8211
Instagram
Jawijawi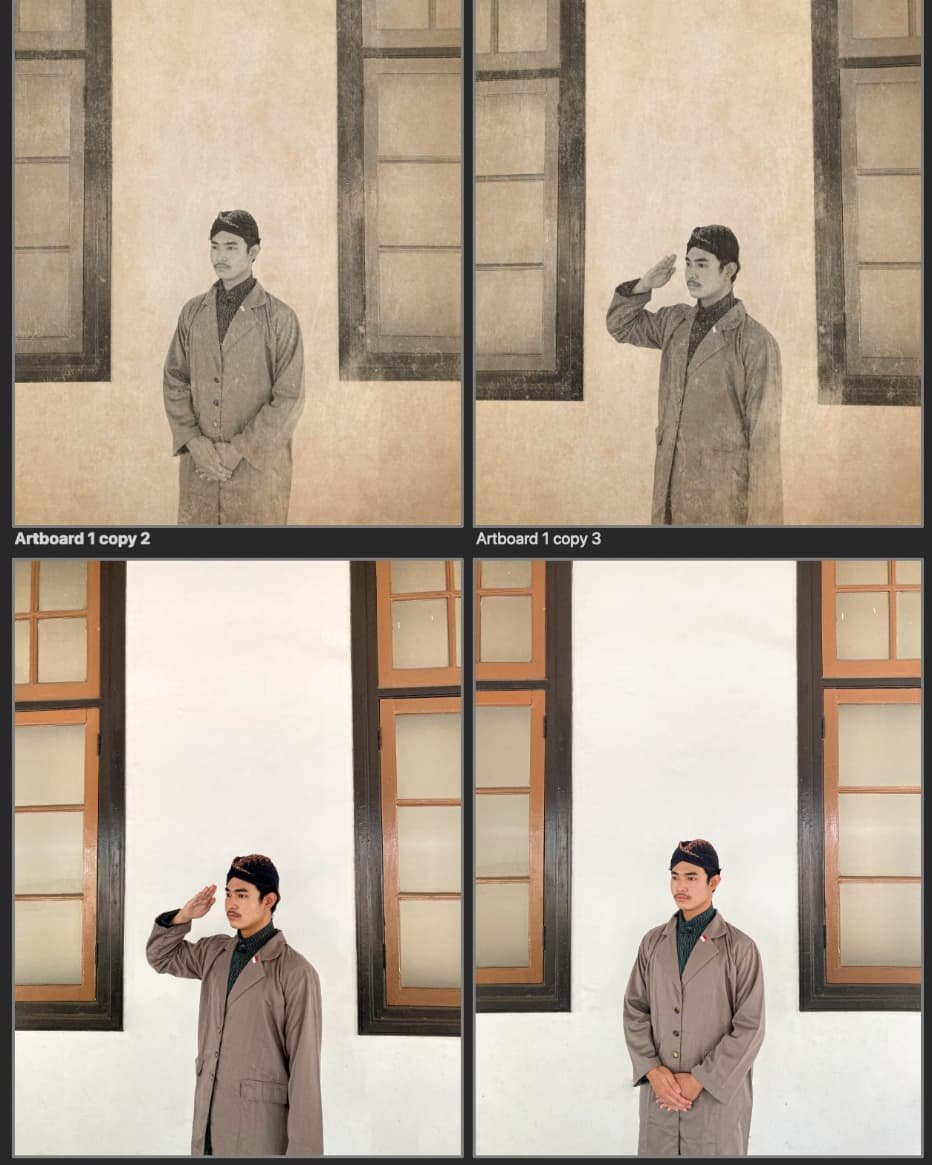 Maybe we can say that Jawijawi is one of the most complete costume rentals in Bandung. They have collections ranging from traditional to international figures, warriors, animals, characters, and others. All clothing variants are also available for adults and children.
Jl. Merkuri Tengah No.14, Bandung
P: 0813-2260-5445
Instagram