Gudang Selatan is an area filled with old buildings that used to serve as warehouses. Thanks to the creativity of Bandung's citizens, it has been transformed into a hub of entertainment, featuring numerous bars. With a plethora of options to explore, here is a curated list of the best bars in Gudang Selatan:
Best Bars in Gudang Selatan Bandung / Bar Terbaik di Gudang Selatan Bandung
1.Roots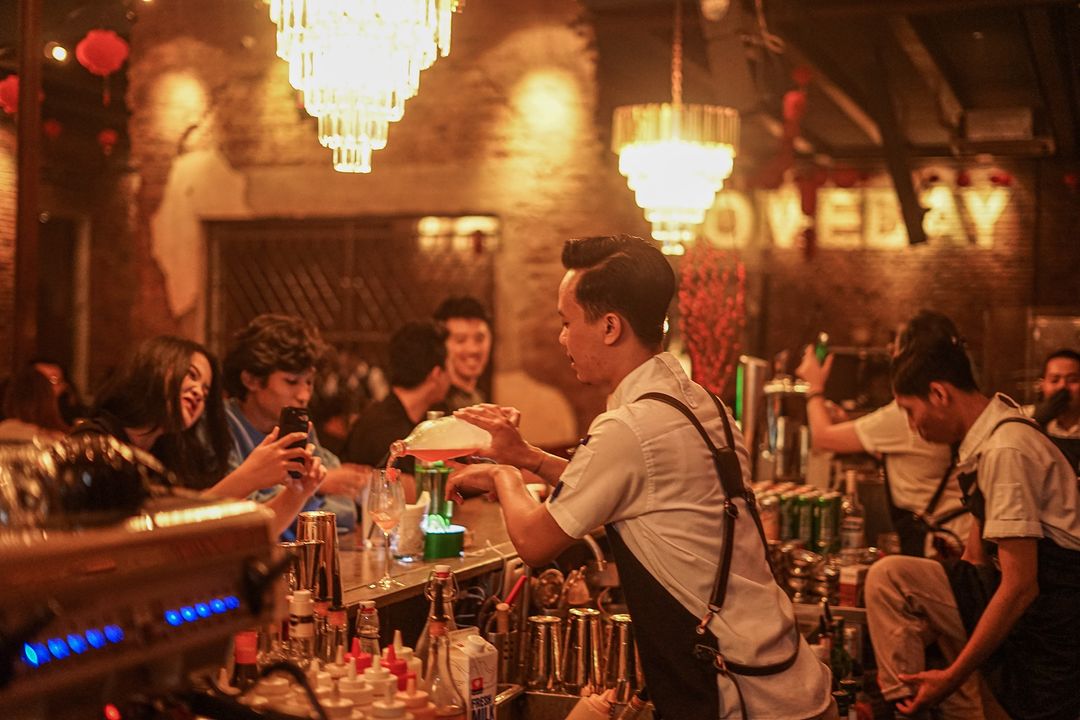 Roots has become the favored hangout spot for young people in Bandung. It's an ideal destination for enjoying a drink and live music at a volume that allows for easy conversation. The establishment also offers delectable food options to complement your beverage of choice, with their Pizza being a particularly popular menu item.
Roots
Jl. Gudang Selatan No.22, Bandung
P: (022) 20507882
Instagram
2. South Garden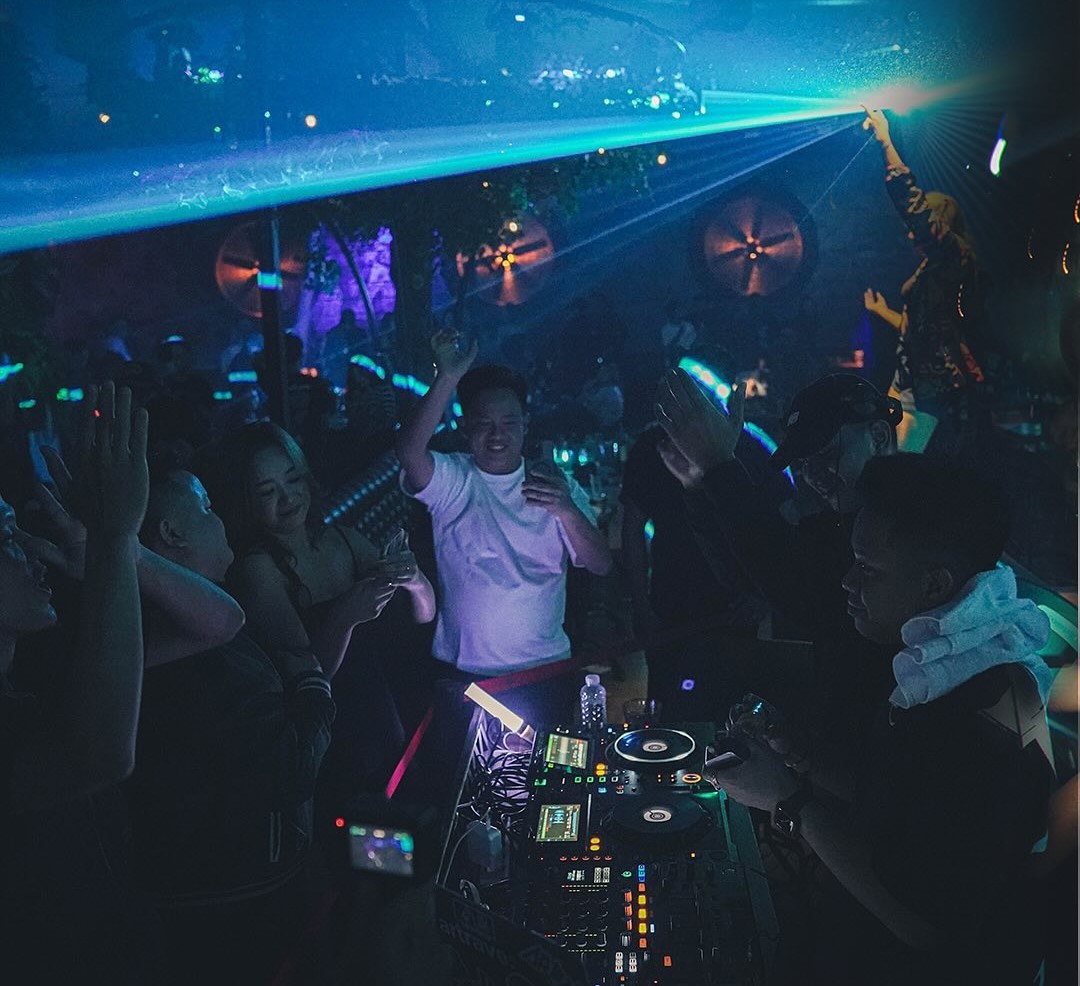 South Garden is another excellent bar worth visiting in the Gudang Selatan area. With easy access and a straightforward location beside a coffee shop, finding it is a breeze. The bar boasts a sophisticated interior and a generously spacious area, creating a comfortable and inviting ambiance for patrons.
South Garden
Jl. Gudang Selatan No.88, Bandung
P: 0851-8668-1686
Instagram
3. Warehouse Bar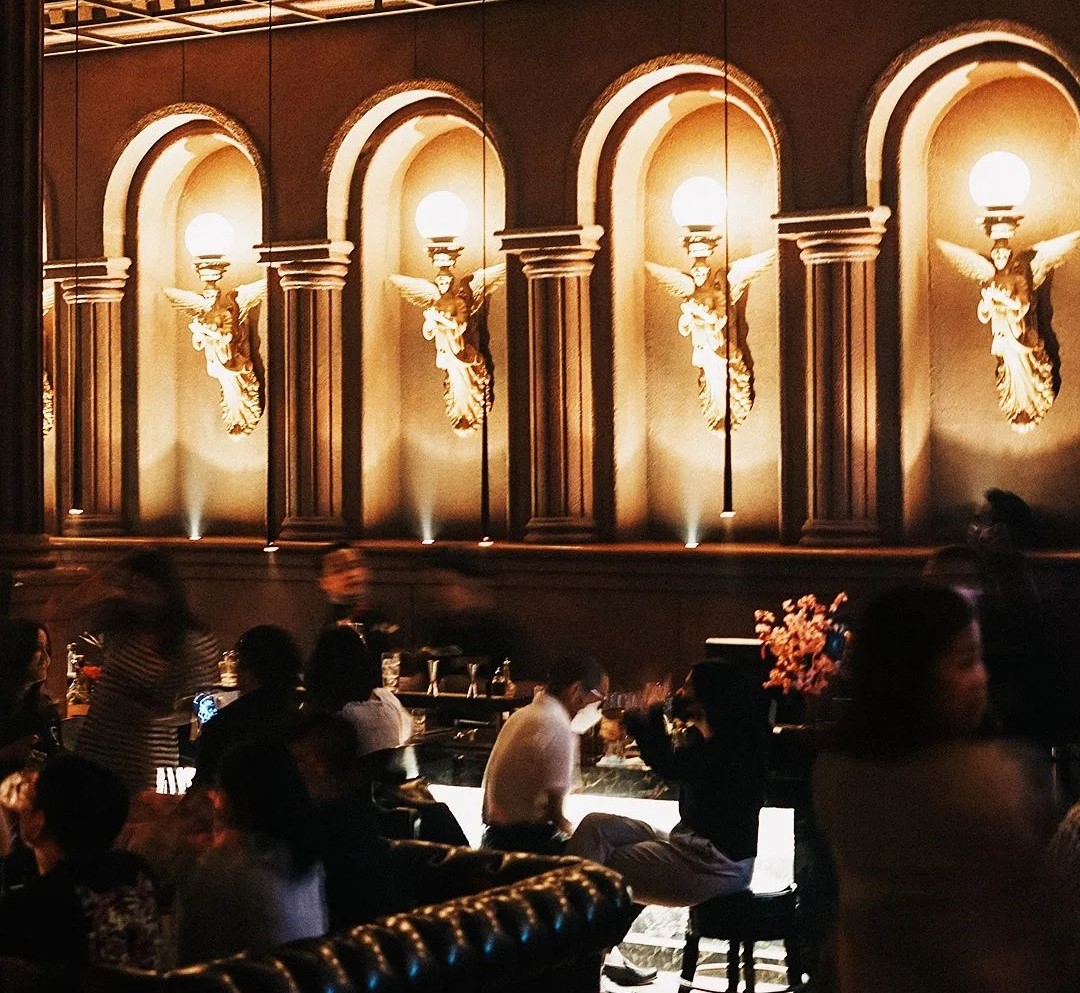 Warehouse Bar not only offers a cool and cozy setting but also presents a collection of unique cocktails to explore. While it may not have the spacious layout of some other venues, its more intimate size contributes to a comfortable and cozy ambiance. 
Warehouse Bar
Jl. Gudang Selatan No.22, Bandung
P: 0882-2941-2007
Instagram
4. Southside Yard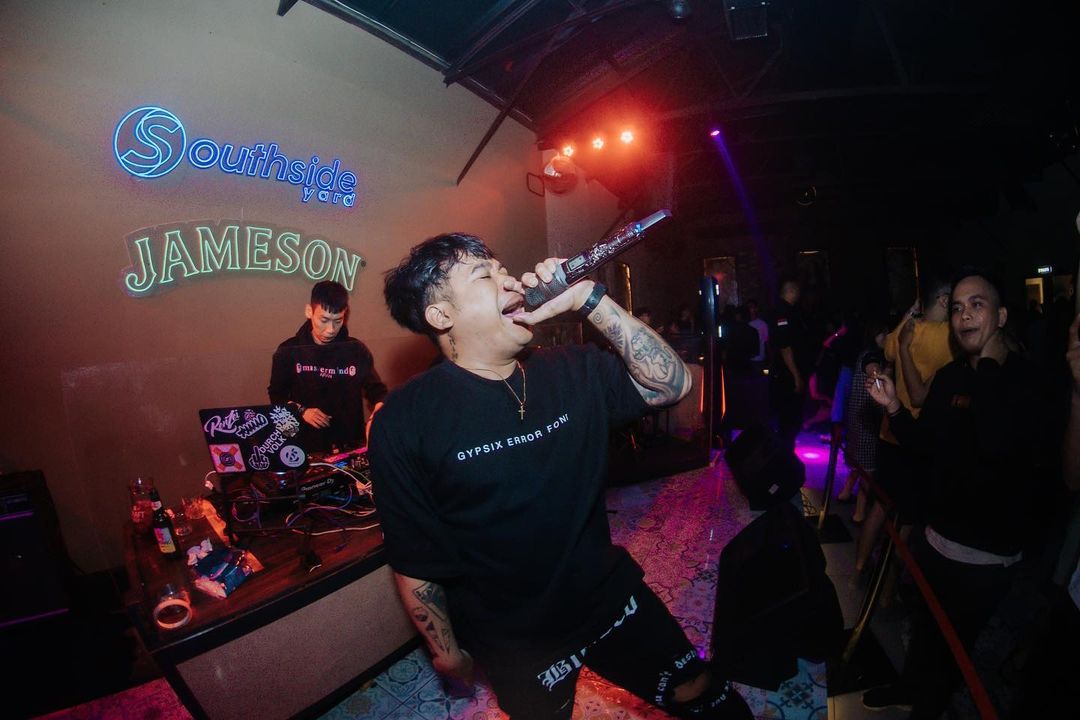 A relatively new addition to Gudang Selatan, Southside Yard has swiftly gained popularity as an excellent destination for a night out. Frequently hosting events and featuring live performances by top-tier singers, Southside Yard has become known for its vibrant and dynamic atmosphere.
Southside Yard
Jl. Gudang Selatan 22, Bandung
P:  0811-357-123
Instagram
5. Afterhour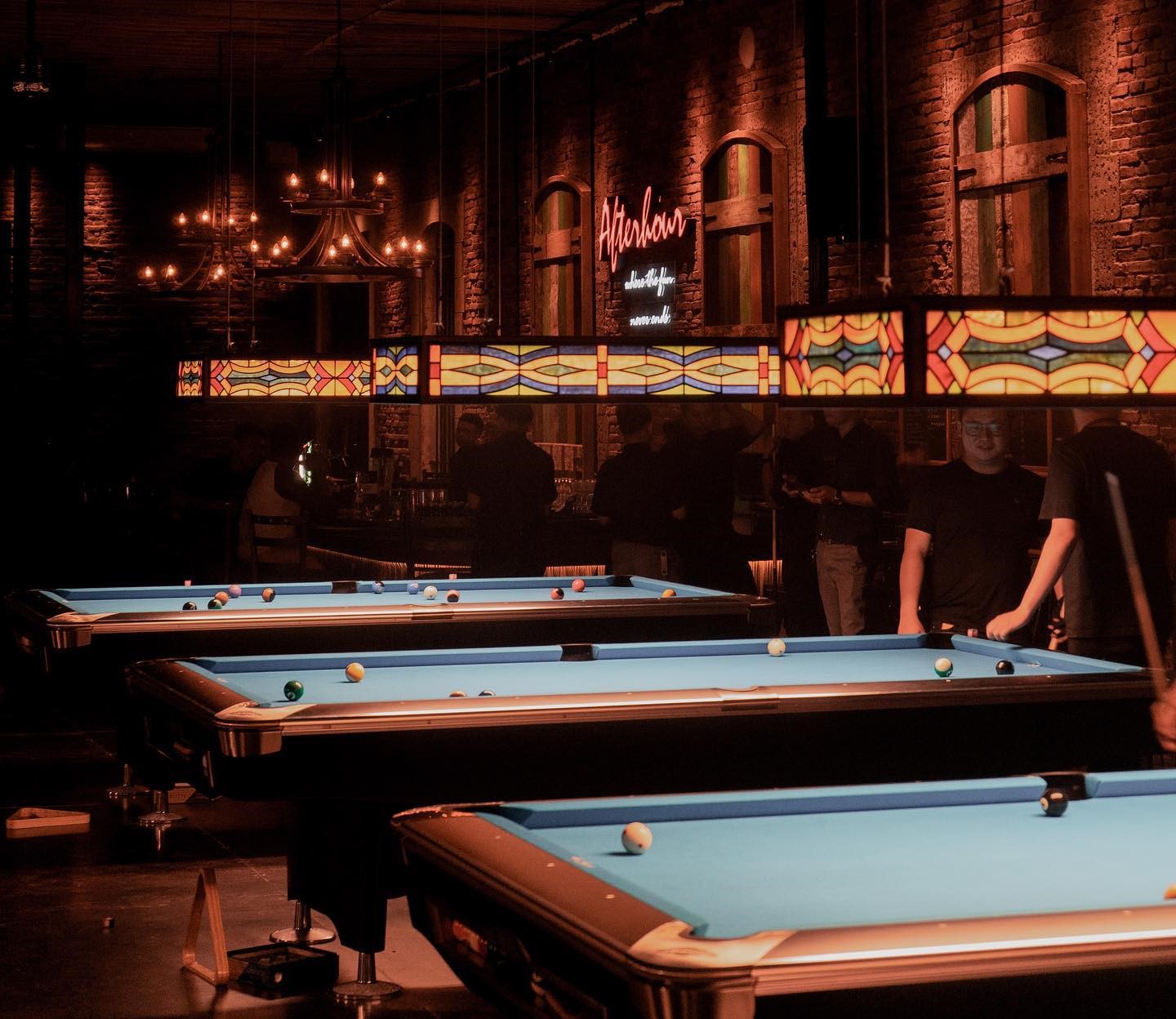 Another recent addition to the bar scene in Gudang Selatan is Afterhour, which offers a unique combination of a lounge and billiards. The concept has garnered positive attention, providing guests with the option to engage in both billiards and lounge experiences.
 Afterhour
Jl. Gudang Selatan No.22, Bandung
P:  0878-4573-7293
Instagram
6. Jiro Izakaya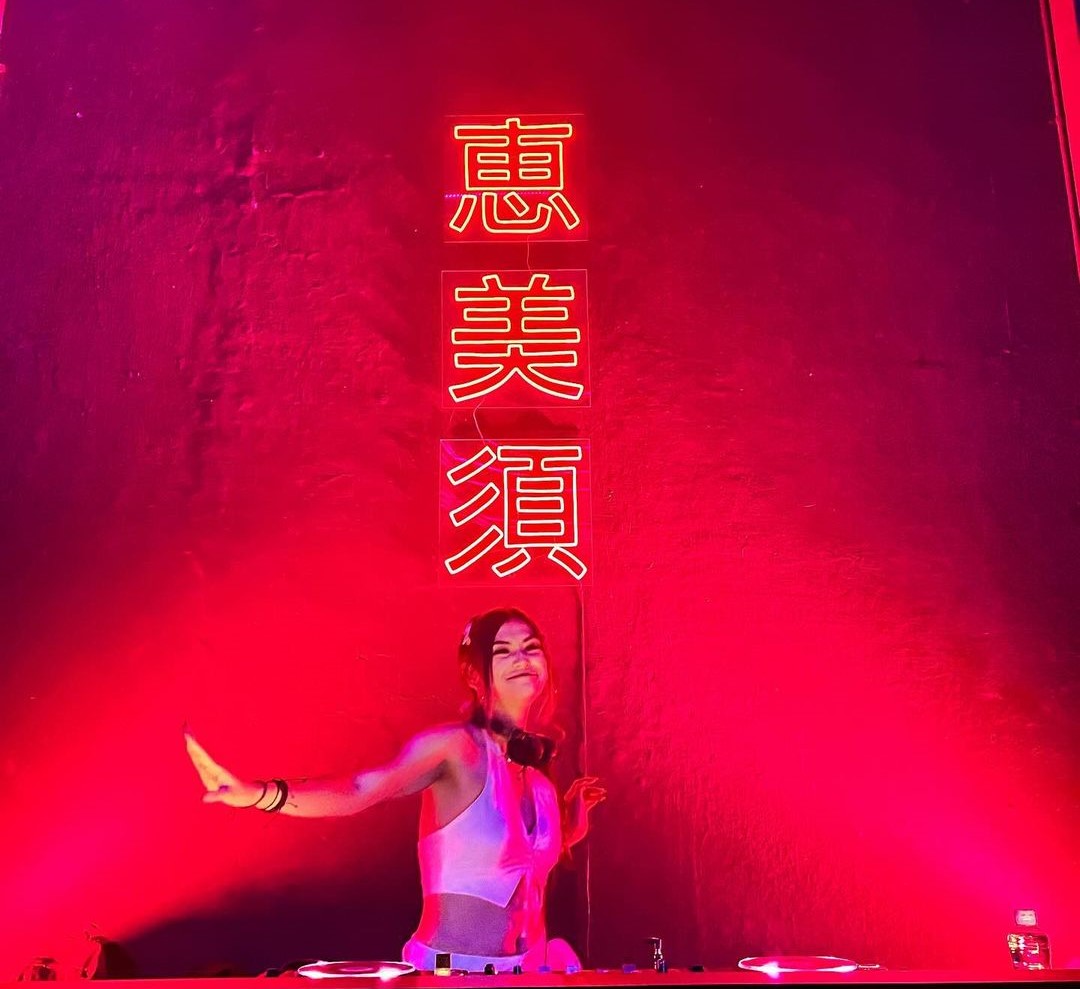 Jiro Izakaya stands out as a fantastic Japanese bar in the area, known for its welcoming social atmosphere. Boasting a modern interior design adorned with Japanese decorations, the establishment seamlessly combines contemporary aesthetics with traditional elements. Whether you're enjoying a night out with friends or looking to explore the diverse flavors of Japanese cuisine and drinks, Jiro Izakaya offers a compelling blend of hospitality and aesthetics.
Jiro Izakaya 
Jl. Gudang Selatan 22, Bandung
Instagram
7. Makmur Bahagia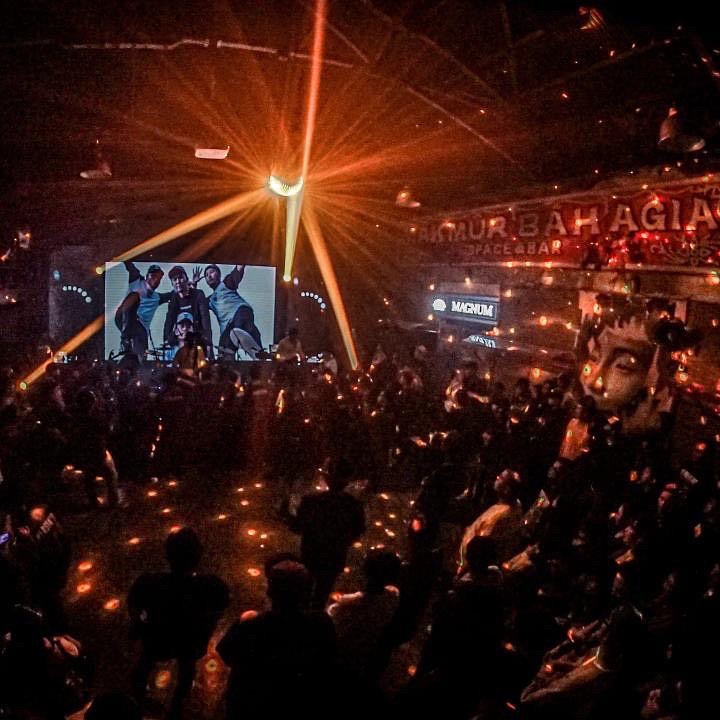 Makmur Bahagia has become a renowned name among bars in Gudang Selatan, attracting a significant number of youngsters. The establishment is characterized by its industrial, vintage, and rustic ambiance, creating a unique and trendy atmosphere. Despite its popularity, Makmur Bahagia remains affordable, allowing patrons to enjoy not only good drinks but also great vibes without breaking the bank.
Makmur Bahagia
Jl. Gudang Selatan No.22, Bandung
P:  0896-3450-6777
Instagram