After the Eid holiday, Bandung's dining scene remains as exciting as it's always been. If you struggle with choosing where to eat for every meal, fret no more. We've rounded up exciting new tables in Bandung for this month.
Cafe Baru Bandung Bulan Mei 2023
1. Four C's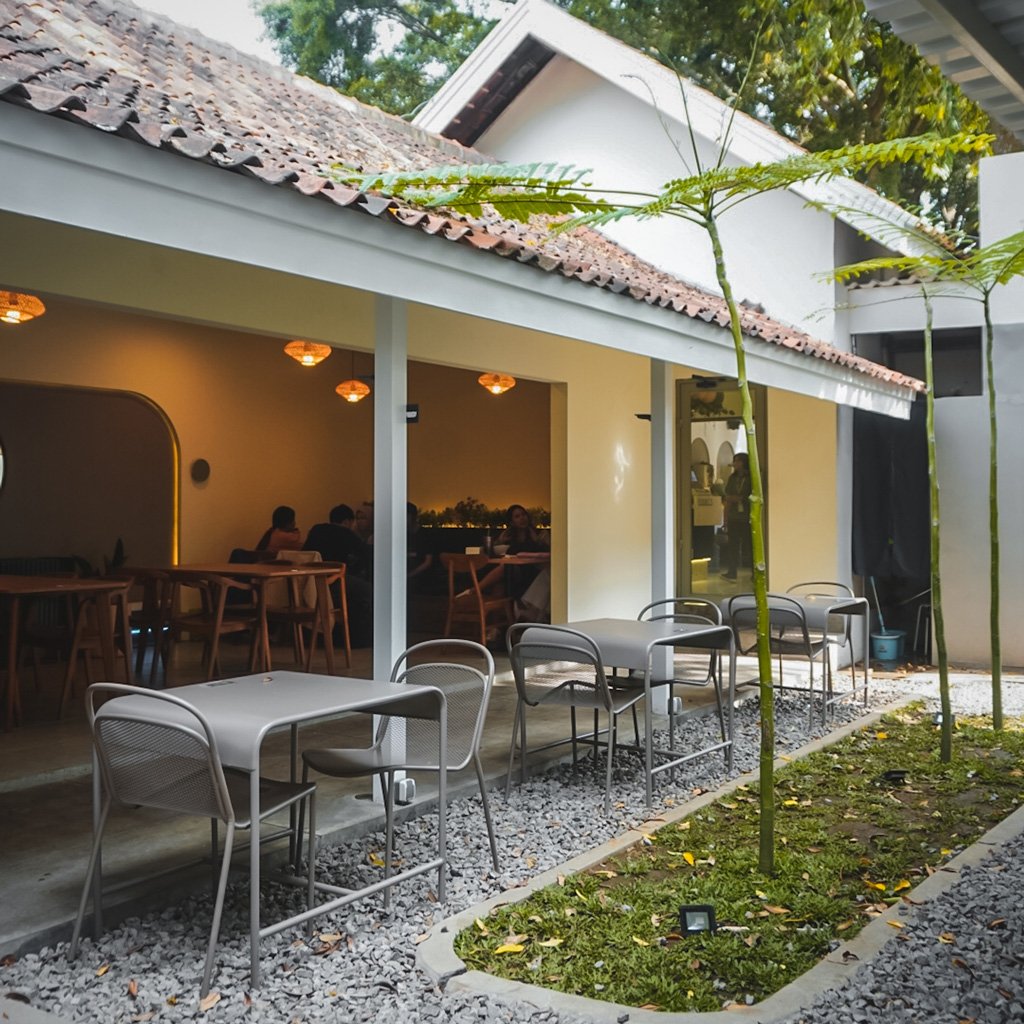 A new spot to chill on Riau Street. Even though the area is not quite big but the atmosphere remains very cozy especially the area which is surrounded by shady trees and the backyard, where you can relax or work from the cafe.
Four C's Riau
Jl. R.E. Martadinata No. 187, Bandung
Instagram
2. Warung Kopi Gunung - Ranca Upas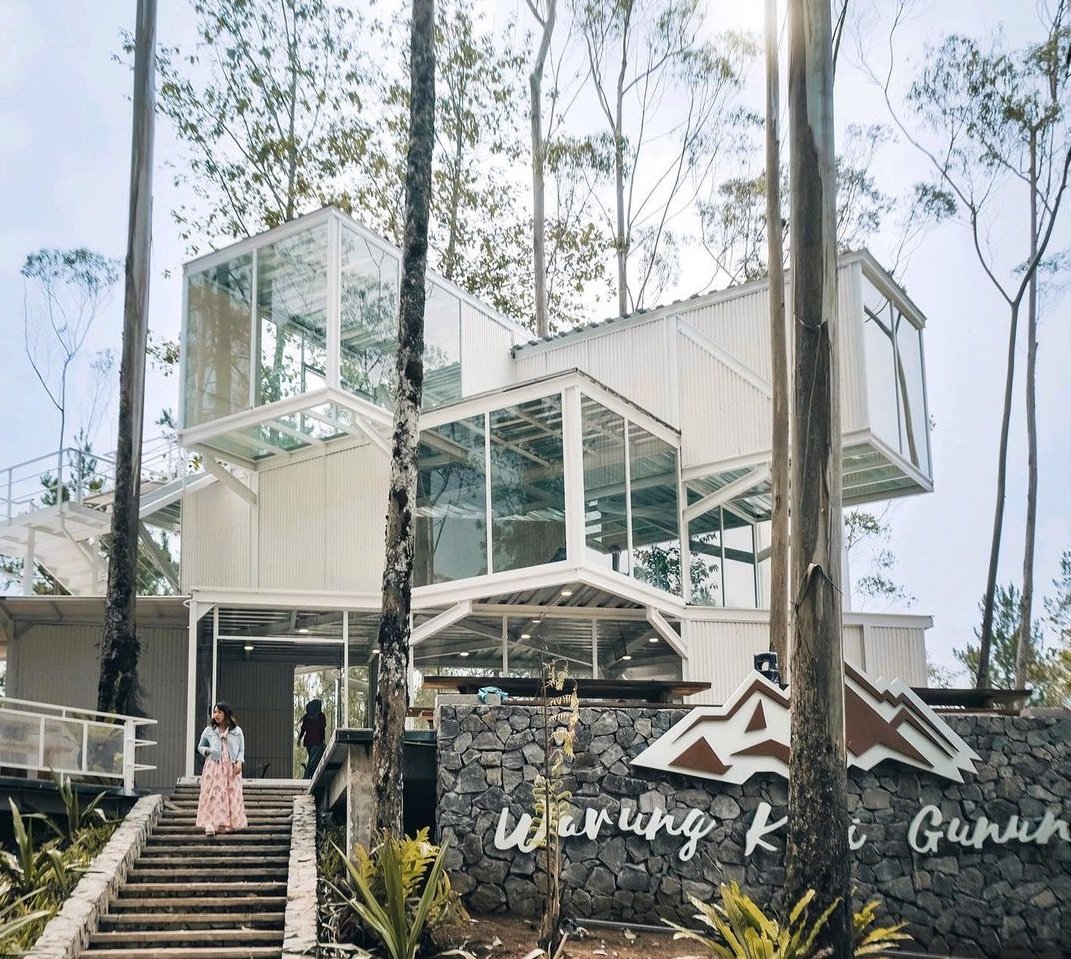 This cafe which is always synonymous with its location in the mountainous area has opened its 3rd branch. This time, Warung Kopi Gunung just recently opened a branch in the Ranca Upas area, Ciwidey. The shape of the building is quite unique, featuring the aesthetic stack of trailers. From the main road, you can definitely see the facade of the building.
Warung Kopi Gunung - Ranca Upas
Ranca Upas
Instagram
3. CROCO by Monsieur Spoon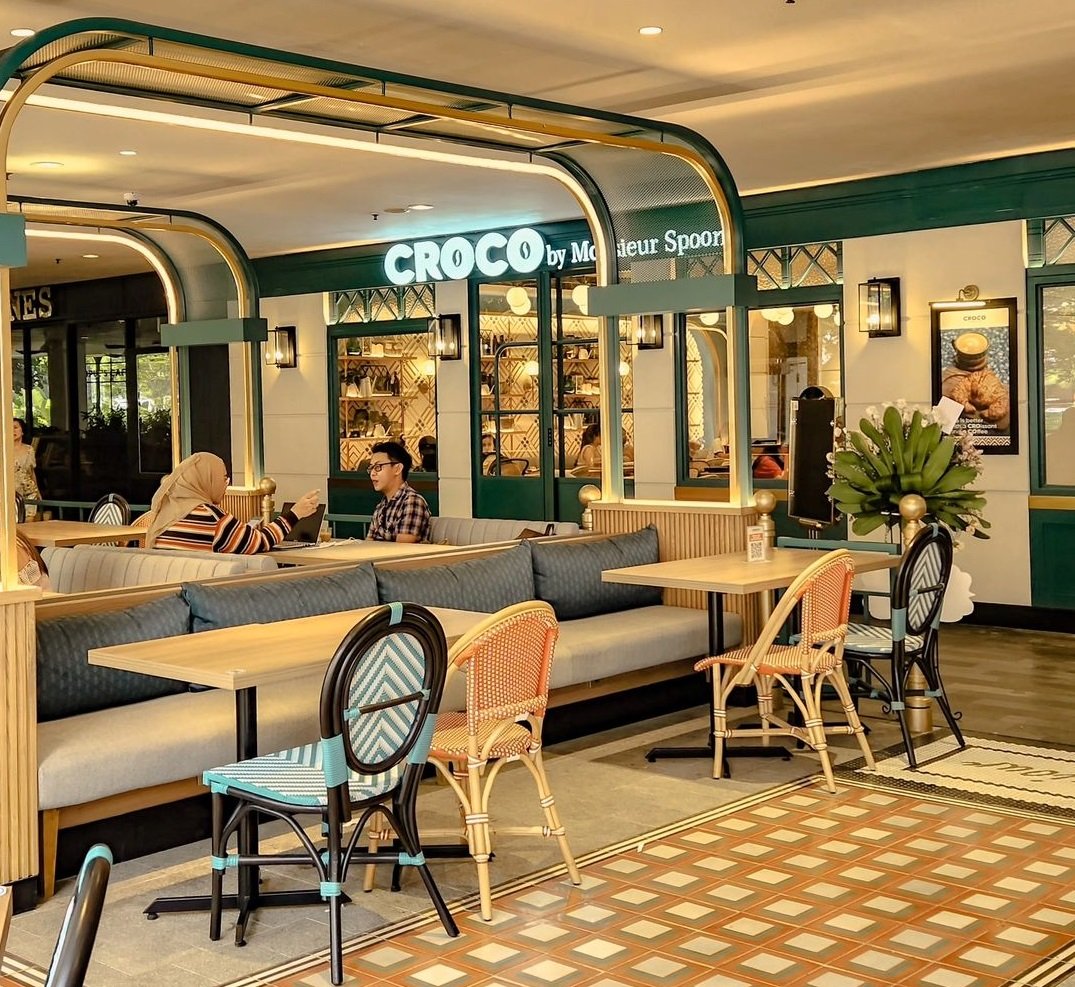 Good news! Another big player coming to Bandung. CROCO by Monsieur Spoon is now open in Bandung! As the name implies, CROCO, which stands for croissant and coffee, offers a variety of fresh-baked croissants and delicious coffee. Apart from the pastries and viennoiseries, you can also order various Asian dishes such as roasted rice, steamed rice, etc.
CROCO by Monsieur Spoon
23 Paskal Shopping Center 1st Floor
Instagram
4. Drunk Baker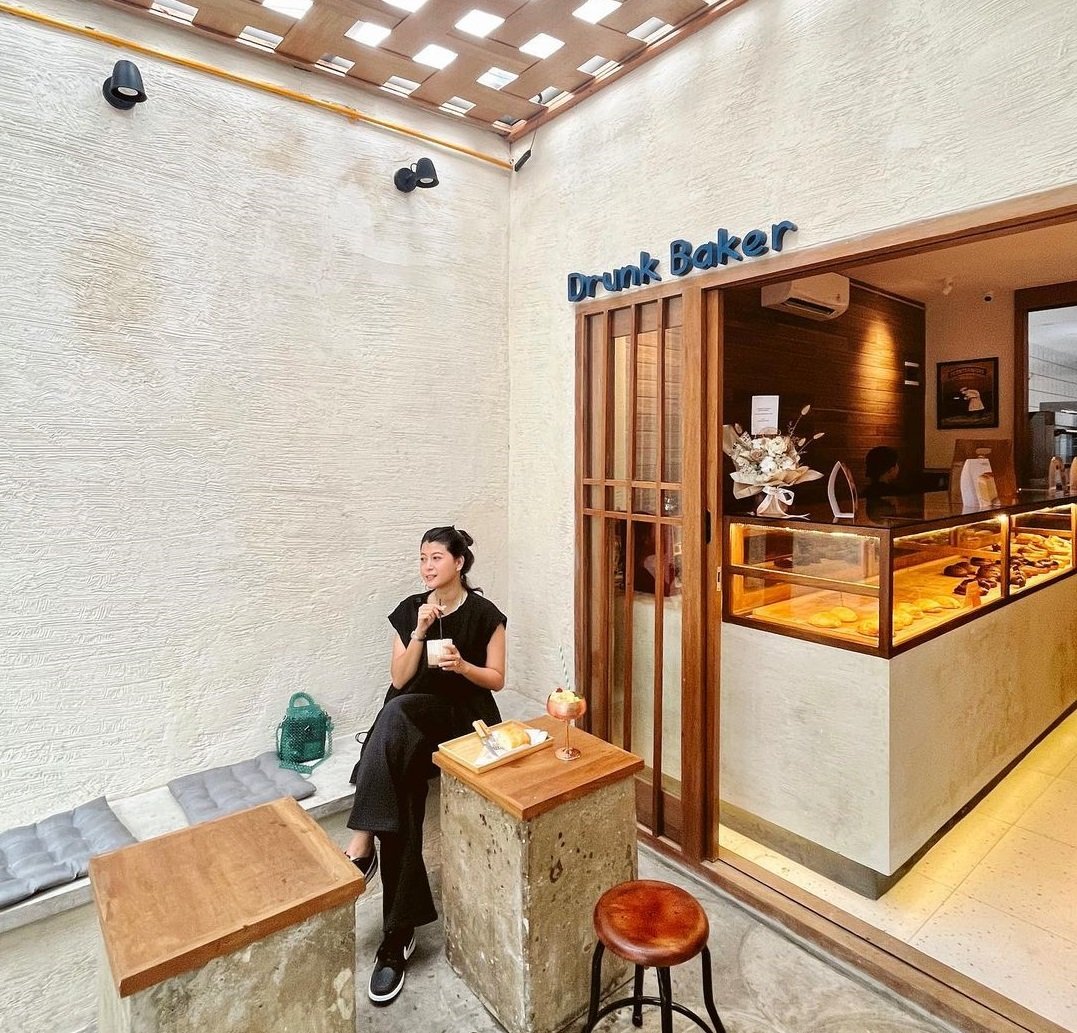 This new bakery shop sells artisan bakery inspired by Hokkaido and Hong Kong. You can try kinds of bakeries such as Hongkong Style Boluo Bun with Anchor Butter, or Hokkaido Premium Toast Chessey Sunny Egg. Apart from the bakery, there is also a drink menu to accompany your meal. For pastry lovers, you really have to come here.
Drunk Baker
Jl. Bahureksa No. 24, Bandung
Instagram
5. BONDE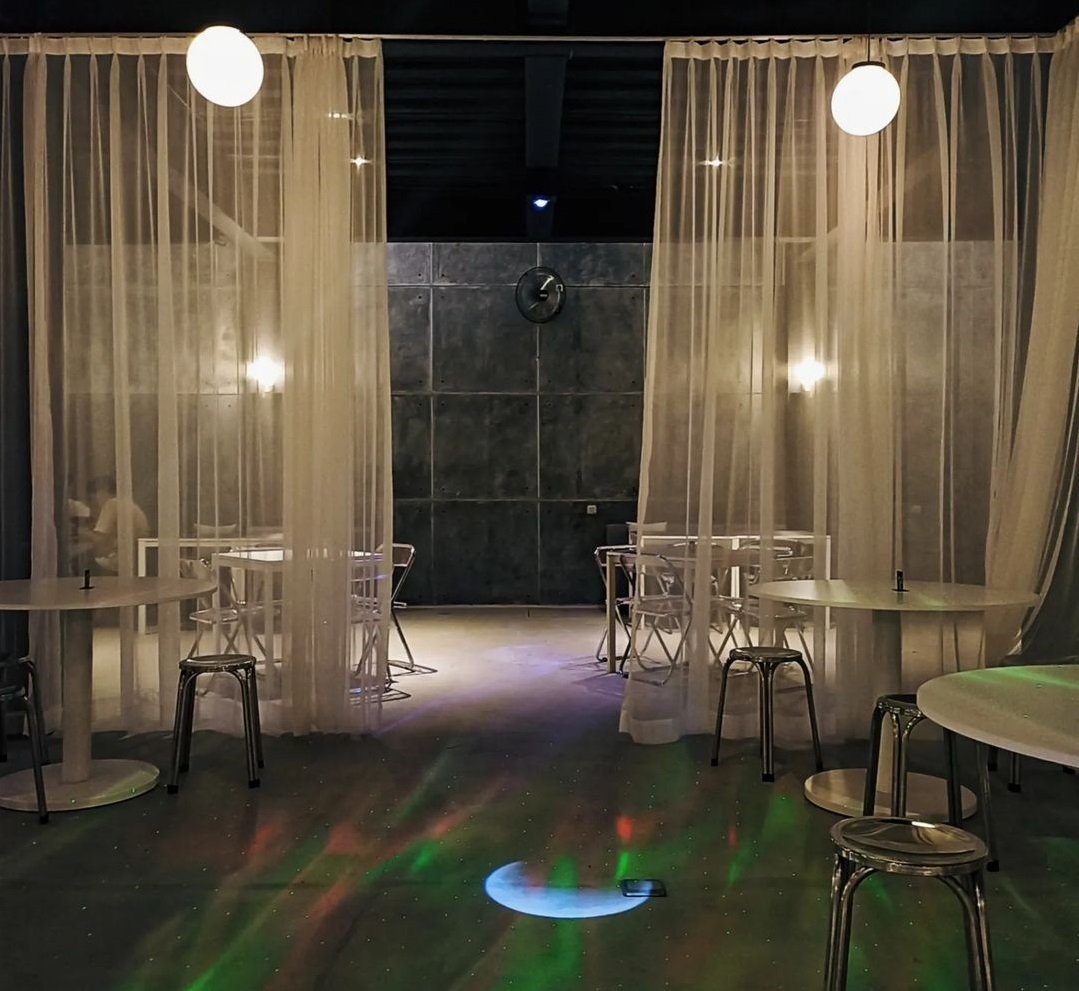 Visiting this cafe feels like visiting a planetarium. Carrying a minimalist and futuristic design, this cafe is illuminated with fluorescent outer space-themed lights. There are indoor, outdoor, and semi-indoor areas to perch. There is also a billiard table for those of you who want to play it with colleagues.
BONDE
Jl. Terusan Pasirkoja No. 16, Bandung
Instagram