Korean cuisine is gaining popularity in Bandung, with Korean kitchens making their mark across the city. To guide you in discovering the finest Korean flavors, we've curated a list of the top Korean restaurants in Bandung that you should definitely try:
5 Best Korean Restaurants in Bandung / 5 Restoran Korea Terbaik di Bandung
1.SAGYE Resto & Cafe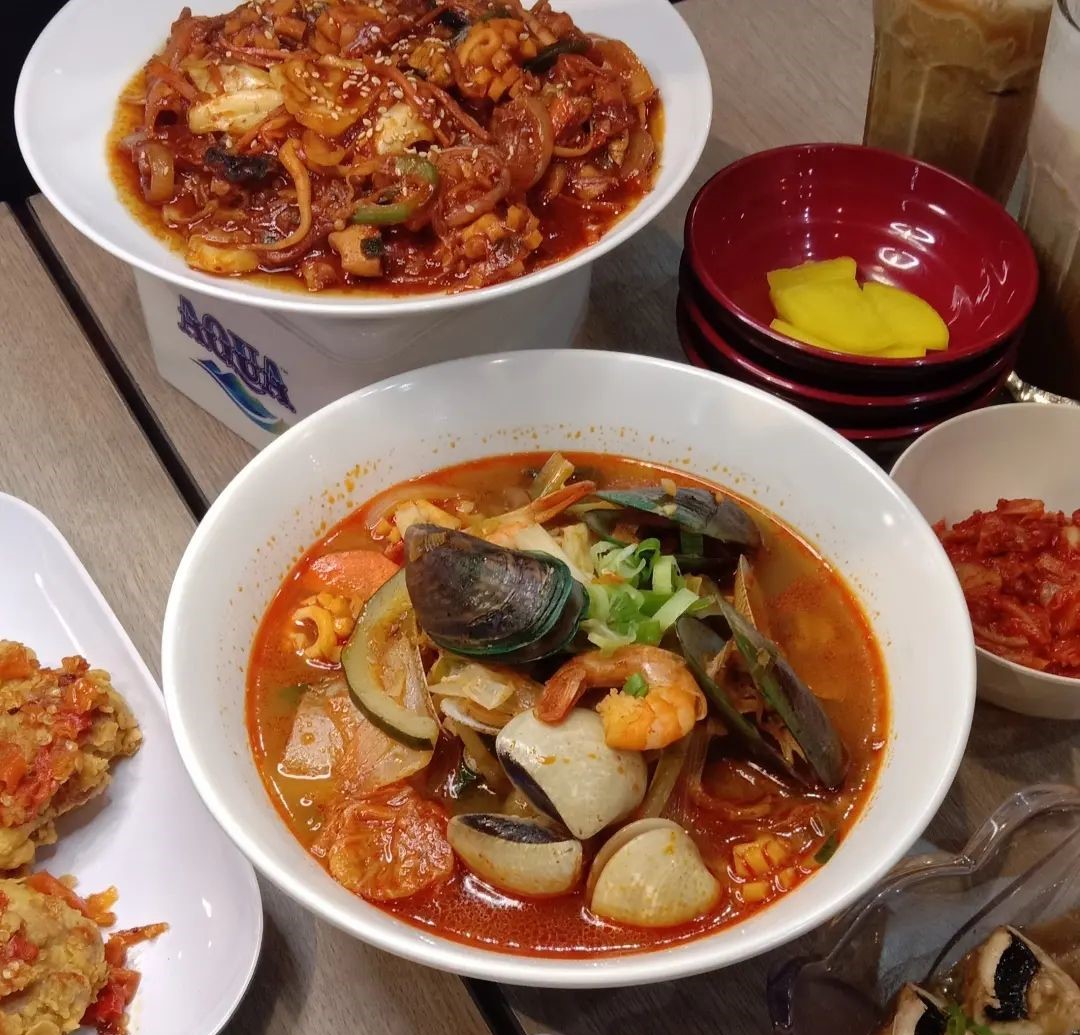 An authentic Korean restaurant, SAGYE Resto & Cafe, serves a variety of Korean dishes prepared by a Korean chef. SAGYE is also the first Korean restaurant in Bandung to be covered by a Korean TV station. With two floors and a spacious area, it offers a quiet dining experience. One standout menu item that you should try is their Jjampong!
SAGYE Resto & Caf
Jl. Pasir Kaliki No.16-18, Bandung
P: 0812-8059-5008
Instagram
2. Korean House Restaurant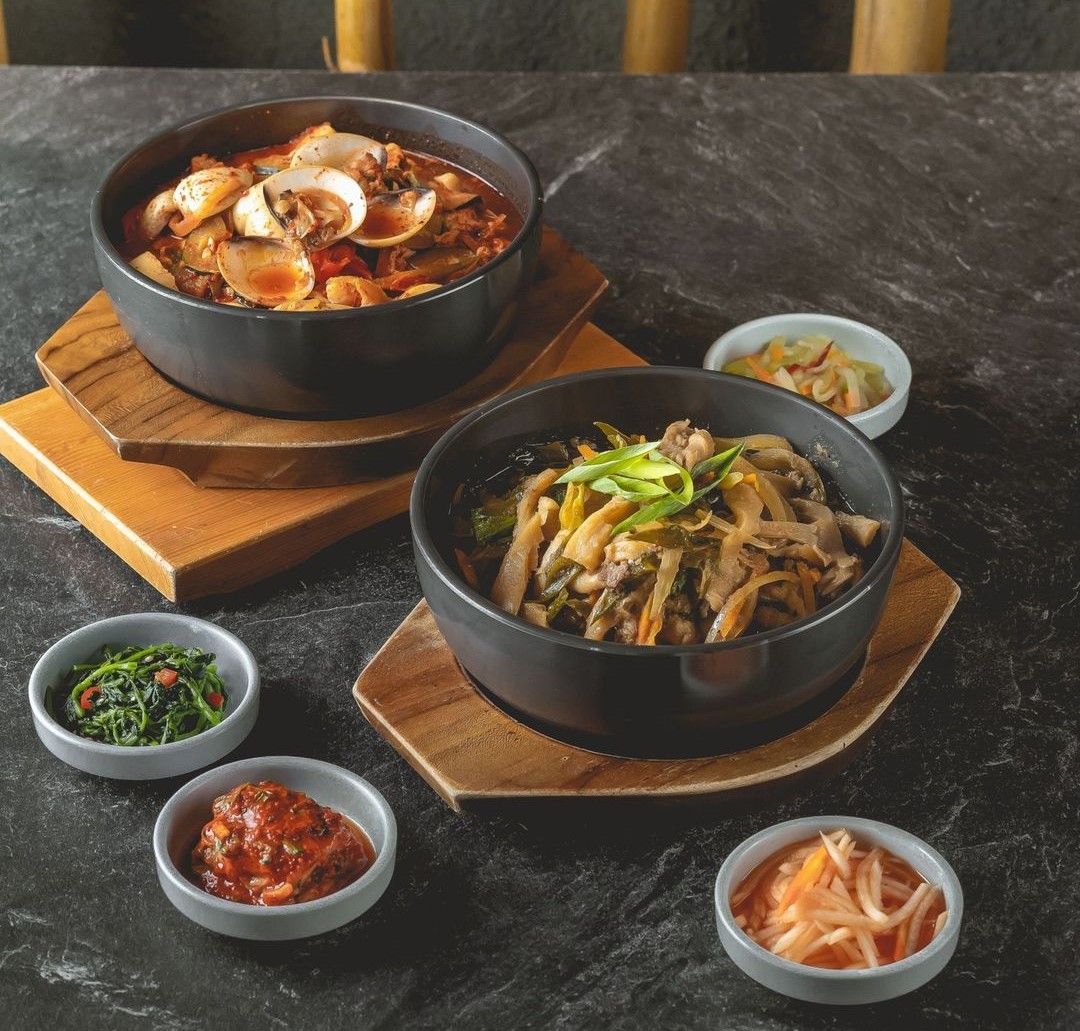 Korean House Restaurant boasts an attractive premise, divided into two areas: indoor and outdoor. The outdoor area features an open-air setting with a green garden concept, making the dining experience more enjoyable. The restaurant serves an undeniably authentic taste of Korean cuisine. Additionally, they are offering interesting promotions this month, including the Korean BBQ Package.
Korean House Restaurant 
Jl. Sukajadi No.175, Bandung
P:  (022) 2031626
Instagram
3. Chingu Cafe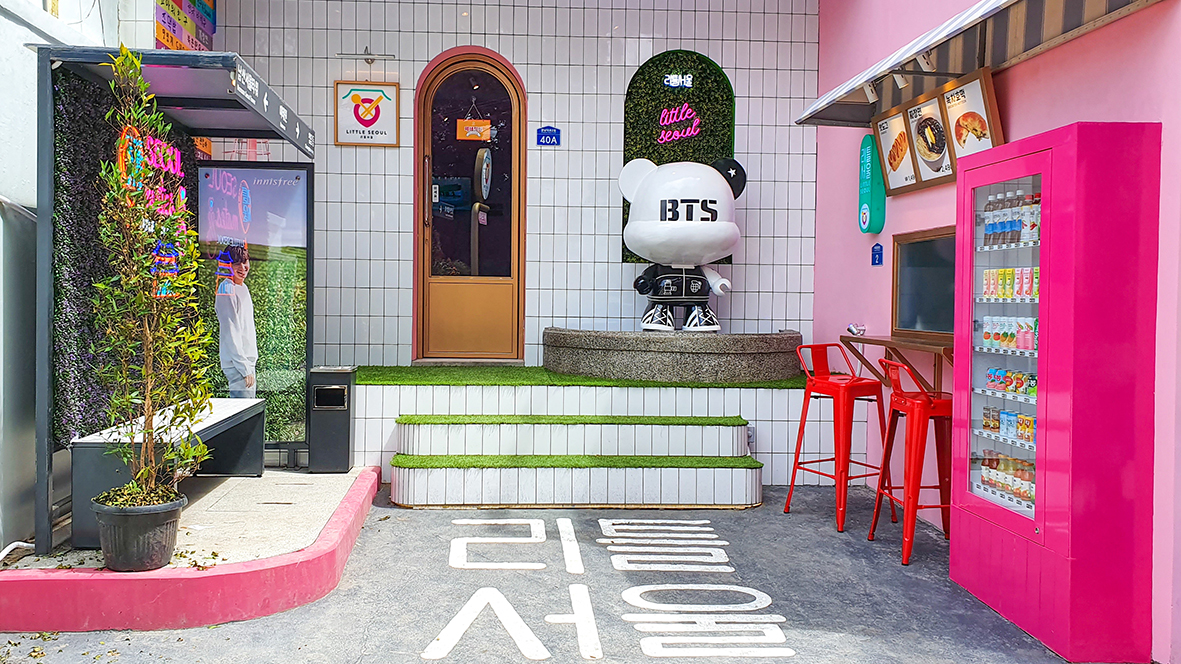 Another highly recommended Korean restaurant in Bandung is Chingu Cafe. The dining area is fully decorated with K-pop influences, creating a vibrant atmosphere. The menu boasts a variety of authentic Korean dishes, such as Bibimbab, Kimchi Jjigae, Jjajangmyeon, and more. 
Chingu Cafe
Jl. Sawunggaling No.10, Bandung
P: 0858-6053-0980
Instagram
4. Chung Gi Wa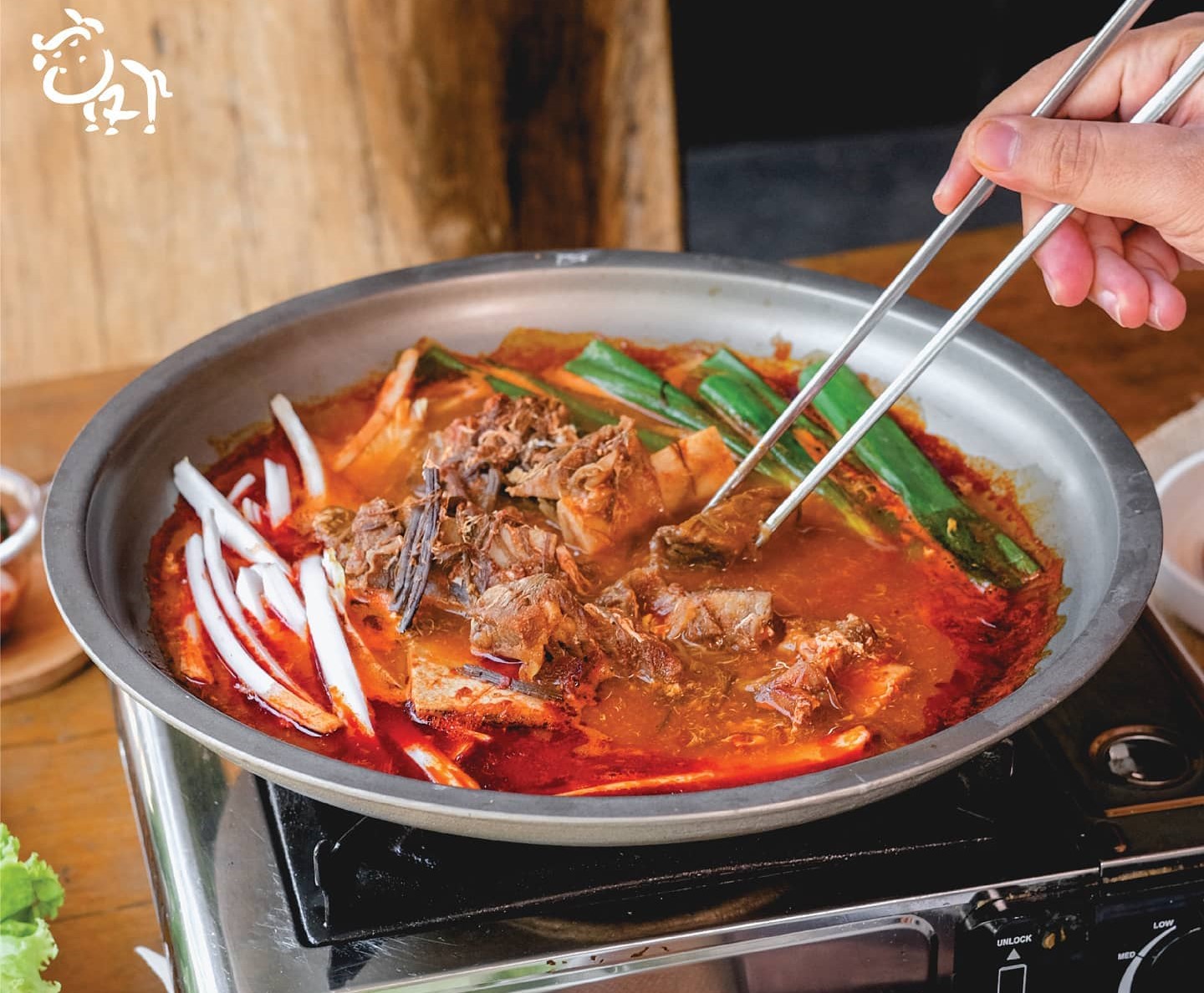 Chung Gi Wa, a standout Korean restaurant, is a haven for enthusiasts of Korean barbecue in the heart of the city. Renowned for its diverse menu, Chung Gi Wa elevates the dining experience by offering a range of choices, from premium cuts of meat to delightful street food snacks. Recently, Chung Gi Wa has expanded its culinary offerings by introducing a new menu highlight: Gopchang Gui. 
Chung Gi Wa
Jl. Sumatera No.5, Bandung
P: (022) 20531766
Instagram
5. Bornga Korean Restaurant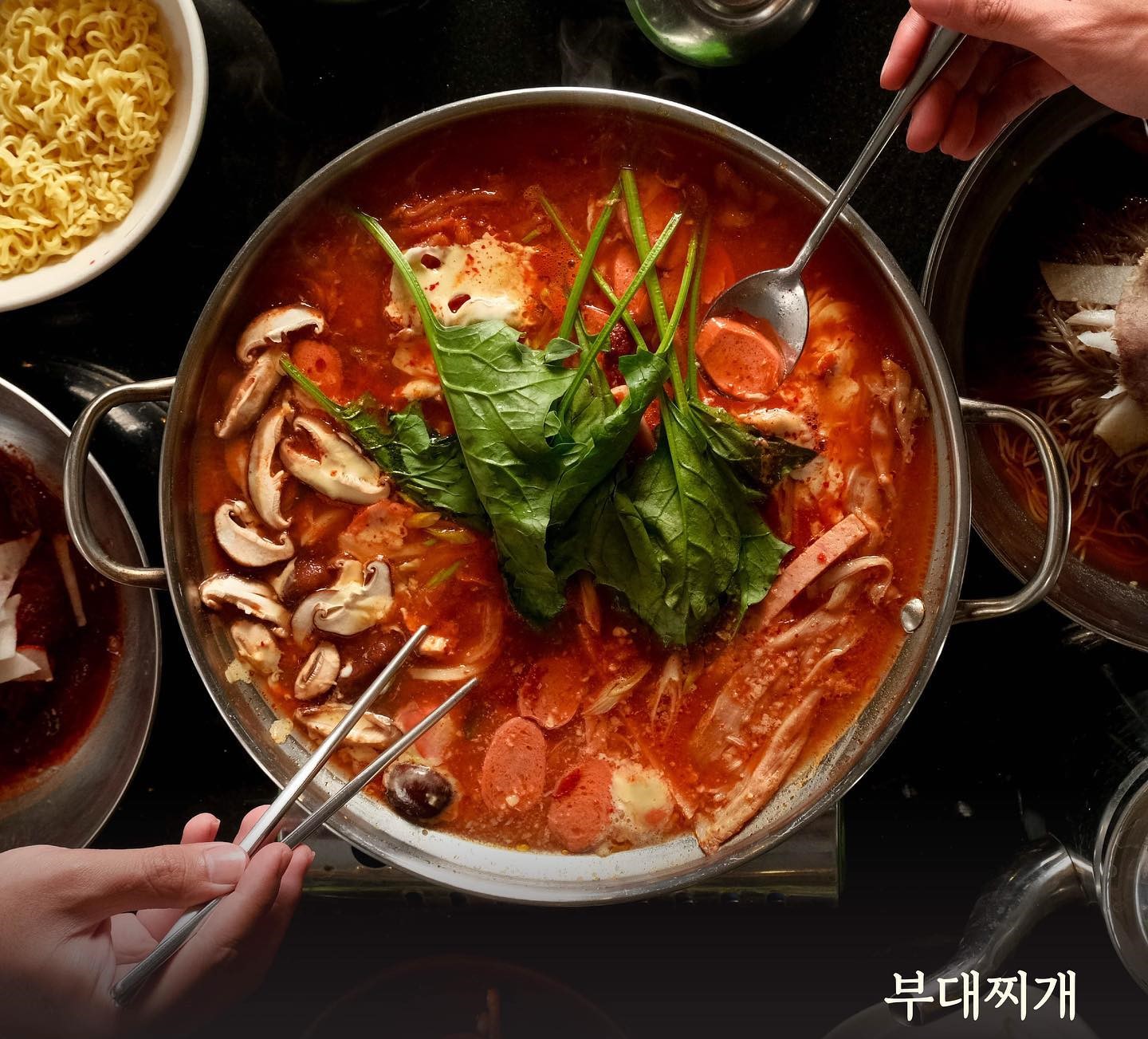 Bornga Korean Restaurant is conveniently located in the Pasir Kaliki area, a culinary destination that attracts both locals and tourists alike. The restaurant boasts a luxurious interior, enhancing the overall dining experience, complemented by a diverse menu. Specializing in Korean barbecue and offering a variety of other Korean dishes, Bornga also provides the option to book a VIP room for those celebrating a special occasion.
Bornga Korean Restaurant
Jl. Dr. Rajiman No.5,  Bandung
P: (022) 20512392
Instagram