Kate Spade New York  announces the opening of its new specialty store in 23 Paskal Shopping Center in Bandung, Indonesia. Following the first Kate Spade New York boutique in Paris Van Java, the second store will offer an enhanced shopping experience designed to reflect the brand's rich heritage and unique DNA, featuring thoughtful design touches and an uplifting use of color that embody the brand's joyful and feminine lifestyle approach.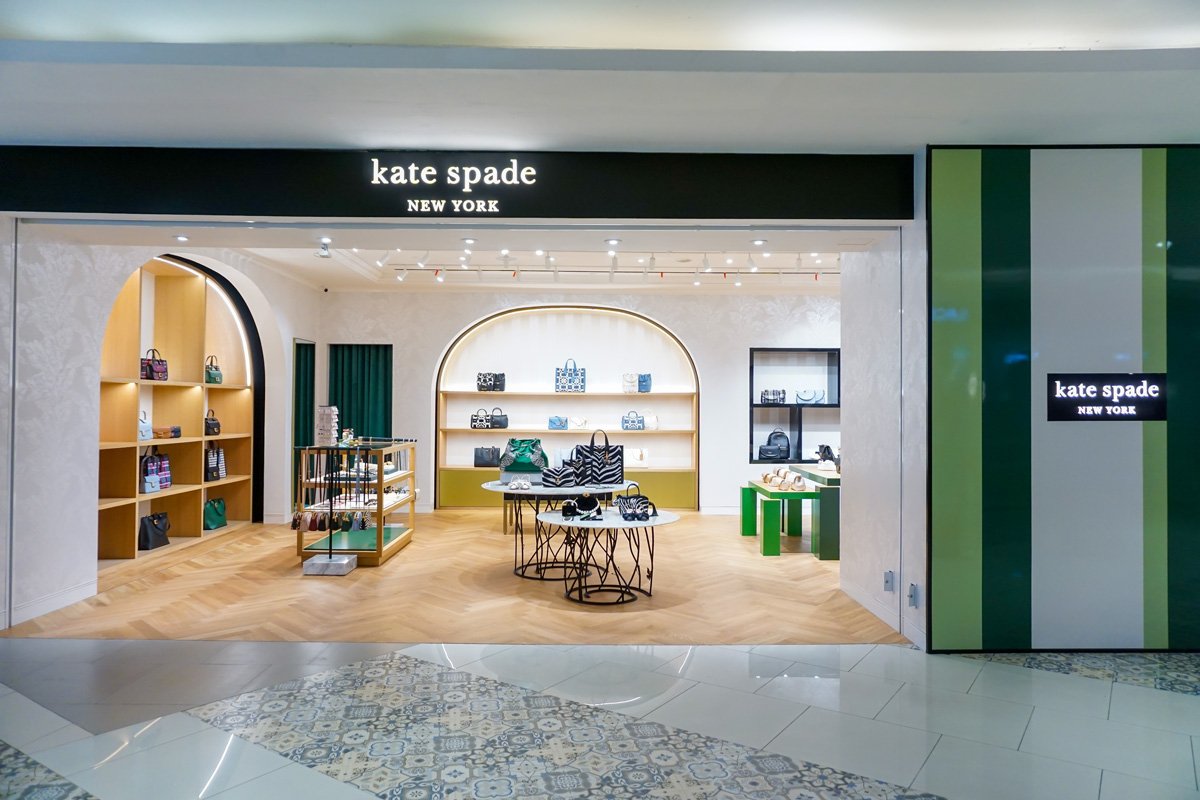 "Kate Spade New York's new boutique at 23 Paskal Shopping Center was founded in response to a spike in customer demand in the region. With fashion becoming a huge influence in the local communities, the new boutique will be an inspiration for women of all ages in Bandung to express themselves through our collection of handbags and accessories" said Maya Anggraini, Vice President of Fashion and Accessories in Kanmo Group.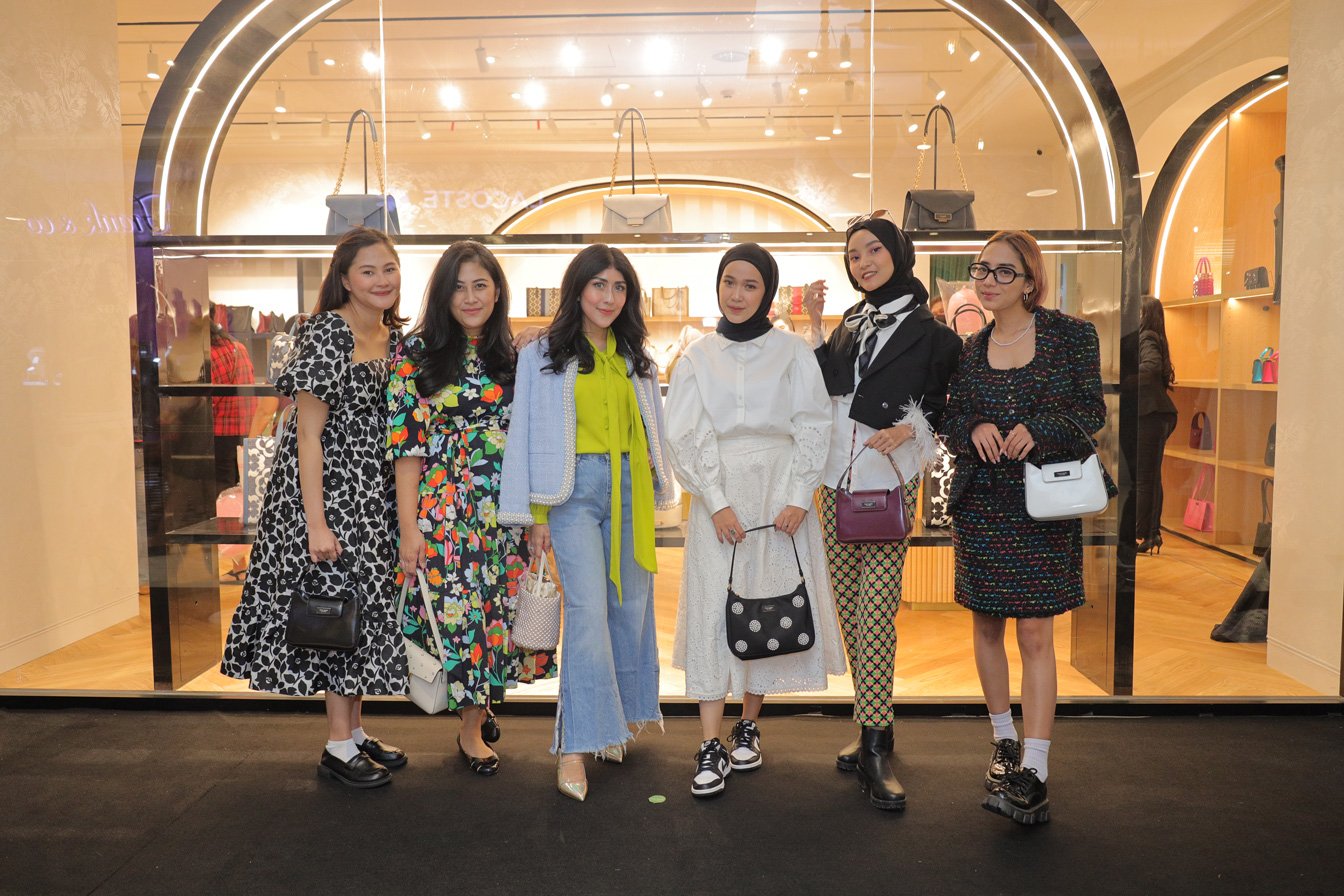 The new store in Bandung will provide a warm and inviting experience for guests to shop the kate spade new york holiday 2022 collection. In the Candy Novelty group, sweet treats abound with our Sam Icon candy beaded small tote and Tootsie candy-shaped small barrel bag in a pearlized leather reminiscent of a shiny candy wrapper. Sam, our iconic shape, is also back in both leather and our signature nylon with new colorways including persephone purple and deep rubine giving a glamorous touch to the classic silhouettes.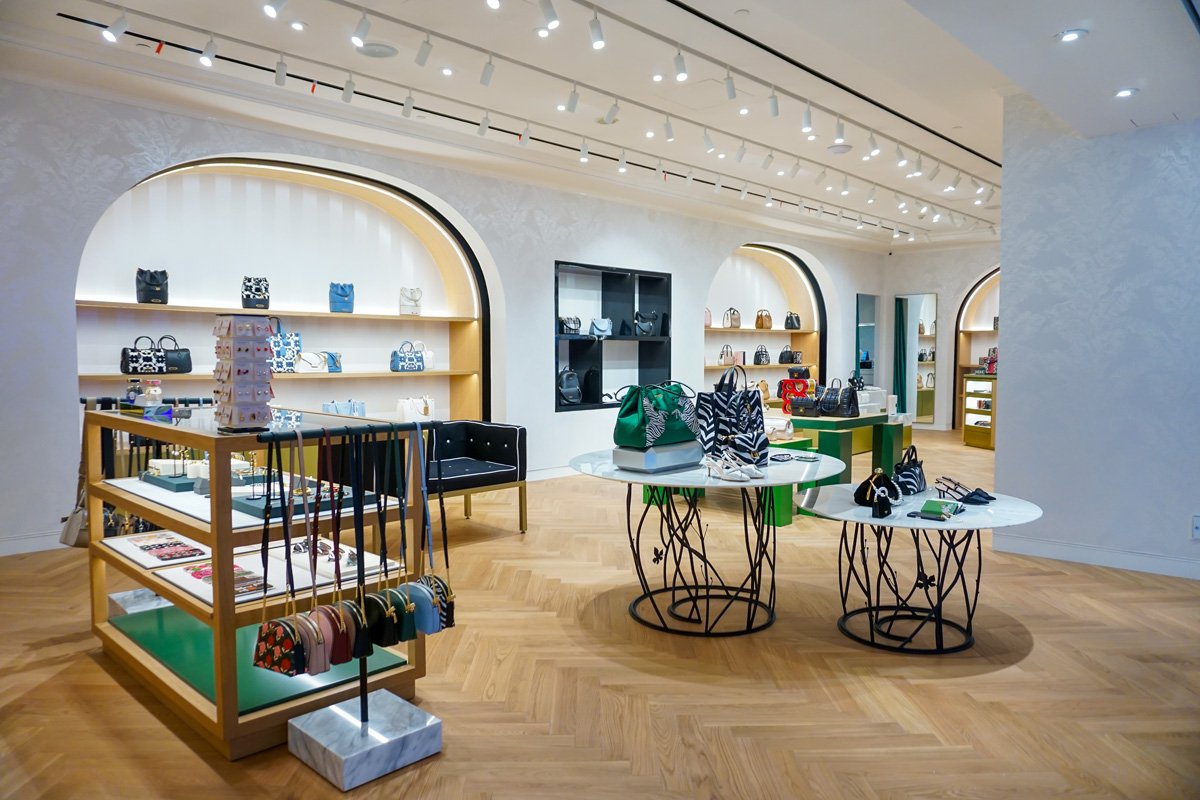 Now open at Level 1, 23 Paskal Shopping Center from 10am – 10pm, the store will carry a wide array of the brand's most coveted product categories, including handbags, ready to wear, leather goods, footwear, tech accessories, jewelry, scarves, fragrances and more. Customers can enjoy special promotions and sweet treats during the grand opening on 27 January 2023.
Kate Spade New York
Hejo Lobby, 23 Paskal
Instagram