On the occasion of Bandung City's 213th Anniversary, de Braga by ARTOTEL joins in the celebration by offering enticing deals for accommodation, dining, and unique entertainment inspired by the charm of Bandung.
In alignment with Bandung's 213th Anniversary theme of 'Bandung Excellence,' de Braga by ARTOTEL has prepared a special gesture to motivate high-achieving members of the Bandung community. We are offering a complimentary one-night stay for outstanding Bandung residents who can provide certificates or awards recognizing their achievements. Starting at just 650,000 Indonesian Rupiahs net, individuals with notable accomplishments in Bandung can enjoy a two-day stay inclusive of breakfast and one lunch or dinner featuring Bandung's signature dish, Nasi Tutug Oncom.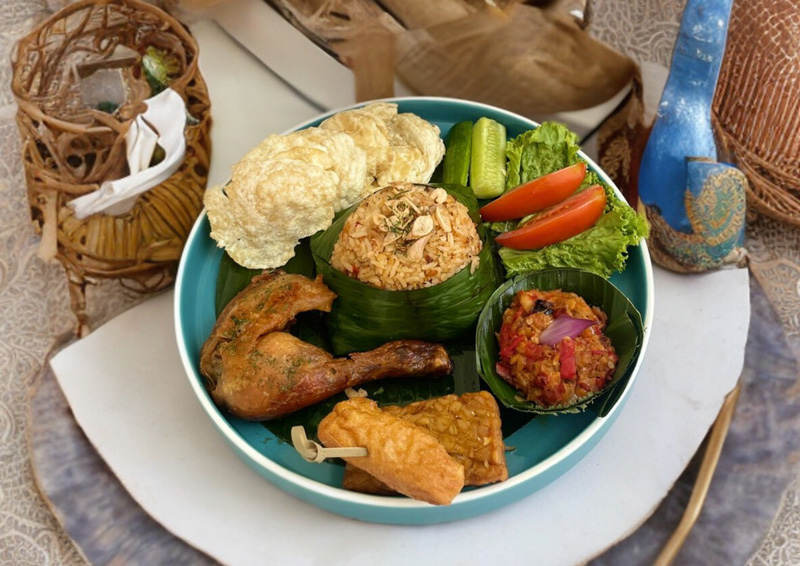 Located on one of Bandung's historic and culturally rich streets, Jalan Braga No. 10, de Braga by ARTOTEL is an attractive destination for tourists. For visitors not staying overnight, B 10 Café Braga offers a special Bandung meal package, including Nasi Tutug Oncom and the renowned Bandrek beverage, all priced at 75,000 Indonesian Rupiahs net. On September 25, 2023, guests can also immerse themselves in the beauty of Bandung while enjoying the 'Braga Bingah Bungah' event, featuring live jazz music with a Sundanese twist and songs celebrating the spirit of Bandung.
Reza Farhan, the General Manager of de Braga by ARTOTEL, added, 'Bandung is a city with numerous strengths, and we wholeheartedly support its continuous progress and excellence in the days ahead'.
de Braga by ARTOTEL
Jl. Braga No.10, Bandung