Sheraton Bandung Hotel & Towers is proud to announce its collaboration with Bandung Zoo to create an exciting and educational 'Animal Edutainment'. The event aims to provide hotel guests with a unique experience in terms of educational entertainment about the world of animals.
Hotel guests and kids will be able to enjoy a series of activities that combine entertainment and learning about animal diversity. The event features a wide variety of animals from Bandung Zoo in a safe and well-maintained environment.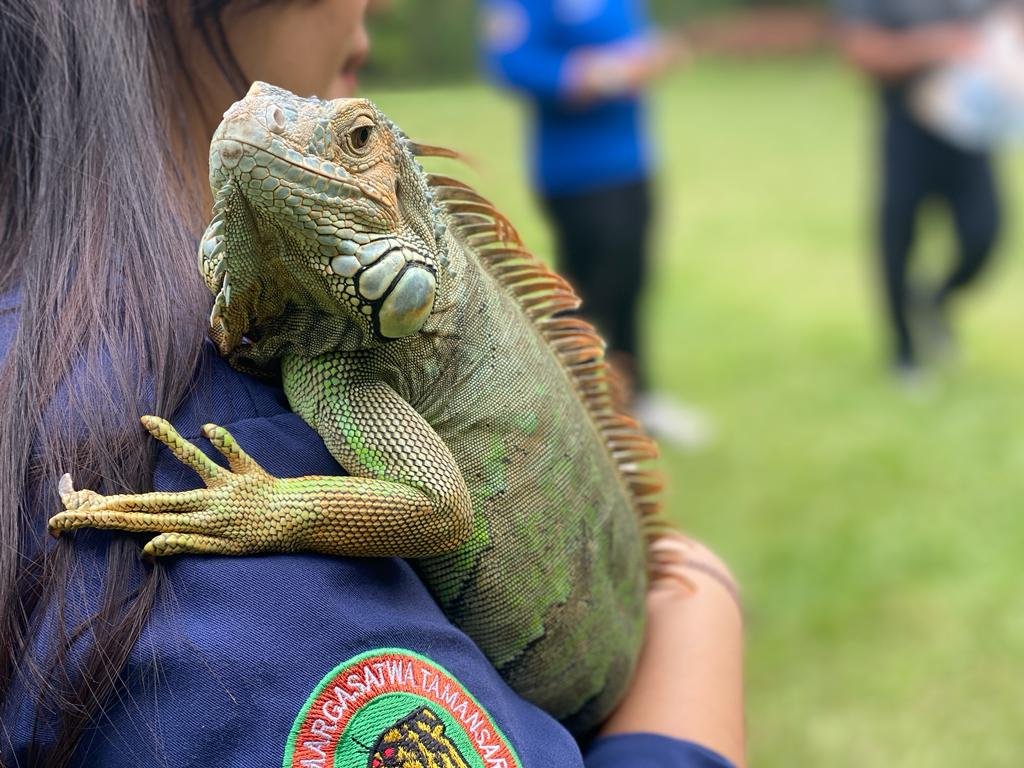 During the 'Animal Edutainment' event, guests and kids will be given the opportunity to interact directly with exotic animals and gain more in-depth knowledge about their habitat, behavior, and the importance of wildlife conservation. In addition, the event will also feature animal shows, educational presentations and interactive activities specifically designed to entertain and educate kids.
Petrus Arbeny, General Manager of Bandung Zoo said, "We are delighted to be working with Sheraton Bandung Hotel & Towers in organizing the Animal Edutainment event. This collaboration is our effort to provide education about biodiversity and the importance of protecting wildlife to a wider audience. We hope this event can provide a memorable experience for all guests."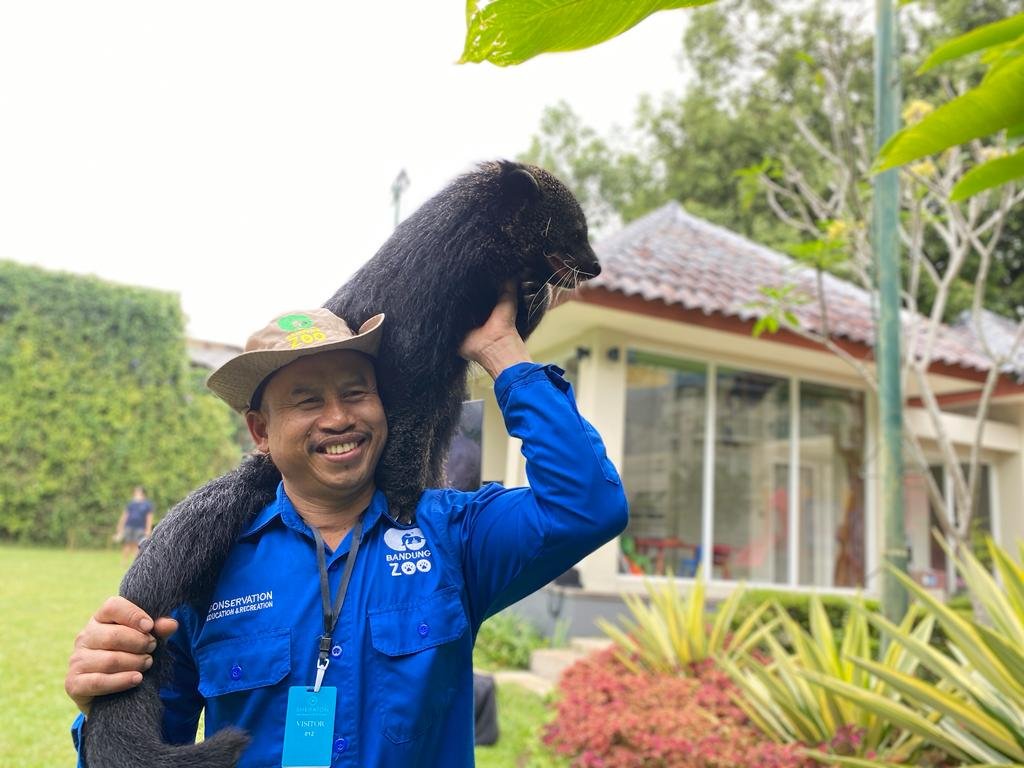 The Animal Edutainment at Sheraton Bandung Hotel & Towers every Saturday and Sunday. For more information about this event, please contact 022-2500 303.
Sheraton Bandung Hotel & Towers
Jl. Ir. H. Juanda No.390, Dago, Bandung
P: (022) 2500303
Instagram
Website