Bandung has always been an attractive destination for families on weekends. For this reason, finding a hotel that is suitable for families is very important. Luckily, Holiday Inn Bandung Pasteur offers many things that can make your and your family's vacation even more enjoyable. Here are the reasons why...
1. Strategic location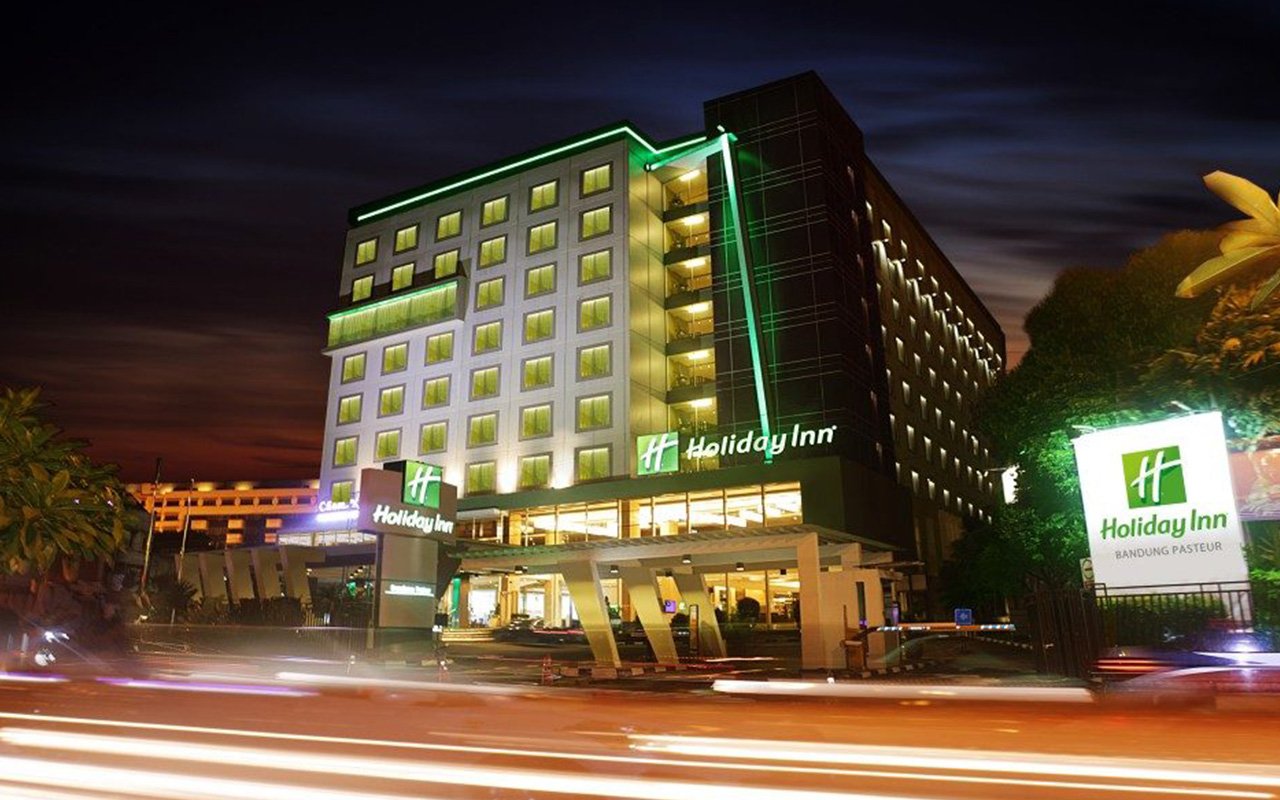 Weekends trips to Bandung will be quite crowded due to the high interest of tourists. This will certainly make your family quite tired during the trip. You can get rid of these worries if you spend the night at Holiday Inn Bandung Pasteur. This is because the prominent hotel is only 5 minutes away from the Pasteur toll gate. So after getting tired of wading through traffic jams, you can take a short break through easy and fast check-in here.
2. Spacious room with complete facilities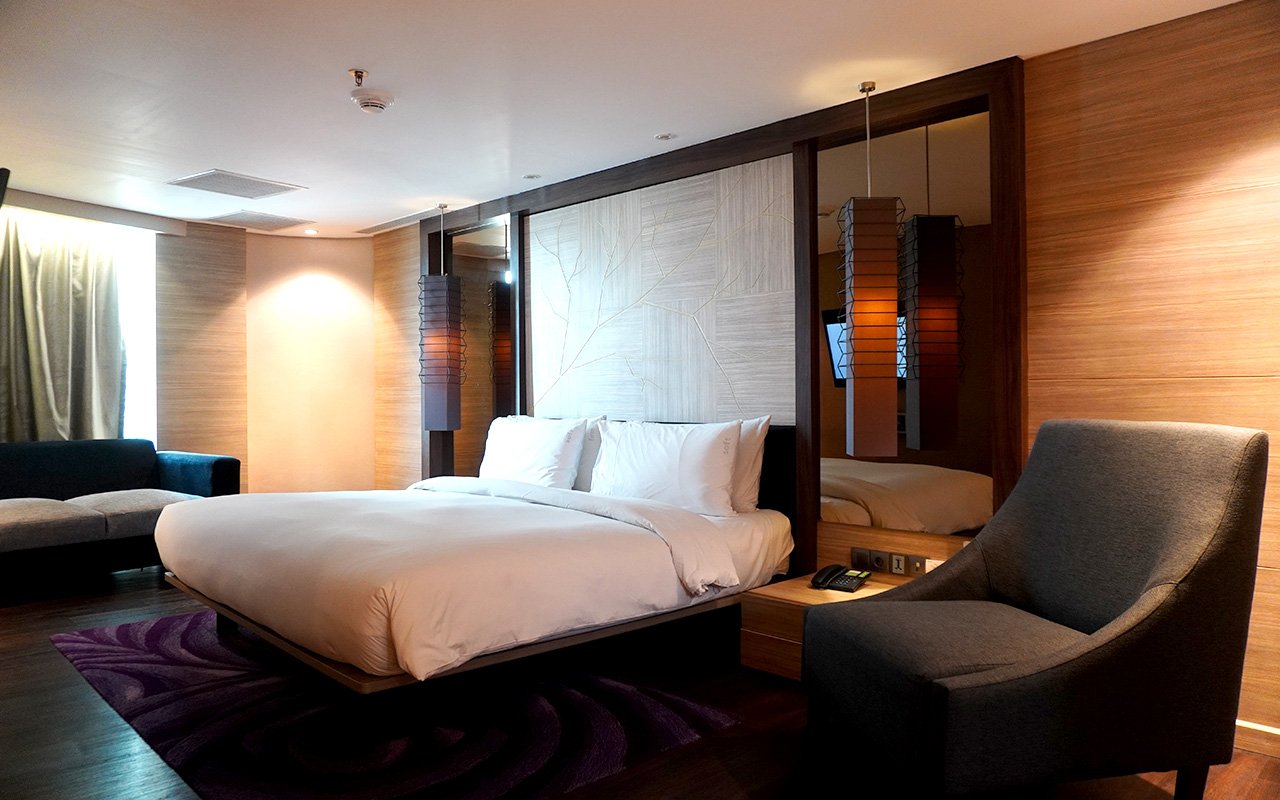 Spacious rooms are very important when on vacation with family. Because the wider the room, the wider the area for your loved ones to play. Holiday Inn Bandung Pasteur has a Junior Suite type room which is equipped with a proper dining room and living room.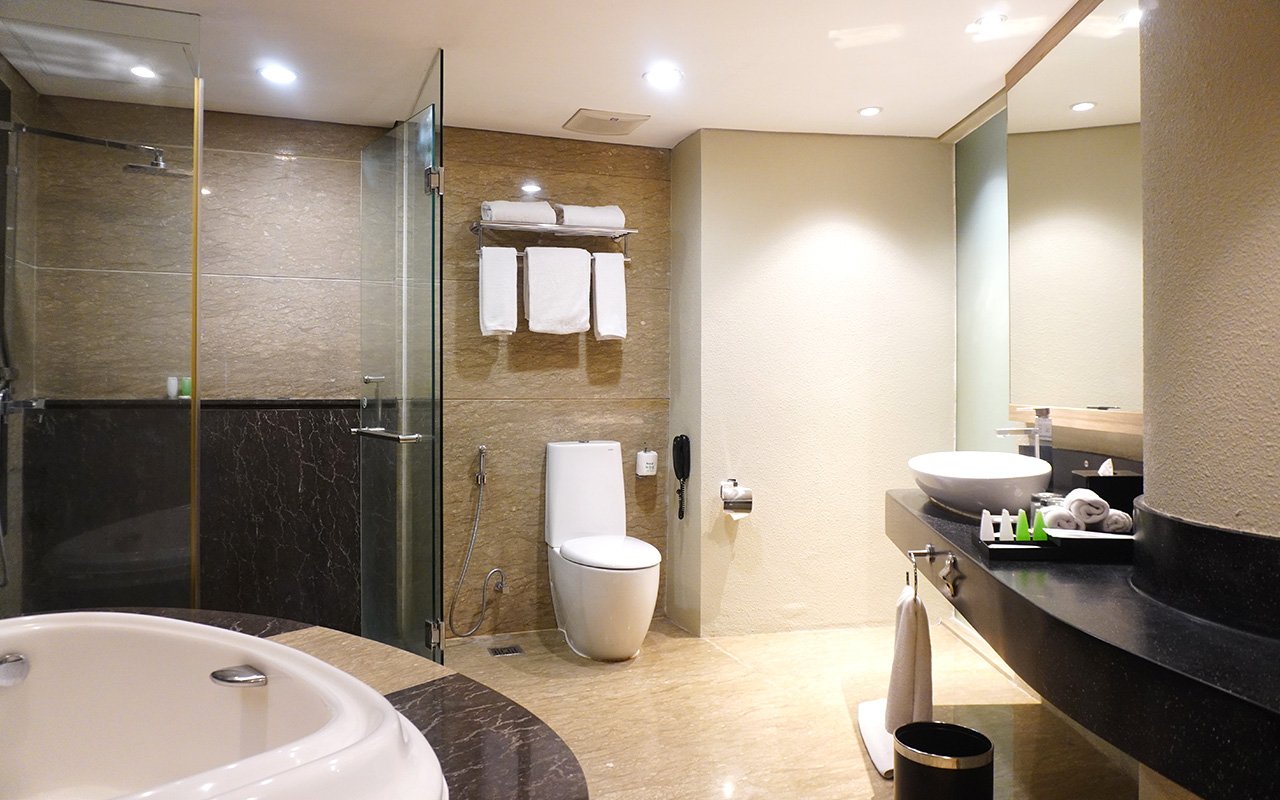 This Junior Suite type room also has a spacious bathroom complete with a bathtub where you can play with your child. To make it more spacious, this type of room can also be connected to the Deluxe type room next to it.
3. A wide choices of menu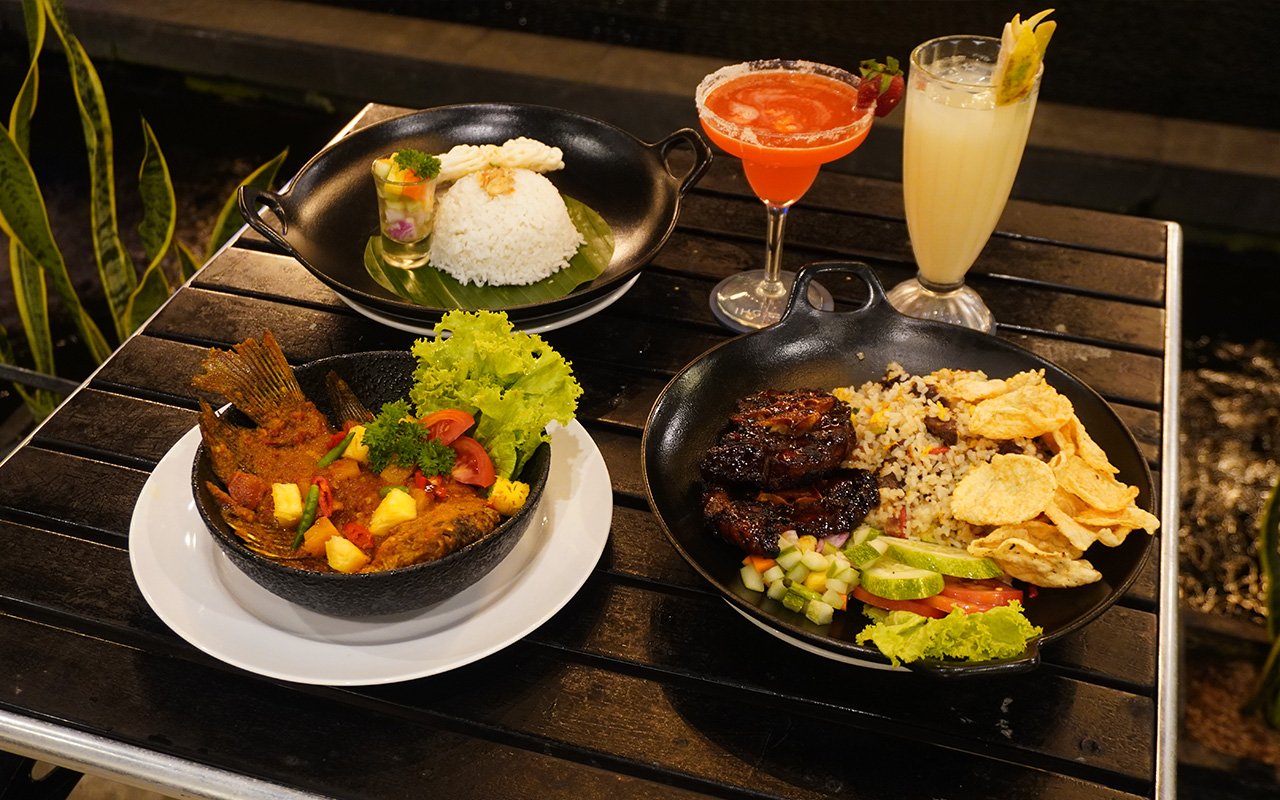 Holiday Inn Bandung Pasteur has a good culinary team and is ready to satisfy your tastebuds. They have an ala carte menu which is delicious and mouthwatering. The menu that you must try includes Gurame Rempah Kuning, Fried Ice Cream, and their signature dish, Nasi Goreng Buntut  Not only a la carte, every weekend Holiday Inn Bandung Pasteur regularly holds an all-you-can-eat buffet with the theme changing every once per 2 months. Then when breakfast time arrives, you will find a variety of dishes that are varied from local fares to Western and Asian delicacies and are delicious.
4. Many fun and exciting weekend activities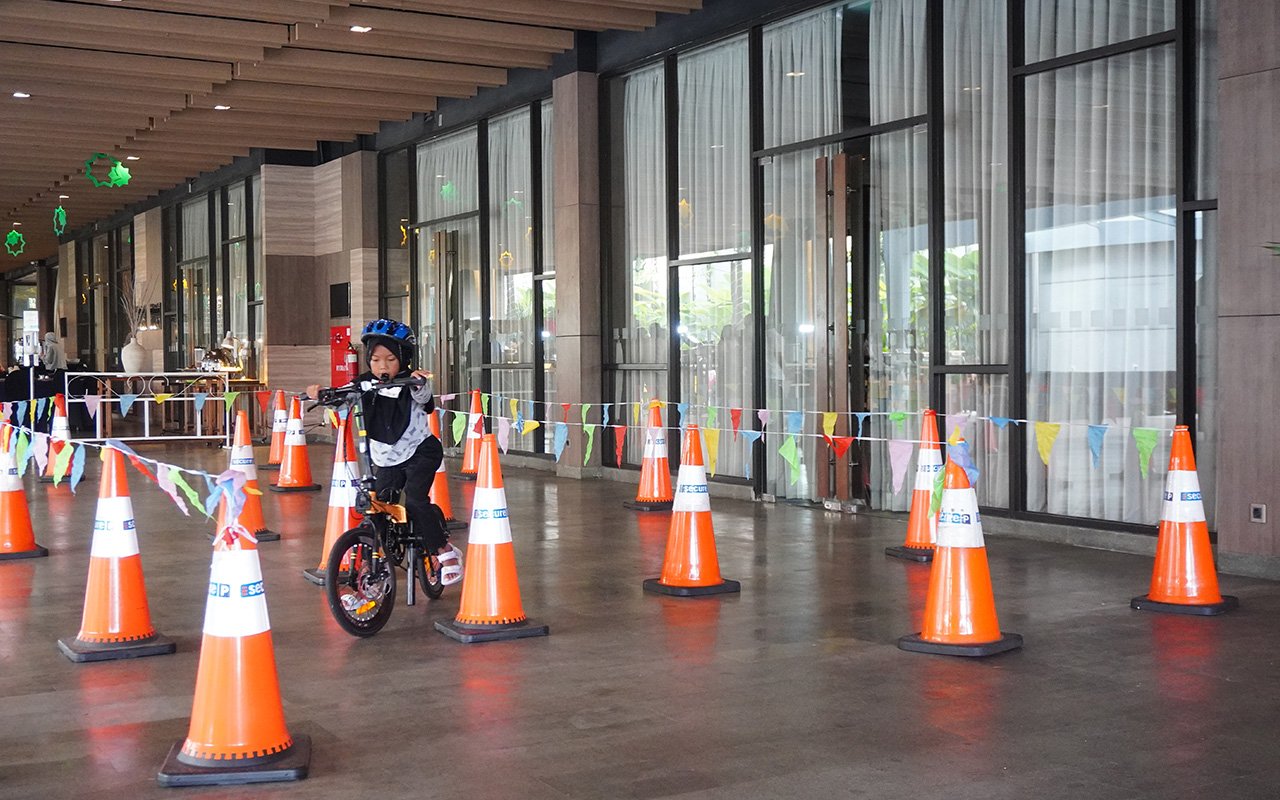 One of the plus points of staying at Holiday Inn Bandung Pasteur is its diverse and exciting weekend activities. Of course, apart from being able to invite your kids to swim in their beautiful swimming pool, children can also take part in other activities, from coloring, and feeding the rabbits to cycling.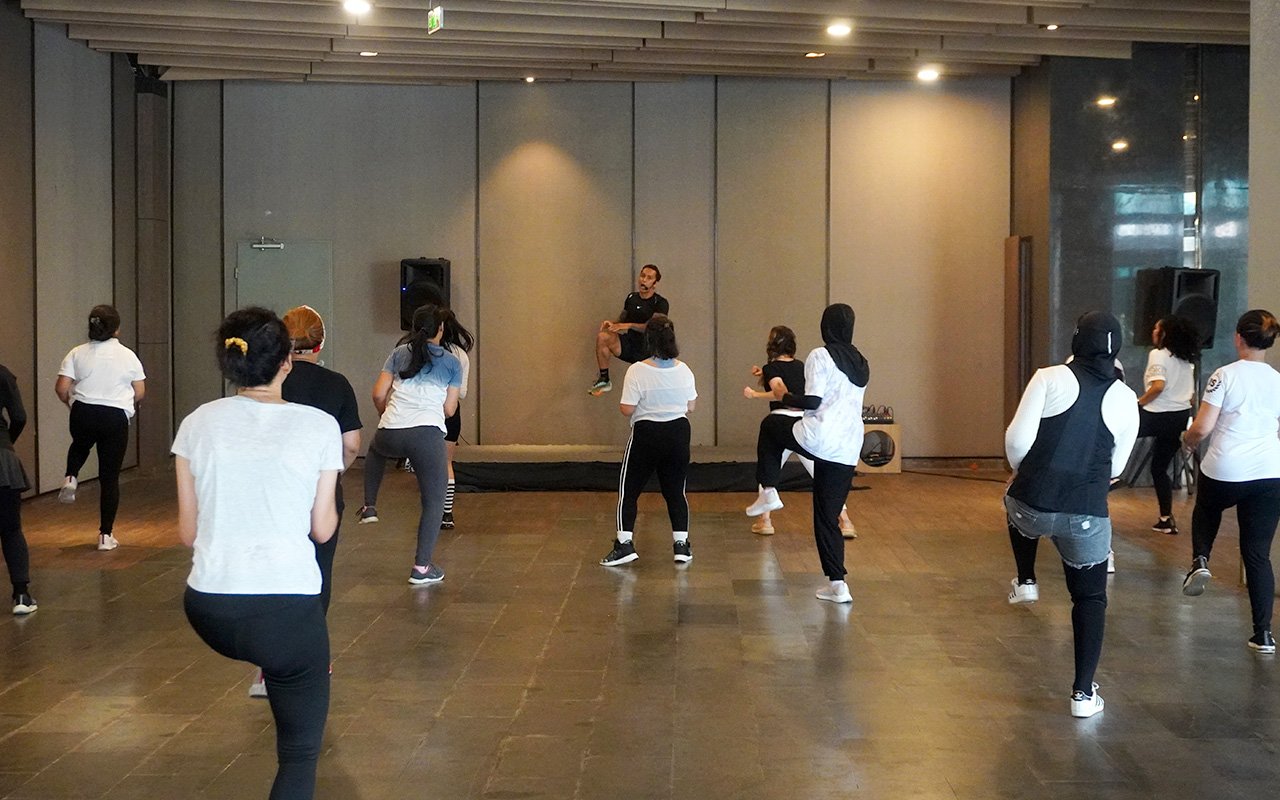 While the kids are having fun with their activities, mom and dad can take part in a Zumba dance or play table tennis in the same area. It's really a fun weekend!
5. Nostalgia with old-school snacks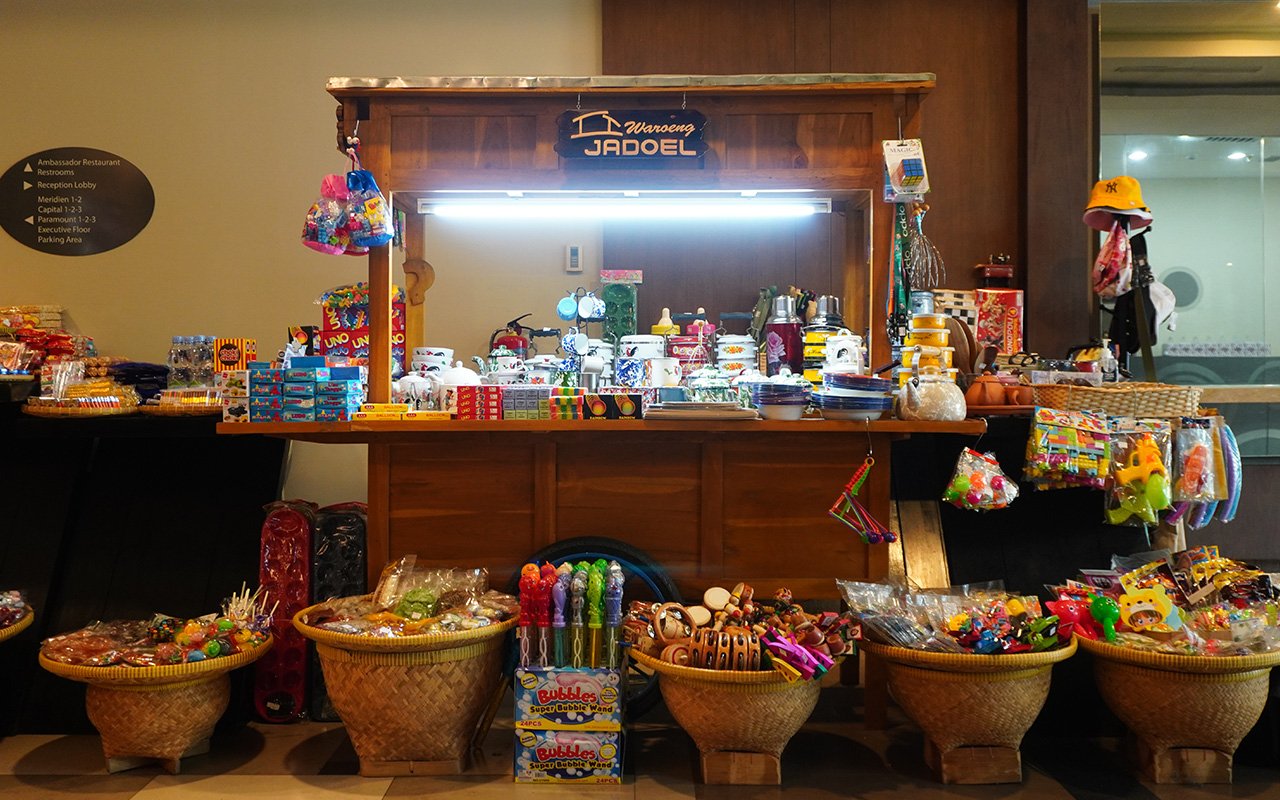 The unique thing that we only find at Holiday Inn Bandung Pasteur is that they have a corner stand that specializes in selling vintage stuff and snacks. The location is not far from the reception desk. Here you can buy snacks to reminisce childhood memories such as ginger candy, suzana nougat, pickled nutmeg, cotton candy, milk candy, and many more. This can be a fun way to introduce parents' old-school snacks to their children.
Holiday Inn Bandung Pasteur
Jl. Dr. Djunjunan No. 96, Bandung
P: (022) 2060123
Instagram
Website